ABC News: Health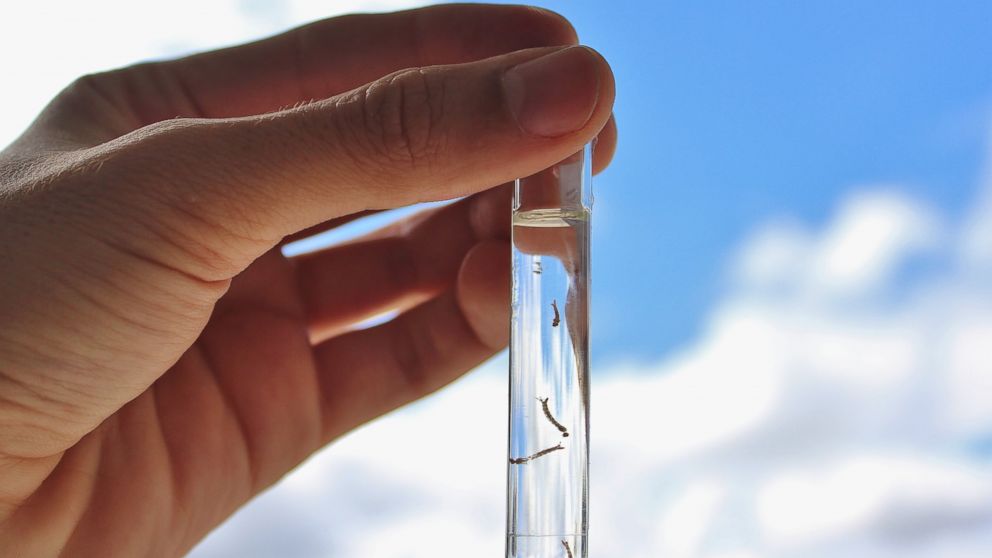 CDC working to keep yellow fever vaccine supply from running out
28 Apr 2017 at 5:06pm
Officials are concerned about fighting the disease.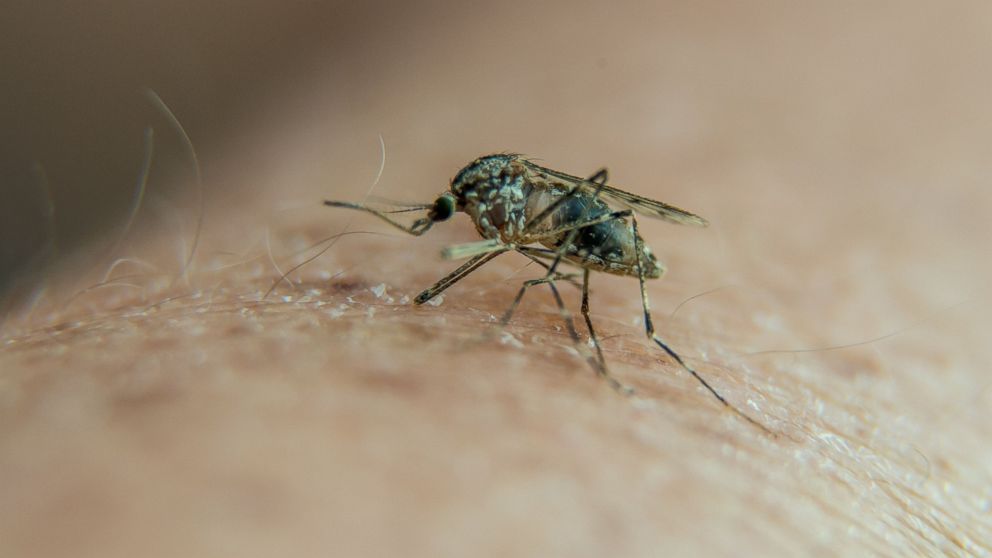 No Zika detected in Florida mosquitoes so far this year, officials say
28 Apr 2017 at 9:42am
With summer approaching, officials are hoping to avoid another outbreak.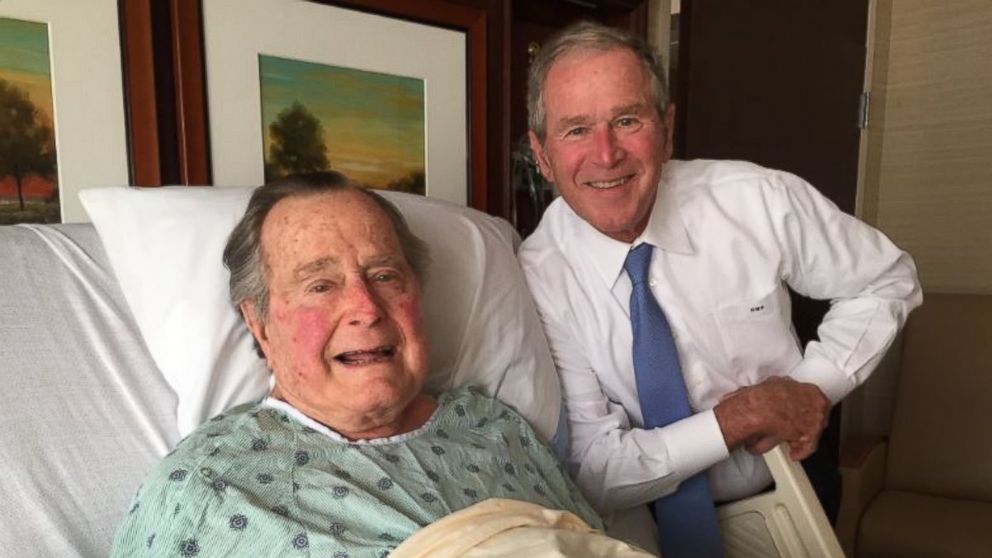 Former President George HW Bush released from hospital after treatment for pn...
28 Apr 2017 at 11:07am
Bush was admitted to Houston Methodist Hospital earlier this month.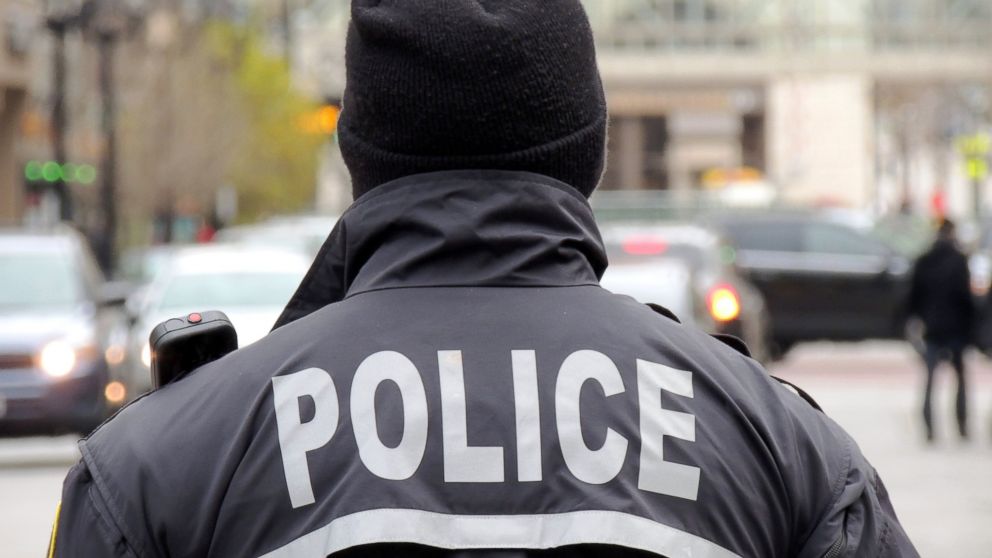 Injuries owing to encounters with law enforcement hold steady at about 51,000...
28 Apr 2017 at 5:10pm
The actual number of people injured by police has remained relatively constant over the past seven years, indicating this is a "longer-term phenomenon," a new study finds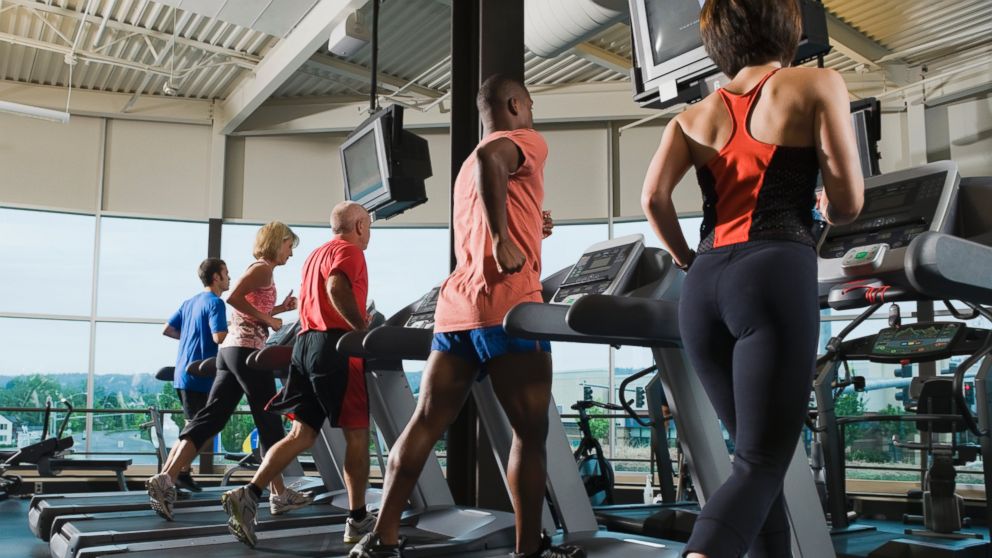 Exercise can help offset effects of 'fat gene,' study finds
27 Apr 2017 at 5:13pm
The study's authors looked at how lifestyle and genes affects weight gain.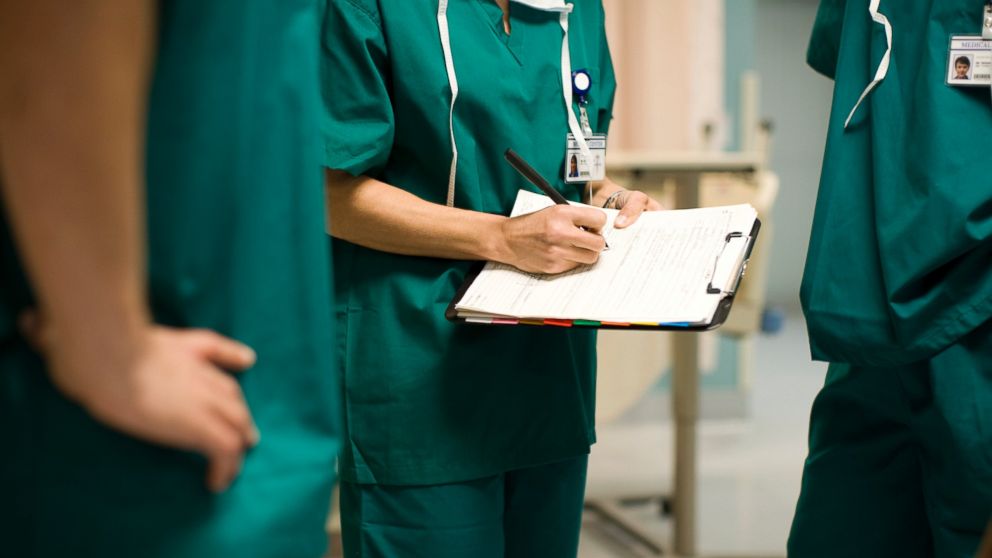 Program helping US areas in need get foreign doctors up for renewal
27 Apr 2017 at 10:48am
The Conrad 30 Waiver program allows states to employ the doctors.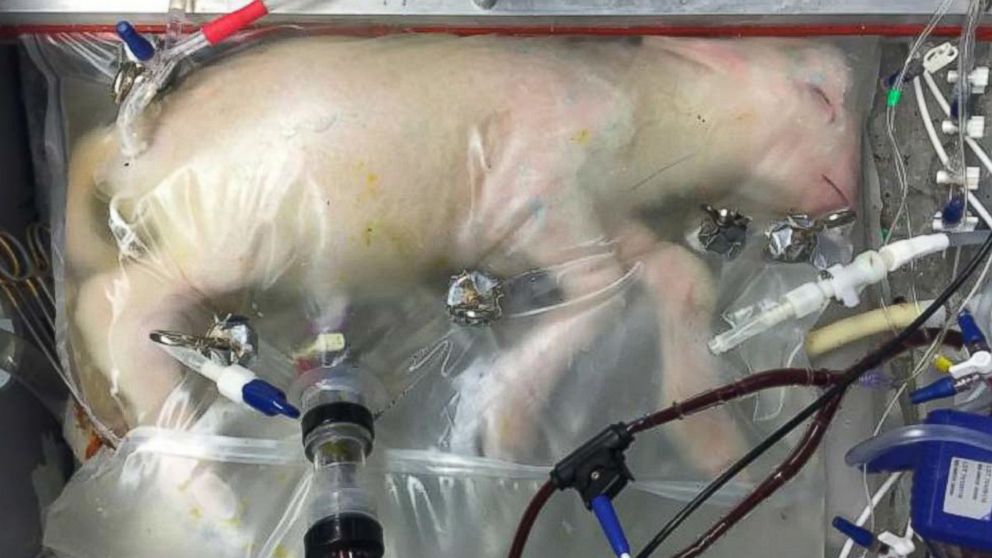 Artificial 'biobag' womb for extremely premature newborns in testing
26 Apr 2017 at 2:25pm
Researchers at Children's Hospital of Pennsylvania revealed the new device.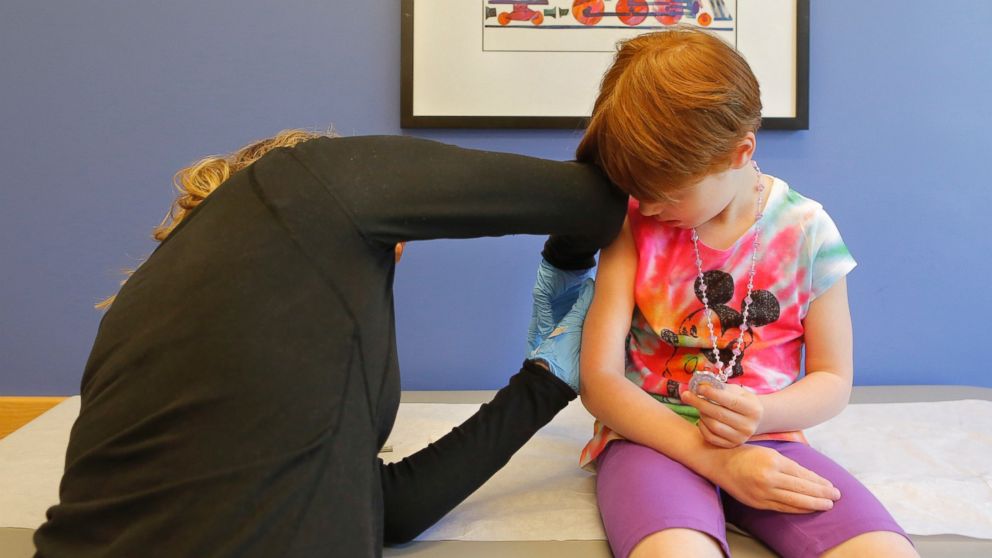 Despite vaccination success, US still faces outbreaks
25 Apr 2017 at 12:40pm
Mumps and measles outbreaks have been reported in recent months.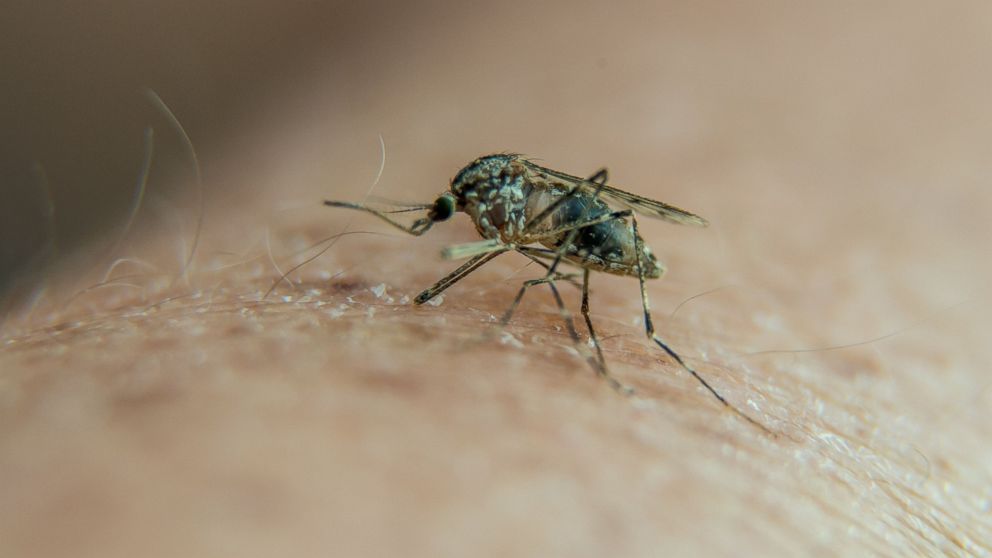 Malaria patients number more than 1,000 in US hospitals each year
24 Apr 2017 at 12:56pm
Most of the patients treated contracted the disease abroad.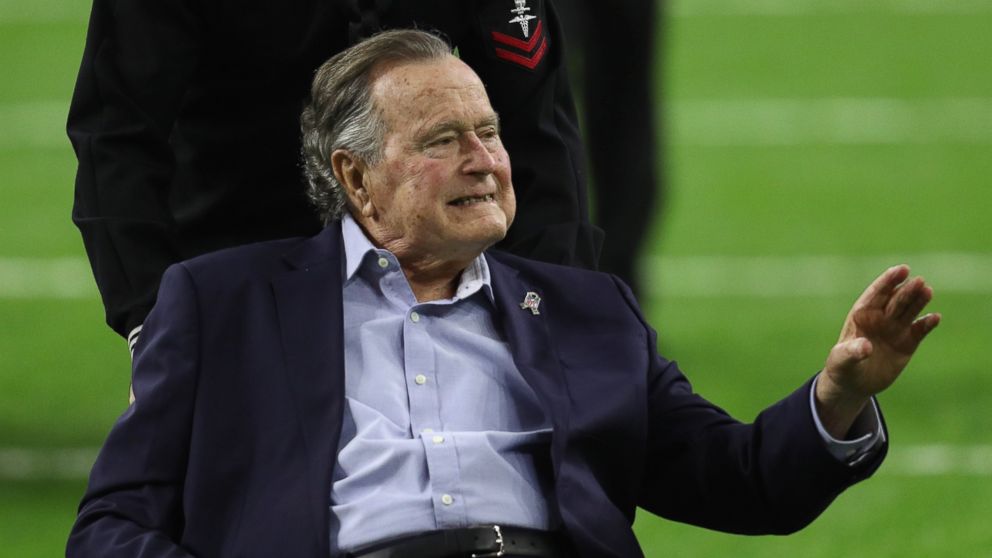 Ex-President George HW Bush was hospitalized after Super Bowl coin toss
21 Apr 2017 at 1:21pm
The hospitalization was not previously disclosed.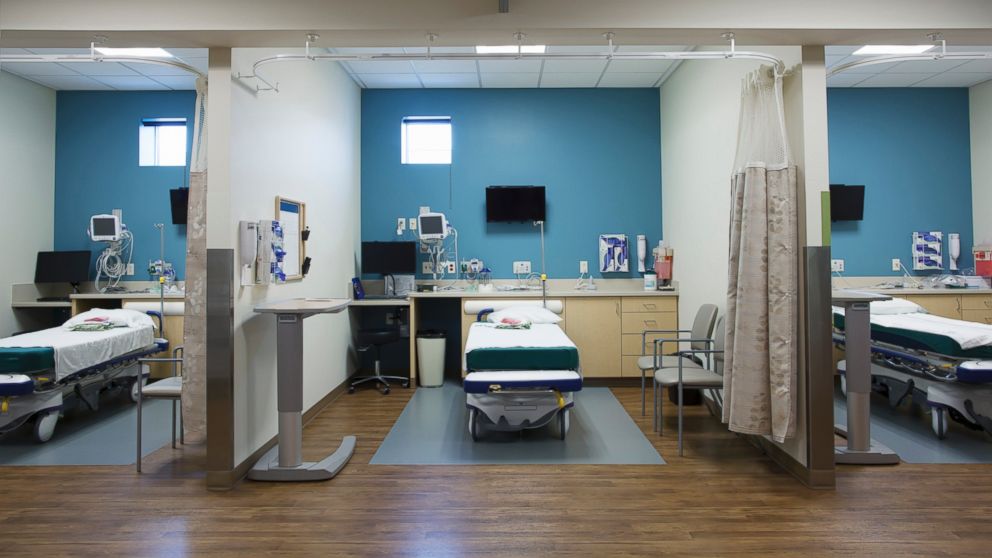 How the new 'Trumpcare' proposal could affect consumers
21 Apr 2017 at 1:51pm
Weeks after the Republican's proposed health bill failed before coming to a vote, representatives are floating new proposals to "repeal and replace" Obamacare.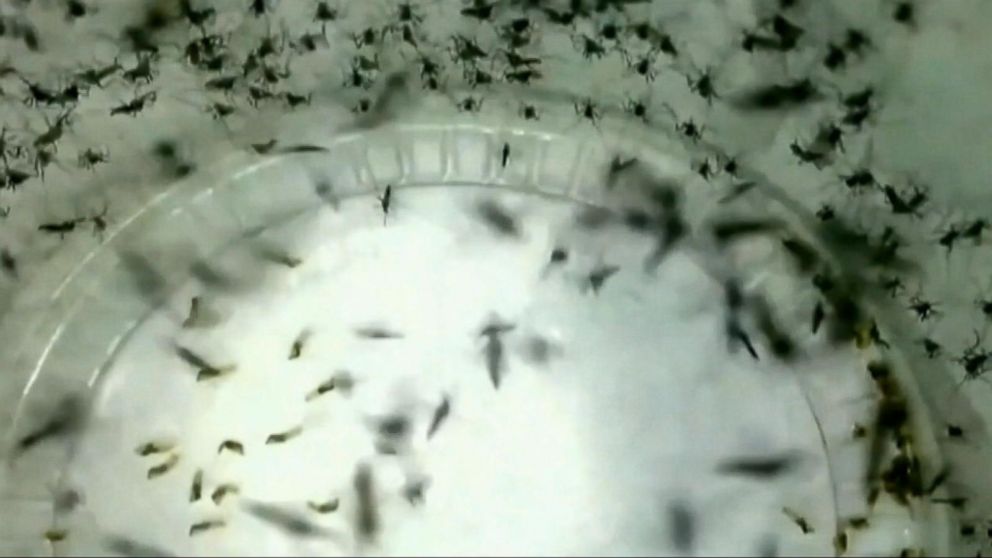 WATCH: Mosquitoes tested in Florida show no signs of Zika
29 Apr 2017 at 6:46pm
Hunters under investigation for taking two bear cubs; Woman recovering after a tree fell on her car.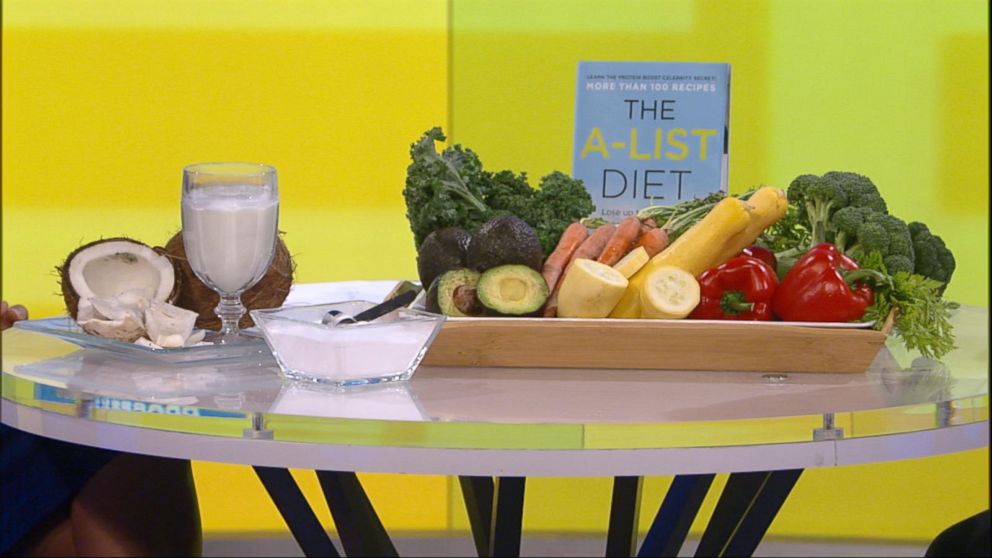 WATCH: How to get that beach body
29 Apr 2017 at 7:59am
Dr. Fred Pescatore, New York Times bestselling author of the Hamptons Diet has a new book called "The A-List Diet," that he says can help readers lose up to 15 pounds in just two weeks.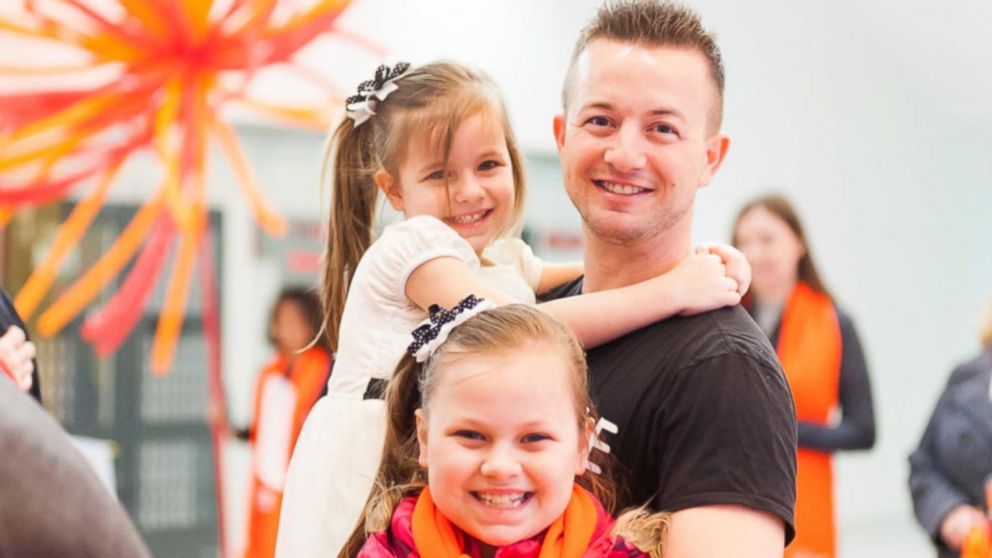 WATCH: Illinois dad walks 7 months after car crash left him paralyzed
28 Apr 2017 at 11:07am
Cole Thomas of Rochelle, Illinois, walked out of rehab seven months after a car wreck left him paralyzed.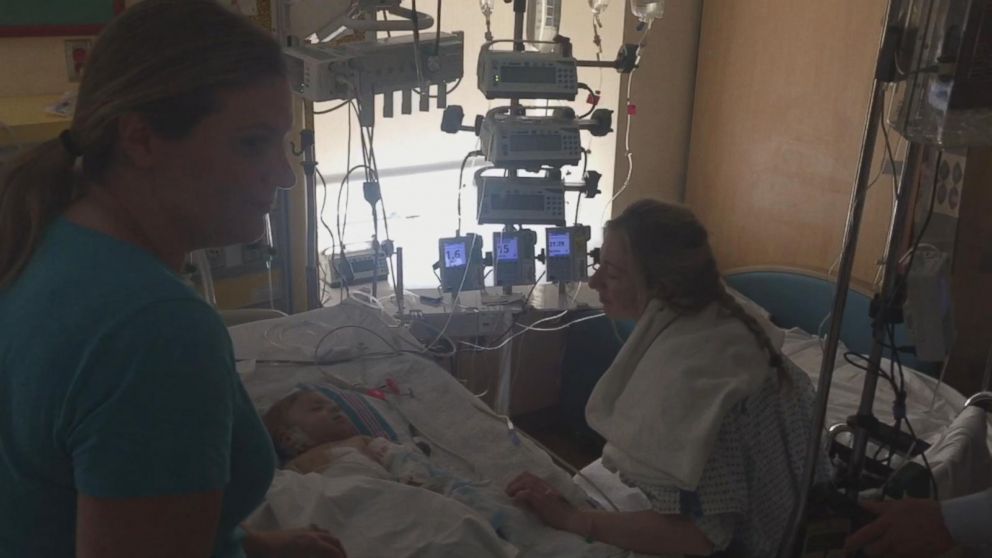 WATCH: Baby boy finds 'perfect' liver match in godmother
28 Apr 2017 at 10:22am
Their emotional meeting after the transplant operation that saved Finn O'Sullivan's life.
---
---