ABC News: Health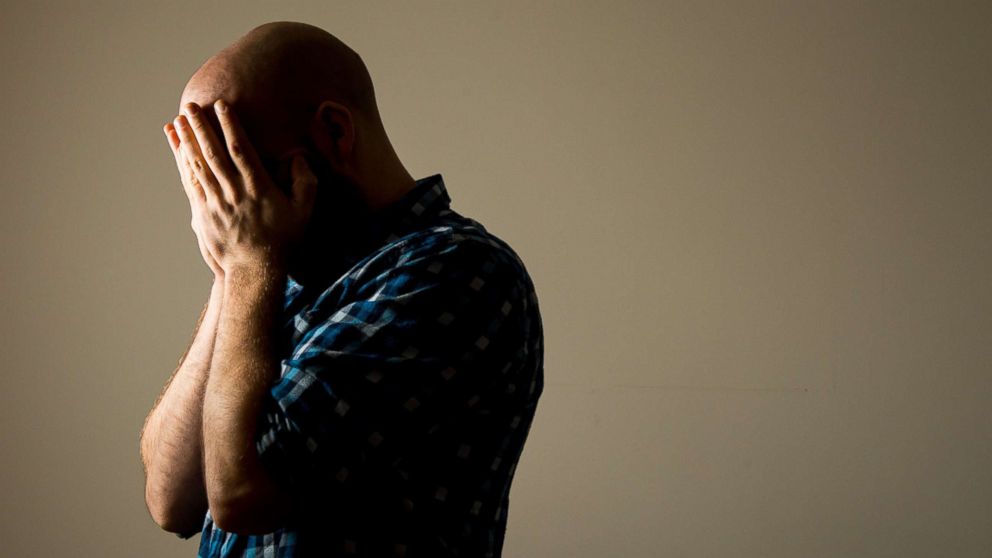 All 21 antidepressants researchers looked at work better than placebo: Study
22 Feb 2018 at 7:08pm
A new study finds that all 21 antidepressants that researchers looked at work better than placebo.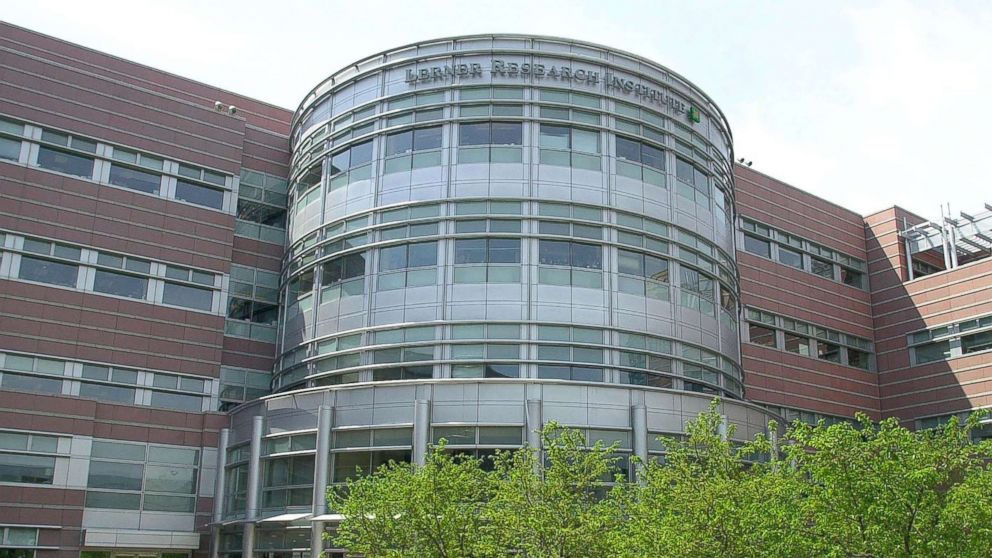 Alzheimer's disease reversed in mice, offering hope for humans, new research ...
15 Feb 2018 at 2:10pm
Amyloid plaques largely disappeared with the deletion of just a single enzyme.

Stuck in an opioids crisis, officials turn to acupuncture
20 Feb 2018 at 6:48am
Ancient acupuncture is increasingly used as weapon in the nation's struggle with opioids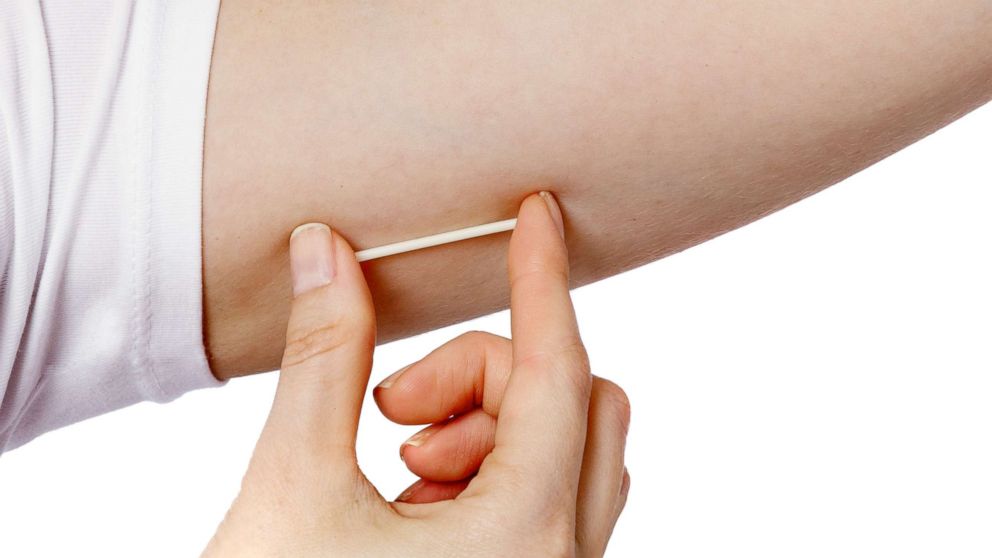 Women prefer long-lasting birth control if cost isn't a factor: Study
22 Feb 2018 at 1:50pm
According to a new study women prefer IUDs or implants, if cost isn't a factor.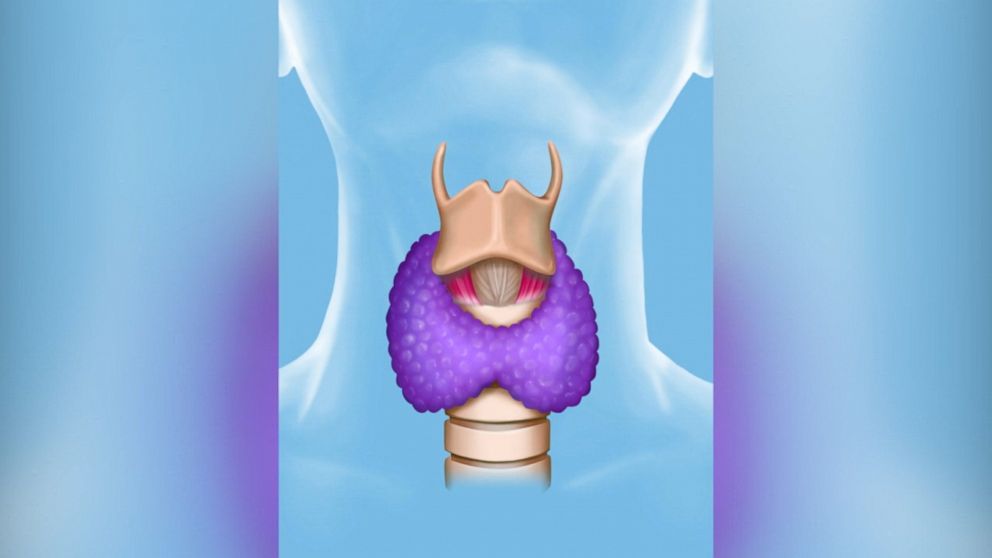 WATCH: What you need to know about Graves' disease
22 Feb 2018 at 1:18pm
It's an autoimmune disorder in which the body attacks the thyroid gland cells.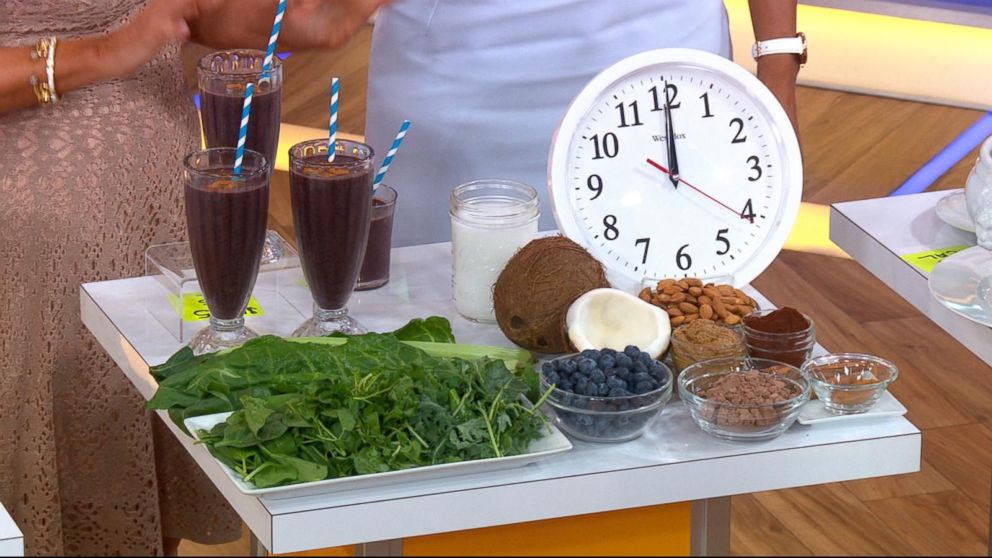 WATCH: Kellyann Petrucci shares how to blast belly fat and slim down in 10 days
20 Feb 2018 at 6:13am
The cookbook author demonstrates recipes from her new book "The 10-Day Belly Slimdown," featuring her short-term diet plan to help you slim down quickly.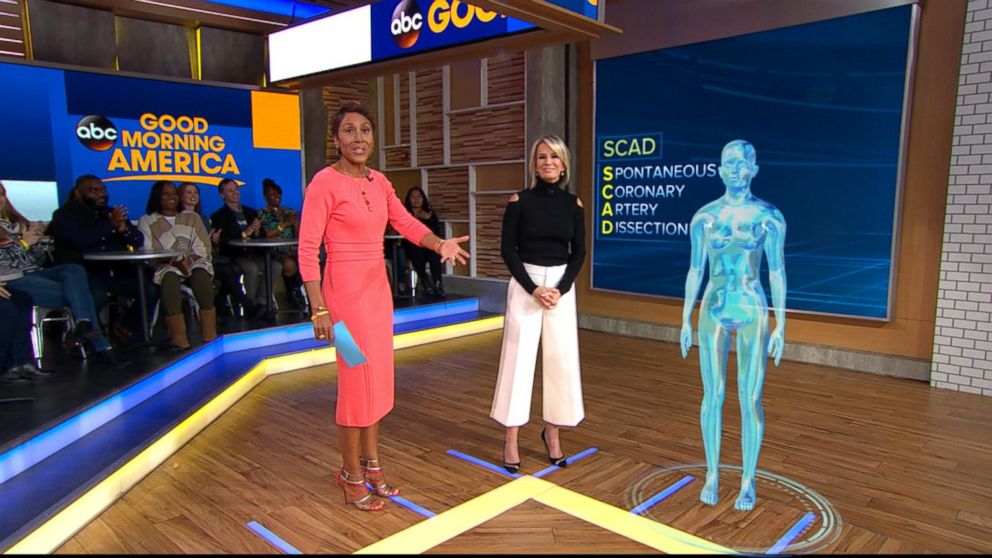 WATCH: What to know about SCAD, a leading cause of heart attacks for young w...
20 Feb 2018 at 6:05am
The condition is "more common in women" and "can be fatal," Dr. Ashton said.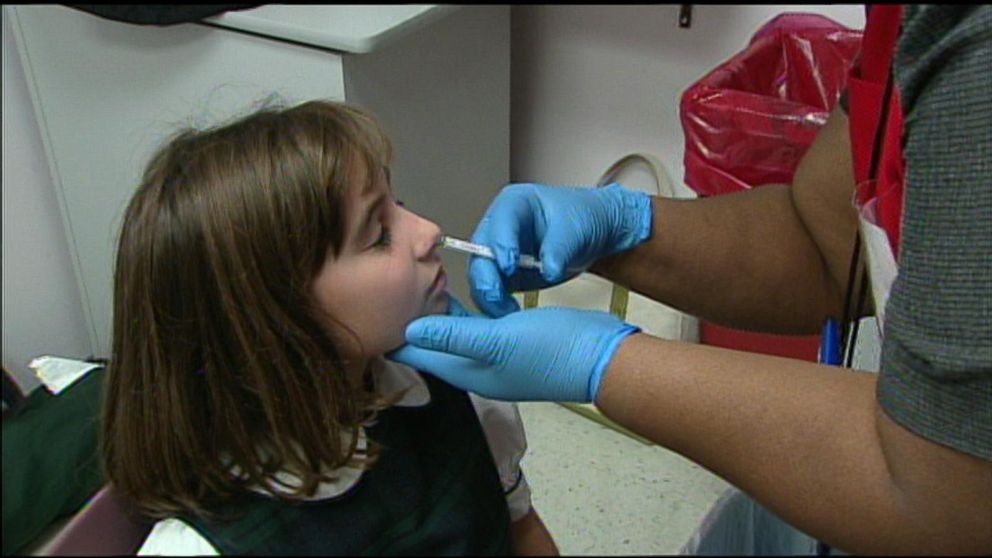 WATCH: Increasing number of children killed by flu epidemic
19 Feb 2018 at 5:10am
The CDC has an update showing an increase in the number of children who have died due to the flu virus.

WATCH: The CDC says some rapid flu tests are only 50-70% accurate
17 Feb 2018 at 5:02pm
Doctors of the Baylor University Medical Center in Dallas aren't solely on tests but are also keeping an eye on patient symptoms.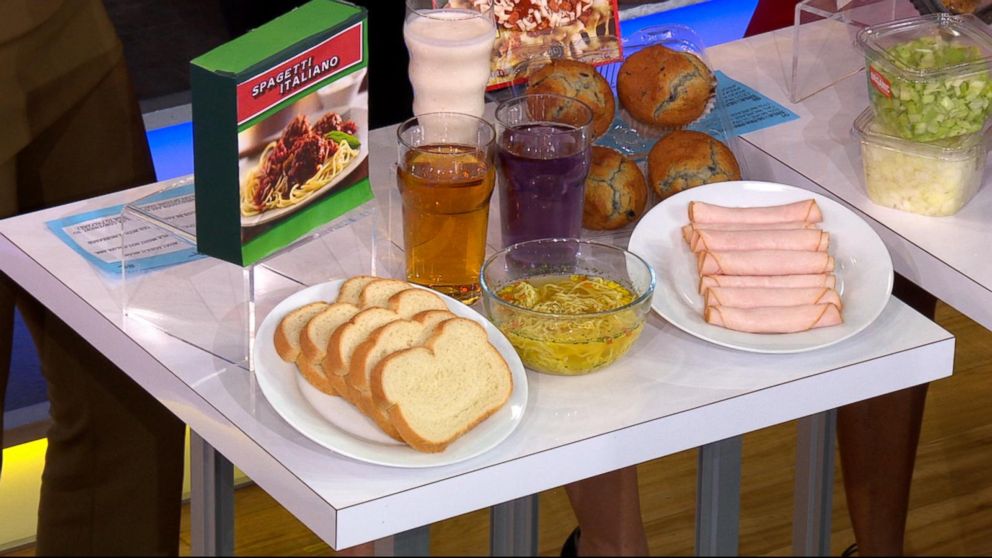 WATCH: Eating more processed foods could increase your cancer risk, study says
16 Feb 2018 at 6:11am
Nutritionist Maya Feller discusses what to know about a new study that links eating more processed foods to a significant increase in your risk of developing certain cancers.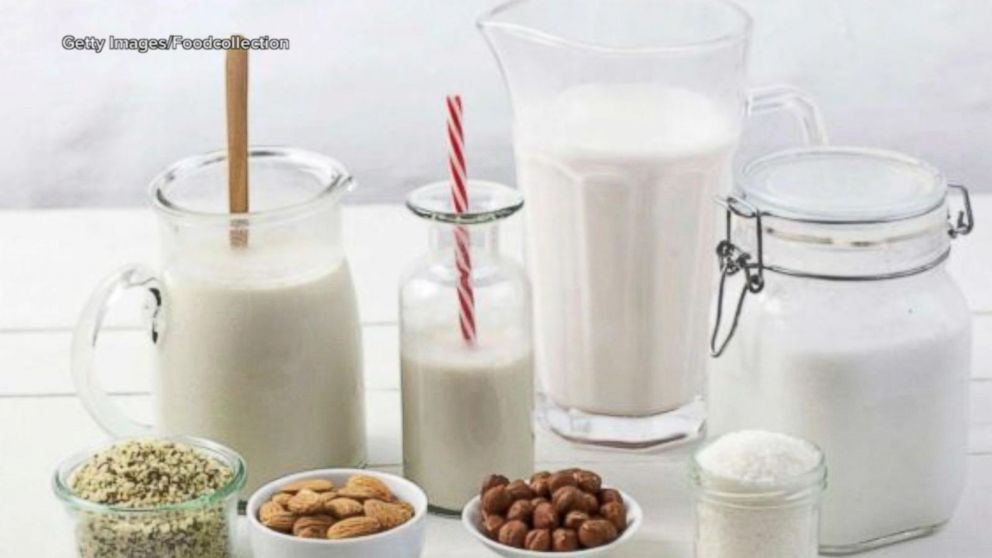 WATCH: Soy milk top among plant-based milks, study reports
15 Feb 2018 at 12:22pm
Researchers at McGill University found soy milk has the "most balanced nutritional profile."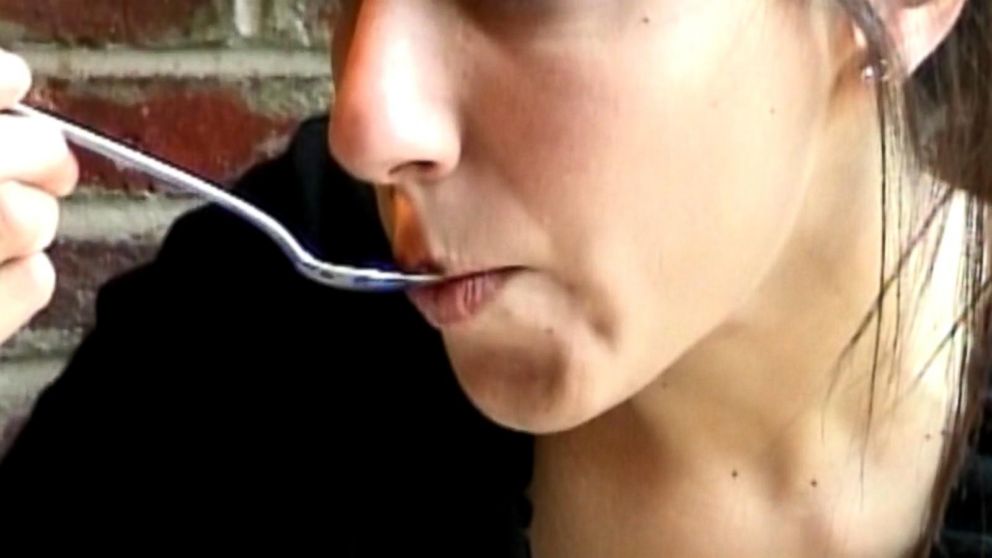 WATCH: Eating slower could help prevent obesity: Study
14 Feb 2018 at 8:18am
A team in Japan set out to analyze the effects of eating speed on obesity.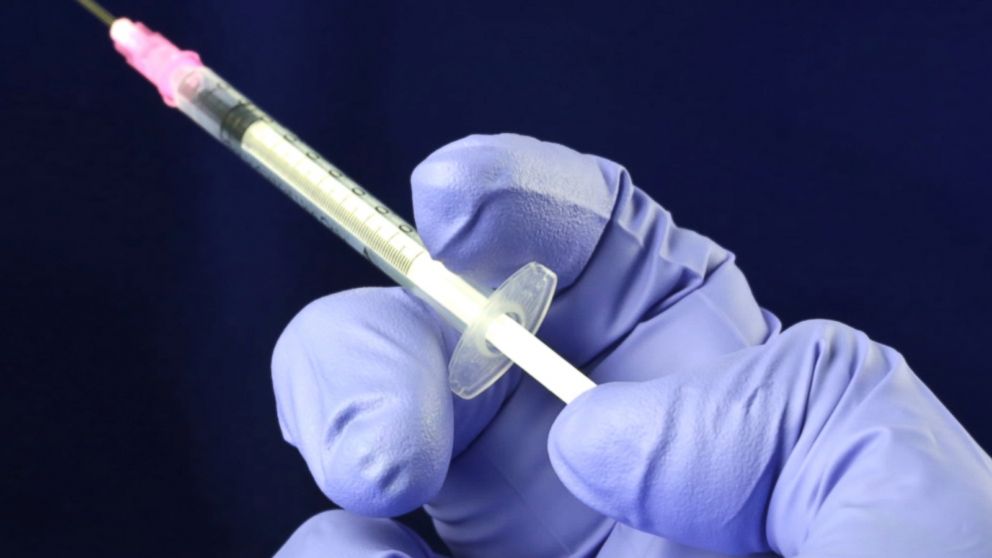 WATCH: What you need to know about the flu vaccine
14 Feb 2018 at 6:32am
The 2017-2018 flu vaccine is about 30 percent effective, according to the CDC.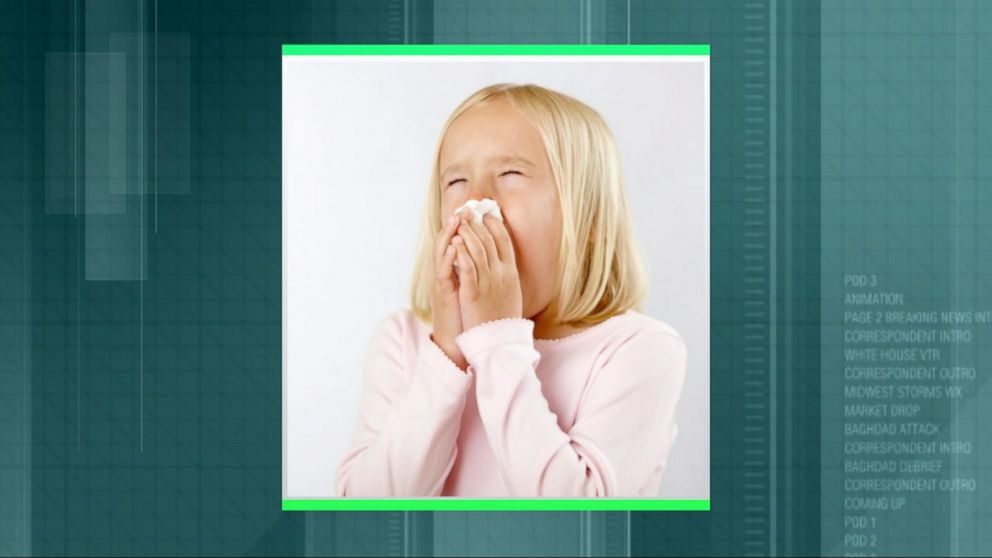 WATCH: What parents can do to help prevent the spread of flu
14 Feb 2018 at 5:55am
Dr. Jennifer Ashton shares advice and busts some popular flu-prevention myths on "GMA," as many parents are scrambling to protect their children during this year's deadly flu season.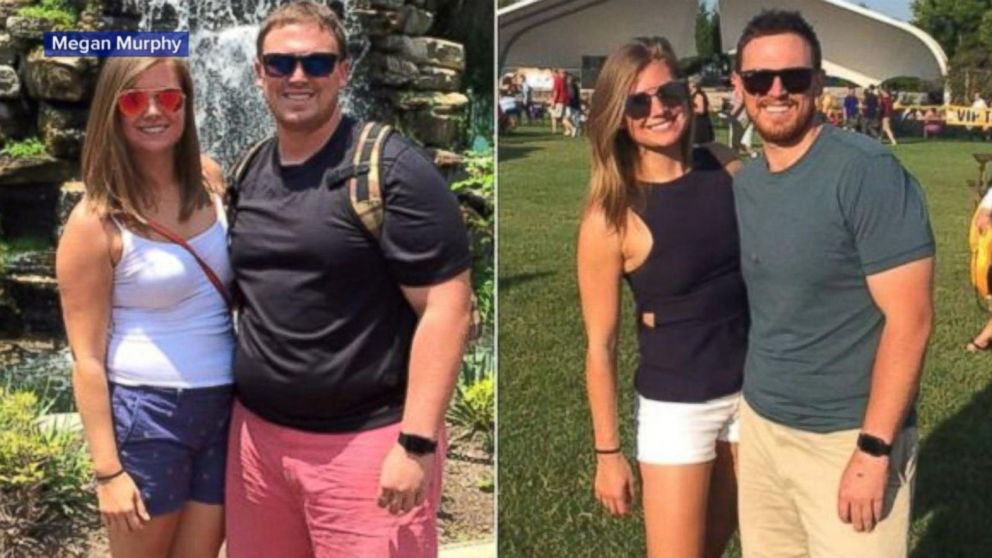 WATCH: 5 tips for losing weight with your loved one
13 Feb 2018 at 10:05am
A new study found a "ripple effect" on weight loss among couples.
---
---