ABC News: Health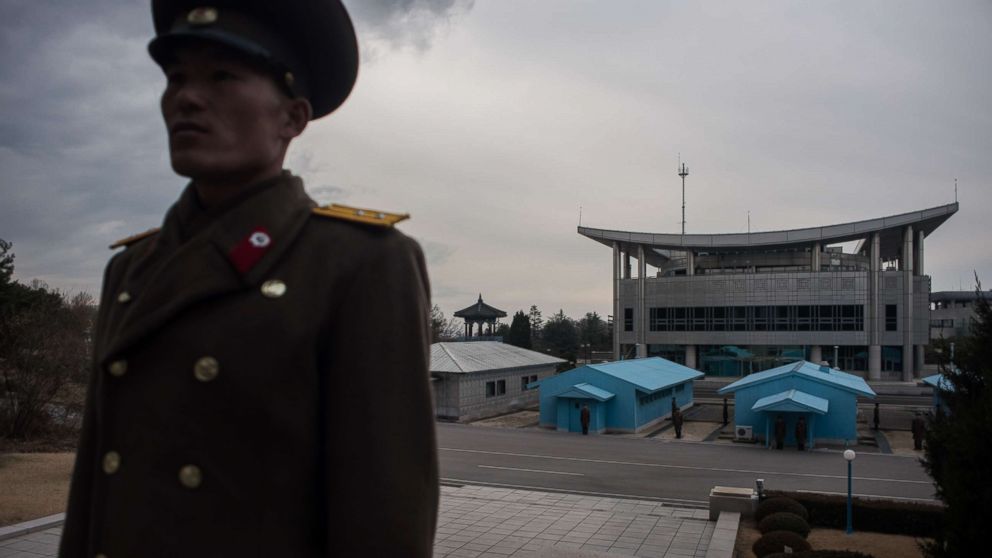 Parasites, infections in N. Korean soldier who defected reveal country's cond...
22 Nov 2017 at 7:30pm
The soldier defected earlier this month and was hospitalized with infections.

VA study shows parasite from Vietnam may be killing vets
21 Nov 2017 at 10:49pm
A half century after serving in Vietnam, hundreds of veterans have a reason to believe they may be dying from a silent bullet _ test results show some men may have been infected by a slow-killing parasite while fighting in the jungles of Southeast Asia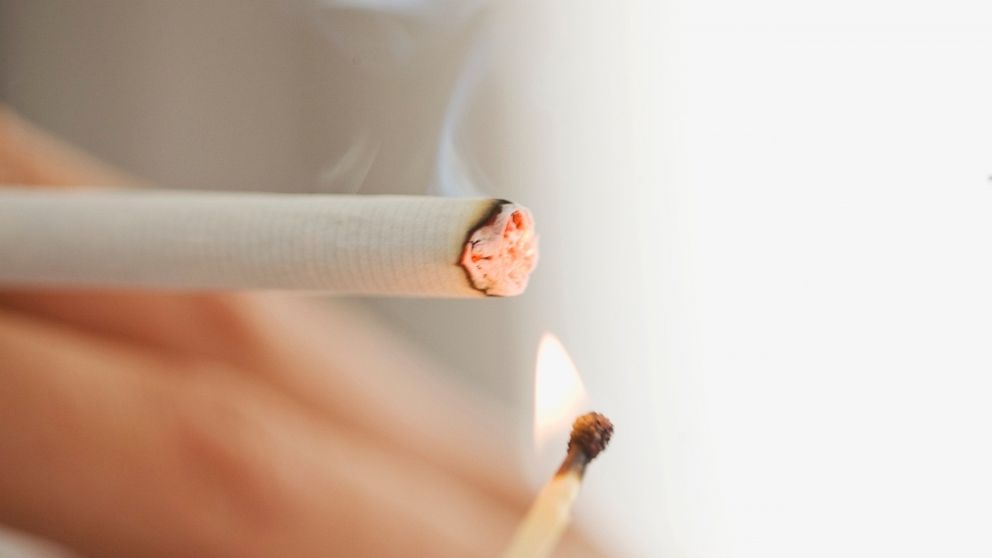 Nearly half of cancer deaths linked to preventable risk factors: Study
22 Nov 2017 at 8:33am
Almost half of cancer deaths are linked to preventable risk factors.

Ohio killer who survived execution files new court appeal
21 Nov 2017 at 10:21pm
A condemned killer whose poor veins led Ohio to halt his execution has appealed a judge's decision upholding the state's lethal injection system

Big Tobacco's anti-smoking ads begin after decade of delay
21 Nov 2017 at 12:48pm
U.S. tobacco companies will begin running court-ordered ads on the dangers of smoking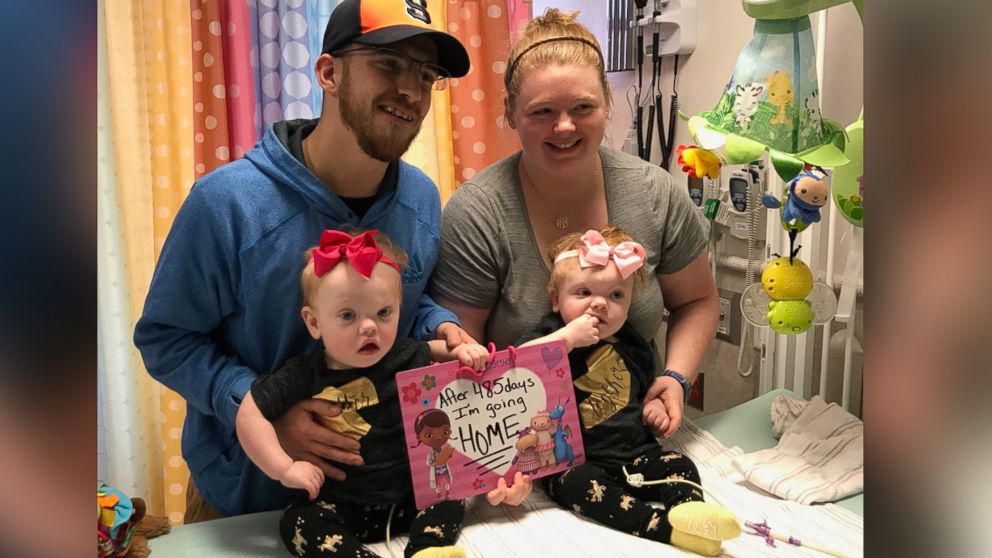 Formerly conjoined twins sent home 5 months after separation
21 Nov 2017 at 7:24am
Erin and Abby Delaney are returning home just in time for Thanksgiving.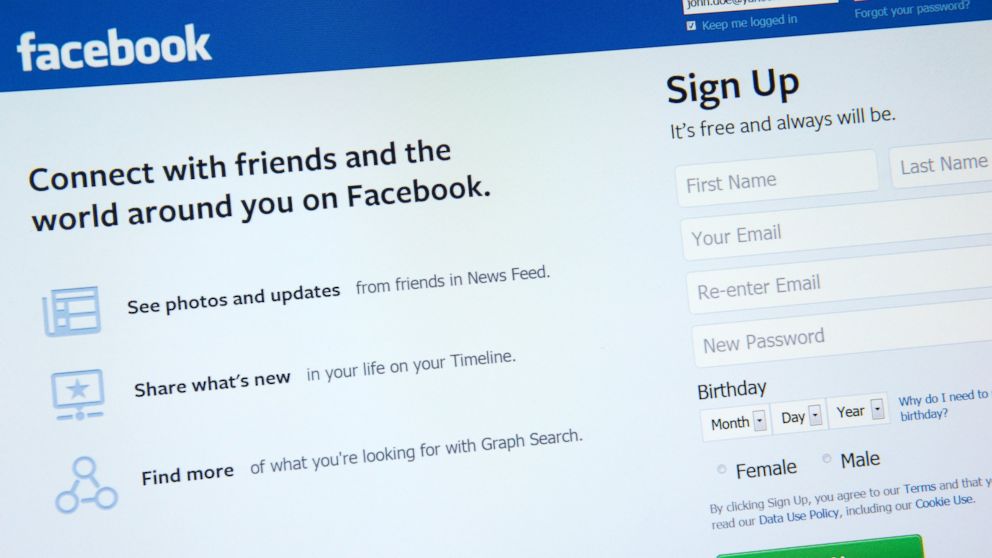 Facebook says it will let its users know if they liked Russian-linked propaganda
22 Nov 2017 at 3:11pm
Facebook announces a database of Russian-linked pages and accounts for users.

VA's quiet plan to widen private care with TRICARE stirs ire
17 Nov 2017 at 2:57pm
The Department of Veterans Affairs is exploring merging its health system with the Pentagon's as part of its effort to expand private health care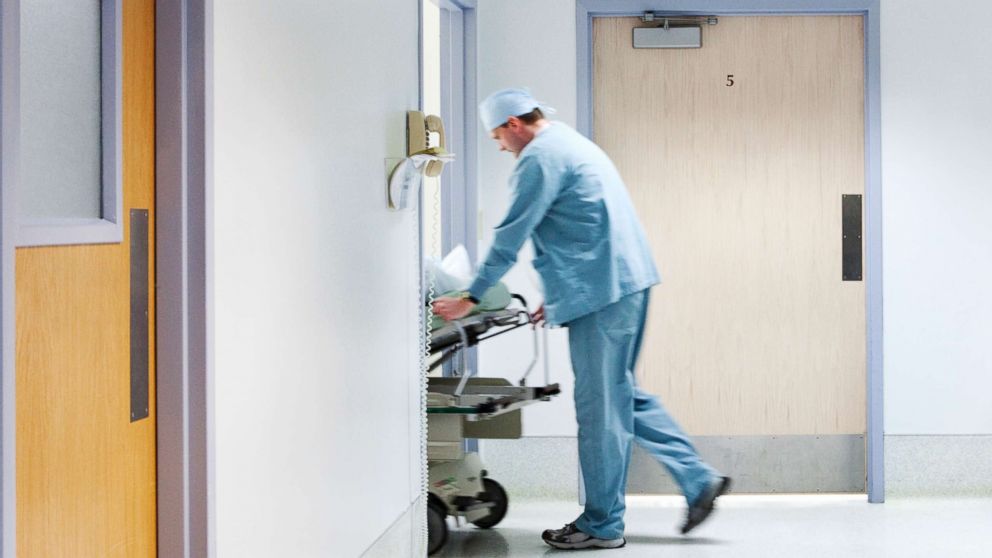 ANALYSIS: Health care quality would improve for all if we had a federal watchdog
22 Nov 2017 at 2:30pm
A federal government agency to regulate medical care would reduce deaths.

Half of US adults have high blood pressure in new guidelines
14 Nov 2017 at 11:05am
New medical guidelines lower the threshold for high blood pressure, adding 30 million Americans to those who have the condition, which now plagues nearly half of U.S. adults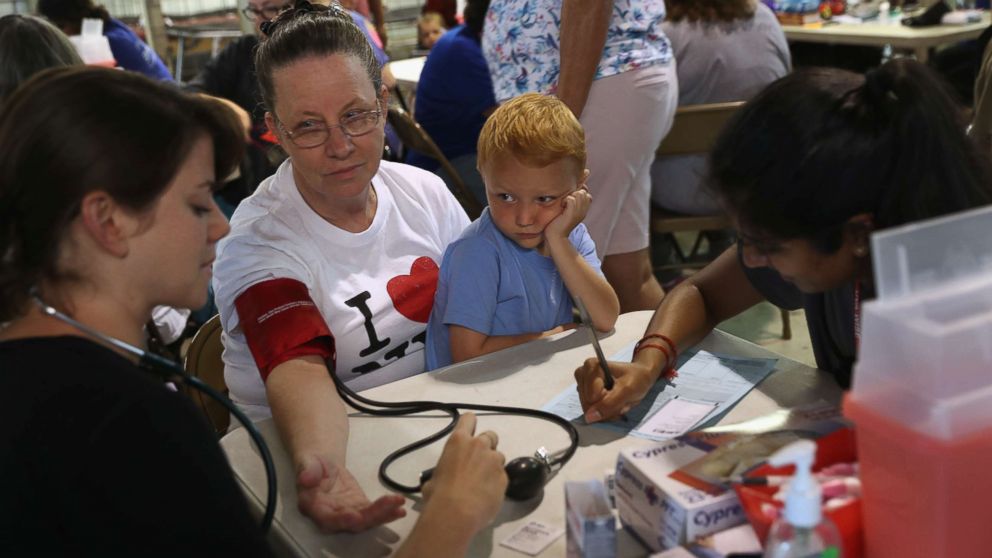 ANALYSIS: Health care spending changes are critical to fix the system
22 Nov 2017 at 2:35pm
The U.S. spends almost twice as much per person as other countries, reports say.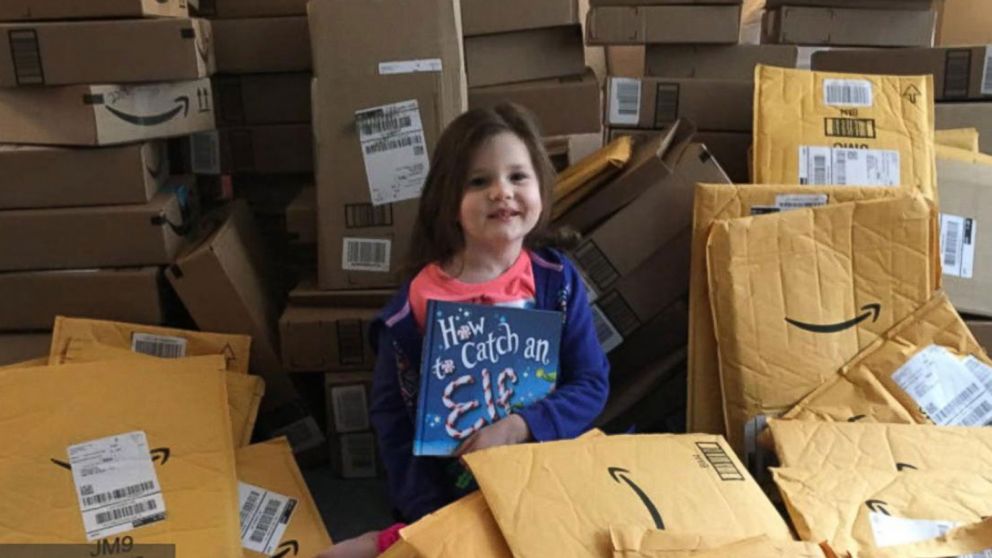 WATCH: 4-year-old girl receives hundreds of books for Lena's Library while b...
22 Nov 2017 at 10:28am
Lena Tietjen has received hundreds of packages filled with books for her own reading library while she begins to receive treatment and care for an inoperable malignant brain tumor.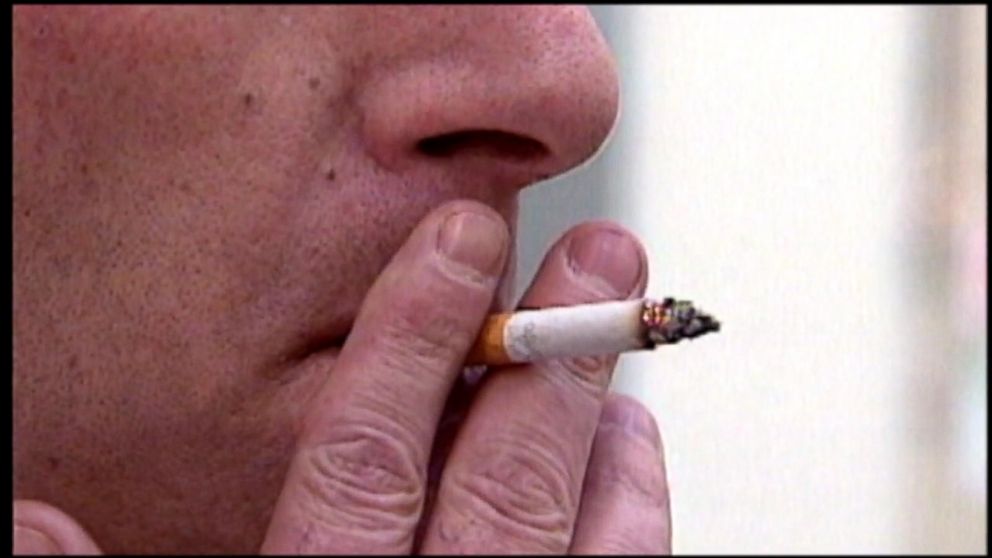 WATCH: Nearly half of cancer deaths linked to preventable risk factors: Study
22 Nov 2017 at 9:47am
A new study suggests that nearly half the country's cancers may be preventable through decisions we make every day.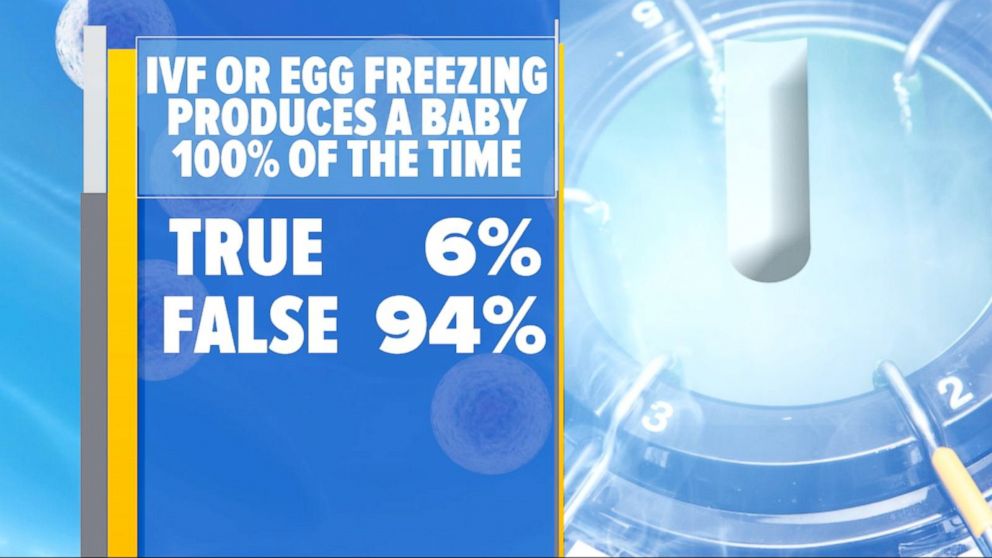 WATCH: Women should receive more counseling before deciding to freeze their ...
21 Nov 2017 at 5:45am
Dr. Jennifer Ashton discusses the major takeaways from a new study that calls for universal counseling guidelines to be established for women who want to freeze their eggs.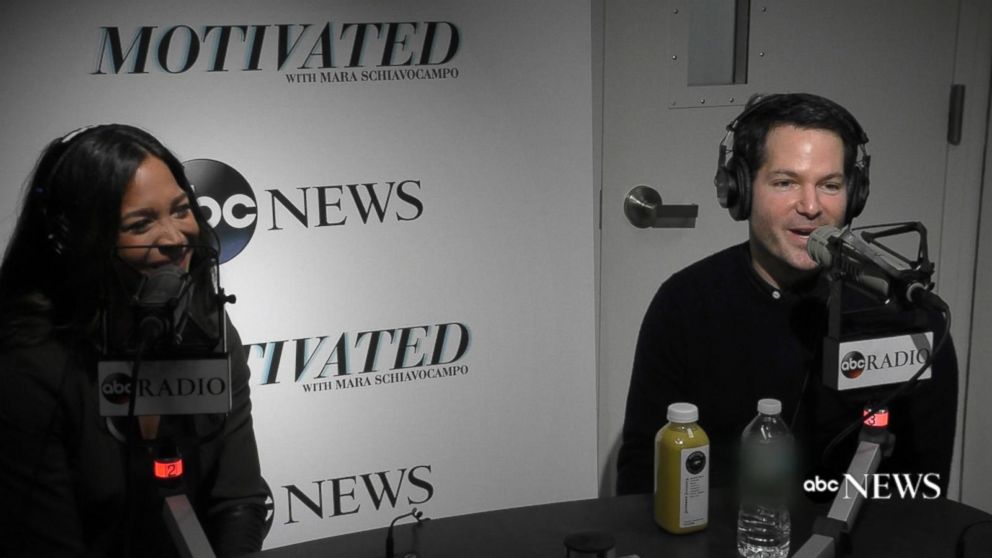 WATCH: 'Motivated' podcast: Mindful tips for surviving the holidays
20 Nov 2017 at 11:25am
Pressed Juicery CEO Hayden Slater and fitness expert Emily Abbate give tips on how to stay healthy and mindful during the holidays.
---
---