ABC News: Health

San Francisco to ban sales of vaping flavored liquid
21 Jun 2017 at 11:48pm
San Francisco has approved a bill that bans the sale of flavored nicotine-laced liquid used in electronic cigarettes and flavored tobacco products

AP sources: Senate GOP health bill would overhaul Obama law
22 Jun 2017 at 6:57am
A Senate GOP health bill represents the party's long-awaited attempt to scuttle much of the Obama health care law, but support by enough GOP senators is not yet guaranteed

Flu vaccine ineffective for people 65 and older last winter
21 Jun 2017 at 3:12pm
Officials: Last winter's flu vaccine was essentially ineffective in protecting older Americans against the illness

Drug shows promise against vision-robbing disease in seniors
21 Jun 2017 at 7:41pm
An experimental drug is showing promise against an untreatable eye disease that blinds older adults _ and intriguingly, it seems to work in patients who carry a particular gene flaw that fuels the damage to their vision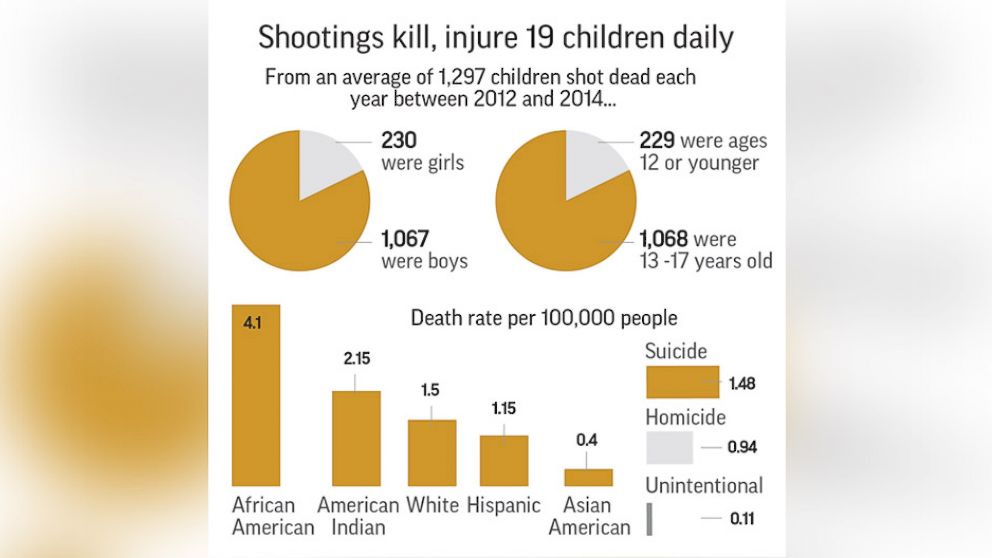 Shootings kill or injure at least 19 US children each day
19 Jun 2017 at 6:56am
Shootings kill or injure at least 19 U.S. children each day, with boys, teenagers and blacks most at risk, according to a government study that paints a bleak portrait of persistent violence

FDA approves new, cheaper rival to EpiPen allergy shot
15 Jun 2017 at 3:57pm
U.S. regulators approve new, cheaper competition for EpiPens, the emergency allergy injector that made Mylan a poster child for pharmaceutical company greed

Few opioid-addicted youth get standard treatment medication
19 Jun 2017 at 10:49am
A new study finds only 1 in 4 teens and young adults with opioid addiction receive recommended treatment medication despite having good health insurance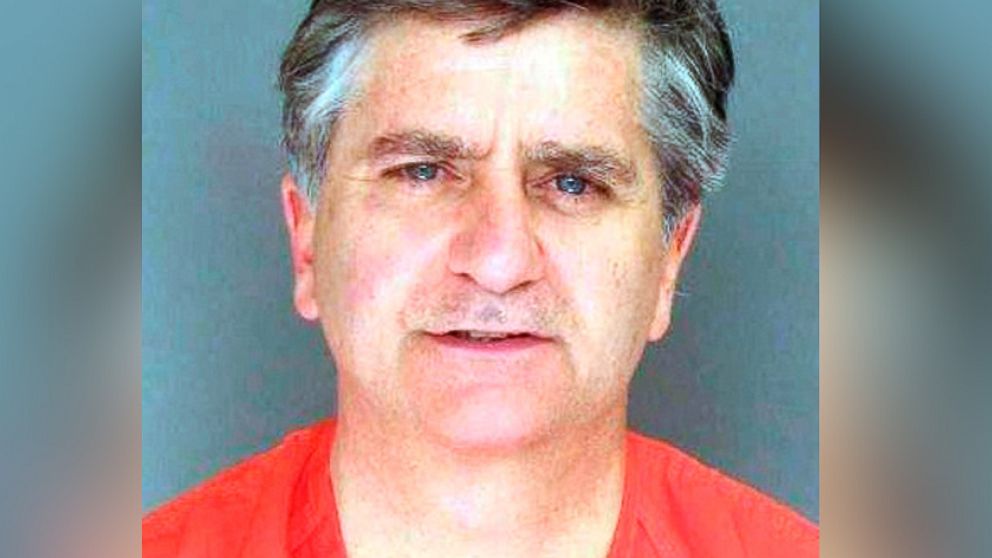 Brain surgeon charged with child sex abuse gives up license
21 Jun 2017 at 6:45am
A California brain surgeon has agreed to give up his state medical license while he faces charges that he sexually abused children

Fidget spinners named among possible summer hazards for kids
21 Jun 2017 at 10:43am
A consumer watchdog group has listed fidget spinners among possible summer hazards for children

Republicans' Medicaid rollback collides with opioid epidemic
20 Jun 2017 at 2:04pm
Republican efforts to roll back former President Barack Obama's health care law could mean deep cuts to treatment programs in states hard hit by the opioid crisis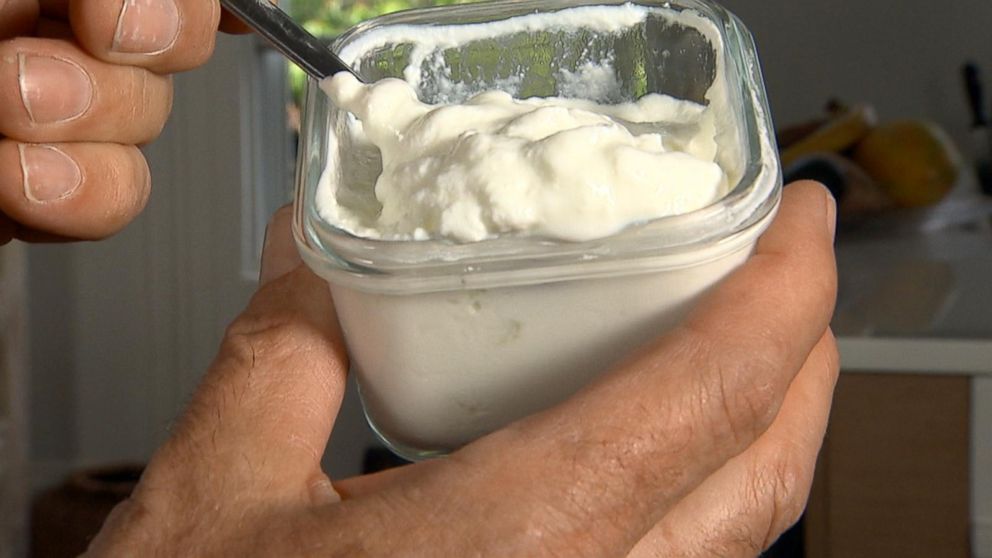 WATCH: Consumer Reports reveals the top yogurts for your diet
22 Jun 2017 at 6:10am
ABC News' Mara Schiavocampo brings all the details from a Consumer Reports article that reveals that protein-rich whole milk yogurt is the way to go.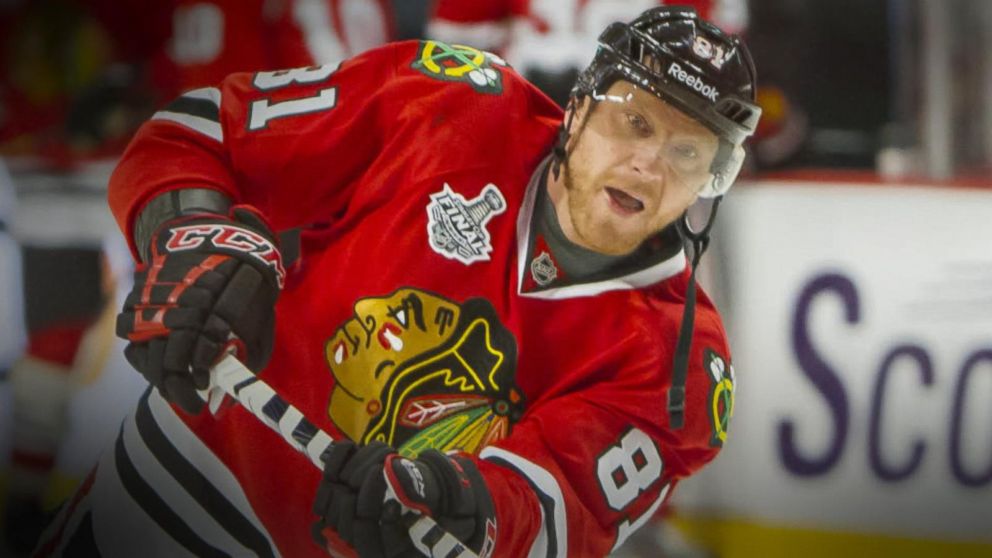 WATCH: Bizarre medical mystery could force NHL star to retire
22 Jun 2017 at 5:10am
Marian Hossa abruptly announced that he won't be playing in the 2017 - 2018 season because of a "progressive skin disorder," saying in a statement, "Due to the severe side effects associated with those medications, playing hockey is not possible for me."

WATCH: International Yoga Day kicks off in Times Square
21 Jun 2017 at 1:35pm
ABC News' Rachel Scott celebrates International Yoga Day by taking part in a special yoga class in Times Square, New York.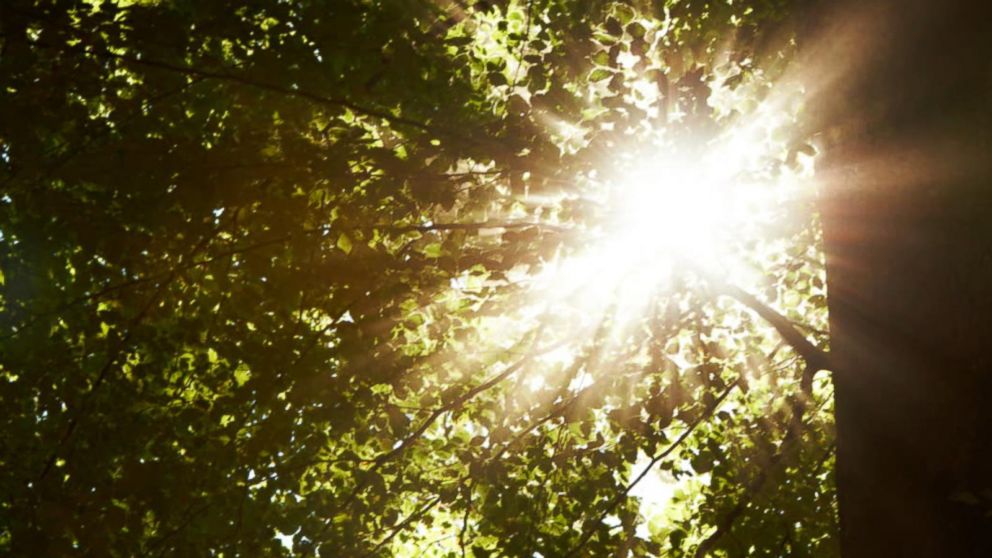 WATCH: Doctors' advice for protection in extreme heat conditions
21 Jun 2017 at 12:24pm
A few tips for staying safe in record-breaking high temperatures.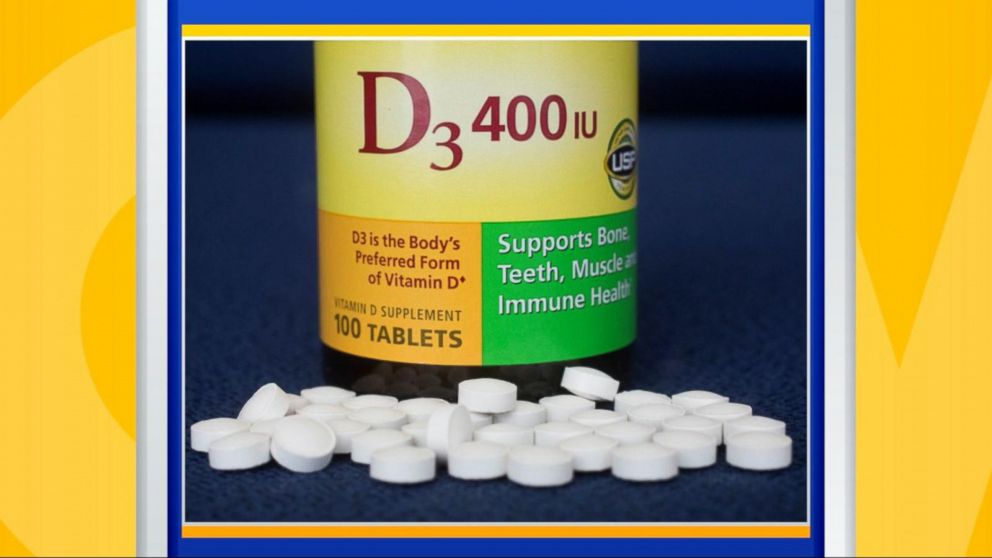 WATCH: Is too much vitamin D hurting you?
21 Jun 2017 at 7:18am
Dr. Jen Ashton appears live on "GMA" to discuss a new study that suggests taking too many vitamin D supplements can be hazardous to your health.
---
---