ABC News: Health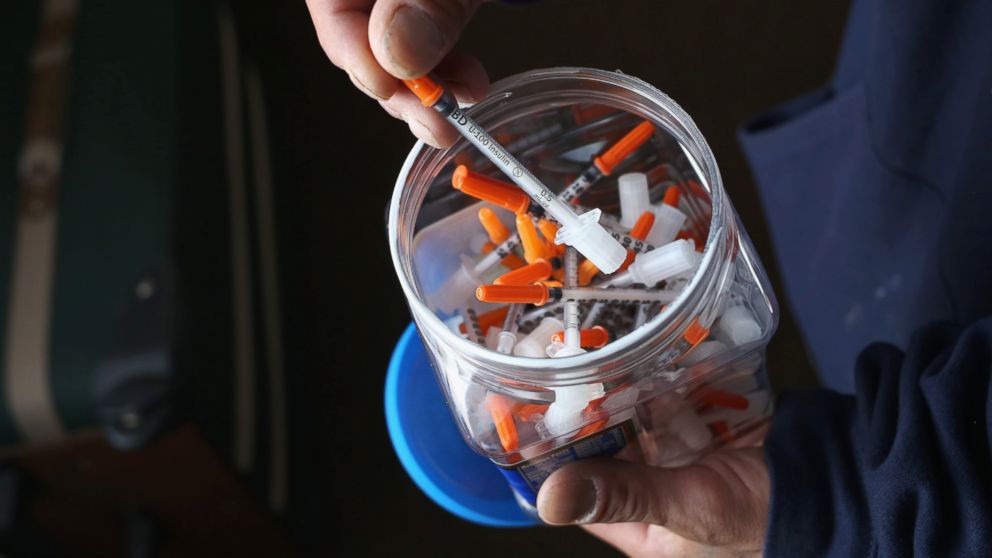 White working class increasingly hit with 'deaths of despair,' report finds
25 Mar 2017 at 4:53am
White working class mortality rates have been increasing in last few decades.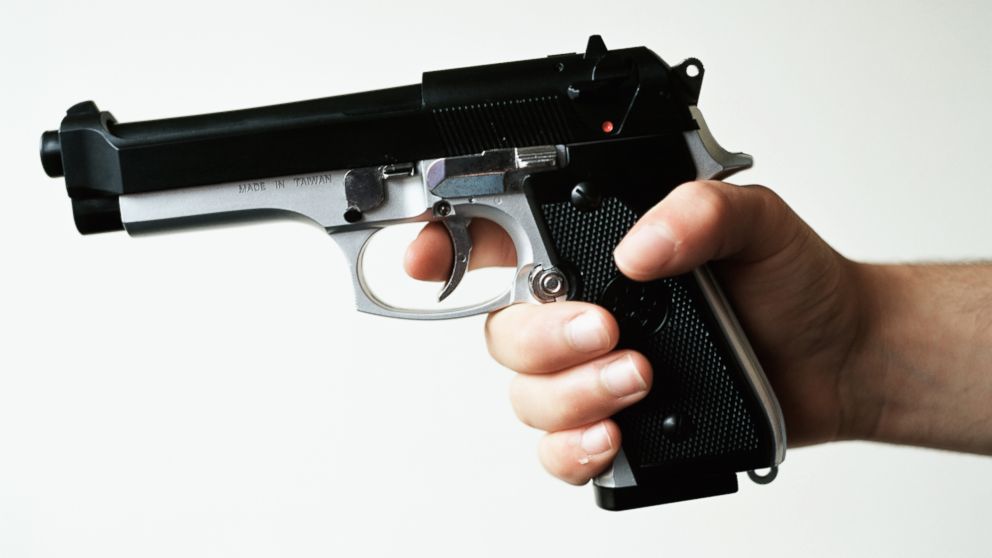 Gunshot injuries cost at least $6.6 billion in US over eight year span, study...
21 Mar 2017 at 3:09pm
Between 2006 and 2Government shoulders approximately 40 percent of that burden.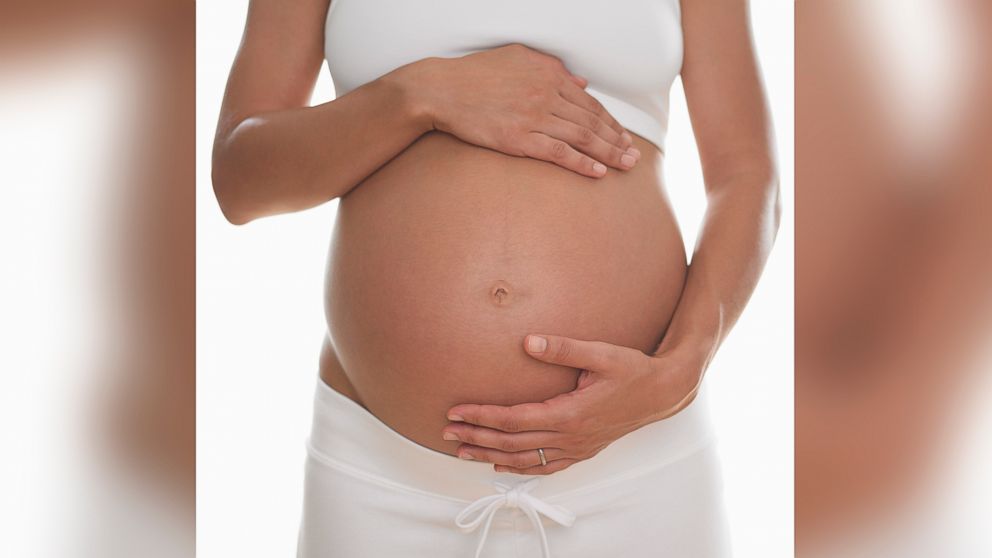 Cancer in young women and teens may harm future pregnancies, study finds
23 Mar 2017 at 4:07pm
Study found women who had cancer in adolescence may have issues with pregnancy.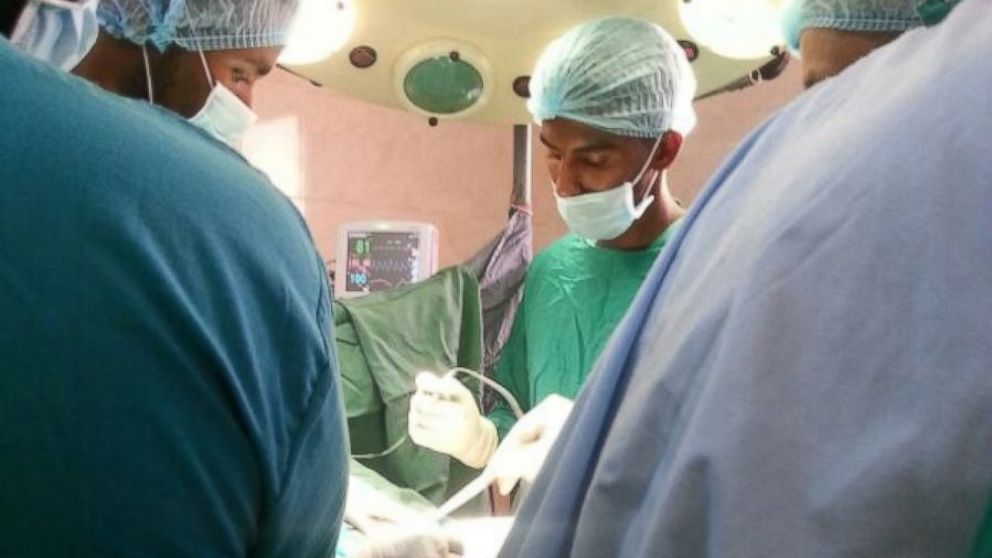 Foreign medical students say travel ban places their futures in jeopardy
16 Mar 2017 at 8:49am
New executive order will be implemented on March 16.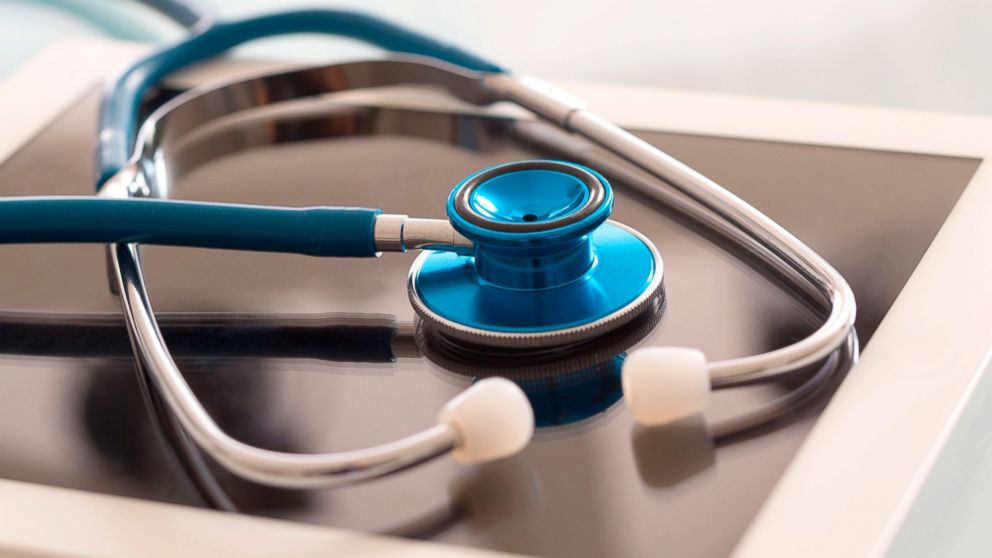 Experts: 'Trumpcare' places autism, disability coverage in jeopardy
10 Mar 2017 at 2:04am
Medicaid is the largest payer of autism and other developmental disorders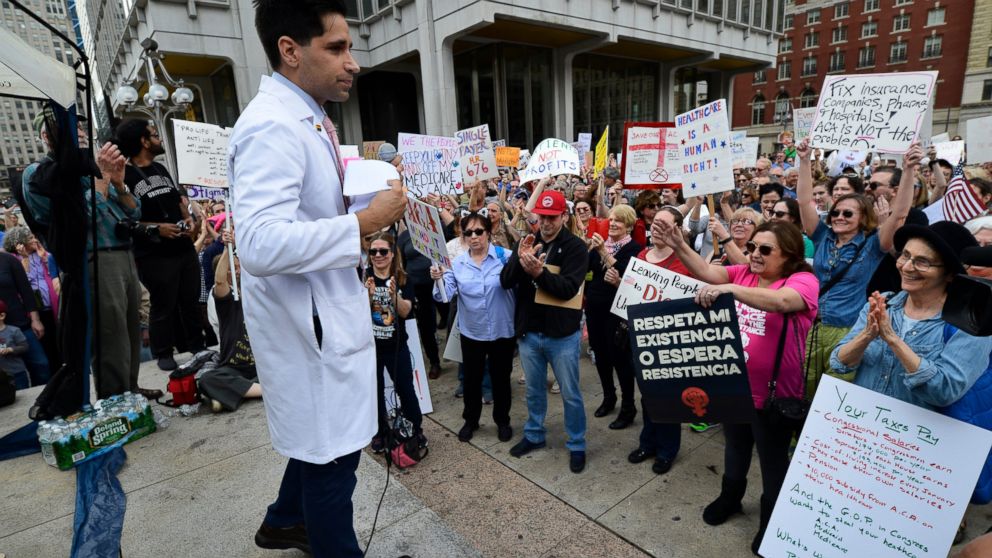 Major health groups oppose proposed changes in 'Trumpcare' bill
9 Mar 2017 at 1:54pm
Doctors and hospital groups voice opposition to new plan.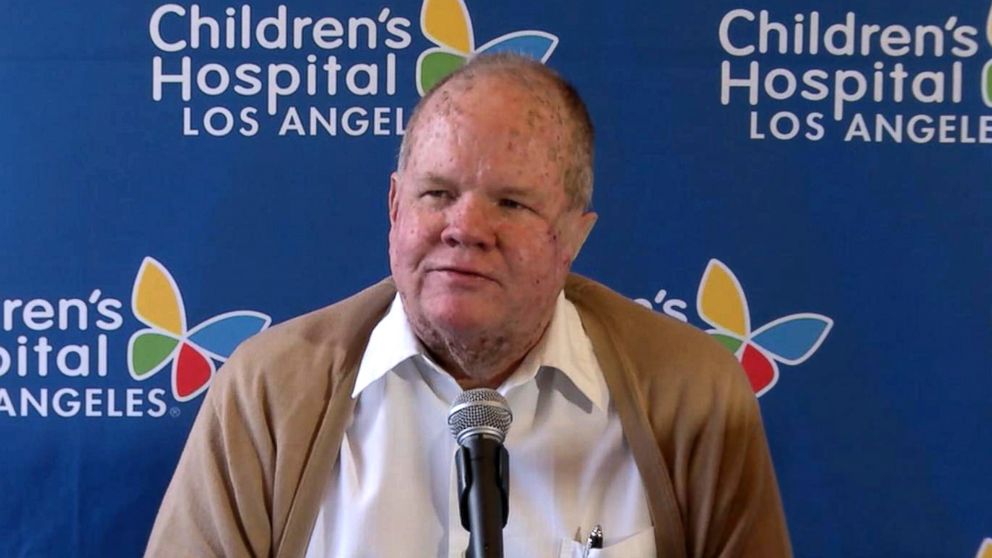 50 years after hospital's 1st kidney transplant, patient reunites with doctor
8 Mar 2017 at 3:56pm
Tommy Hoag underwent a kidney transplant when he was just 6.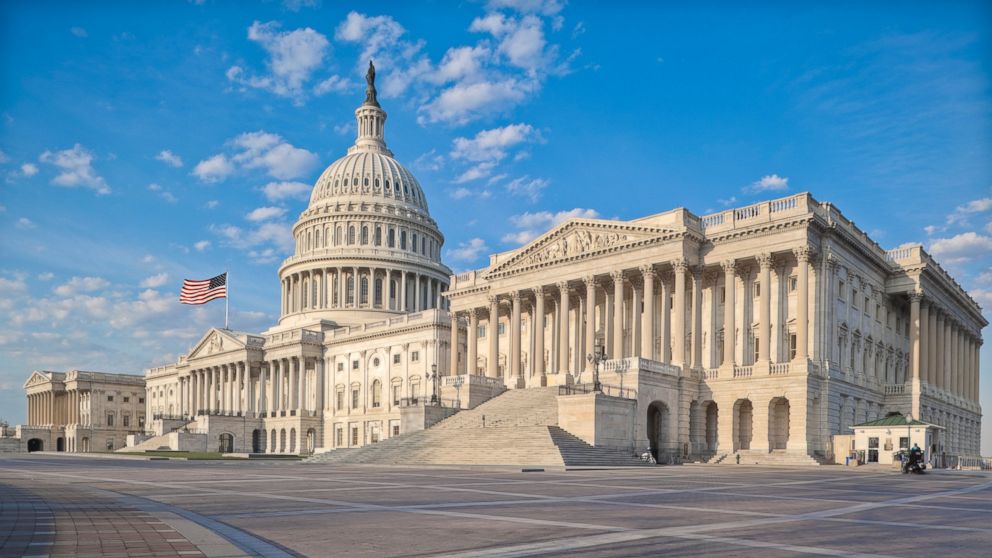 Top 'Trumpcare' takeaways, changes
8 Mar 2017 at 4:24am
How the new health bill would change the Affordable Care Act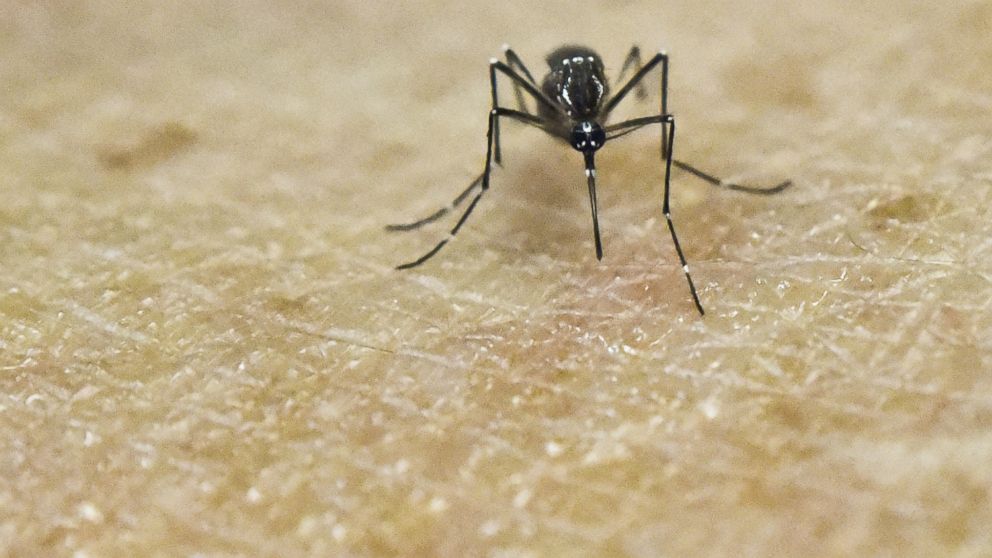 Zika infection during pregnancy may increase birth defect risk 20-fold
3 Mar 2017 at 2:18pm
Birth defects included eye abnormalities and brain malformations.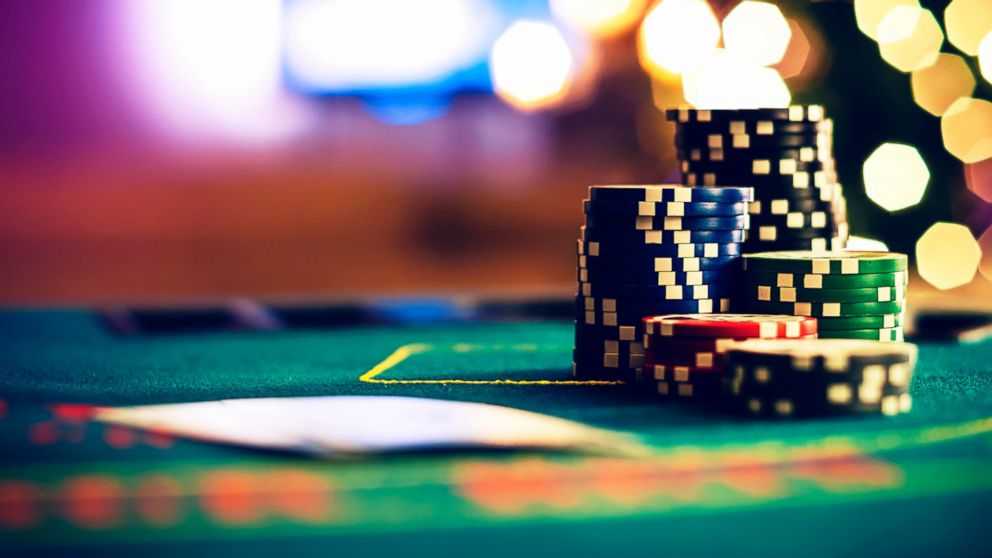 Poker-playing AI beats pros using 'intuition,' study finds
2 Mar 2017 at 1:15pm
Artificial intelligence program is designed to play complex form of poker.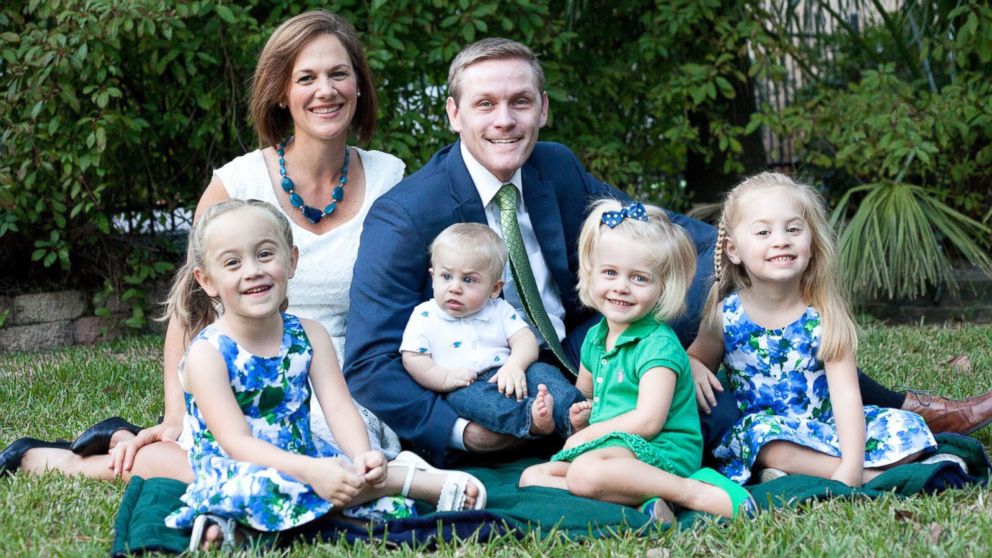 Family says siblings with same rare birth defect like being 'struck twice by ...
1 Mar 2017 at 3:24pm
Texas family had two children with their skull fused at birth.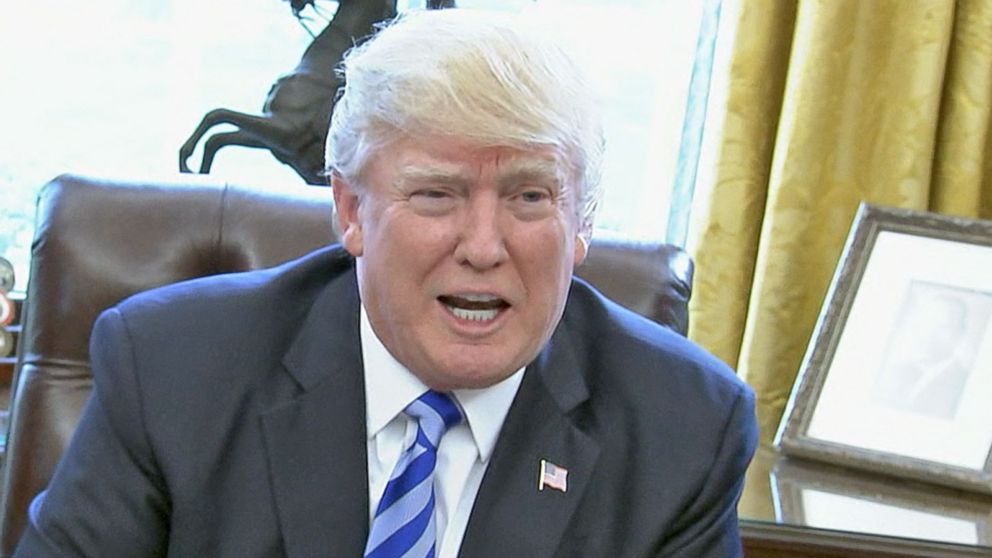 WATCH: GOP health care bill fails before vote
26 Mar 2017 at 5:03pm
George Stephanopoulos reports the latest on President Donald Trump's monumental week.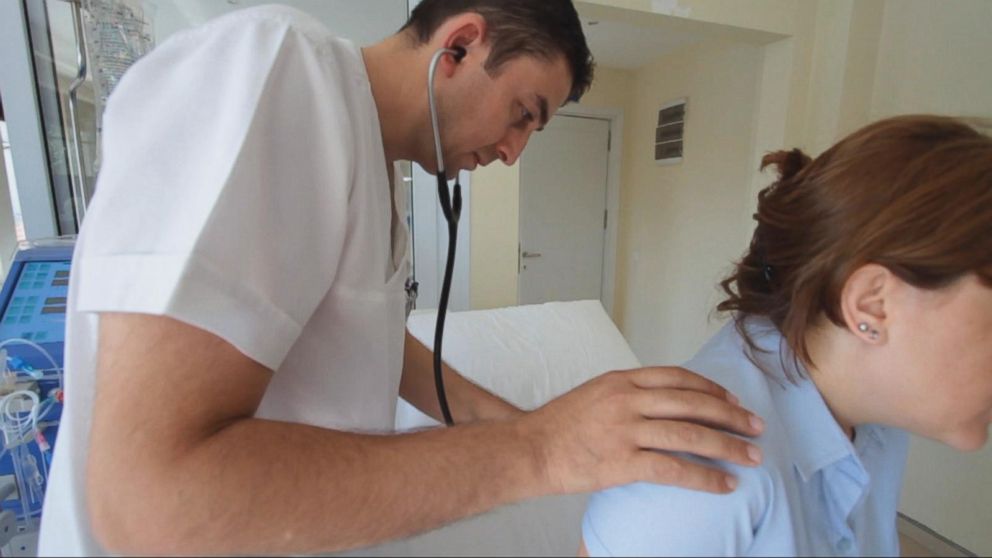 WATCH: Rise of 'membership medicine' plans raise concerns
25 Mar 2017 at 5:31pm
Direct Primary Care provides alternate options for health care and some are calling it the future of medicine.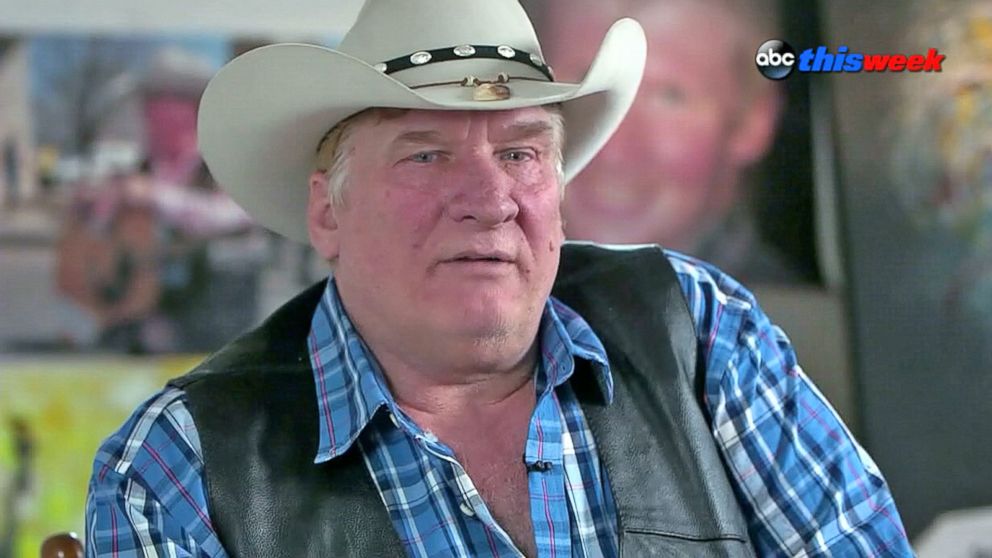 WATCH: 'Trump troubadour' loses trust in president over health care: 'I feel...
25 Mar 2017 at 5:09pm
Kraig Moss followed Trump to more than 45 campaign rallies, but lost faith in the president over his push for the GOP backed health care bill.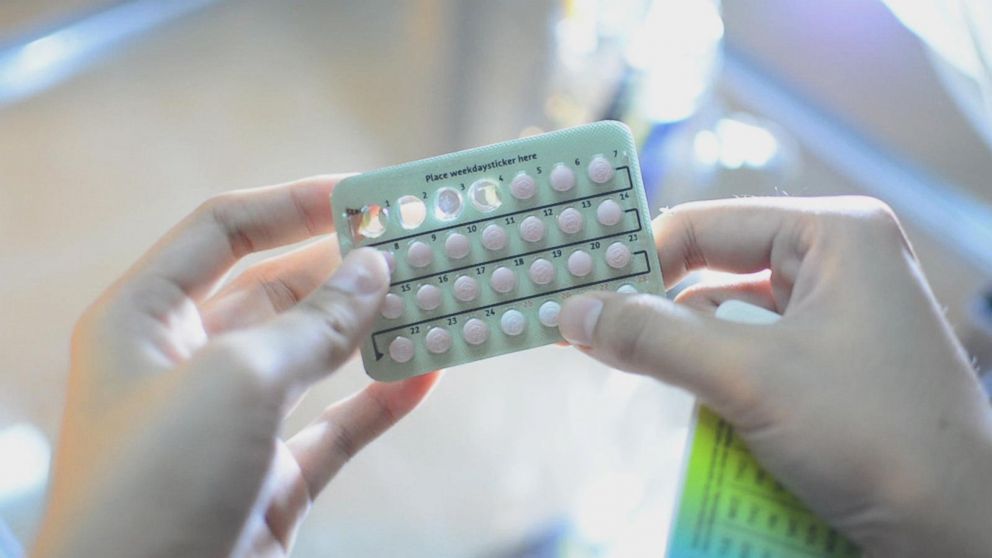 WATCH: Can birth control pills protect women from cancer?
24 Mar 2017 at 5:39am
Dr. Jen Ashton appears live on "GMA" to discuss a study on the connection between contraceptives and protecting women from certain types of cancer.
---
---