ABC News: Health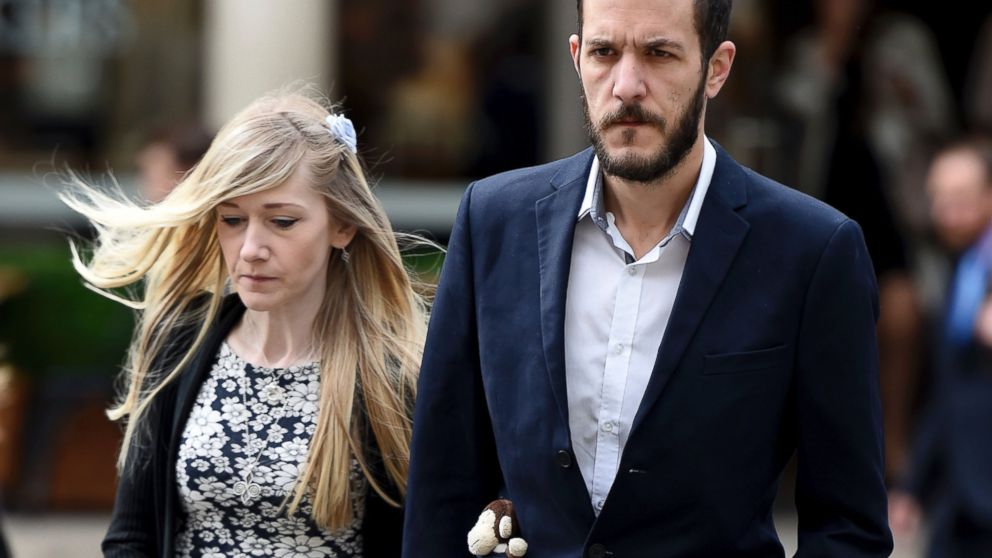 Baby Charlie Gard's latest brain scan is 'sad reading'
21 Jul 2017 at 9:29am
The parents of critically ill baby Charlie Gard have been told their son's latest brain scan results make for 'sad reading.'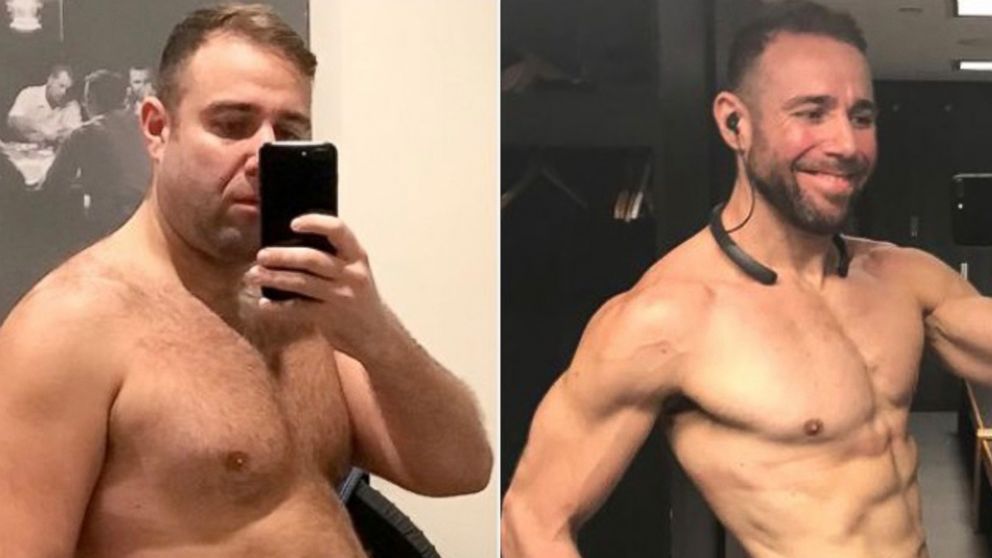 Man loses 70 pounds after his poker buddies bet him $1M that he couldn't
21 Jul 2017 at 5:59am
Walter Fisher opens up about the unique motivation for his drastic weight loss.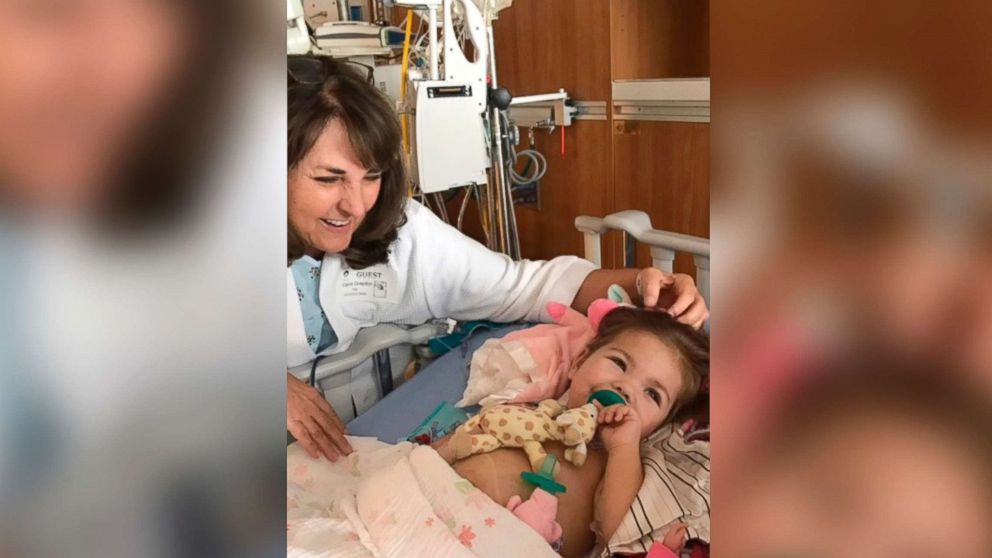 Woman, granddaughter undergo successful kidney transplant
21 Jul 2017 at 10:12am
Carol Graydon, 62, was found to be a perfect donor match for Wryn Graydon.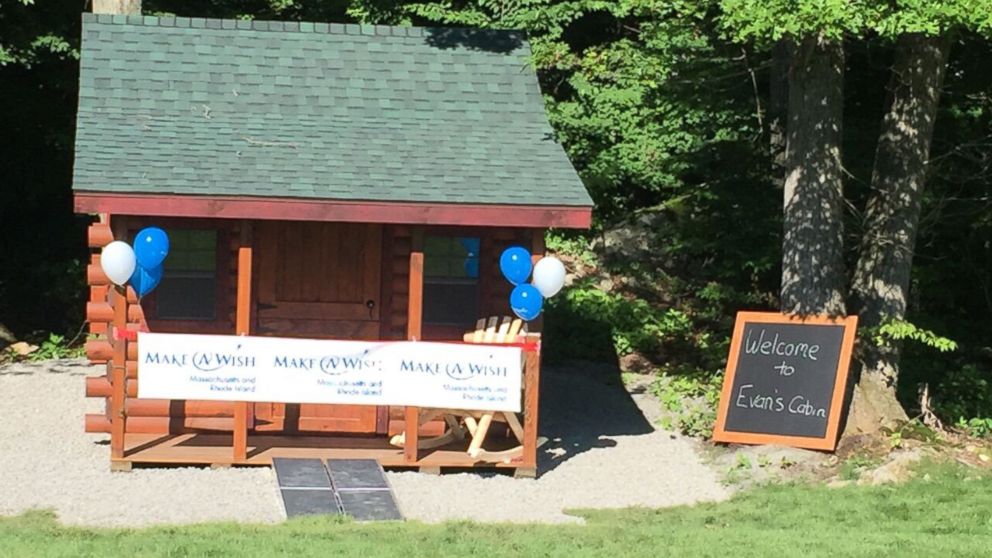 Boy with special needs gets custom log cabin
19 Jul 2017 at 12:12pm
Make-A-Wish gave Evan Vaudry, 6, the log cabin of his dream.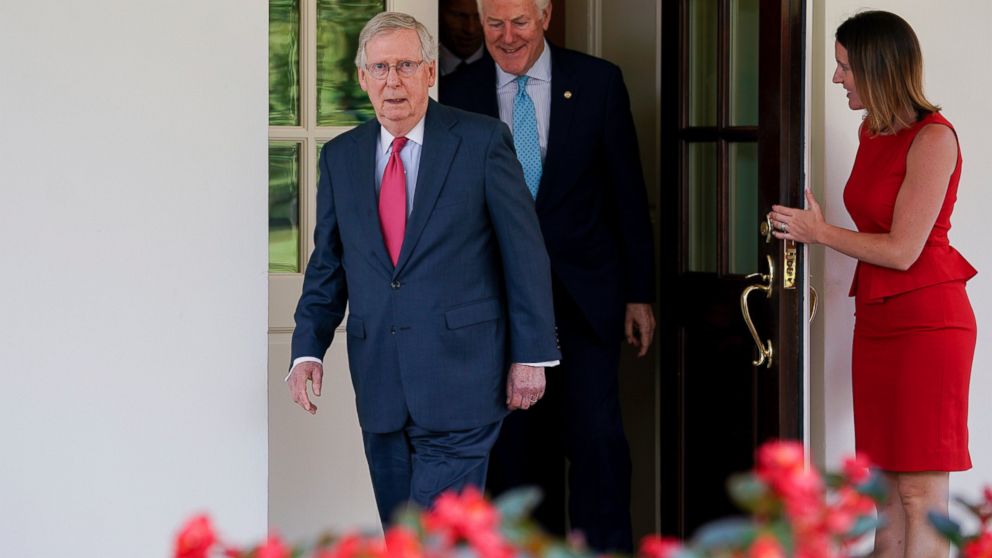 GOP leaders plan Tuesday health vote, it's an uphill climb
20 Jul 2017 at 6:59pm
Republicans leaders are pushing toward a Senate vote next week on resurrecting their nearly flat-lined health care bill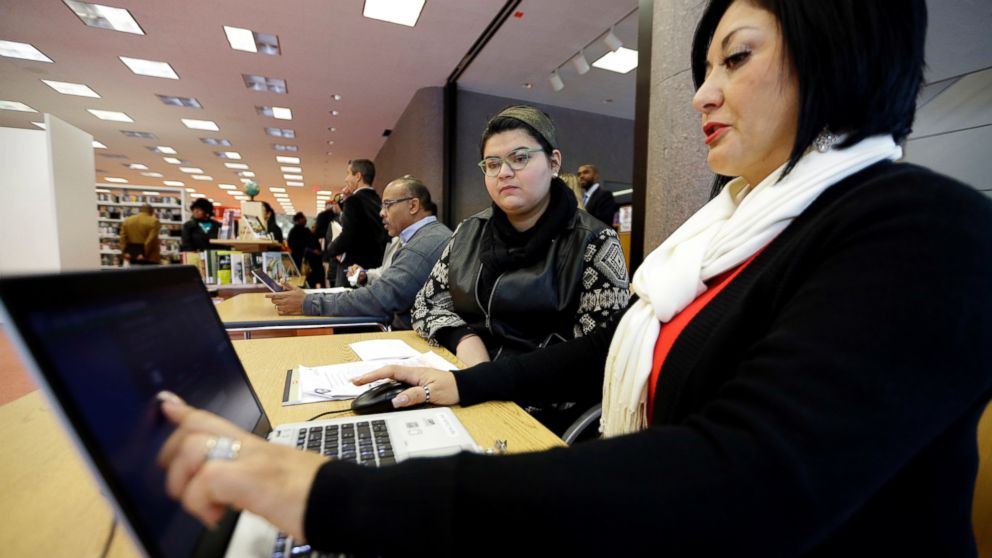 Trump administration pulls health law help in 18 cities
21 Jul 2017 at 4:58am
Some see it as another attempt to undermine the health law's marketplaces.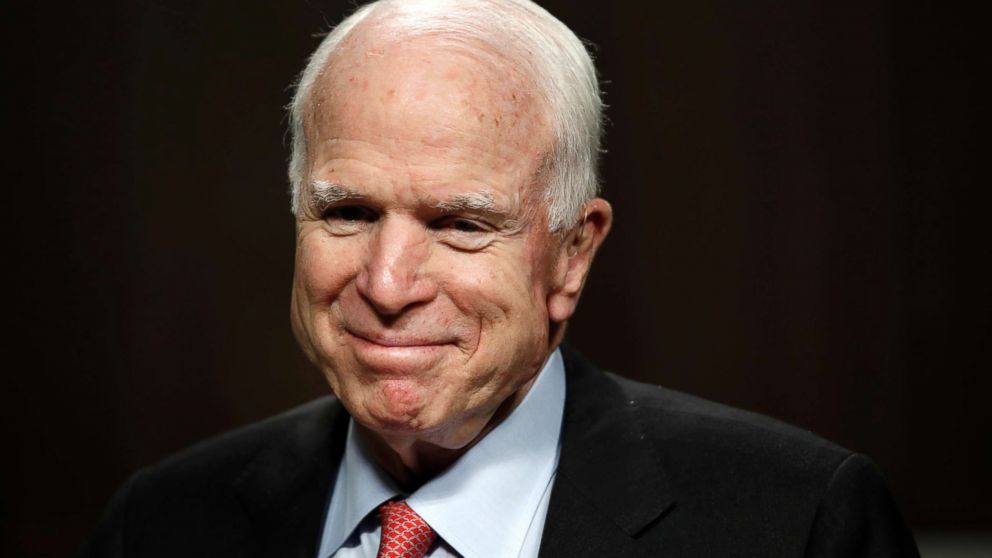 Sen. John McCain?s diagnosis: What to know about glioblastoma
20 Jul 2017 at 5:39pm
The Arizona senator was diagnosed with the brain cancer after a surgery.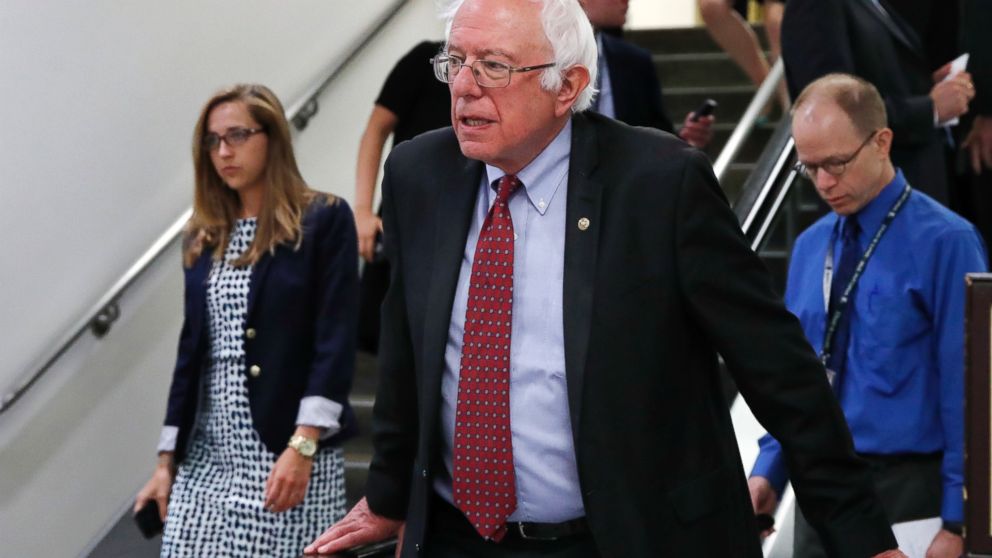 AP-NORC Poll: Shift to political left seen on health care
20 Jul 2017 at 1:10pm
AP-NORC Poll: 62 percent say feds should make sure that all Americans have health care coverage as public opinion appears to shift to the left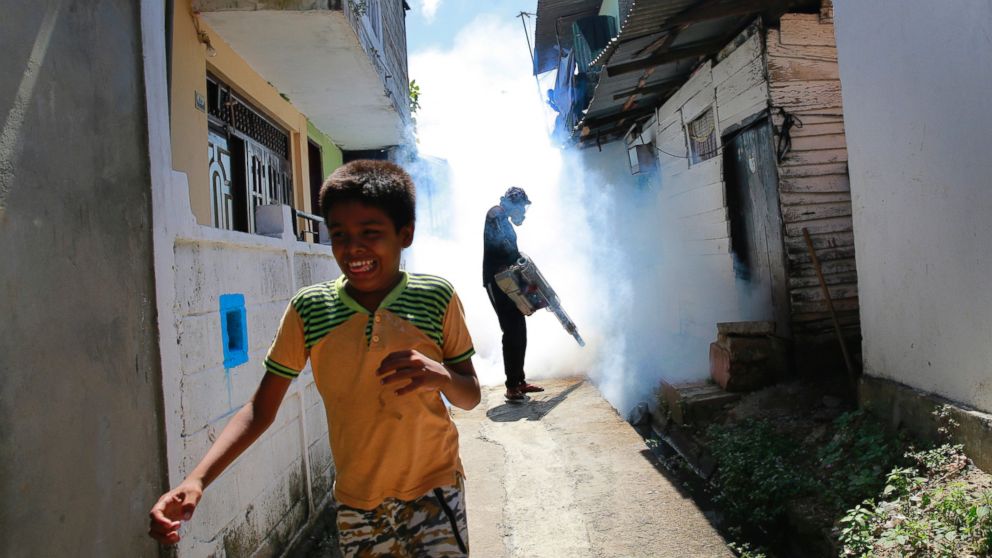 Australia to help Sri Lanka fight worst-ever dengue outbreak
19 Jul 2017 at 6:10pm
Australia is contributing funds to help Sri Lanka combat its worst outbreak of dengue fever, which has claimed 250 lives and infected nearly 100,000 people so far this year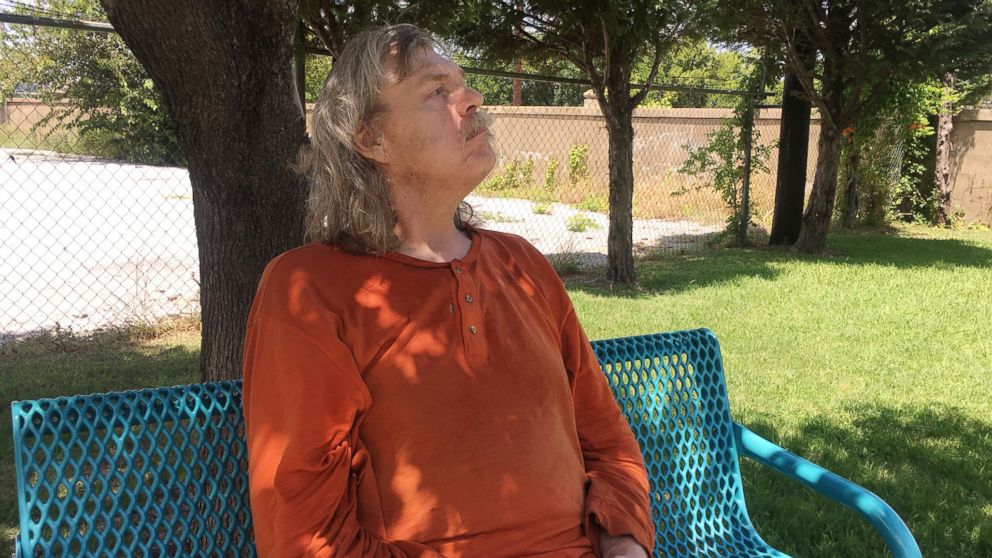 Texas' biggest assisted-living facility for Medicaid closing
15 Jul 2017 at 8:53am
The largest assisted-living facility for Medicaid recipients in Texas will close after years of budget deficits and as residential developers clamor for real estate in the nation's seventh fastest-growing city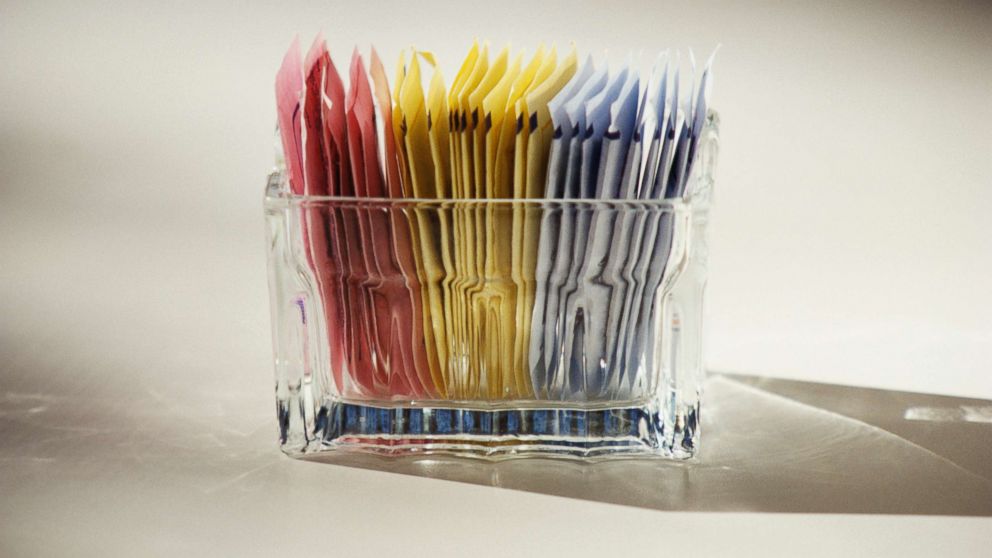 Artificial sweeteners linked to weight gain over time, analysis says
17 Jul 2017 at 10:39am
Dr. Jennifer Ashton recommends slowly decreasing sugar intake.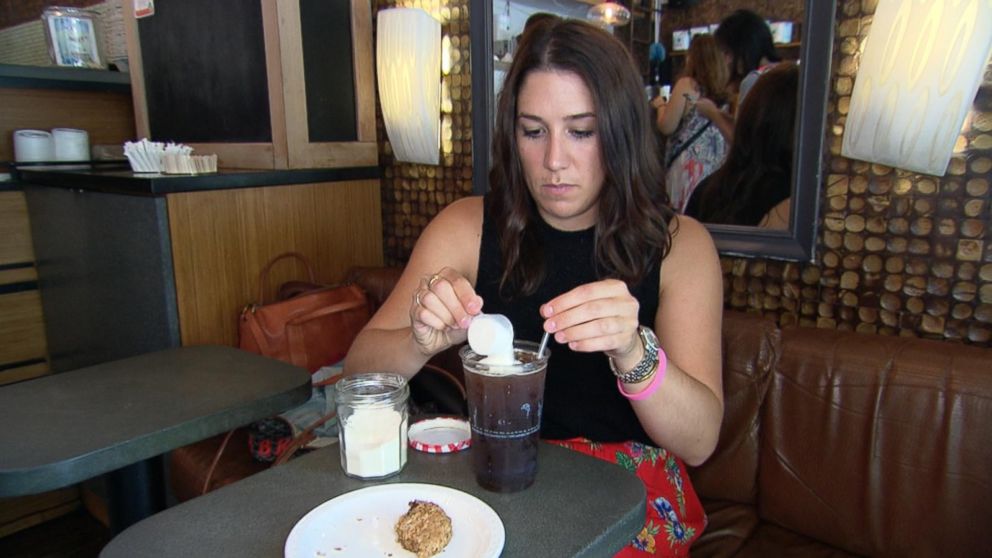 WATCH: Is collagen protein the secret to longevity?
21 Jul 2017 at 6:52am
Dr. Whitney Bowe discusses what you need to know about the latest health craze that some say can help your bones, muscles, joints and skin.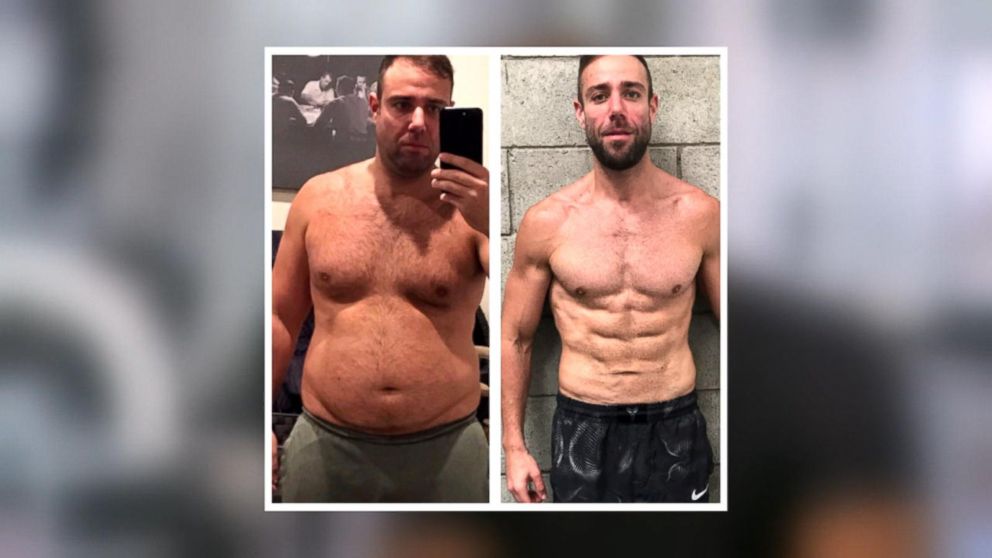 WATCH: Man loses 70 pounds in less than 6 months to win $1 million
21 Jul 2017 at 6:50am
After a professional poker player was bet $1 million that he could not reduce his body fat percentage to just 10 percent in six months, he remarkably dropped 70 pounds.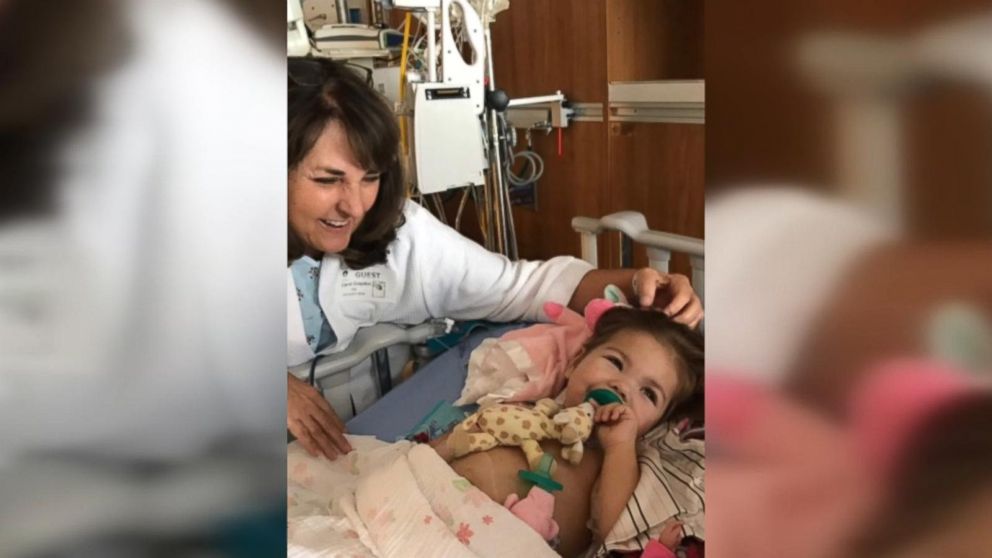 WATCH: Woman donates kidney to her 2-year-old granddaughter
21 Jul 2017 at 8:03am
Carol Graydon, 62, was a perfect match for Wryn Graydon, who has congenital nephrotic syndrome.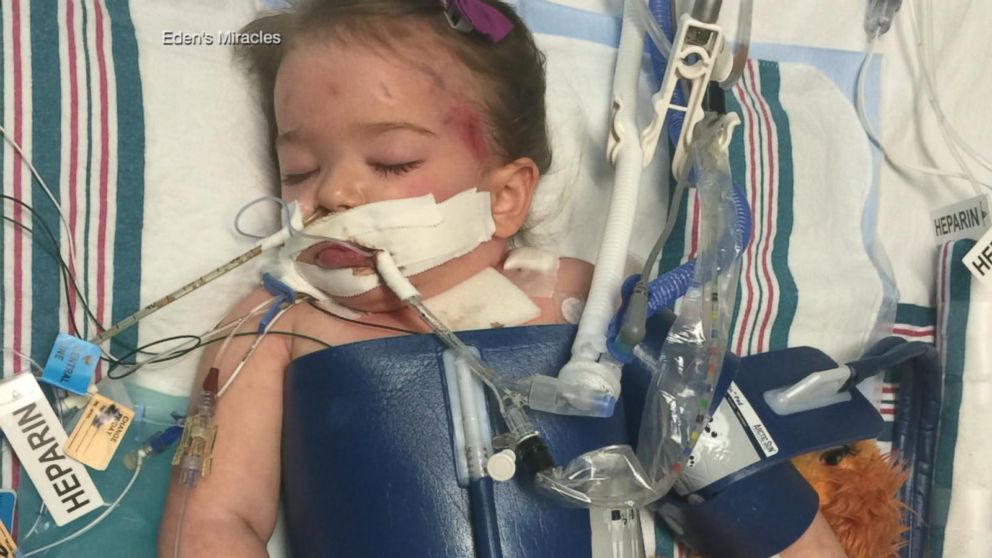 WATCH: Scientists reverse brain damage in a toddler
20 Jul 2017 at 5:43am
In a major medical breakthrough, doctors have reversed brain damage in a toddler who was left unable to walk and talk after falling into her family's swimming pool.
---
---