ABC News: Health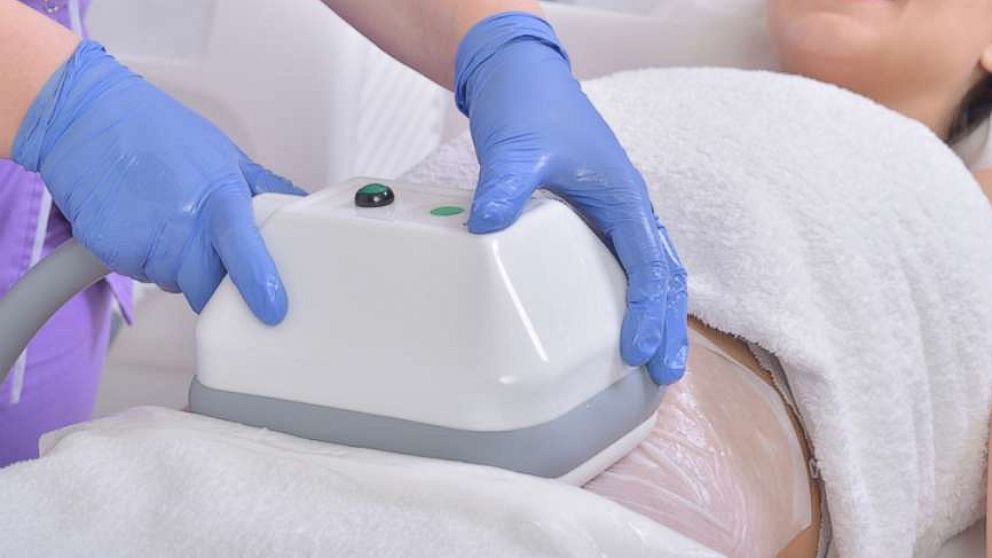 Freezing fat cells: Noninvasive fat reduction procedures gaining in popularity
23 Apr 2018 at 2:31am
Noninvasive fat reduction procedures, as a whole, increased 7 percent.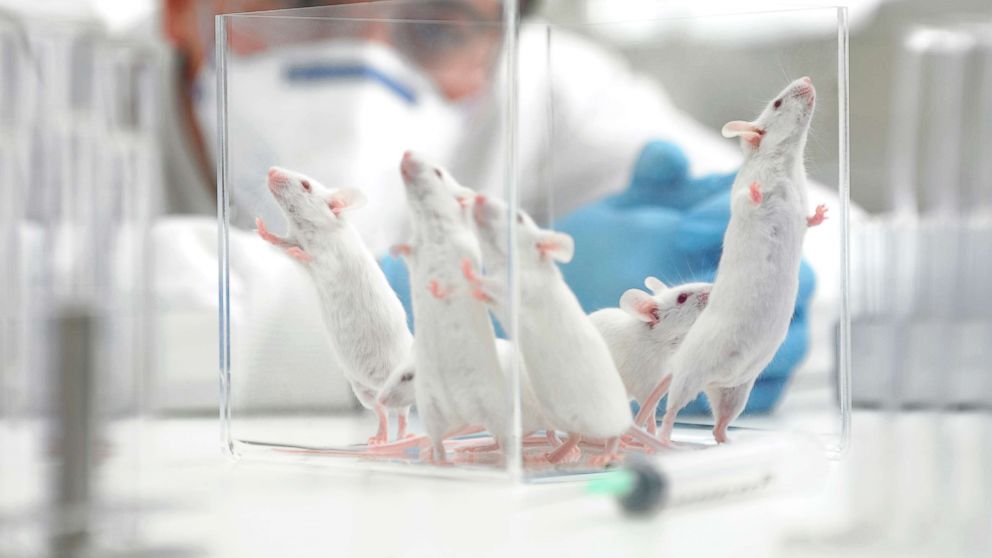 Can being cold help you lose weight?
22 Apr 2018 at 11:41pm
What if being cold could increase your metabolism and help you lose weight?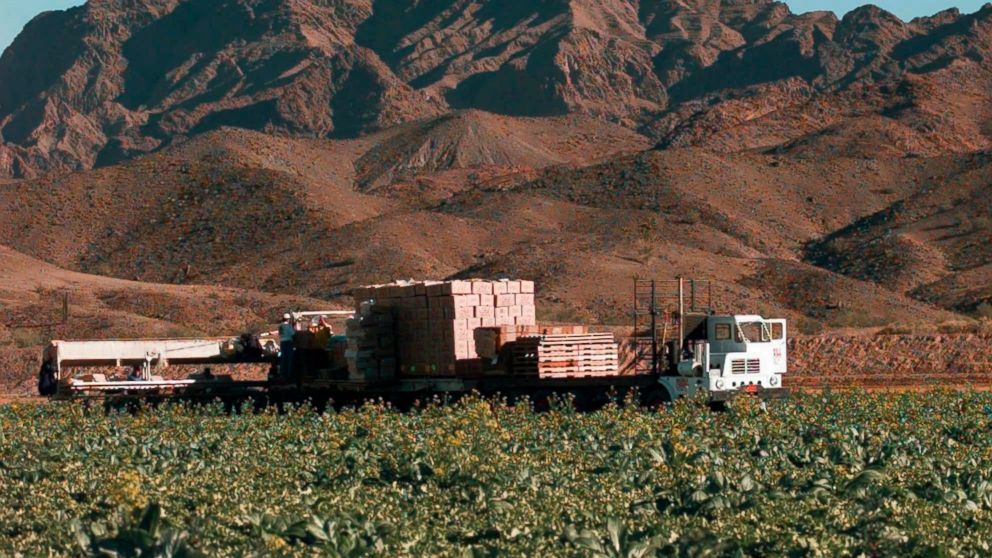 CDC expands warning to consumers over tainted romaine lettuce
21 Apr 2018 at 7:05am
The government is now warning all romaine lettuce, not just chopped, be tossed.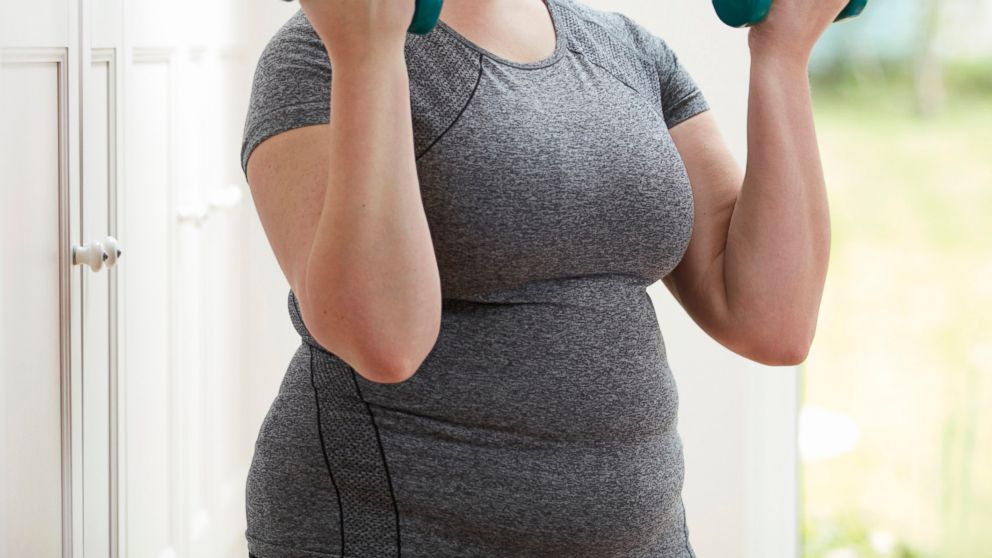 Belly fat is bad for your heart, researchers say
20 Apr 2018 at 1:12pm
The location of your fat is just as important as the amount of it.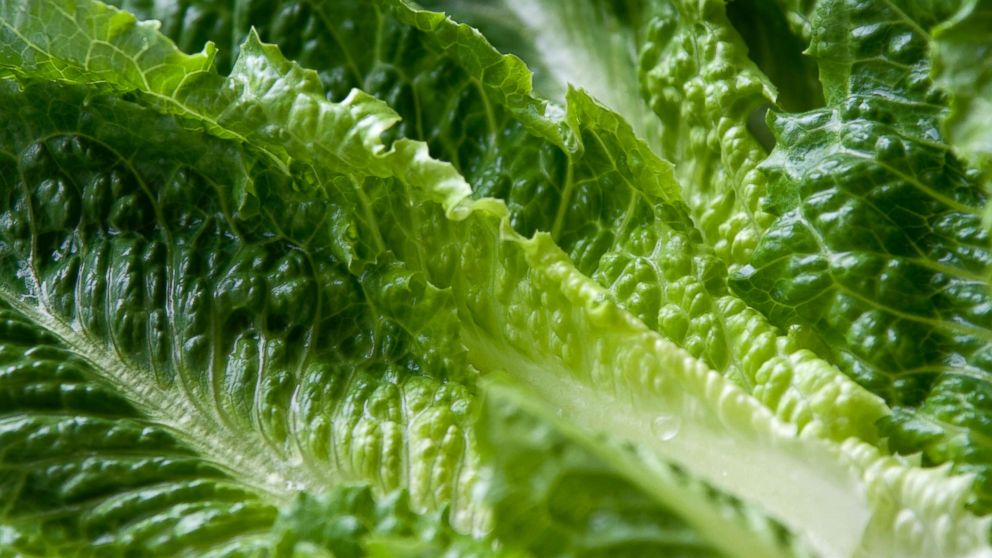 53 reported cases of E. coli linked to romaine lettuce: CDC
20 Apr 2018 at 2:58pm
CDC recommends that romaine lettuce from Yuma, Arizona be thrown out.

It's time for Trump's doctor to be examined, for VA chief
22 Apr 2018 at 9:59pm
Now it's Washington's turn to examine White House physician Ronny Jackson. The doctor to Presidents George W. Bush, Barack Obama and now Donald Trump is an Iraq War veteran nominated to head the Veterans Affairs Department.

Some GOP officials urge charges for women who get abortions
19 Apr 2018 at 4:00pm
A push to punish women who get abortions has gained steam in Republican-dominant states ahead of the midterm elections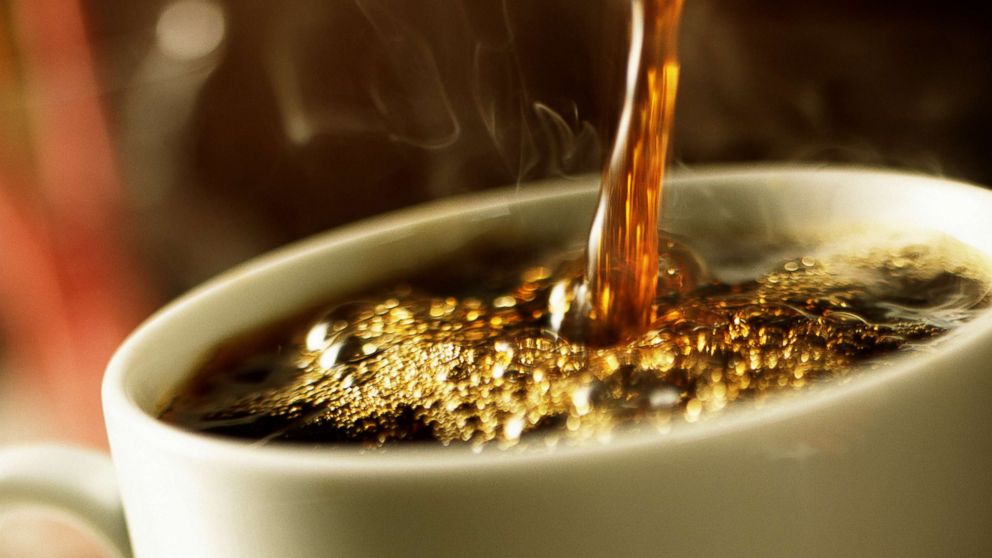 Could caffeine be good for your heart?
16 Apr 2018 at 9:37pm
New research suggests that caffeine is not harmful to the heart, as it has previously been suggested, and may actually be good for the heart.

Trump builds on Obama opioid policy
16 Apr 2018 at 9:25am
Trump administration emphasizing medication-based treatment for opioid addiction, a course favored by many experts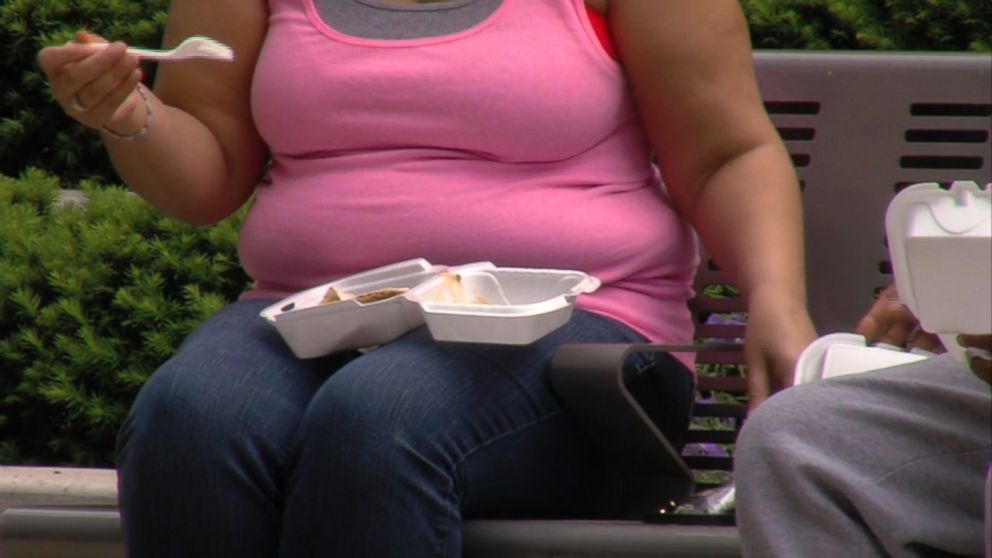 WATCH: Belly fat is bad for your heart, researchers say
20 Apr 2018 at 12:55pm
The location of your fat is just as important as the amount of it.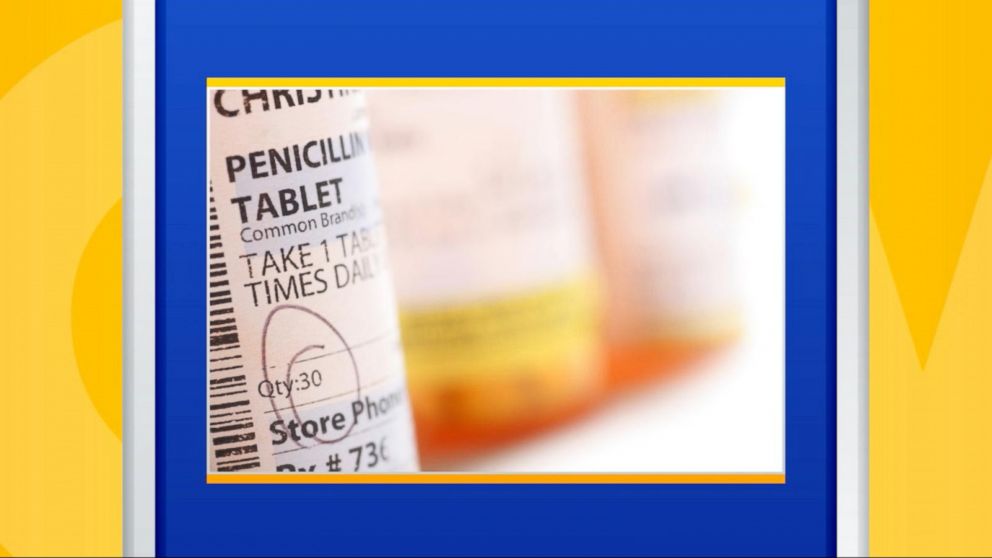 WATCH: Are you actually allergic to penicillin?
20 Apr 2018 at 5:34am
Dr. Jennifer Ashton discusses what to know about a new study that suggests a majority of children who have a penicillin allergy can take penicillin-based antibiotics without a problem.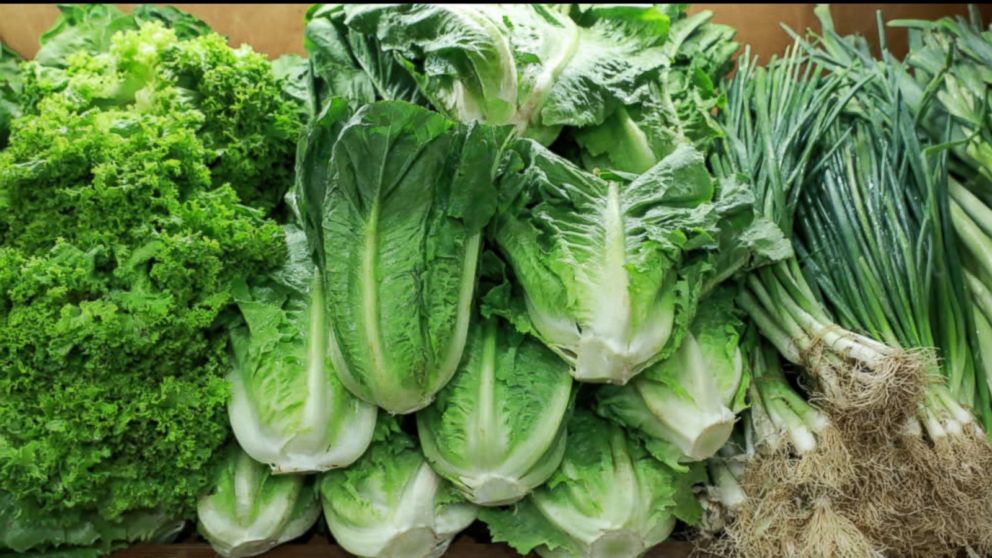 WATCH: CDC warns: Throw out store-bought chopped romaine lettuce
19 Apr 2018 at 4:27pm
Officials say at least 53 people have become sick in 16 states.

WATCH: Woman says her doctor told her she was just fat, when in fact she had...
19 Apr 2018 at 7:47am
Rebecca Hiles is speaking out after she says she was misdiagnosed and body-shamed by her doctor who dismissed her health concerns.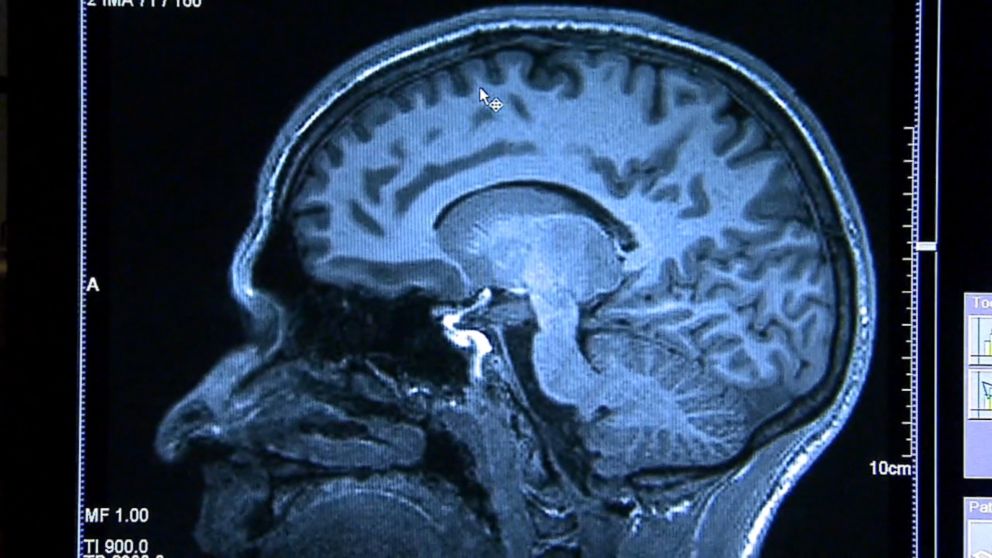 WATCH: Even a mild head injury increases risk for Parkinson's disease, veter...
18 Apr 2018 at 3:00pm
The researchers looked at veterans with a history of traumatic brain injury.

WATCH: Meet the teacher who lost 100 pounds, then ran the Boston Marathon
19 Apr 2018 at 4:14am
Andy Bell appears live on "GMA" to share his inspirational health journey and how he changed his life around and became a finisher at one of the world's most exclusive marathons.
---
---