ABC News: Health

Christie outlines $200M for opioids while waiting on Trump
19 Sep 2017 at 11:50am
Gov. Chris Christie says New Jersey will spend another $200 million on drug addiction programs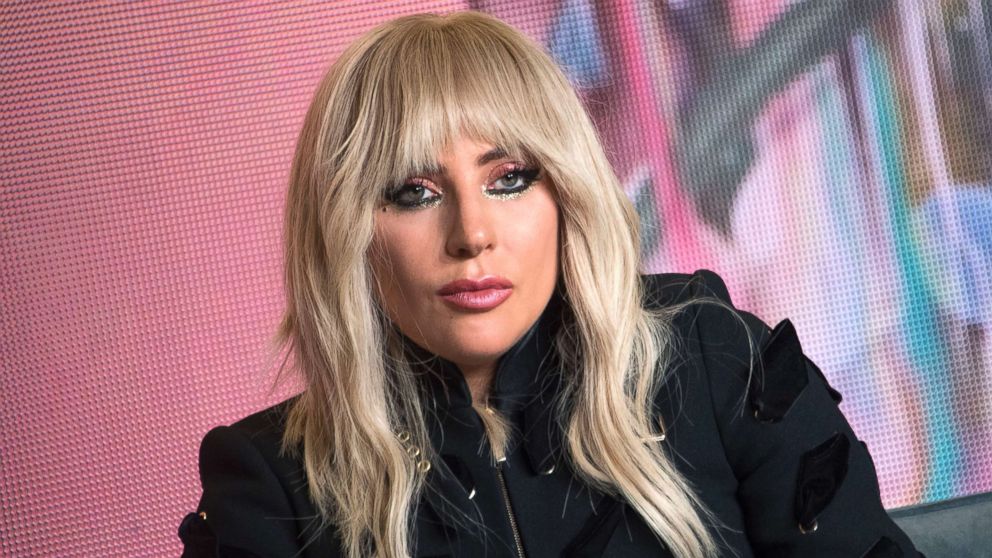 Lady Gaga's tour-busting fibromyalgia disorder: What you need to know
19 Sep 2017 at 11:51am
The true cause is unknown and there's no test to diagnose it.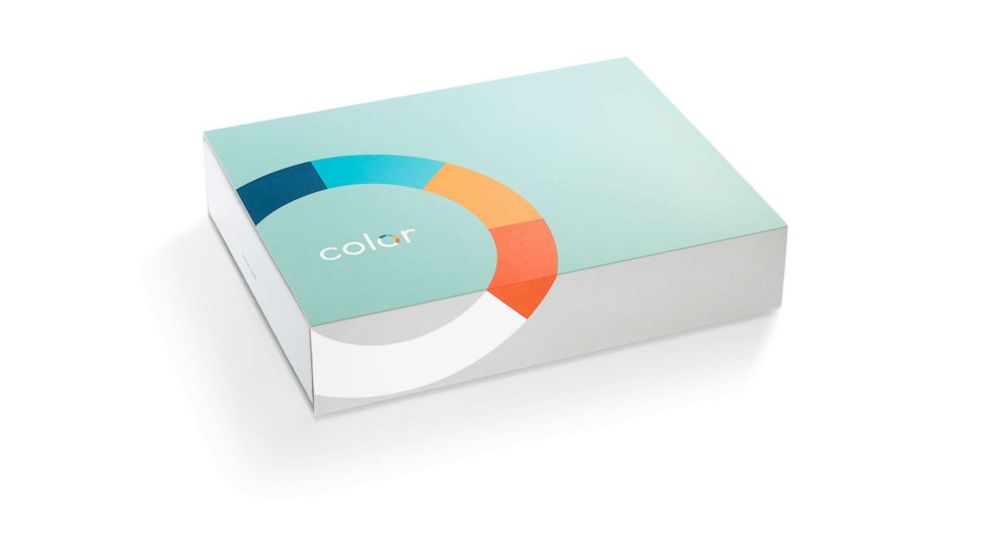 What to know about the new BRCA genetic mutation test
18 Sep 2017 at 11:16am
An affordable new BRCA gene test has hit the market, but who should take it?

GOP expresses hope for Obamacare repeal bill, hurdles remain
19 Sep 2017 at 10:49am
Senate Majority Leader Mitch McConnell is praising the revived Republican effort to uproot former President Barack Obama's health care law

The Latest: Pence says White House 'all in' on repeal
19 Sep 2017 at 10:36am
Vice President Mike Pence says the Trump administration is "all in" on a last-ditch effort by Republicans to undermine former President Barack Obama's health care law.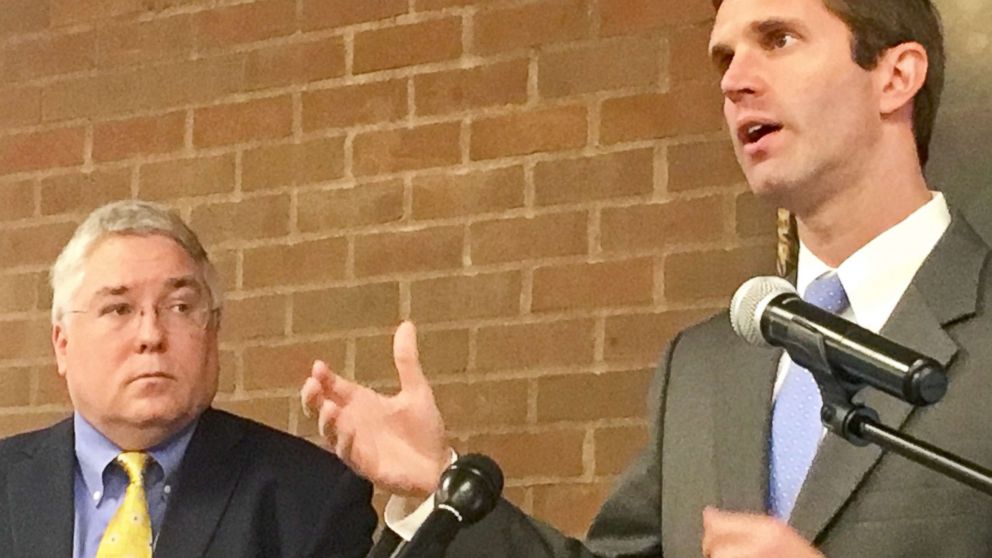 States ask insurers to prioritize non-opioid pain treatment
18 Sep 2017 at 4:53pm
Attorneys general across the U.S. are asking insurers to prioritize pain treatment through means other than opioid prescriptions

Study prompts call to examine flu vaccine and miscarriage
13 Sep 2017 at 2:21pm
A puzzling study of U.S. pregnancies suggests that women who received yearly vaccinations against swine flu between 2010 and 2012 had more miscarriages than others

City asks judge to let case against OxyContin maker proceed
18 Sep 2017 at 6:14pm
The city of Everett, Washington, is asking a federal judge to let it move forward with a lawsuit against the manufacturer of the prescription opioid painkiller OxyContin

Christie: Drugmakers to work on nonaddictive pain medication
18 Sep 2017 at 3:42pm
New Jersey Gov. Chris Christie says pharmaceutical companies have agreed to work on nonaddictive pain medications and additional treatments to deal with opioid addiction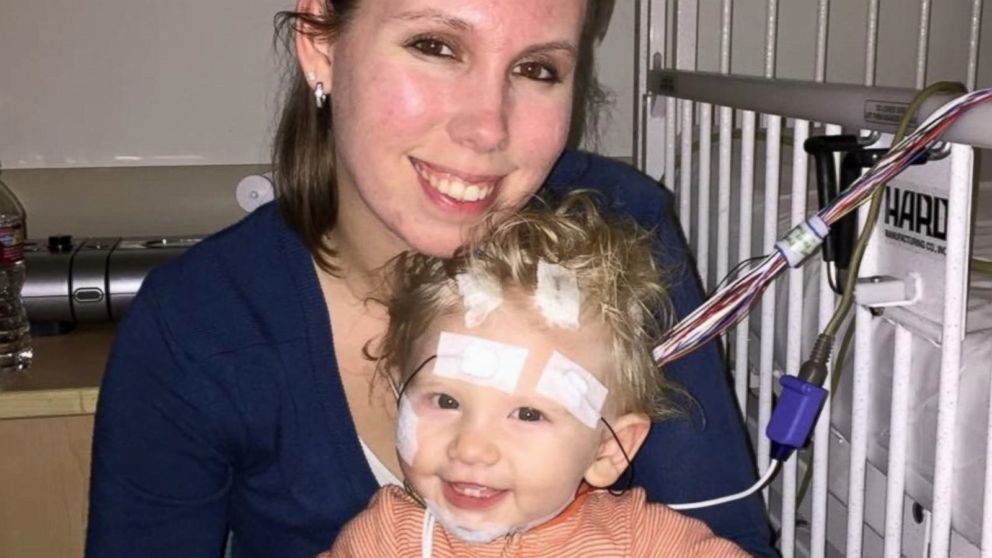 What parents should know about sleep apnea in children
14 Sep 2017 at 9:27am
Experts say not to ignore it if you hear your child snoring.

Hurricanes drive addiction issues into public square
9 Sep 2017 at 12:31pm
In the whirr of Hurricane Irma preparations, drug users in Miami's Overtown neighborhood stocked up on sterile water they'll use to mix their heroin and clean syringes they'll use to inject it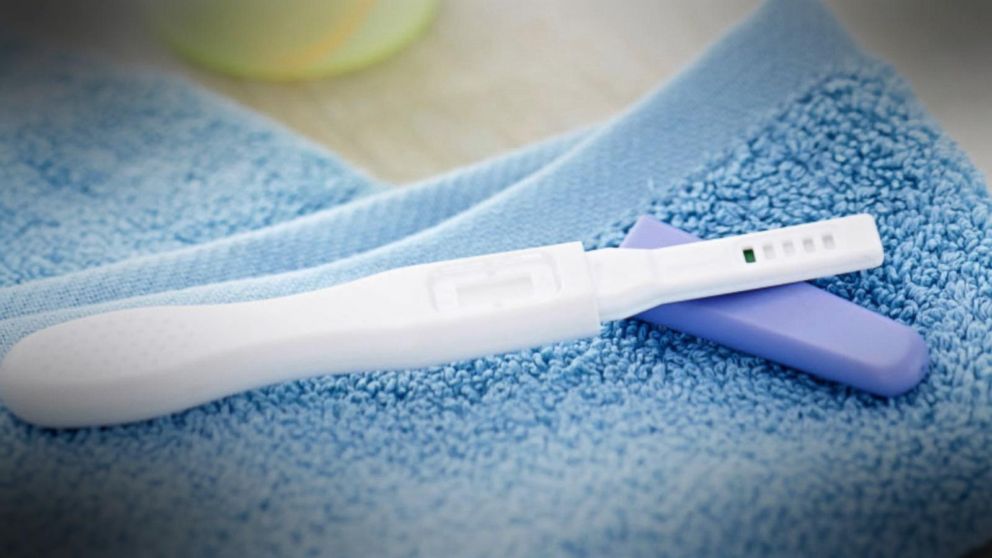 WATCH: What to know about at-home fertility tests
19 Sep 2017 at 5:47am
Dr. Jennifer Ashton discusses whether these low-cost options for testing fertility are right for you.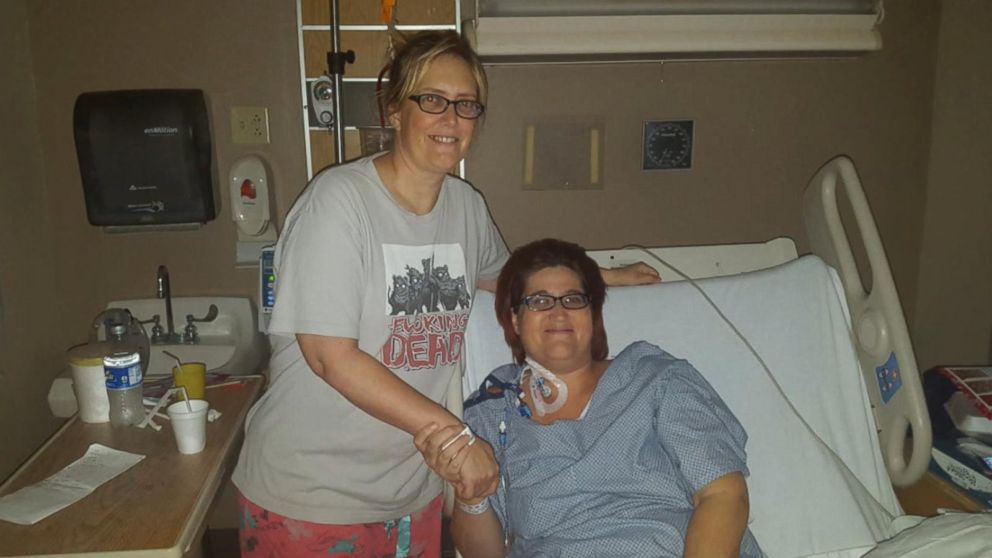 WATCH: Mother of 5 donates kidney to single mom
18 Sep 2017 at 8:22pm
Jenny Williams of Memphis, Tennessee, donated one of her kidneys to Erica Walker, a single mom who was facing dialysis.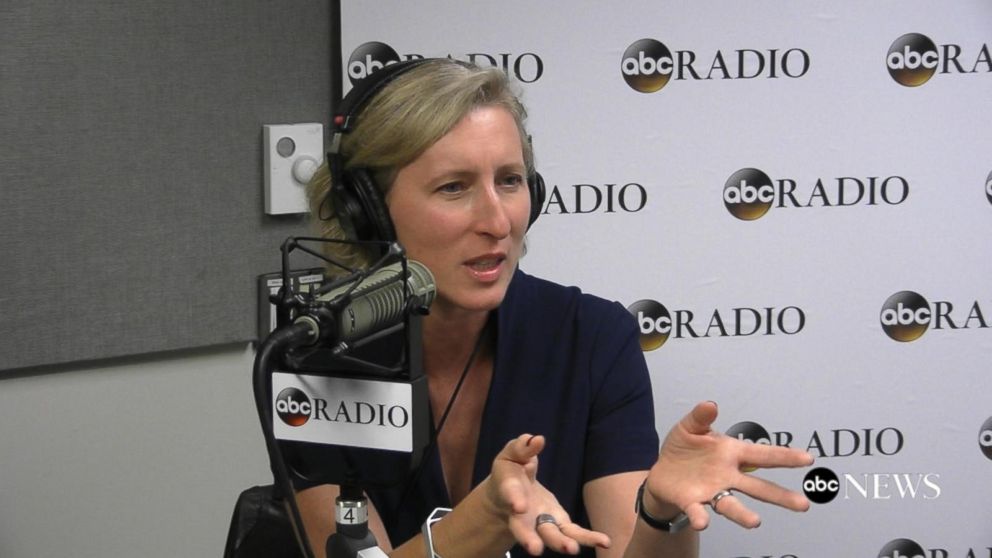 WATCH: 'Motivated' podcast: How to give your gut a makeover
18 Sep 2017 at 8:23pm
Author Jeannette Hyde provides tips that can help you improve your gut health and control your weight.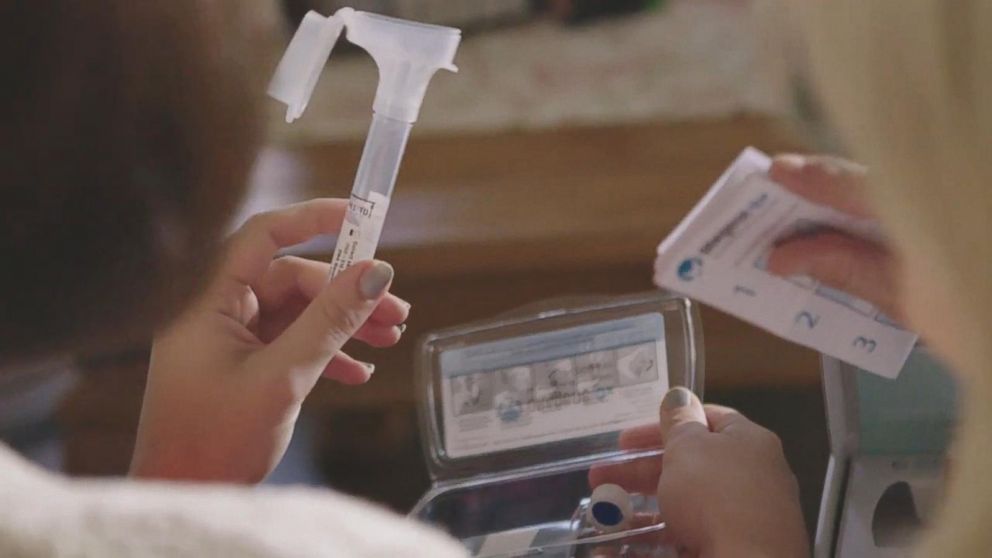 WATCH: What to know about the new affordable BRCA gene test
18 Sep 2017 at 8:08pm
Here is what women should know about the newly-launched, user-friendly, at-home, BRCA genetic mutation test.
---
---