BBC News - Health
BBC News - Health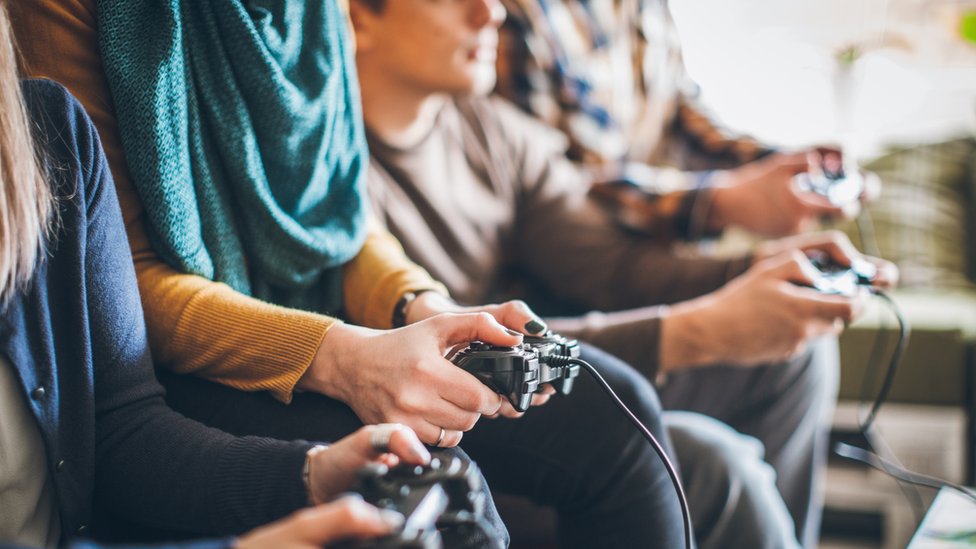 WHO gaming disorder listing a ?moral panic?, say experts
21 Jun 2018 at 10:34am
Experts say the WHO's decision risks "pathologising" a behaviour that is harmless for most people.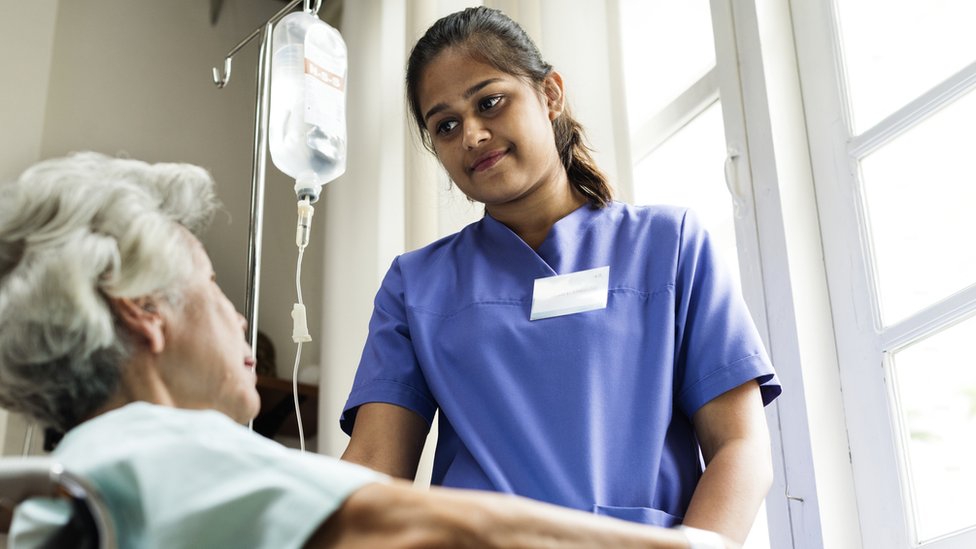 Cases of cancer in elderly to surge by 2035, report says
20 Jun 2018 at 5:33pm
By 2035 about 234,000 over-75s will get cancer each year - up from 130,000 now, a report estimates.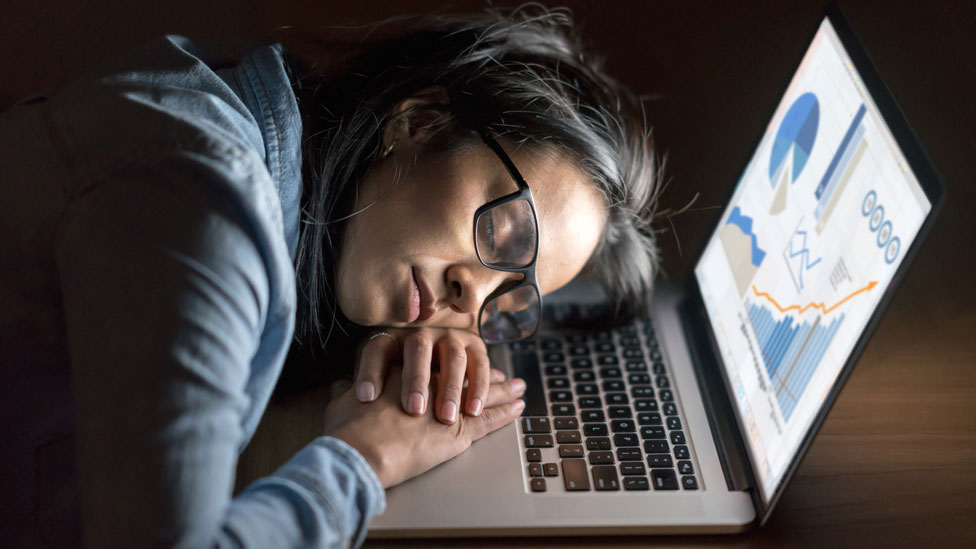 Cyan colour hidden ingredient in sleep
21 Jun 2018 at 5:15pm
Adding or removing the colour cyan can have an impact on sleep, according to biologists.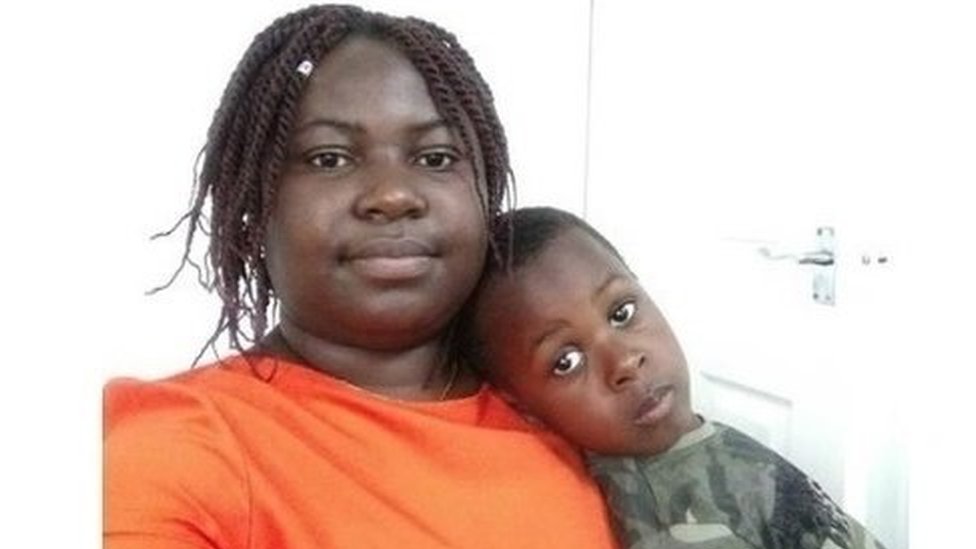 Stem cell match brother 'denied visa for life-saving op'
21 Jun 2018 at 8:18am
Shirley Kordie's brother Joseph is a "perfect" stem cell match and is ready to donate.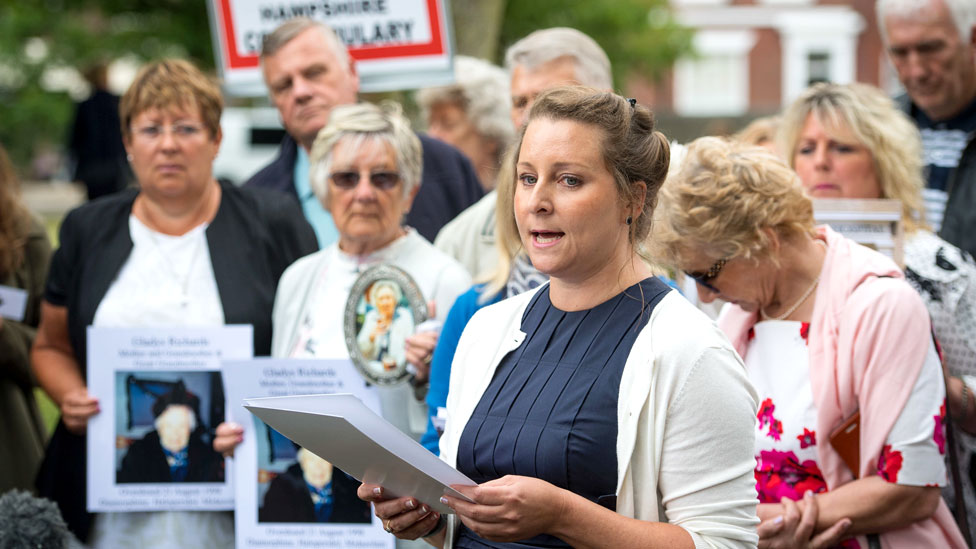 Gosport hospital deaths: Prescribed painkillers 'shortened 456 lives'
20 Jun 2018 at 11:41am
Relatives call for a criminal inquiry into the "unforgivable" actions at the Gosport hospital.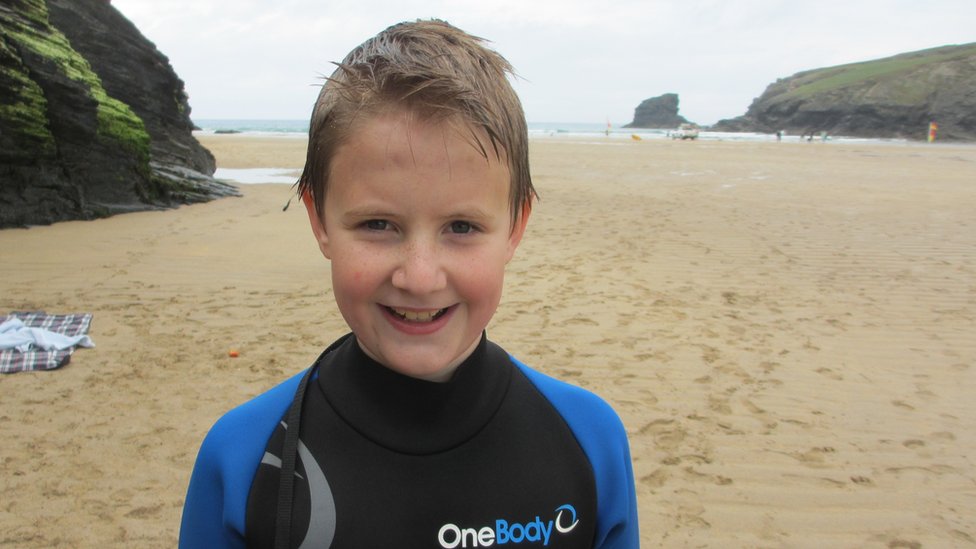 Drug 'reduces hearing loss' after childhood cancer treatment
20 Jun 2018 at 5:44pm
Given hours after chemotherapy, it showed promising results in children with a rare cancer.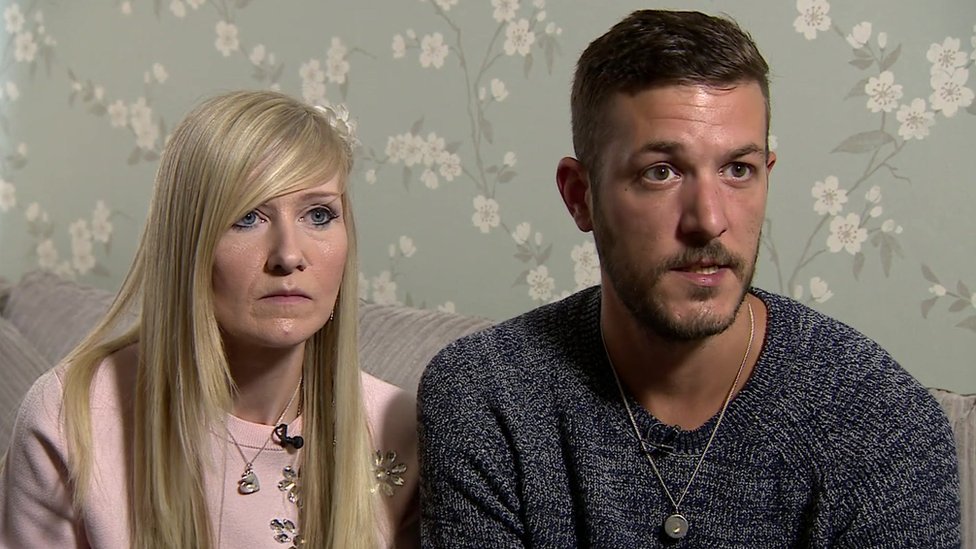 Charlie Gard's parents want 'Charlie's Law'
20 Jun 2018 at 10:26am
The parents of Charlie Gard want to change the law so other cases like theirs don't end up in court.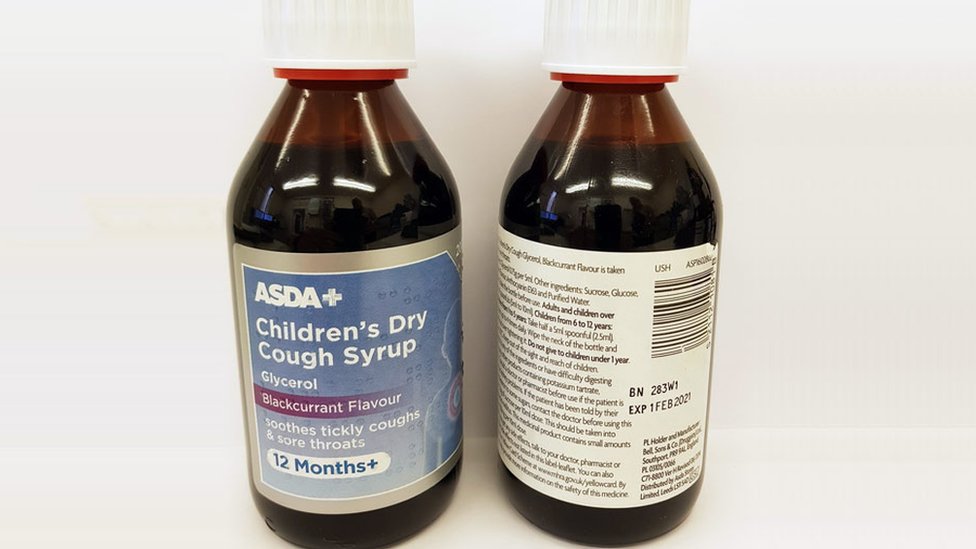 Cough syrup recall over mould risk from ingredients
20 Jun 2018 at 5:15am
Eight products are affected and the advice is to return bottles to where they were bought.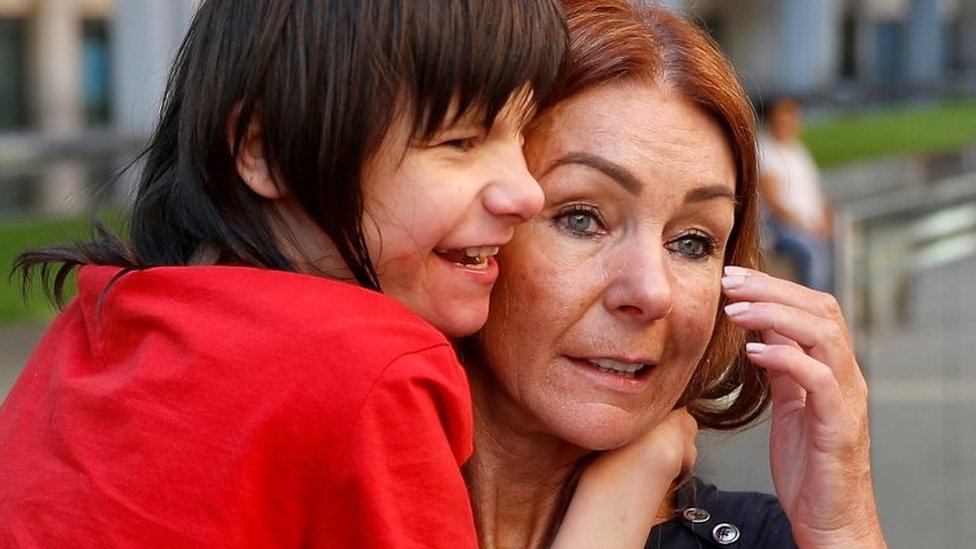 Billy Caldwell: Campaigner's company sells cannabis oil
20 Jun 2018 at 7:44am
Charlotte Caldwell has been treating her severely epileptic son, Billy, with cannabis oil since 2016.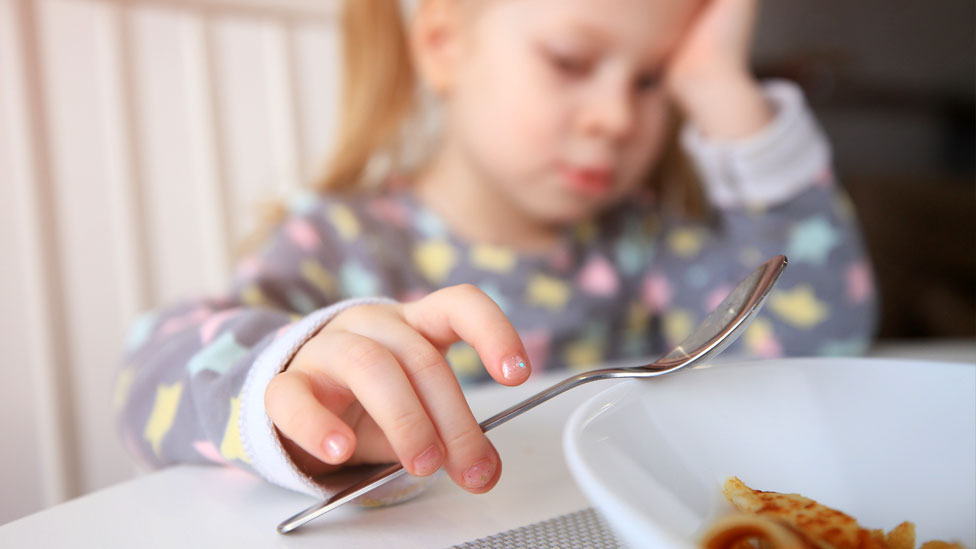 Emotional eating 'learned by children not inherited'
18 Jun 2018 at 4:57pm
Genes are significant in most eating behaviours but not emotional under- or overeating, say experts.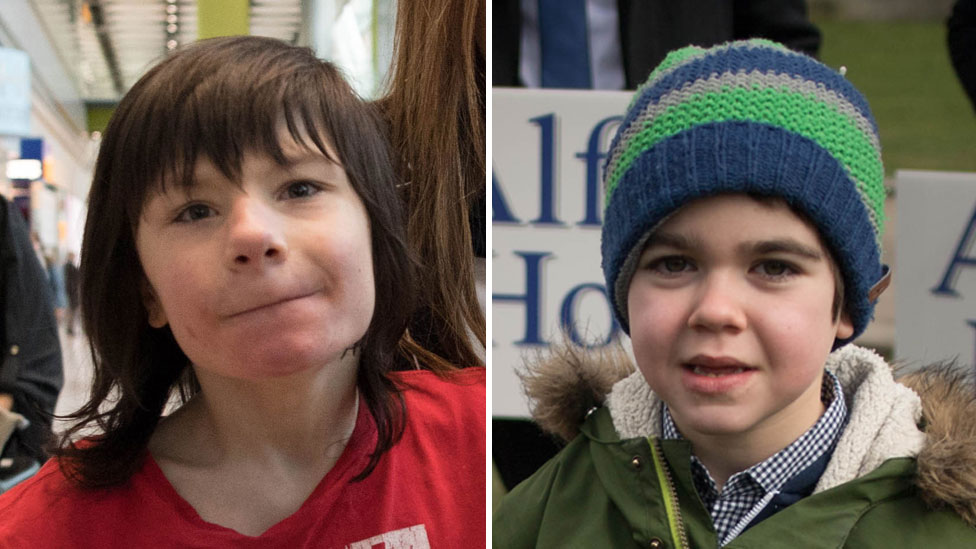 Medicinal cannabis use to be reviewed by government
19 Jun 2018 at 10:59am
Families of epileptic children welcomed the move, which does not change rules on recreational use.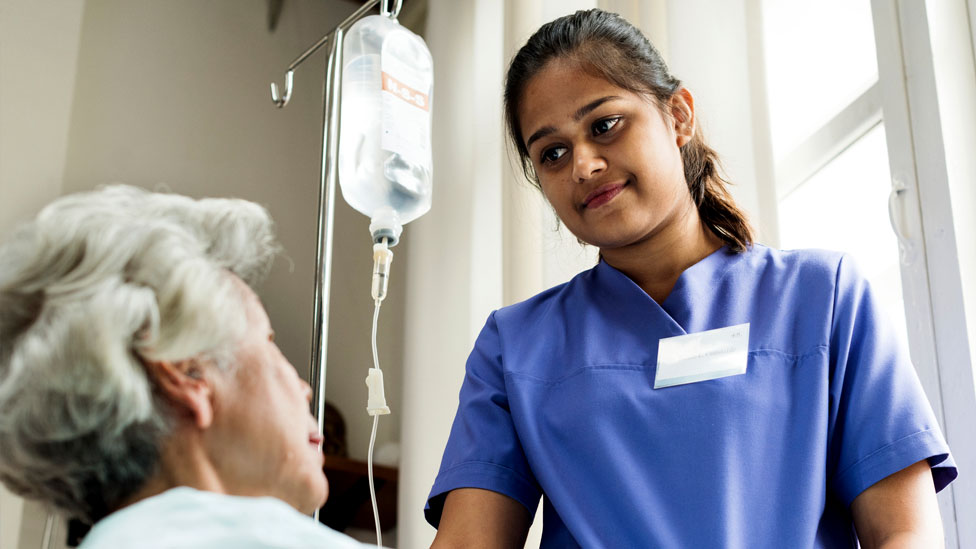 Tax rise need to help pay for £20bn NHS boost, says PM
18 Jun 2018 at 5:53am
The prime minister promises any tax increases will be introduced in a "fair and balanced" way.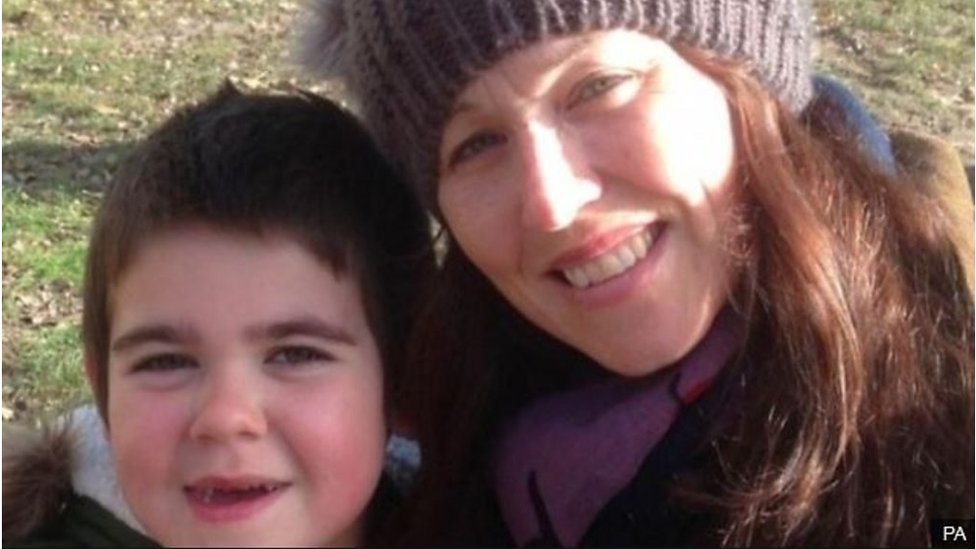 Cannabis debate: I appealed to the prime minister
19 Jun 2018 at 12:32am
Hannah Deacon, whose son suffers from epilepsy, says she was given a pledge by Theresa May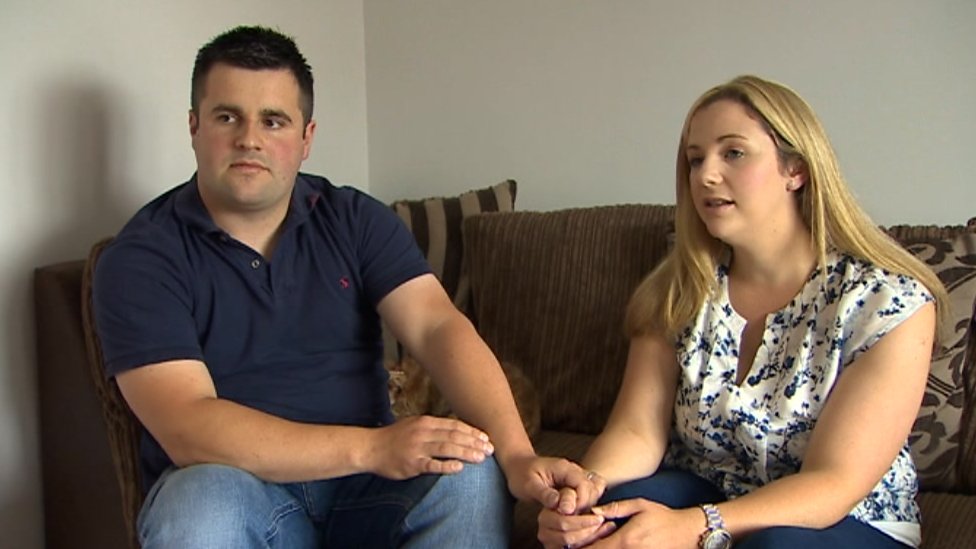 Couple's anger after 'stillborn' son died in their arms
18 Jun 2018 at 5:22pm
Ellie and Chris James's newborn son died in their arms - minutes after being told he was already dead.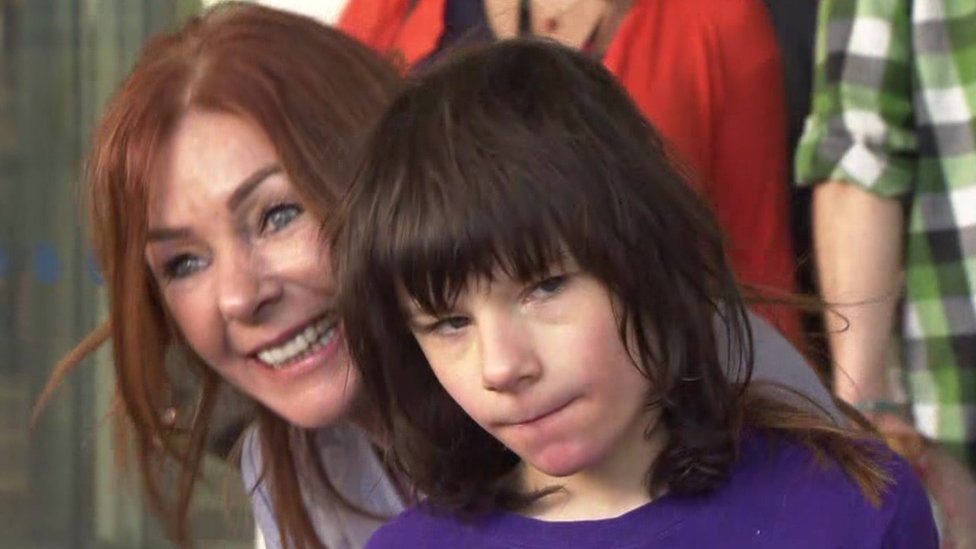 Cannabis oil row: Billy Caldwell discharged from hospital
18 Jun 2018 at 2:21pm
The 12-year-old is treated in hospital for his severe epilepsy with the oil, which is illegal in the UK.
---
---