BBC News - Health
BBC News - Health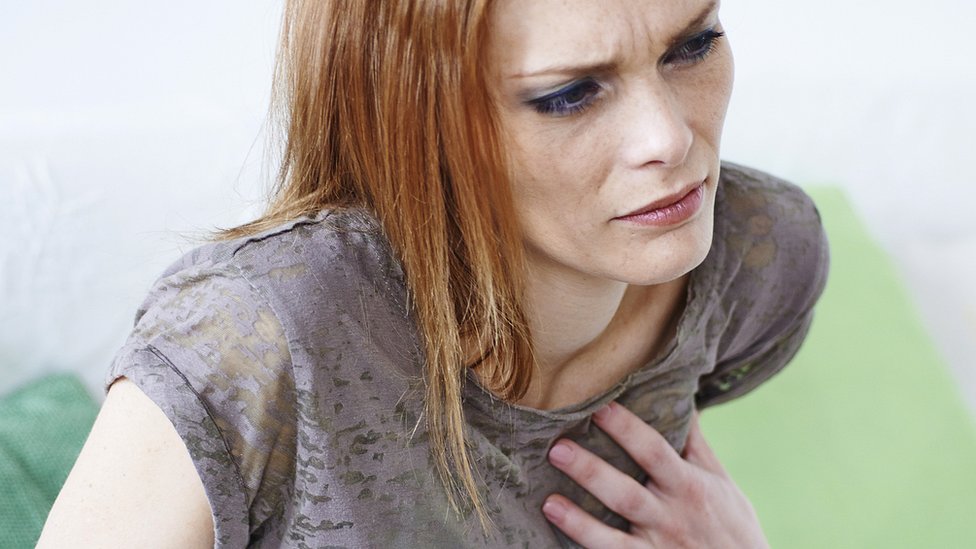 Non-O blood group 'linked to higher heart attack risk'
30 Apr 2017 at 1:37am
It may be because of higher levels of a blood-clotting protein in A, B and AB blood groups.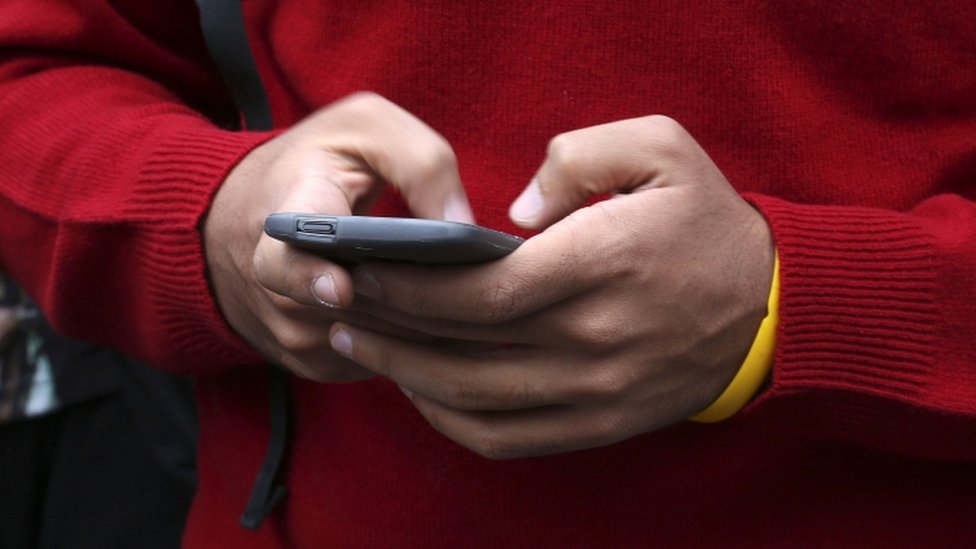 Smartphone 'orders' body to treat diabetes
28 Apr 2017 at 4:08pm
A fusion of biology and technology is an "exciting glimpse" of medicine's future, scientists say.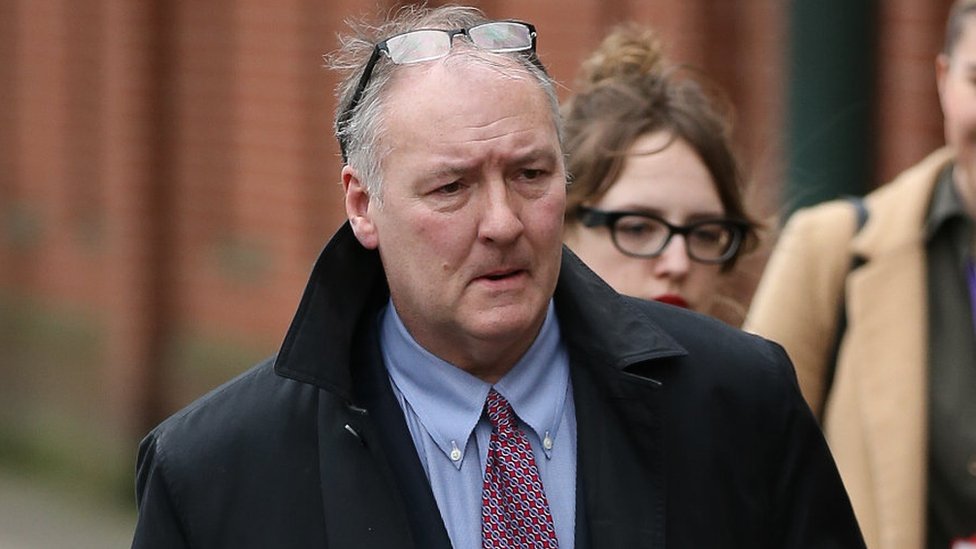 Breast surgeon Ian Paterson case: 'Hundreds' of other victims
29 Apr 2017 at 1:51am
Surgeon Ian Paterson was convicted of intentionally wounding patients with unnecessary operations.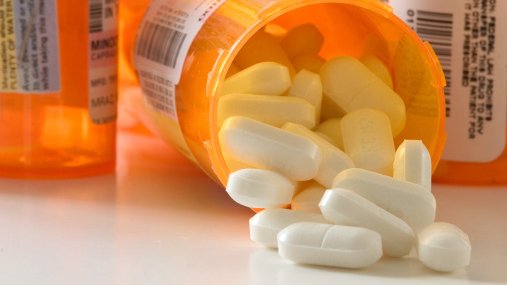 Cancer Drugs Fund 'huge waste of money'
28 Apr 2017 at 3:12am
Politicians and experts are criticised over the fund, which cost £1.27bn and may have harmed patients.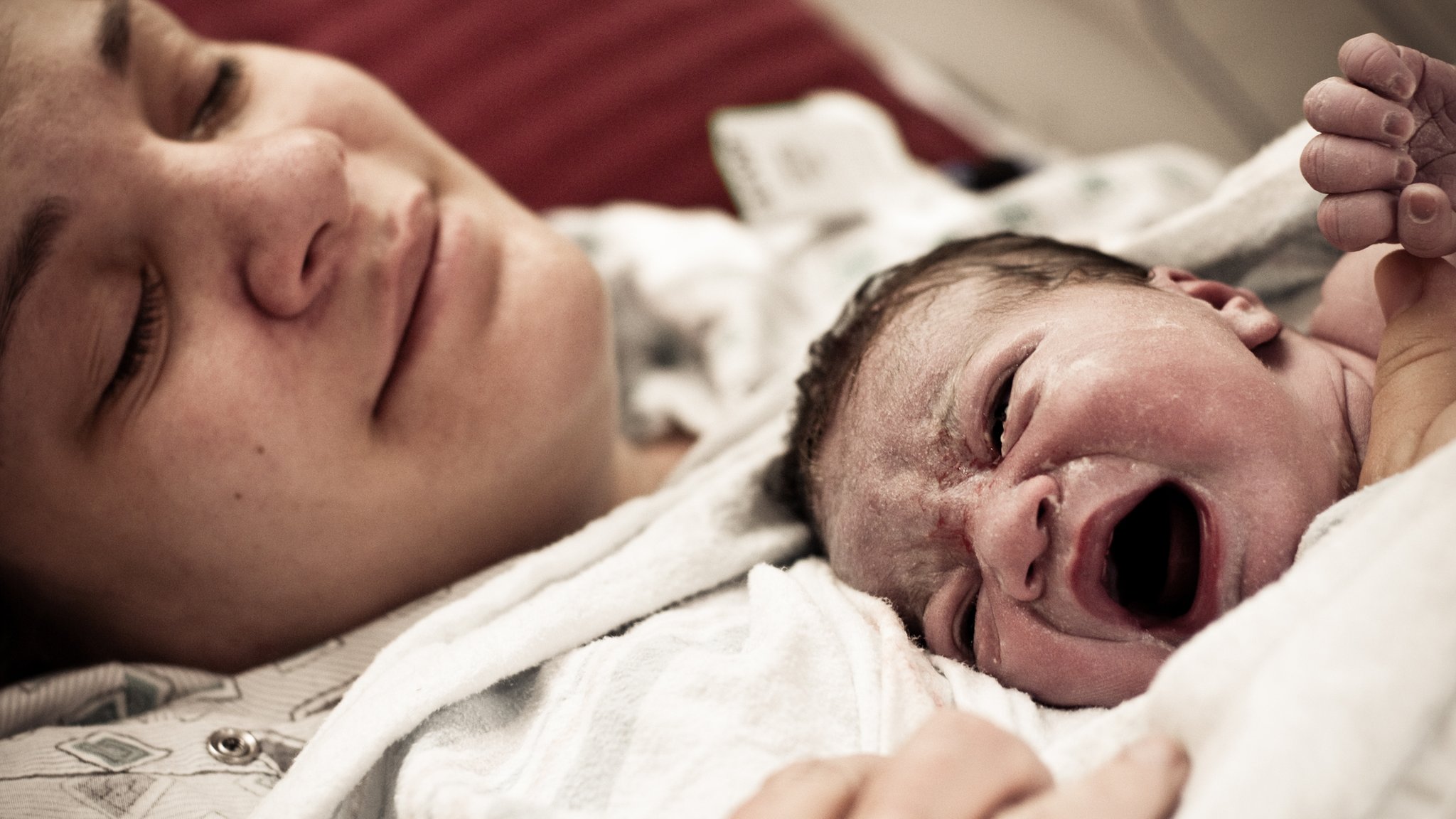 Postpartum haemorrhage: Cheap lifesaver 'cuts deaths by a third'
26 Apr 2017 at 4:46pm
A drug to stop bleeding after giving birth could cut deaths by a third, research suggests.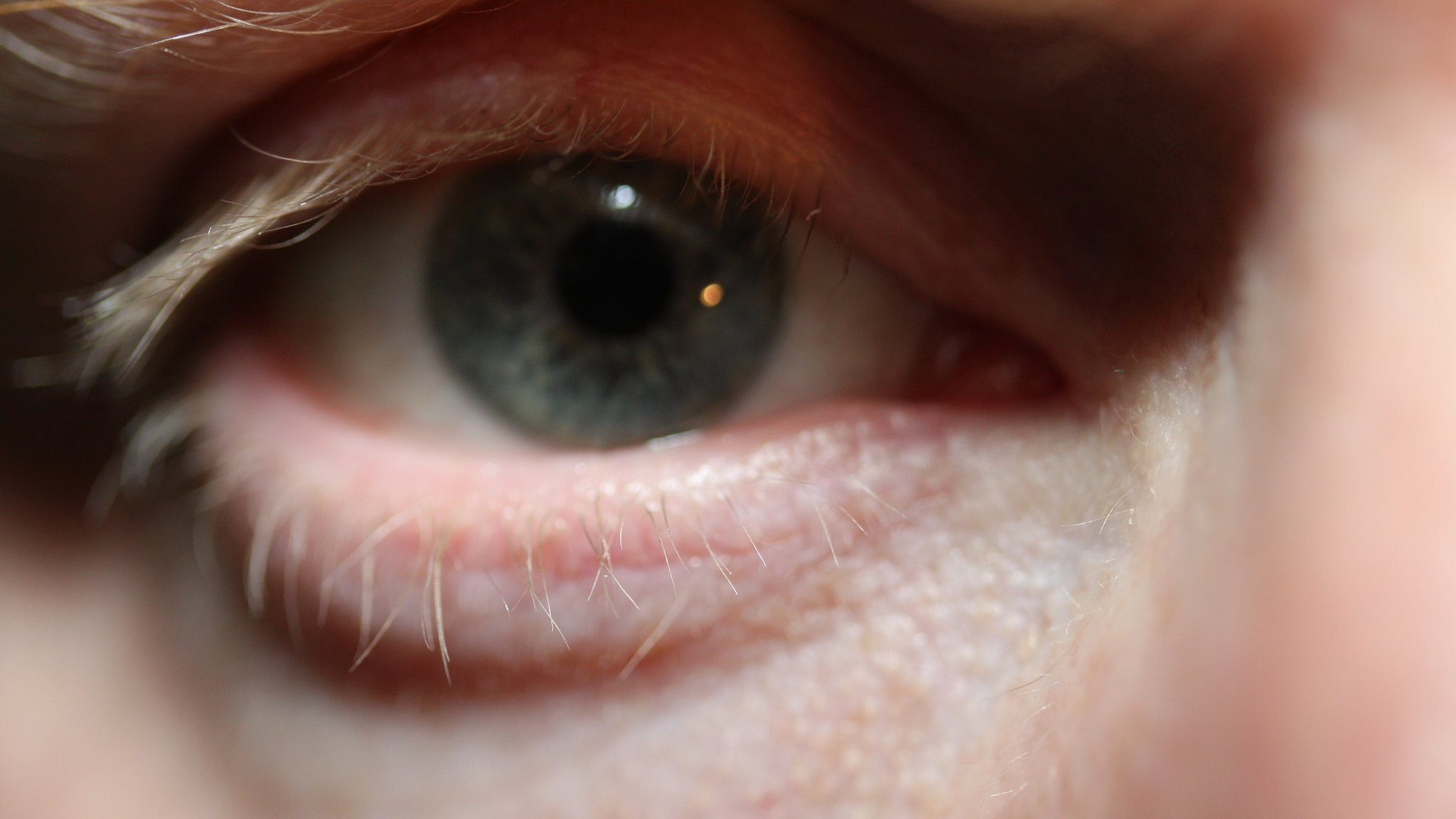 Test may spot glaucoma before symptoms begin, study says
26 Apr 2017 at 5:54pm
A simple eye test could lead to earlier detection of a condition causing irreversible sight loss.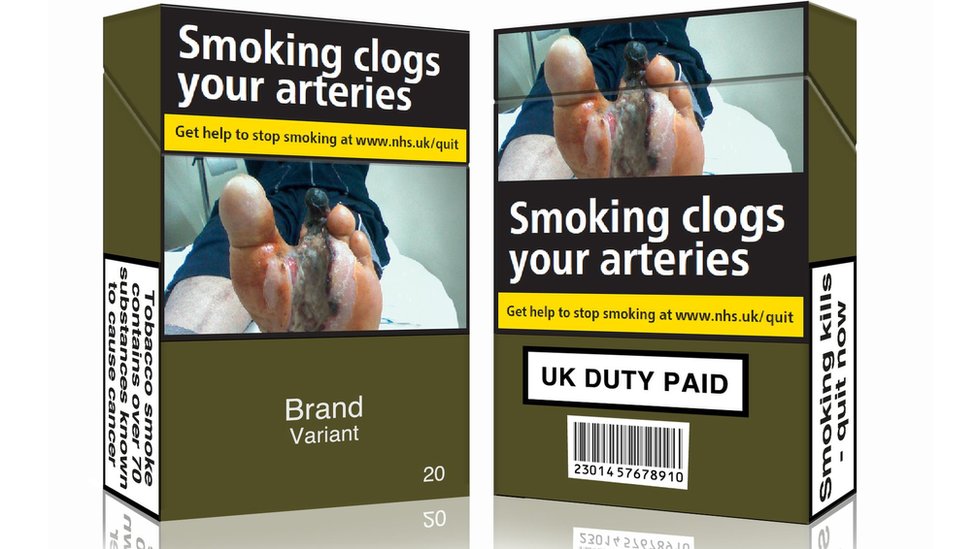 Plain tobacco packaging 'may cut smokers by 300,000 in UK'
26 Apr 2017 at 4:59pm
A study review gives its best estimate of how standard packs could impact on smoking.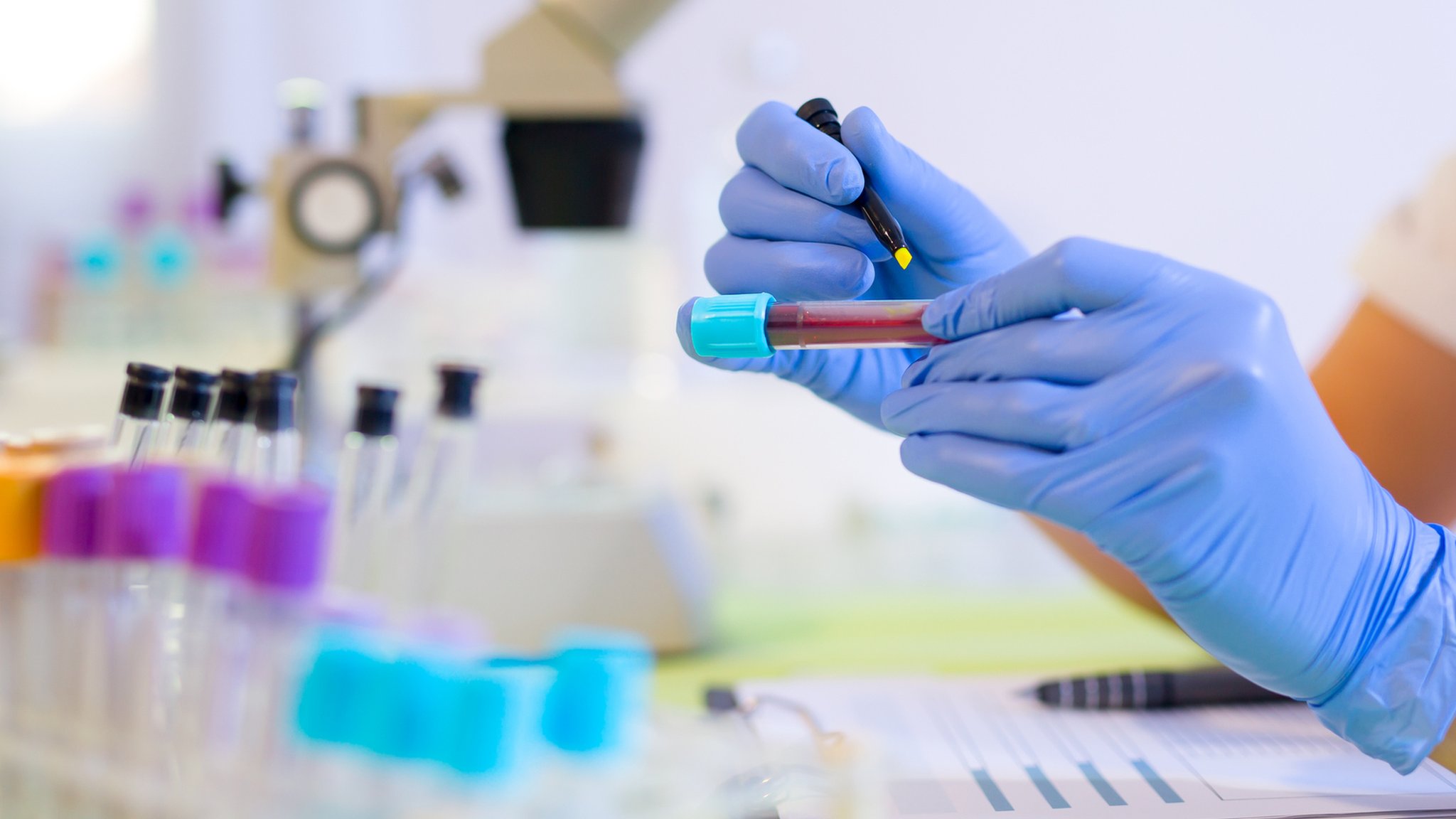 'Exciting' blood test spots cancer a year early
26 Apr 2017 at 10:00am
The discovery allows doctors to detect returning tumours earlier and increases chances of a cure.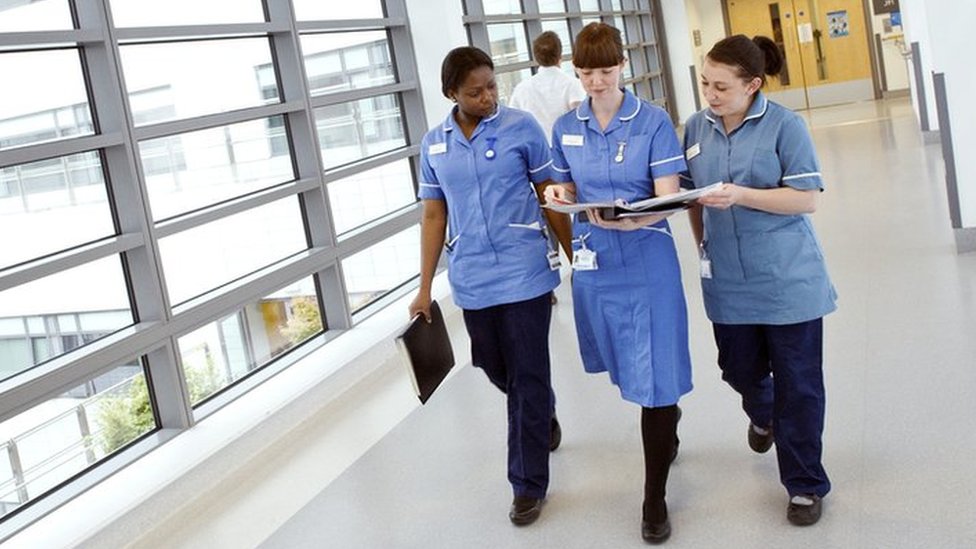 General election 2017: Labour promises pay rises for NHS staff
26 Apr 2017 at 1:22am
The party says it wants to tackle workforce shortages that it says are risking patient safety.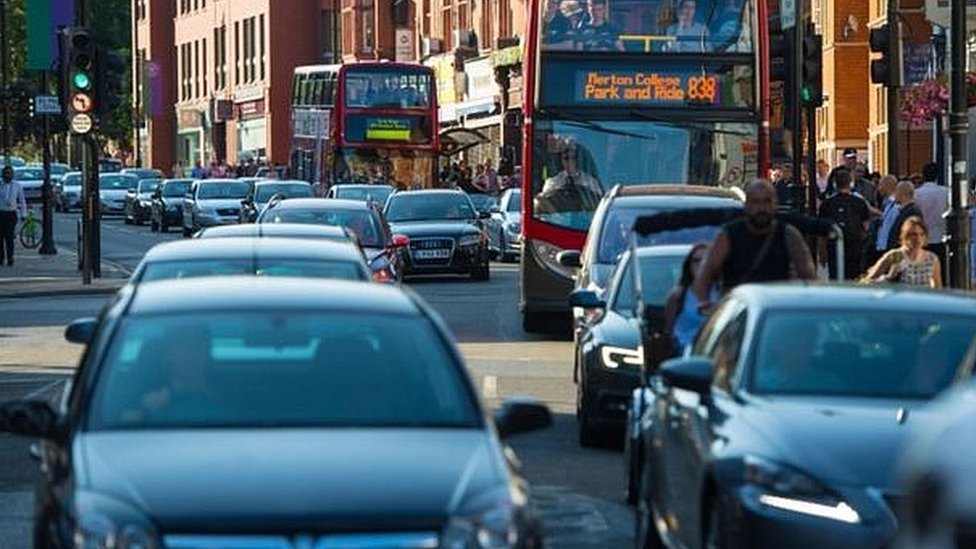 Air pollution: 'Heart disease link found'
26 Apr 2017 at 5:02am
Extremely small particles of air pollution have the potential to end up in the body, a study suggests.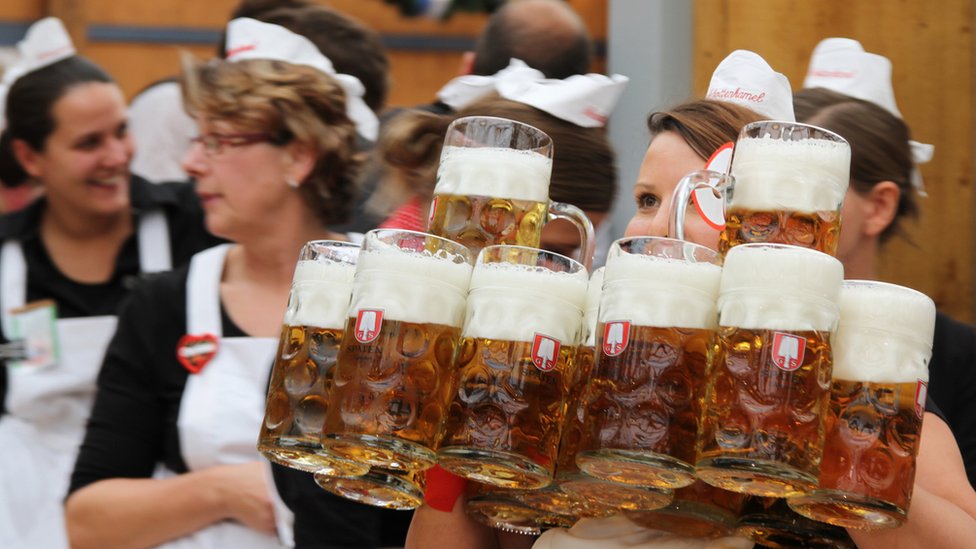 Alcohol binge can upset heart's rhythm, say researchers
25 Apr 2017 at 4:08pm
Researchers studied the impact in volunteers visiting the Munich Oktoberfest.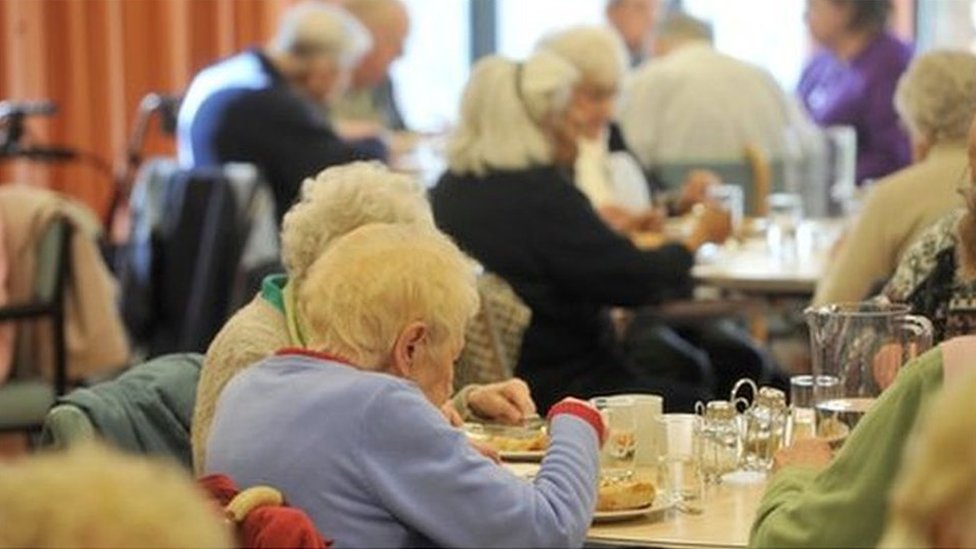 Councils and health boards dispute £250m care costs
26 Apr 2017 at 9:45am
Law lords must decide who pays for nurses delivering social care in residential homes.

NHS contaminated blood was 'criminal cover-up' - Burnham
25 Apr 2017 at 4:40pm
Former Health Secretary Andy Burnham calls for a "Hillsborough-style inquiry" into the claims.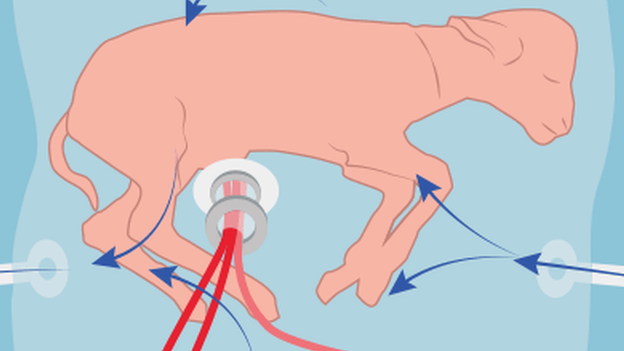 Premature lambs kept alive in 'plastic bag' womb
25 Apr 2017 at 10:14am
Scientists were able to keep premature lambs alive for a month using an artificial "plastic bag" womb.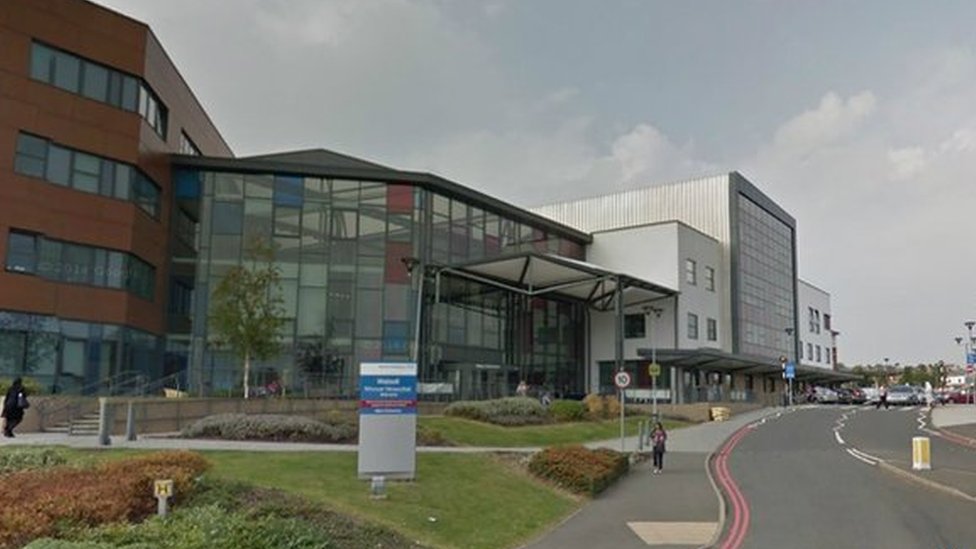 Mental health care cuts in England 'to total £4.5m'
25 Apr 2017 at 4:24am
Data from 127 clinical commissioning groups also suggests total spending will rise by 4.15% in 2017/18.
---
---