BBC News - Health
BBC News - Health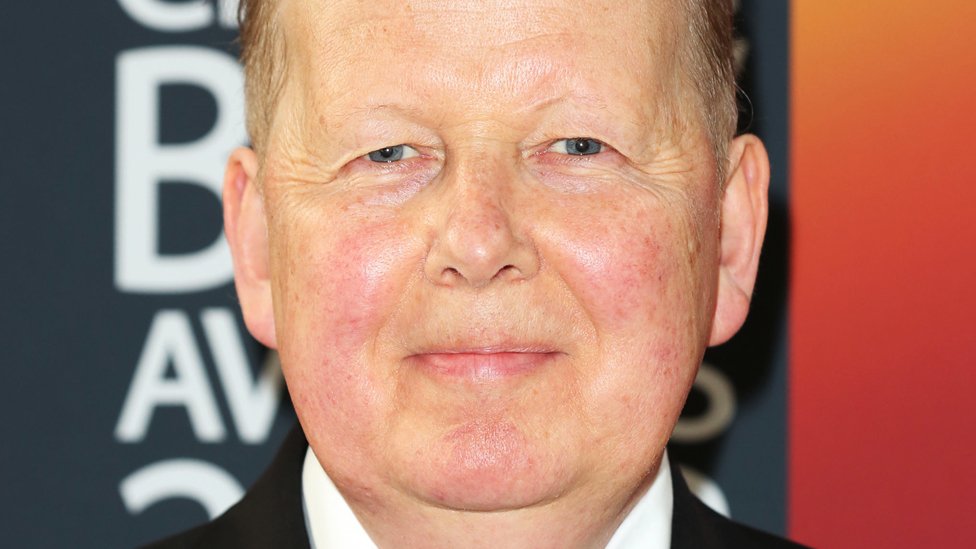 Bill Turnbull: Cancer chemo treatment was 'unbearable'
16 Oct 2018 at 4:28am
The presenter says he watched all 67 episodes of Game of Thrones "to pass the time" during treatment.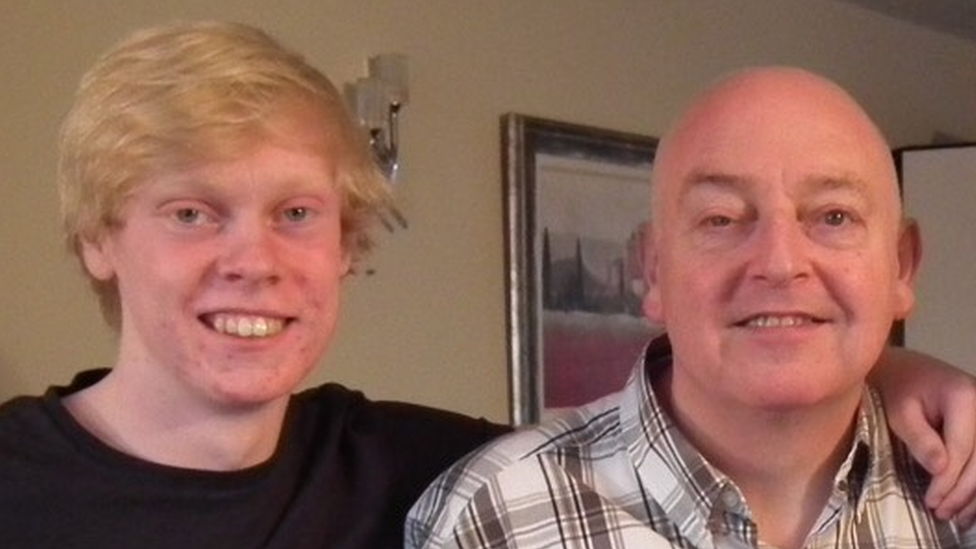 I saved my dad's life with CPR
16 Oct 2018 at 3:11am
When his dad collapsed, Aaron Groves says the training he got as a scout made all the difference.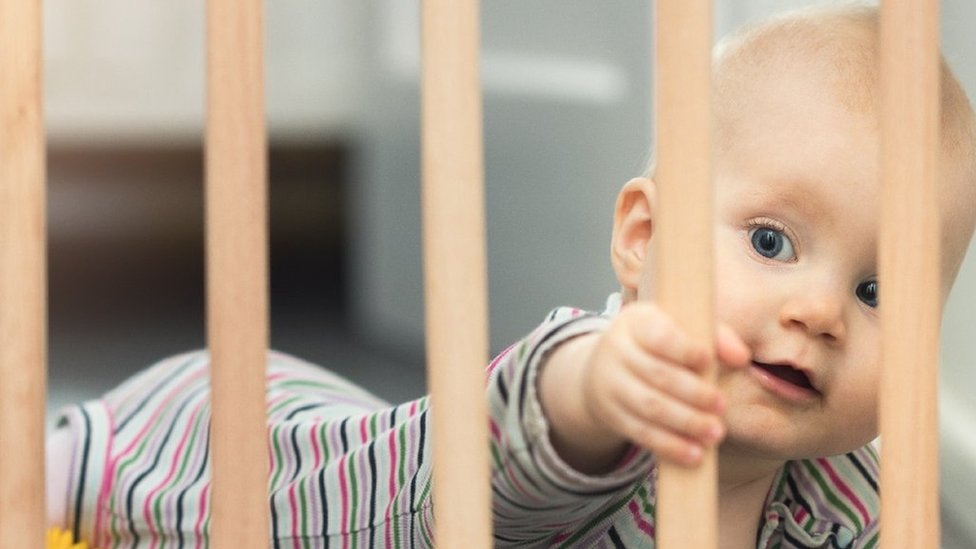 Which? testing reveals 'unsafe' child stair gates
15 Oct 2018 at 10:13am
Consumer group Which? urges parents not to use three models of stair gates, saying they could be unsafe.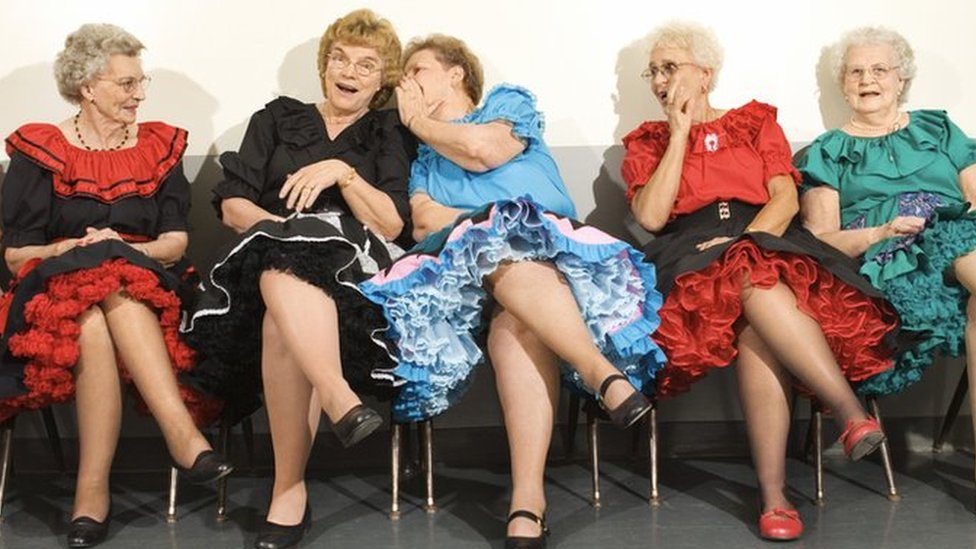 Dance lessons for the lonely - on the NHS
15 Oct 2018 at 1:09am
GPs in England are to prescribe "social" activities, such as dance and cookery lessons, to tackle loneliness.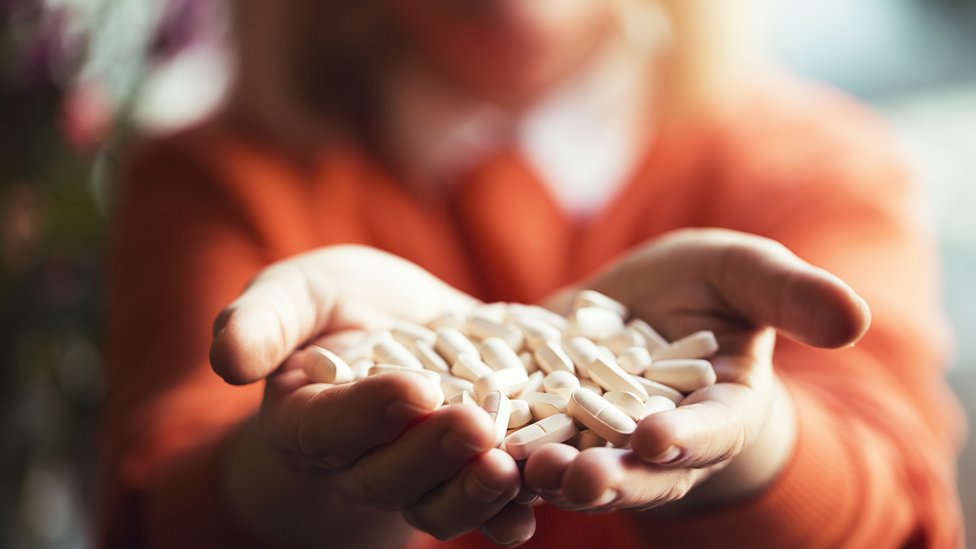 Crackdown on painkillers amid addiction fears
15 Oct 2018 at 9:11am
Pregabalin and gabapentin to be reclassified as class C drugs from April, the government announces.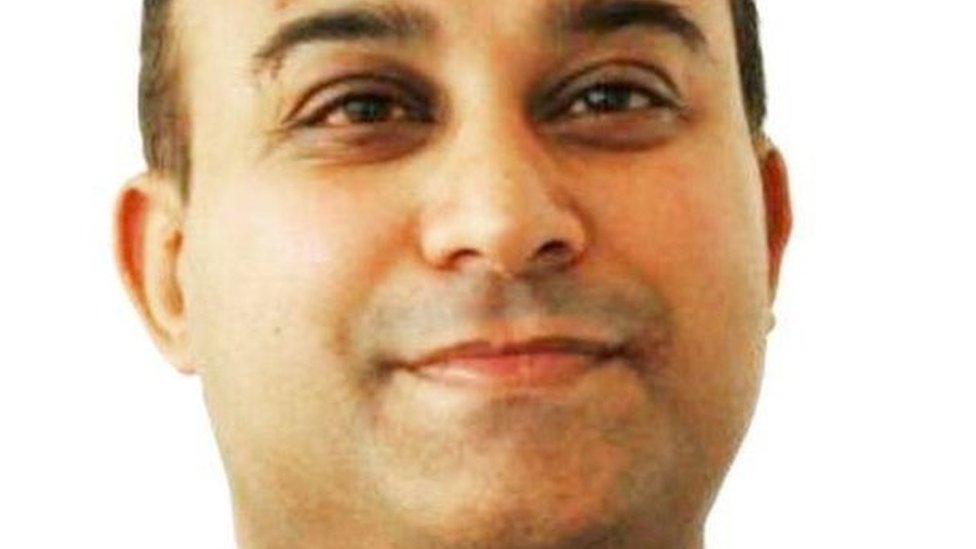 'Concerns' raised about jailed surgeon Sudip Sarker
15 Oct 2018 at 12:07pm
An inquest is being held into the deaths of three patients of Sudip Sarker who was jailed earlier this year.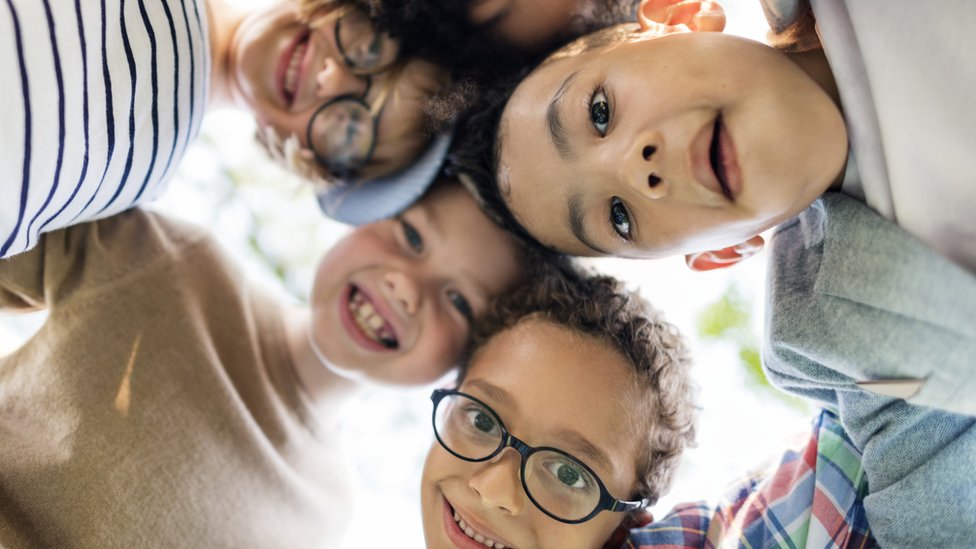 Children 'should be weighed up to age 18', report says
15 Oct 2018 at 1:23am
A report by child health experts warns England is falling behind other countries unless policies change.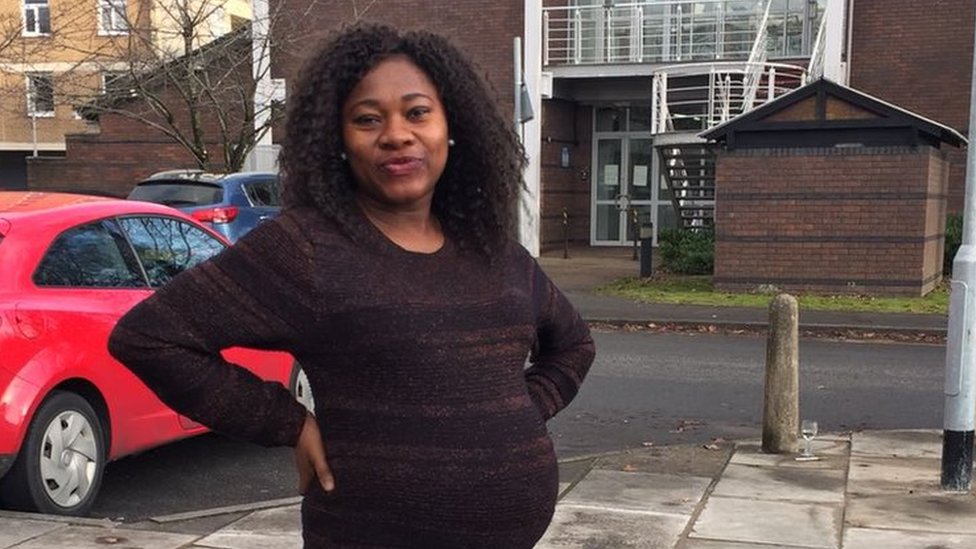 Cwm Taf baby deaths: 'My baby is buried 4,000 miles away'
14 Oct 2018 at 4:15pm
Chioma Udeogu's daughter Favour was stillborn after failings on a Welsh maternity ward.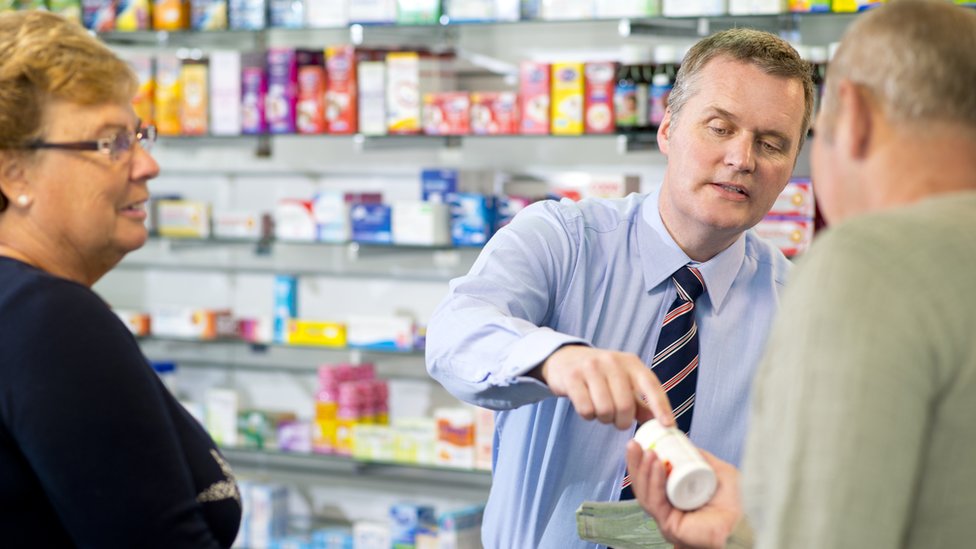 New checks to crack down on free prescription fraud
14 Oct 2018 at 2:31am
Checking eligibility before drugs are issued could halve false claims in England, the government says.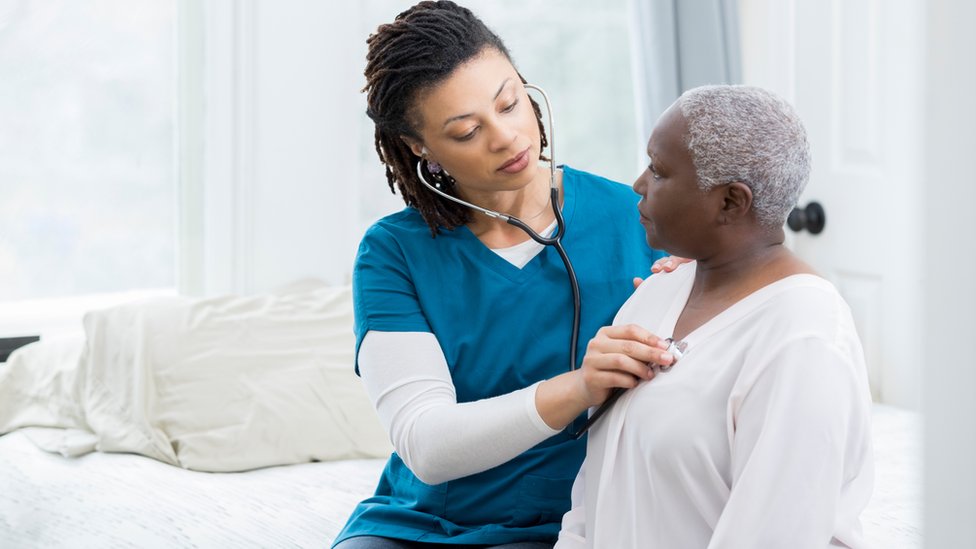 Terminal breast cancer patients 'abandoned' in nurse shortage
12 Oct 2018 at 4:00pm
Thousands of incurable cancer patients are "being denied a dedicated specialist nurse".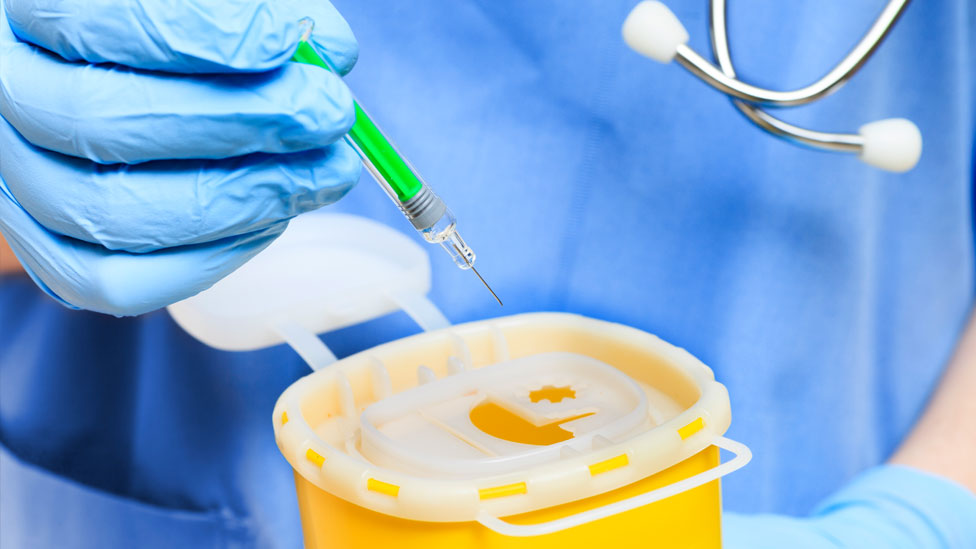 NHS waste scandal firm has been 'vilified', boss says
12 Oct 2018 at 5:34am
It comes after Healthcare Environmental Services was stripped of NHS waste handling contracts.

Princess Eugenie: 'I wanted my wedding dress to show my scar'
12 Oct 2018 at 7:36am
Princess Eugenie had major surgery on her back as a child.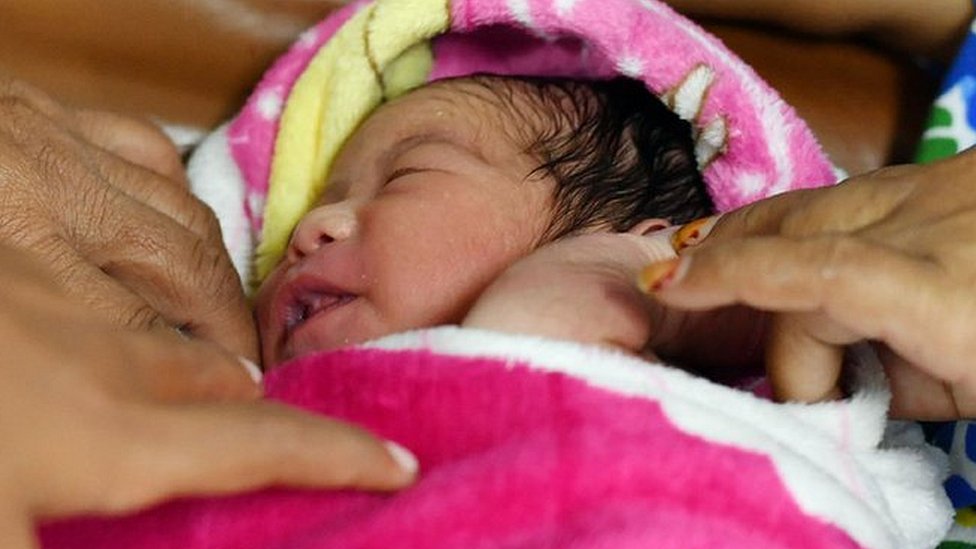 C-section births surge to 'alarming' rates worldwide - study
12 Oct 2018 at 12:15pm
A doubling in worldwide cases of the birth procedure in 15 years is "unjustified", a study says.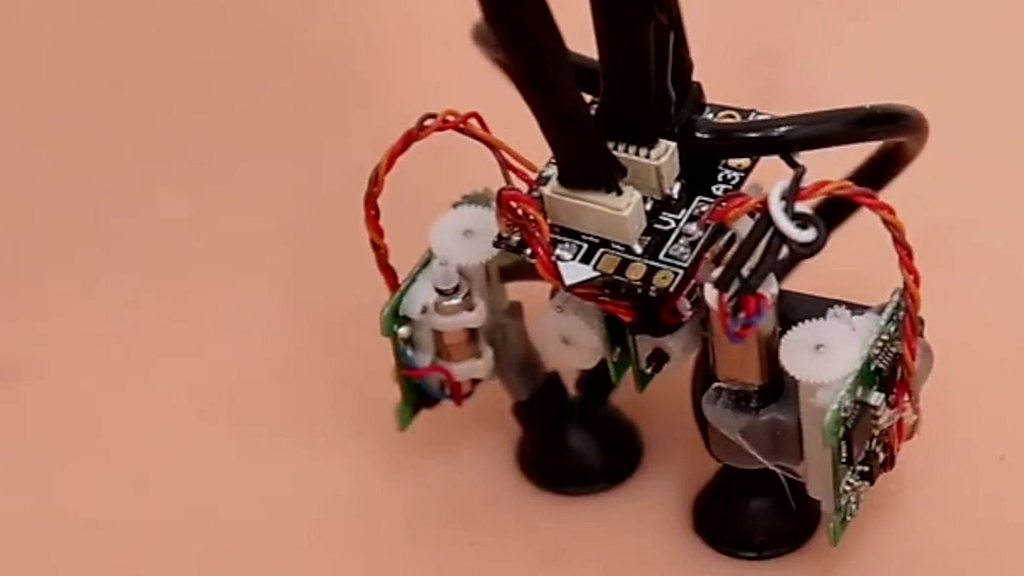 Robot seeks out skin cancer with suction
15 Oct 2018 at 3:57pm
Fitted with a dermatoscope, the prototype can check for signs of skin abnormalities.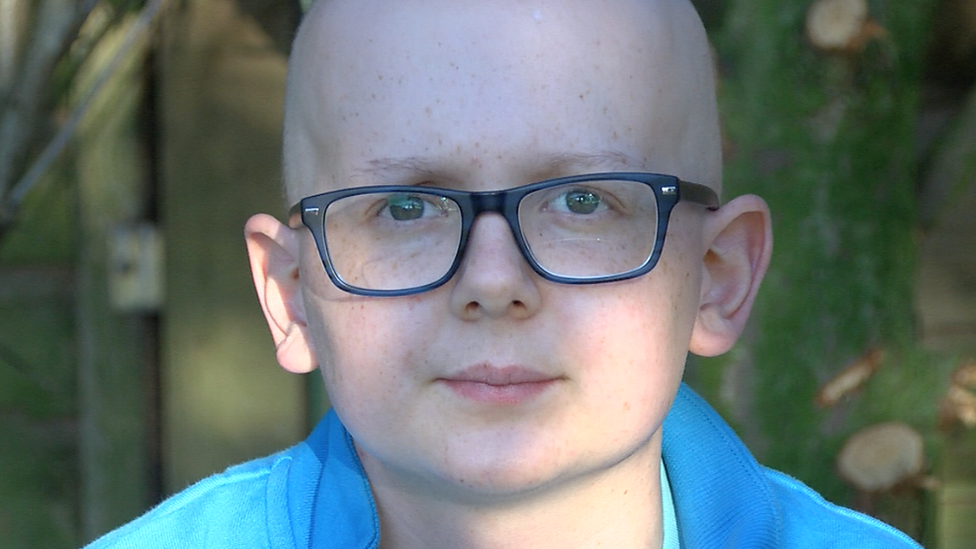 The teen battling cancer and 'living every day as it comes'
13 Oct 2018 at 5:41pm
Billy White, 16, has cancer for the third time, but he's not letting it get him down.
---
---