BBC News - Health
BBC News - Health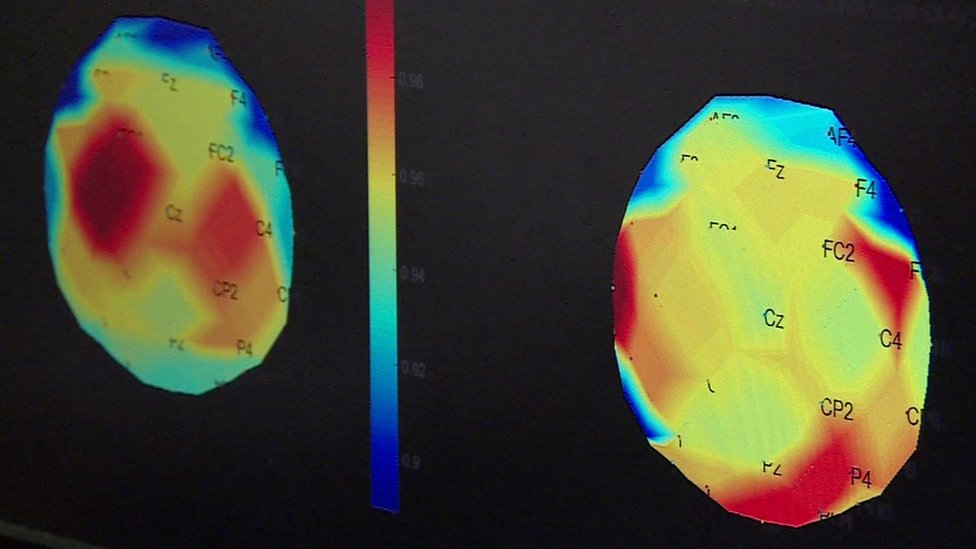 Parkinson's results beyond researchers' wildest dreams
22 Apr 2019 at 10:38am
Previously housebound patients are now able to walk more freely as a result of electrical stimulation to their spines. Researchers say the small trial of the treatment has gone 'beyond their wildest dreams'.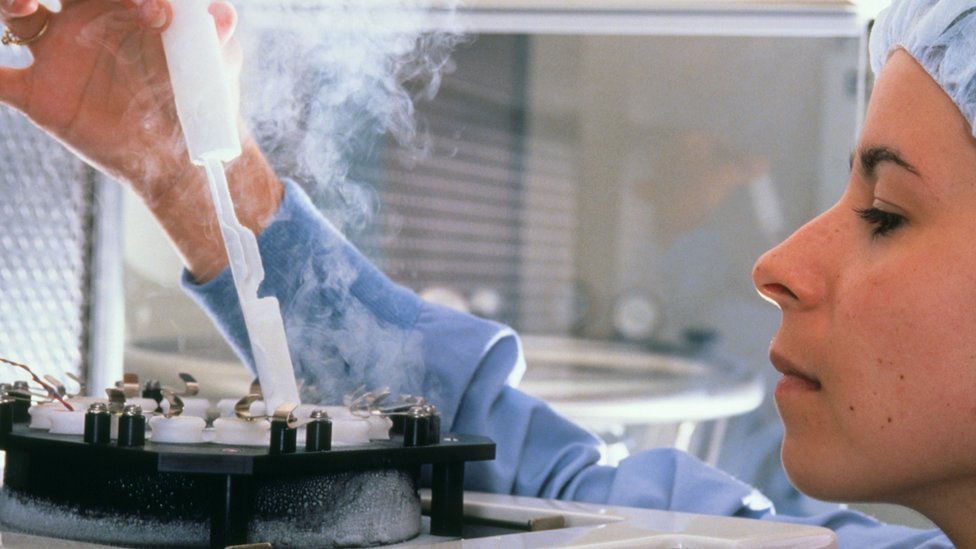 Older women exploited by IVF clinics, says fertility watchdog
22 Apr 2019 at 7:12am
Clinics are using "selective success rates" to target older women, the fertility watchdog warns.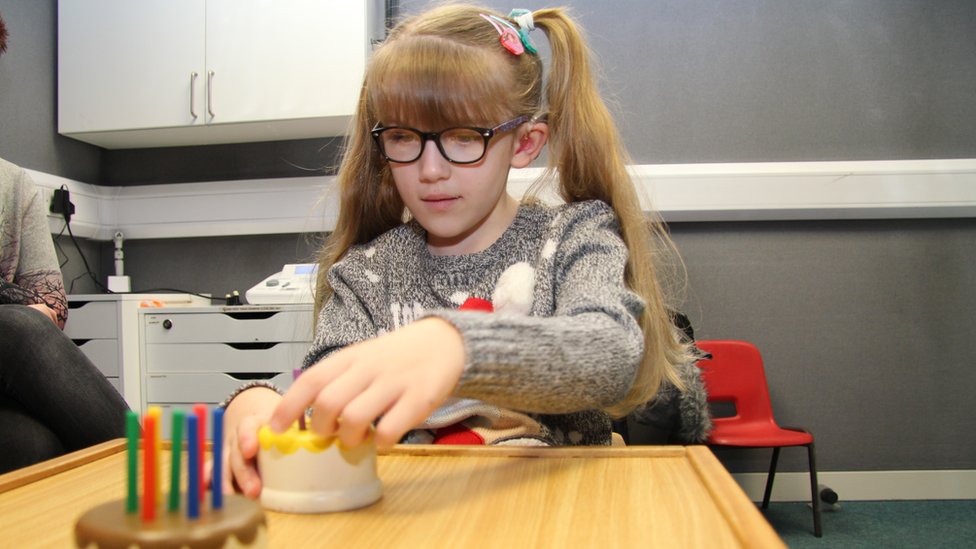 The profoundly deaf girl who found her voice after brain surgery
20 Apr 2019 at 4:48pm
Leia was born profoundly deaf but pioneering surgery and therapy has enabled her to hear sounds.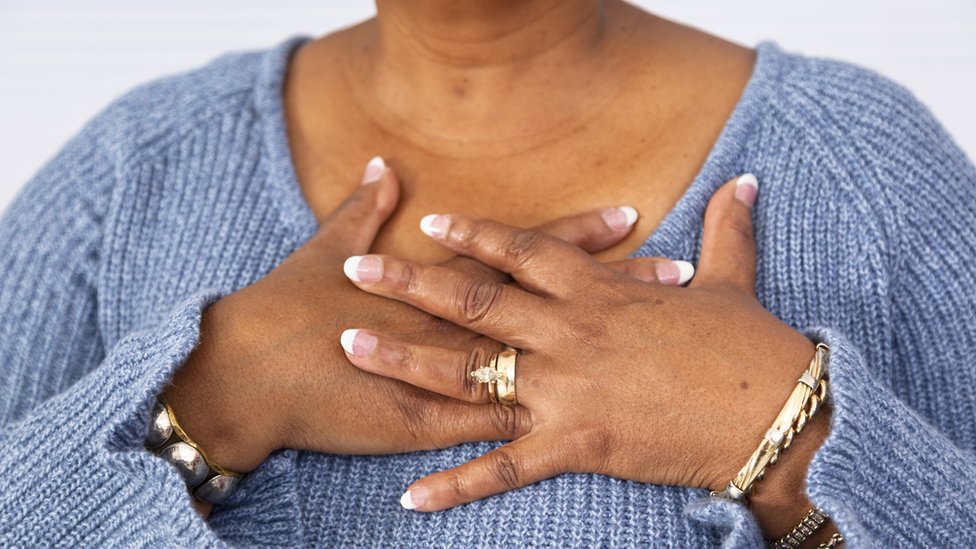 Targeted checks 'prevent one-in-10 heart attacks'
19 Apr 2019 at 4:27pm
Around 5,000 heart attacks and strokes a year could be prevented by personalising heart health checks.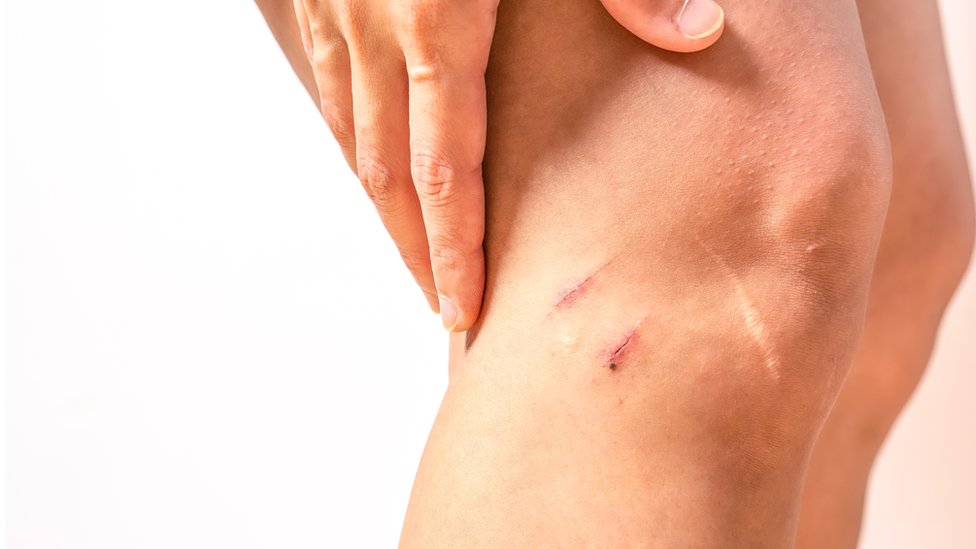 Sore knee? Maybe you have a fabella
18 Apr 2019 at 3:59pm
A little bone scientists thought was being lost to evolution seems to be making a comeback, say experts.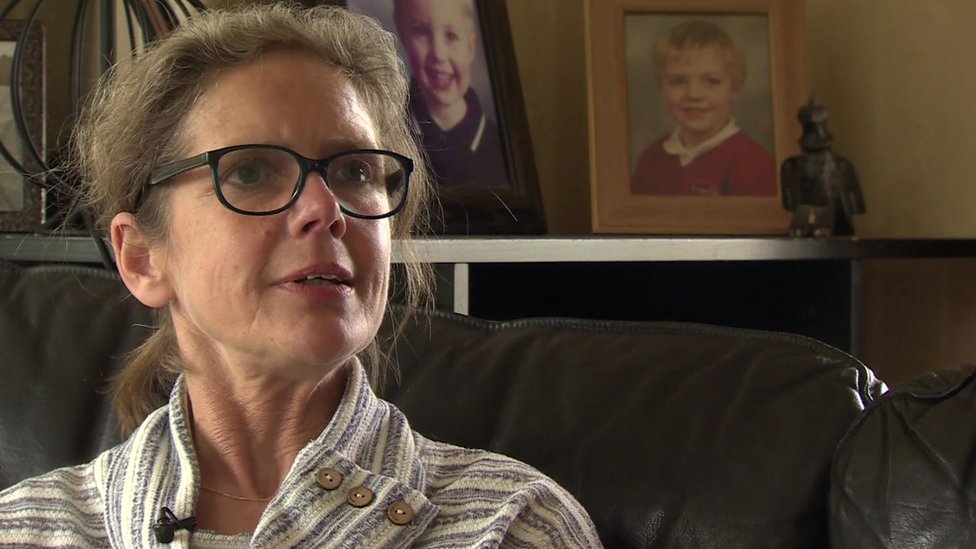 People with learning disabilities 'trapped' in hospitals as target missed
18 Apr 2019 at 4:46am
More than 2,200 people with learning disabilities are still being treated in hospitals, figures show.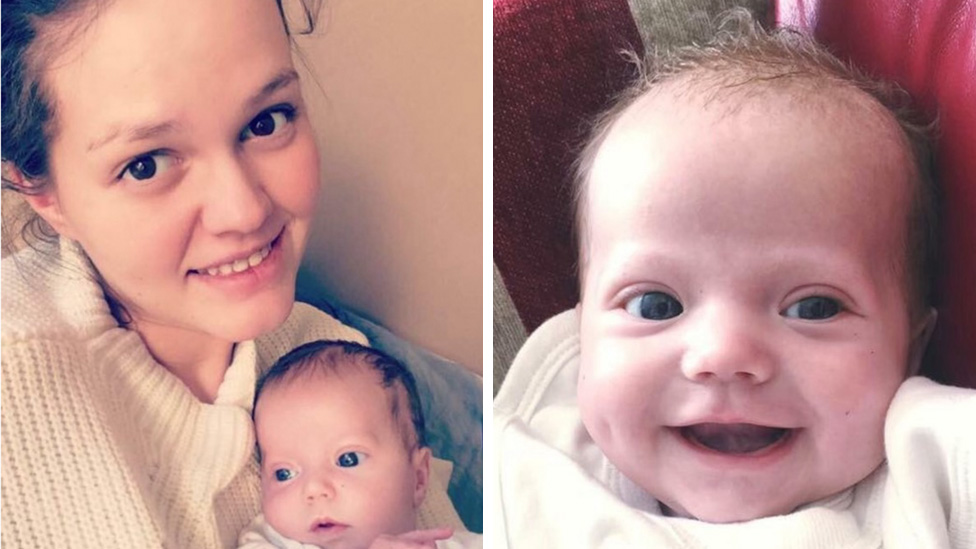 Mother 'felt suicidal' after baby death news reports
18 Apr 2019 at 4:57am
Holly Eastall says she felt suicidal after being falsely accused of abuse following her baby's death.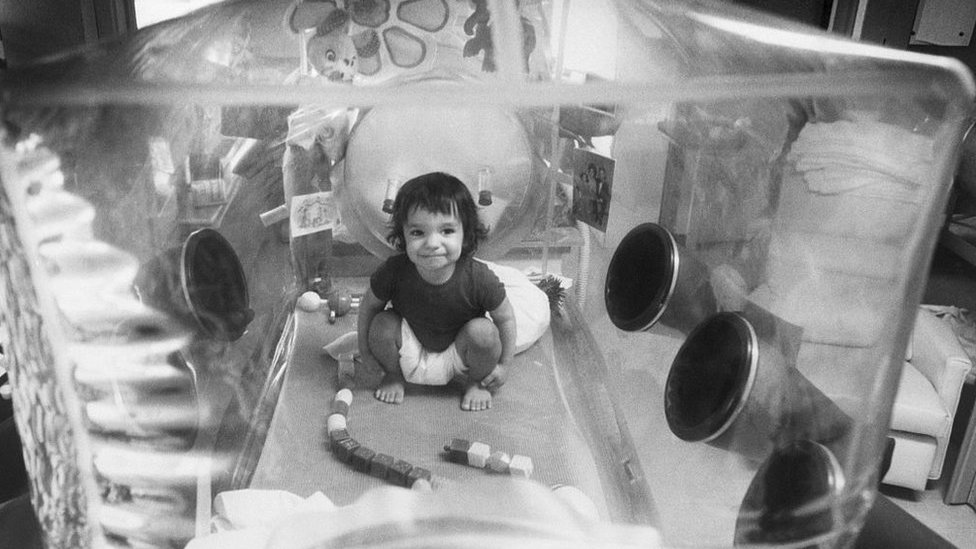 HIV used to cure 'bubble boy' disease
17 Apr 2019 at 3:33pm
All eight infants now have fully functioning immune systems after undergoing treatment, say experts.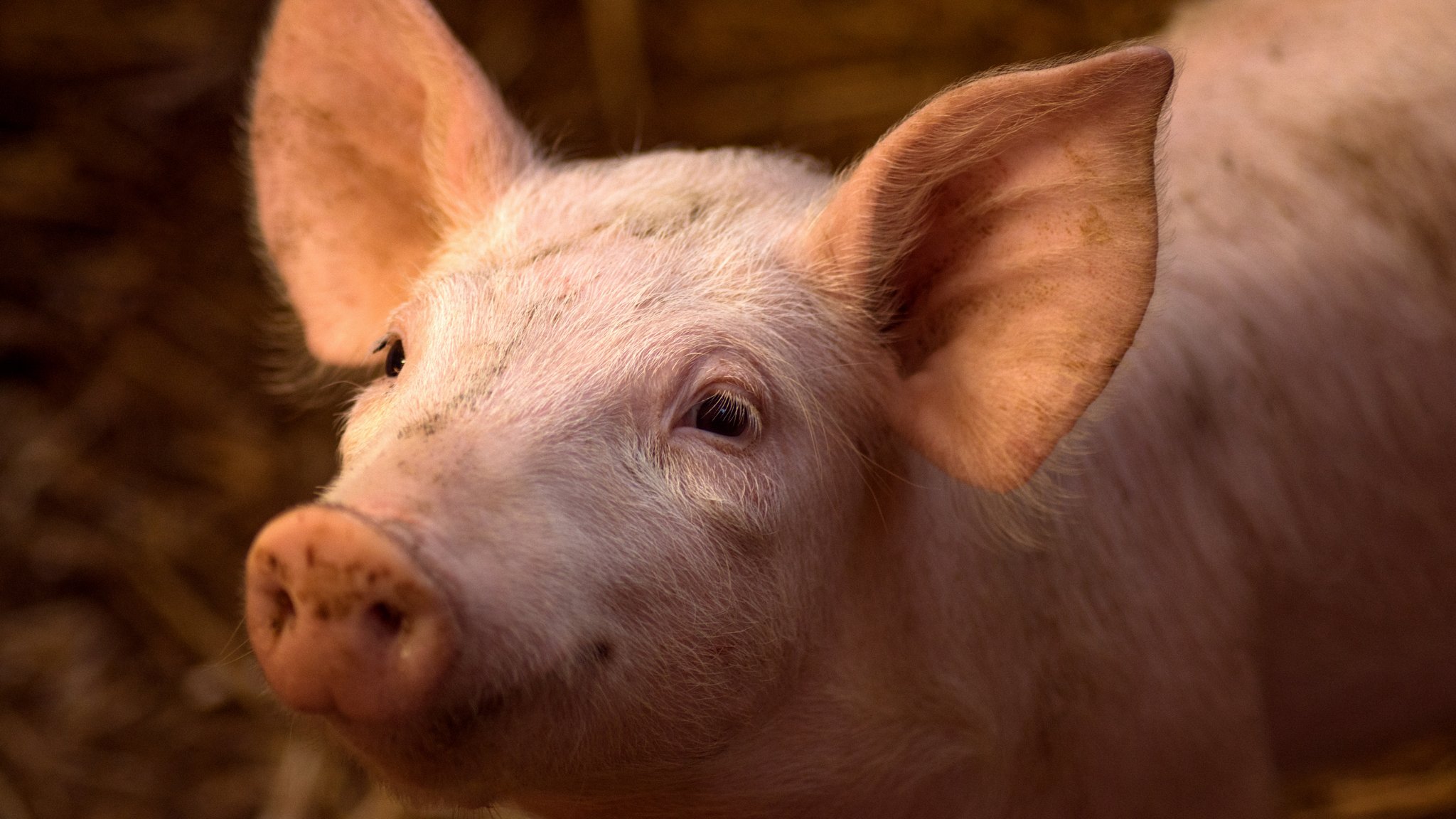 Pig brains partially revived four hours after death
17 Apr 2019 at 10:00am
The study could aid medical research and fuel debate about the difference between life and death.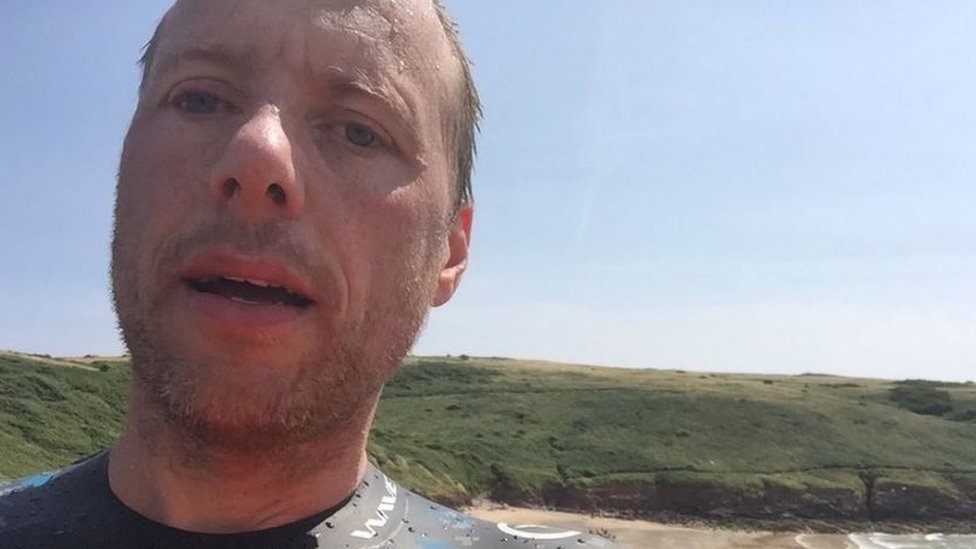 Pembrokeshire GP job ad admits 'the hours stink'
18 Apr 2019 at 4:34am
A doctor in Pembrokeshire tweets a brutally honest job advert in a bid to relieve "tired" GPs.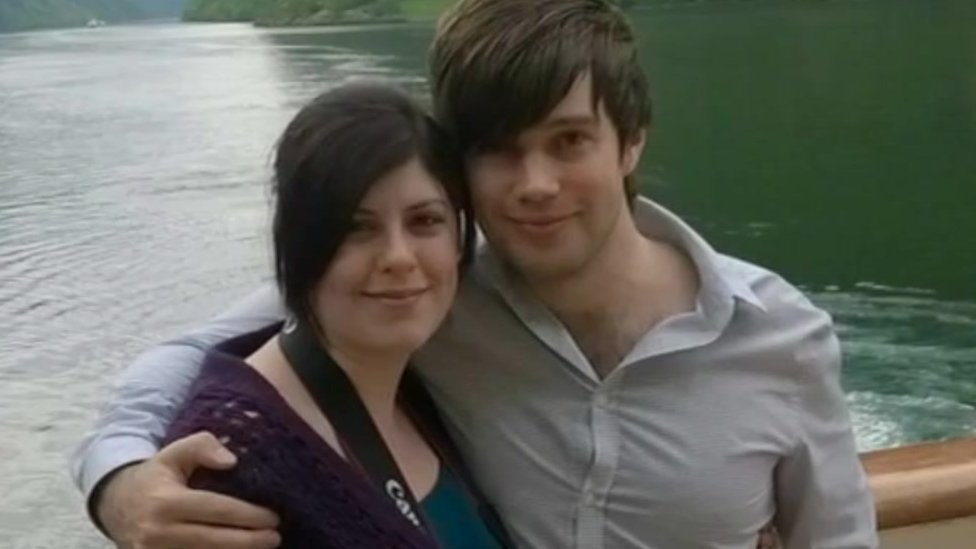 Ipswich 'killing-suicide': Crisis team 'missed opportunity'
17 Apr 2019 at 8:43am
A mental health crisis team is criticised after a patient killed his wife before taking his own life.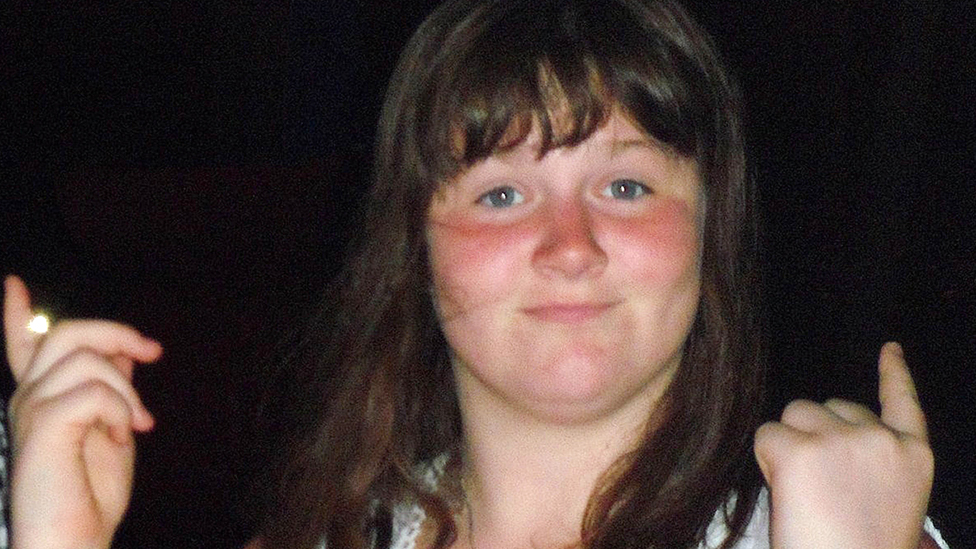 The Priory fined £300k over death of 14-year-old girl
17 Apr 2019 at 6:22am
Amy El-Keria hanged herself at a clinic run by the private healthcare company in 2012.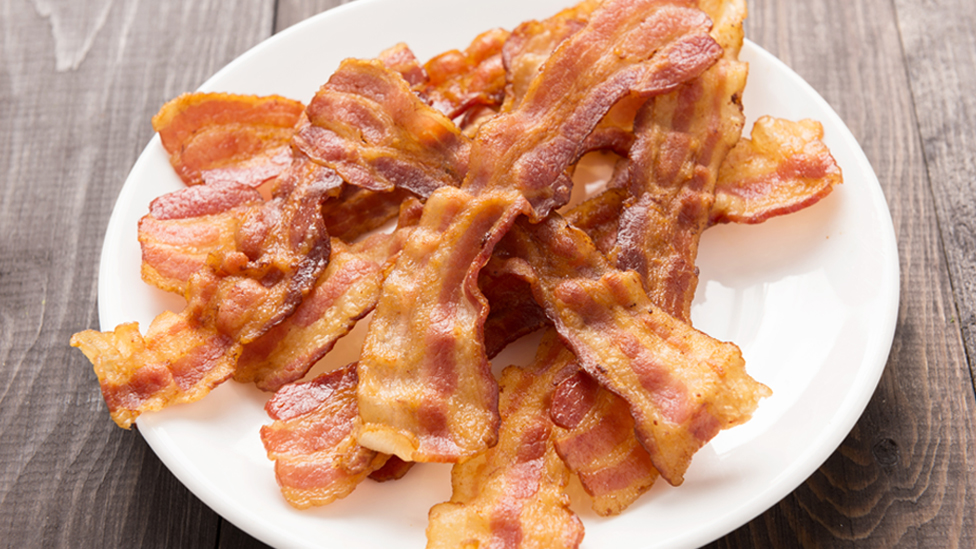 A rasher of bacon a day 'ups cancer risk'
16 Apr 2019 at 5:05pm
Eating even small amounts of red or processed meat increases the risk of bowel cancer, study finds.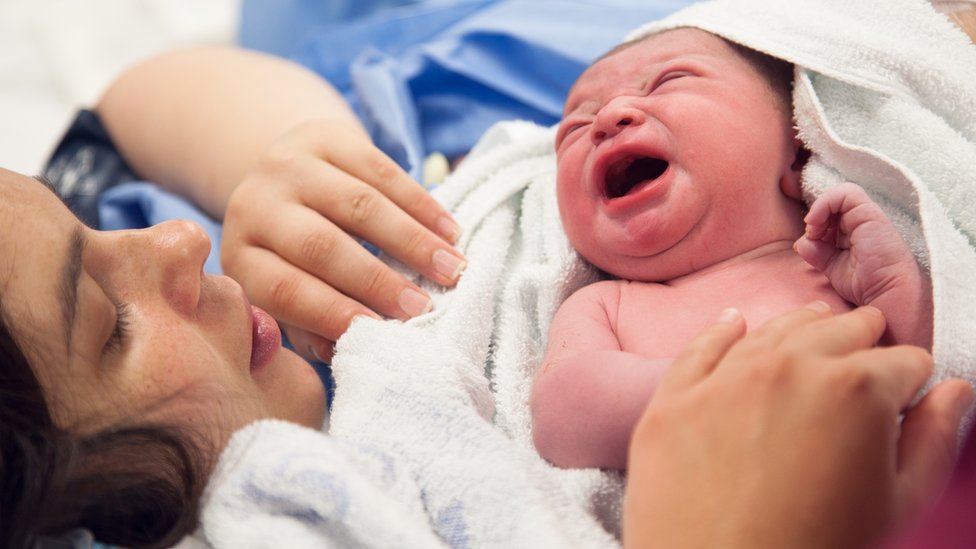 Breech baby scan 'would save lives'
16 Apr 2019 at 2:25pm
A scan at 36 weeks could help spot tricky breech deliveries, when a baby's bottom or feet will emerge first.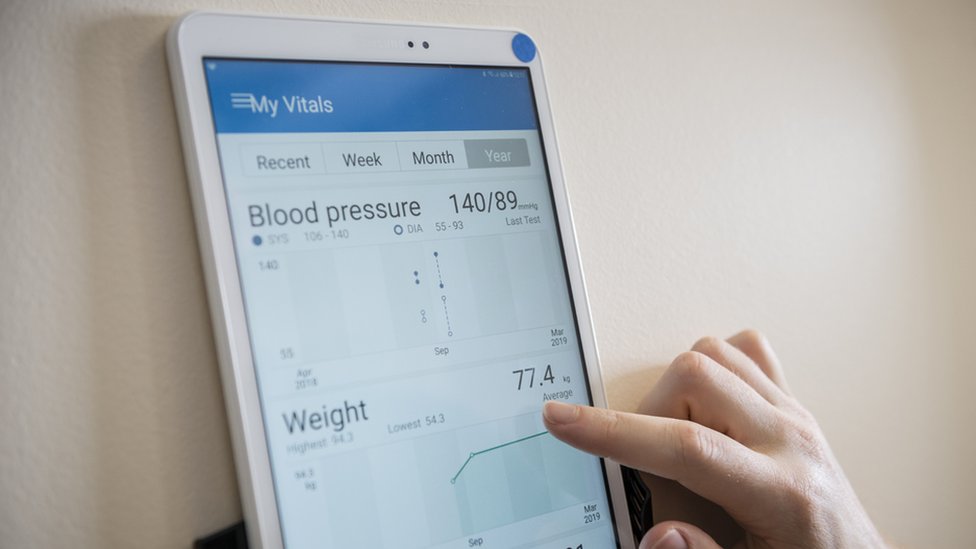 Technology to keep dementia patients out of hospital
16 Apr 2019 at 5:09pm
Radar technology and tiny brain-monitors are just some of the devices being tested by a new research centre.
---
---