BBC News - Health
BBC News - Health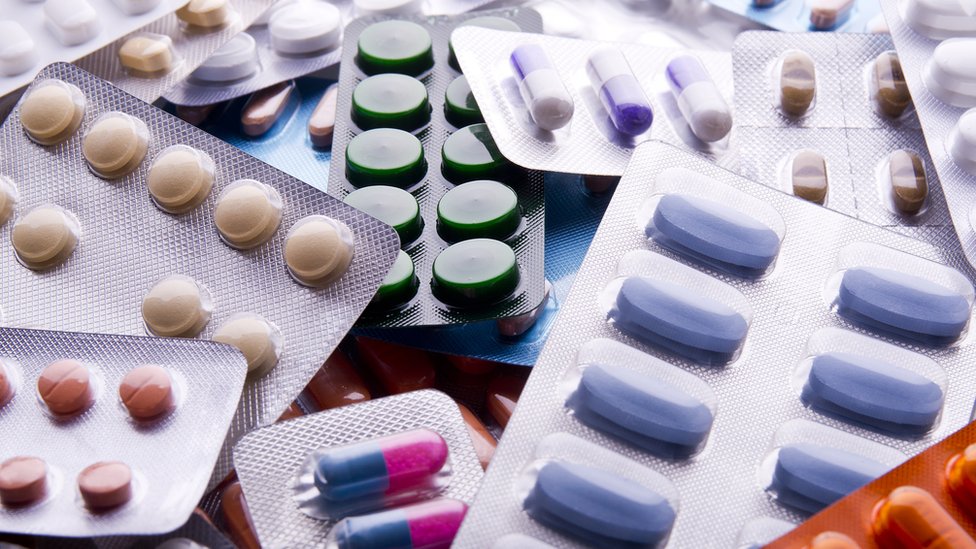 Drug errors cause appalling harm and deaths, says Hunt
23 Feb 2018 at 12:08am
Mistakes made by the NHS in England could be a factor in more than 22,000 deaths a year.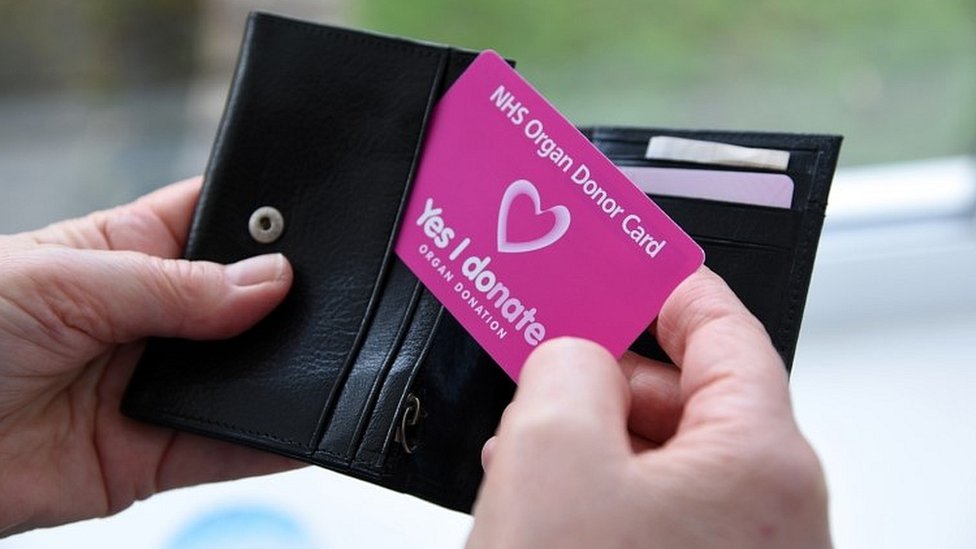 MPs debate changes to organ donations law
23 Feb 2018 at 3:19am
Up to 500 people a year could get a "second chance" at life with new donor consent laws, MPs are told.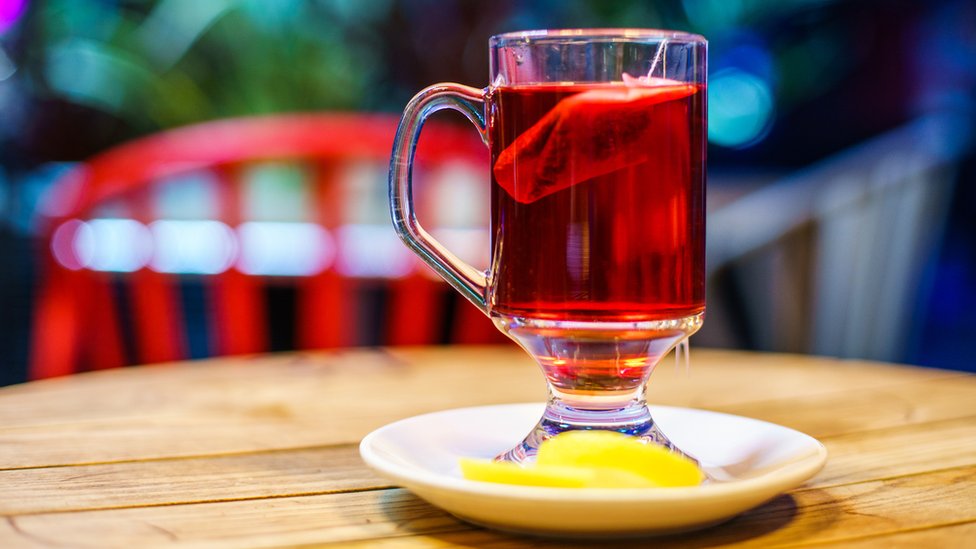 Sipping acidic fruit teas can wear away teeth, says study
22 Feb 2018 at 5:14pm
Even unsweetened drinks are acidic and should not be drunk between meals, researchers say.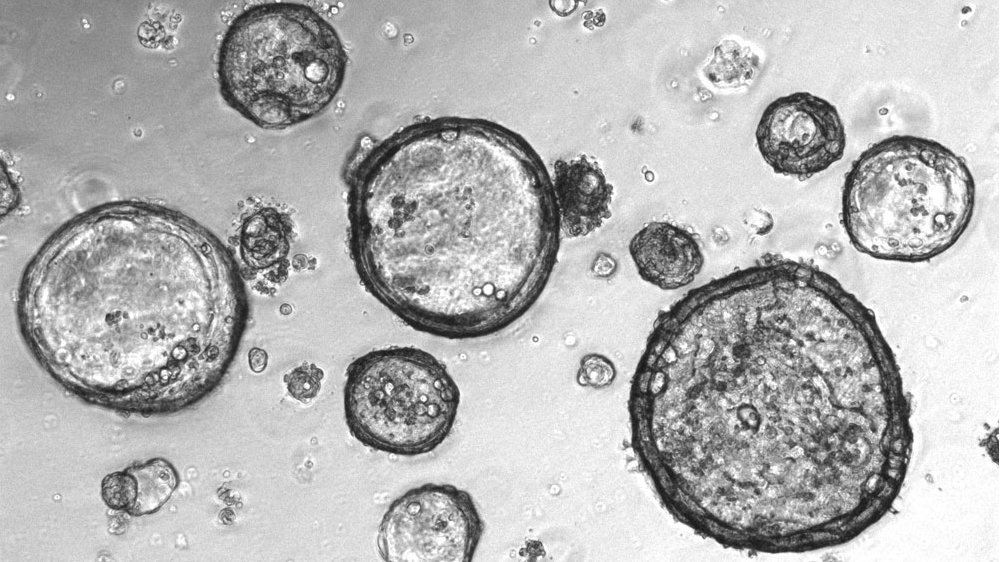 Mini-tumours' created to battle cancer
22 Feb 2018 at 2:22pm
The lab-grown versions made from a patient's cancer can predict whether drugs will actually work.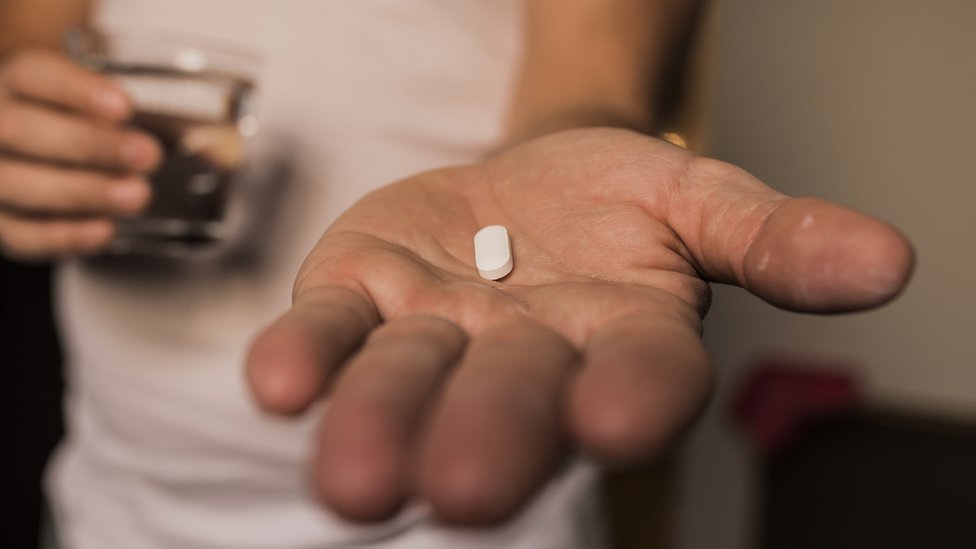 Anti-depressants: Major study finds they work
22 Feb 2018 at 3:08am
Scientists hail "good news for patients" as analysis finds 21 drugs reduce symptoms of depression.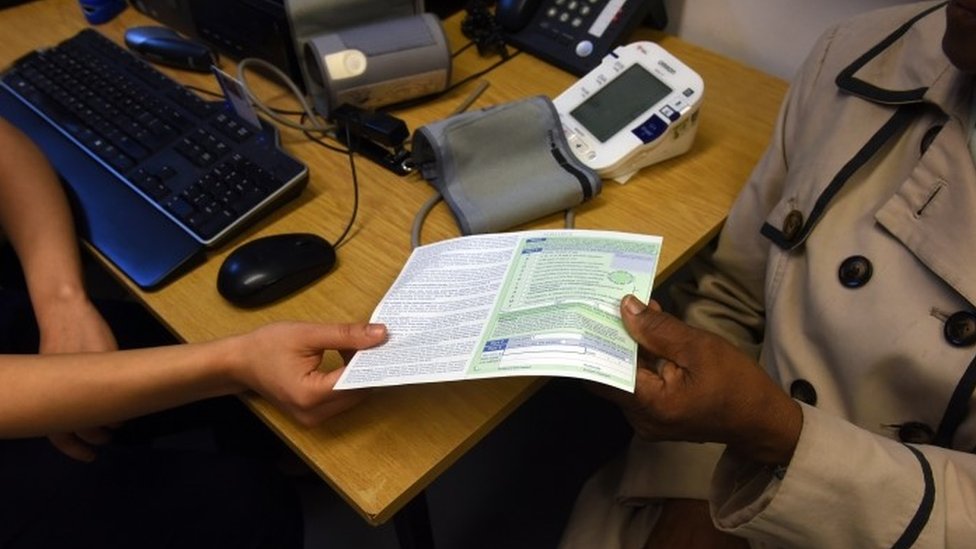 Are sick migrants avoiding NHS doctors over deportation fears?
22 Feb 2018 at 10:12am
Should doctors continue to hand over names and addresses to immigration officers, asks the NHS in England.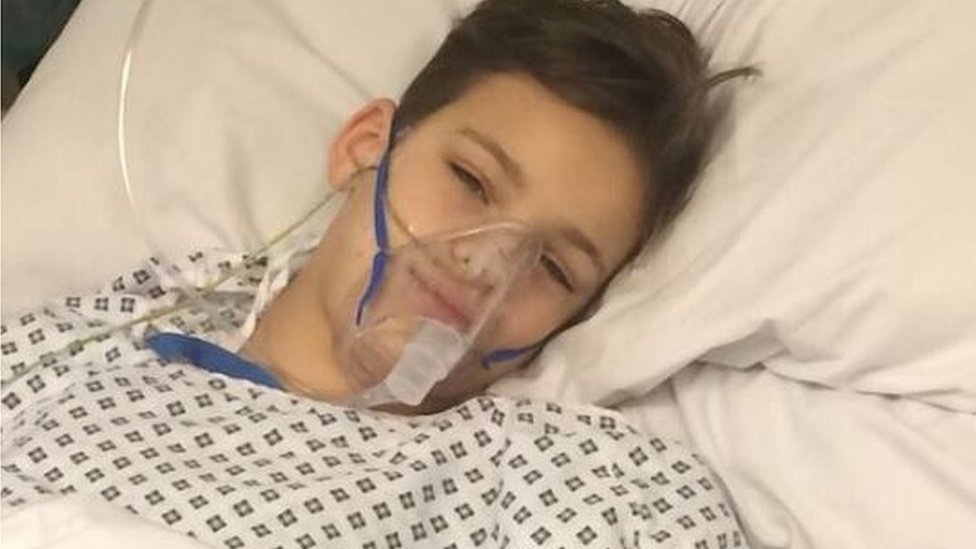 Warning over fake piercing magnet craze
22 Feb 2018 at 6:58am
One 12-year-old boy had to have part of his bowel removed after swallowing the magnetic balls.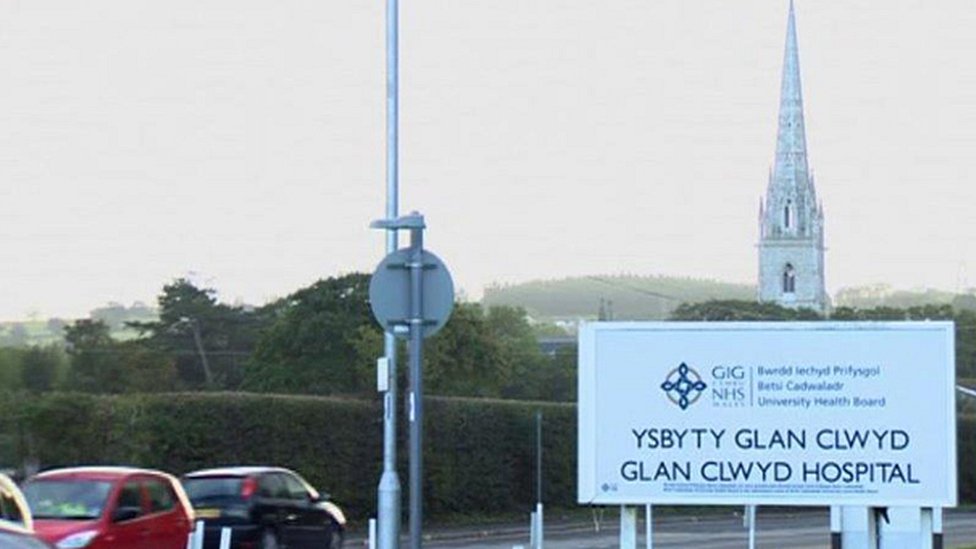 Consultants criticise 'catastrophic' rise in 12-hour A&E waits
22 Feb 2018 at 5:13am
Hospital consultants warn over patient safety as the longest waits to be seen in emergency units rise.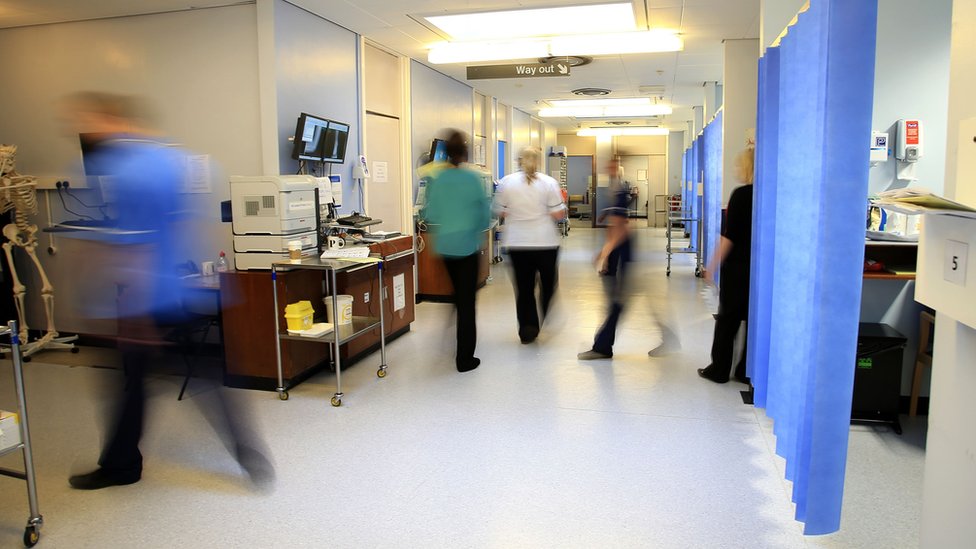 NHS 'dangerously' short of 100,000 staff
21 Feb 2018 at 8:25am
Figures show one in 12 posts in England is unfilled - enough to staff 10 large hospitals.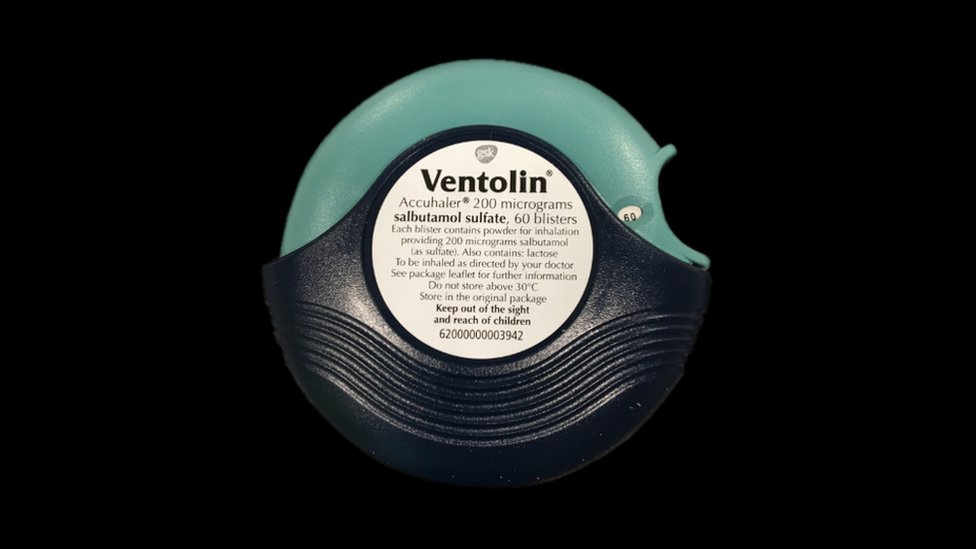 Asthma inhalers recalled in device alert
21 Feb 2018 at 8:43am
Specific batches of Ventolin Accuhaler and Seretide Accuhaler do not deliver the full dose.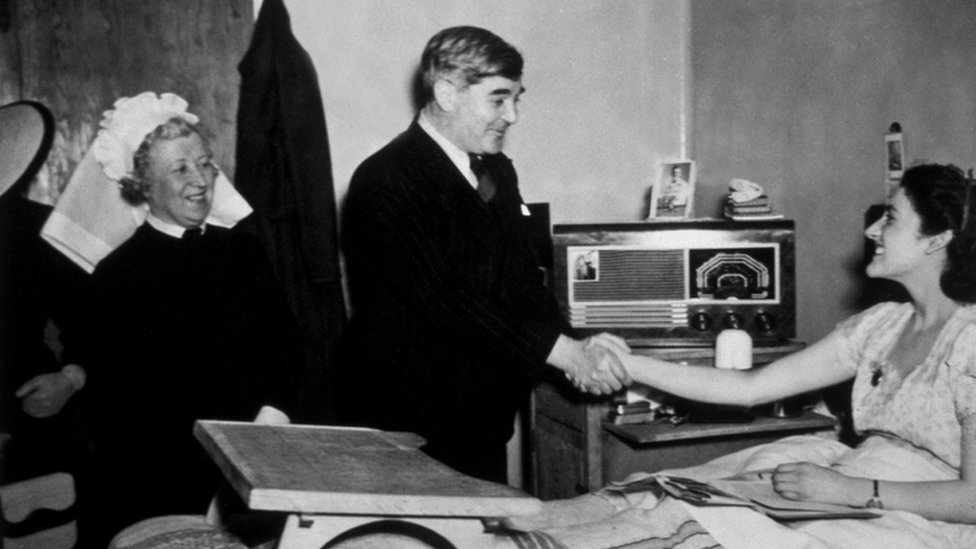 Share your NHS stories and memories with the BBC
13 Feb 2018 at 2:52am
As the NHS turns 70 we want to hear from doctors, nurses, porters and patients, past and present about your memories and experiences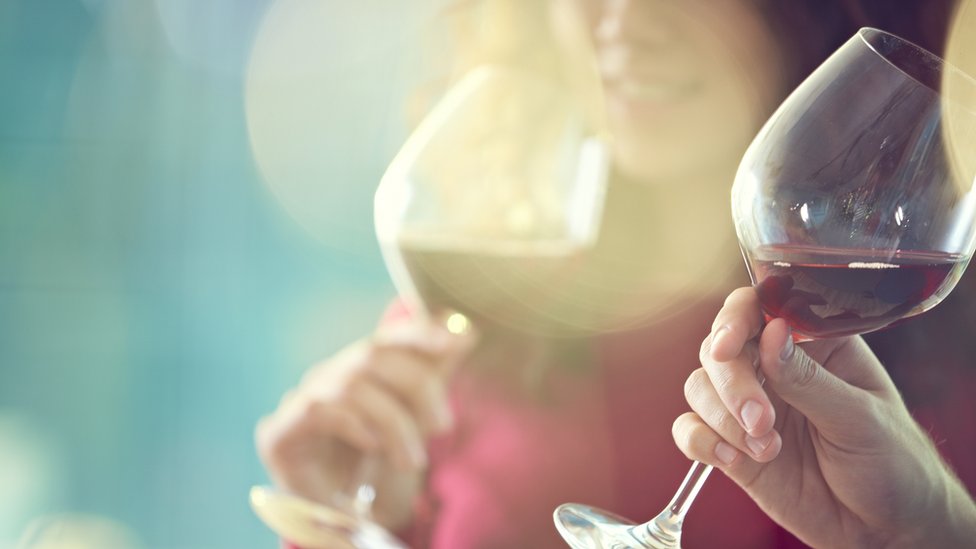 Red wine compound 'could help tooth decay and gum disease fight'
21 Feb 2018 at 5:09am
Polyphenols found in red wine helped fend off harmful bacteria in the mouth, a study finds.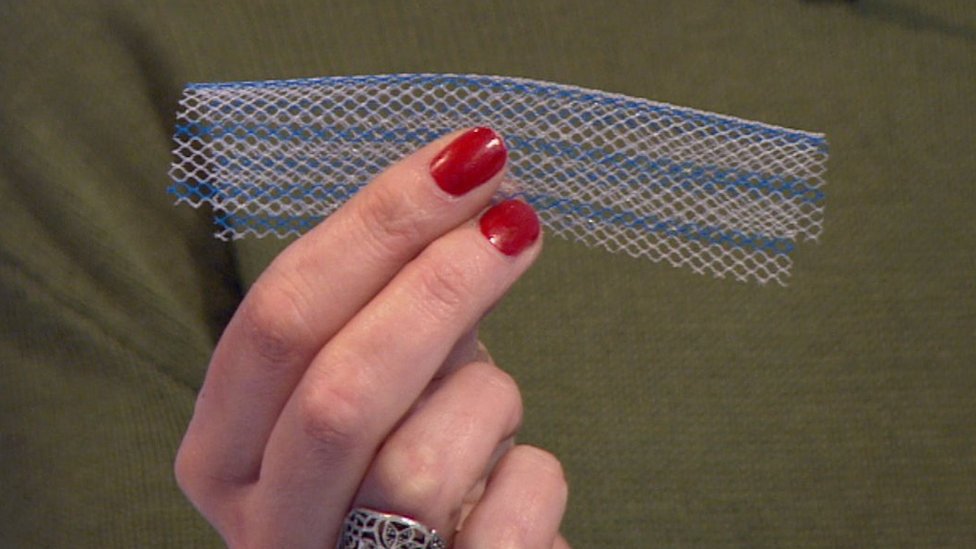 Review ordered into epilepsy drug, vaginal mesh and Primodos
21 Feb 2018 at 6:14am
The PM wants concerns over a pregnancy test, vaginal mesh implants and an epilepsy drug to be looked at.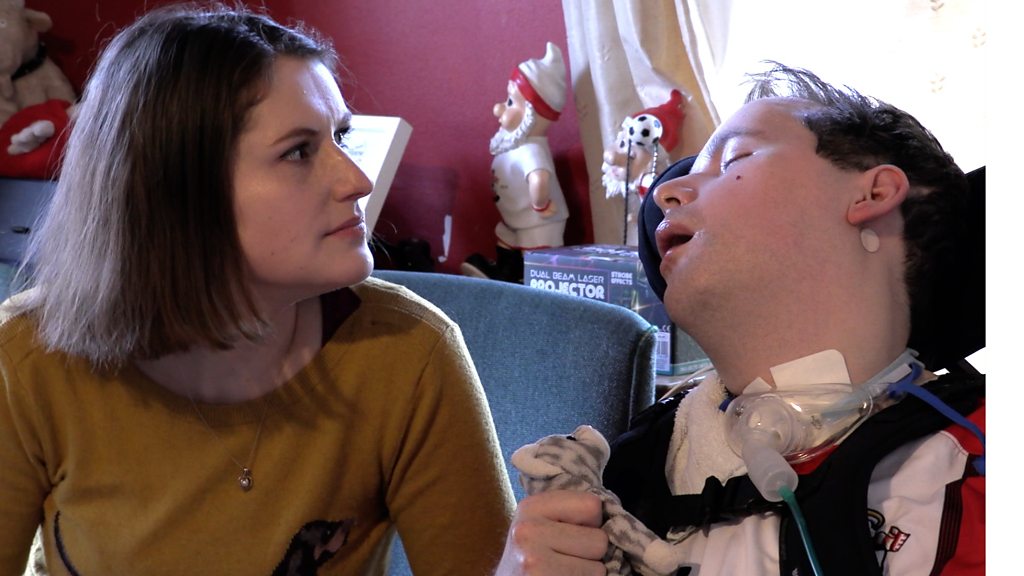 Partially paralysed man blinks to communicate
20 Feb 2018 at 5:52pm
Simon Field might not be able to move but he can still communicate, by blinking.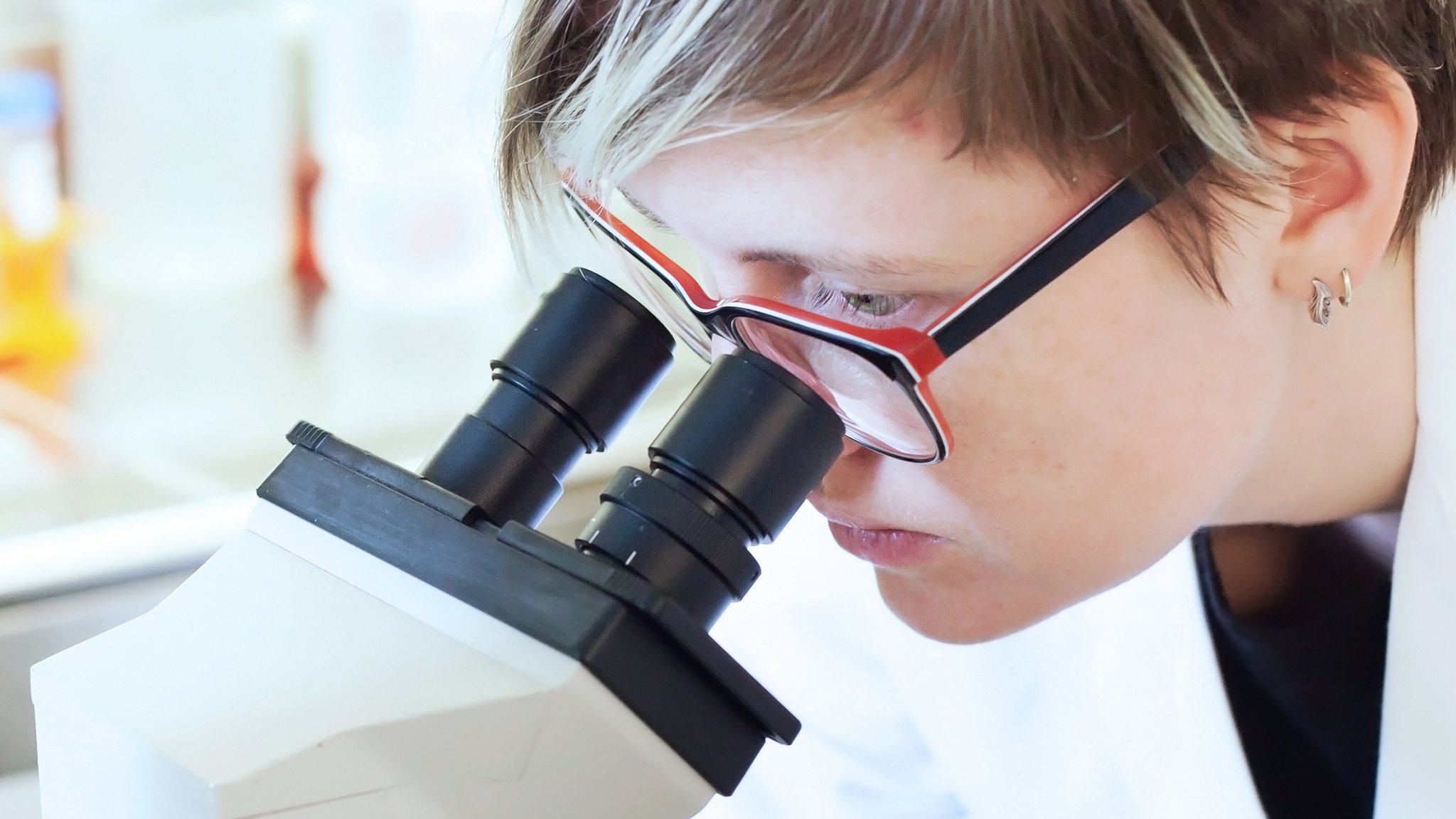 Tool 'names and shames' hidden drug trials
21 Feb 2018 at 3:21am
Institutions that fail to report the results of drug trials will be named on a new website.
---
---