BBC News - Health
BBC News - Health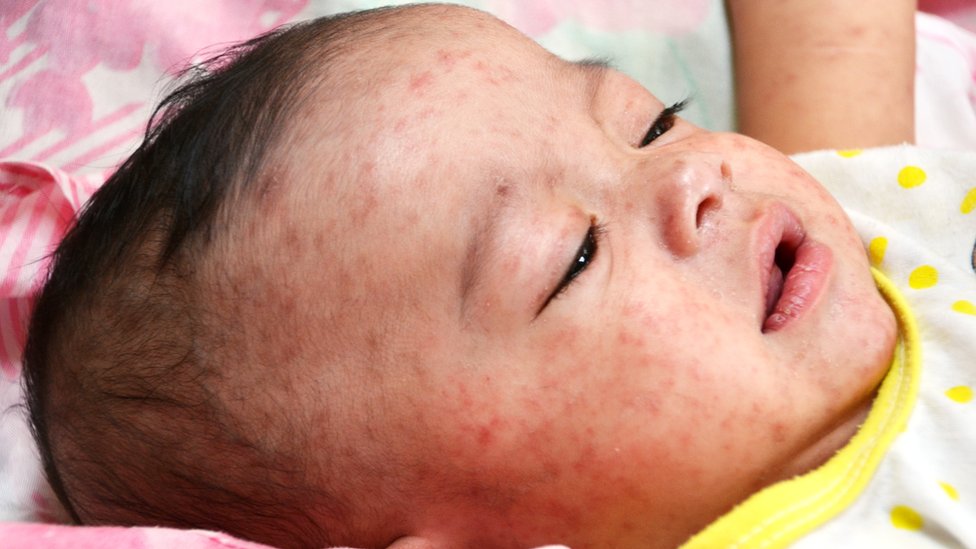 Measles cases hit record high in Europe
20 Aug 2018 at 4:43am
More than 41,000 people have been infected with measles in the first six months of 2018.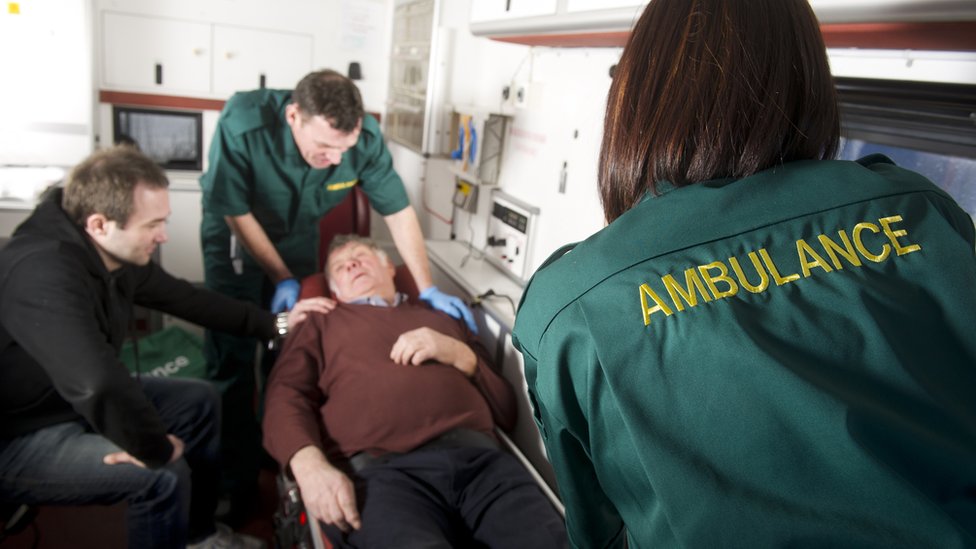 'I broke every bone in my face - and survived'
19 Aug 2018 at 5:14pm
Tom Locke is one of 1,600 people alive today thanks to a change in the way the NHS works, a study suggests.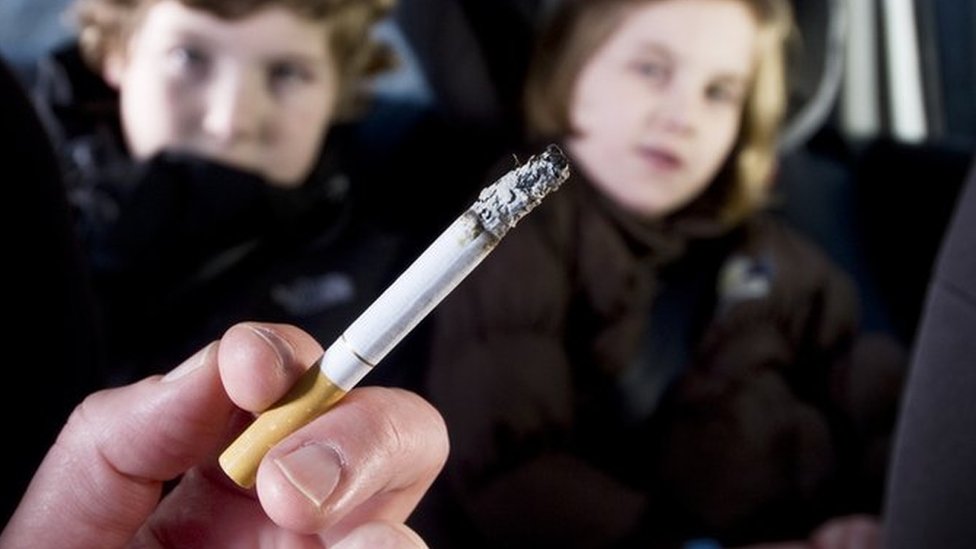 Child passive smoking 'increases chronic lung risk'
18 Aug 2018 at 5:39pm
A study shows higher risk of fatal lung disease in adults exposed to cigarette smoke in childhood.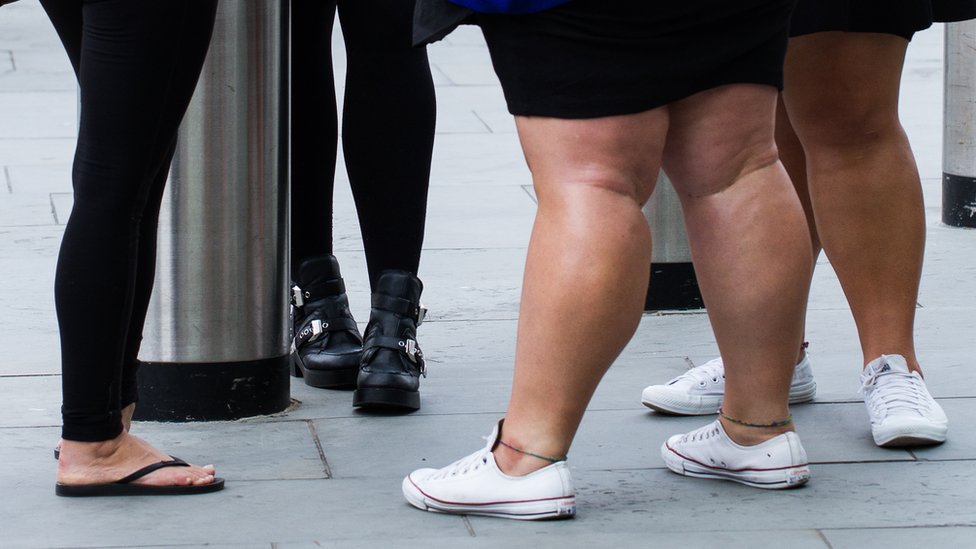 Rise in type 2 diabetes in young people in England and Wales
17 Aug 2018 at 5:21pm
Child health experts say the rise is "alarming" and more should be done to reduce obesity.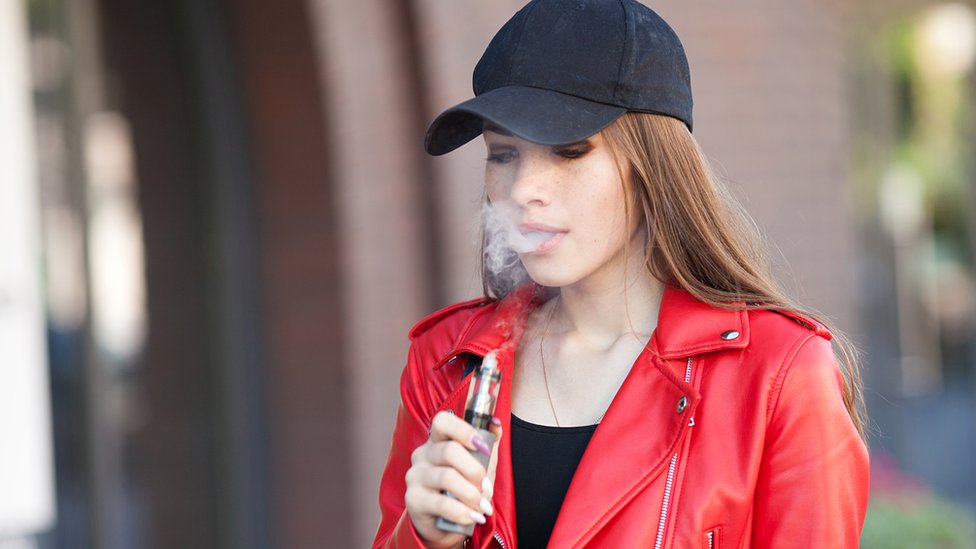 E-cigarettes can be key weapon against smoking, say MPs
17 Aug 2018 at 5:20am
E-cigarettes are much less harmful than tobacco and shouldn't be treated the same way, MPs warn.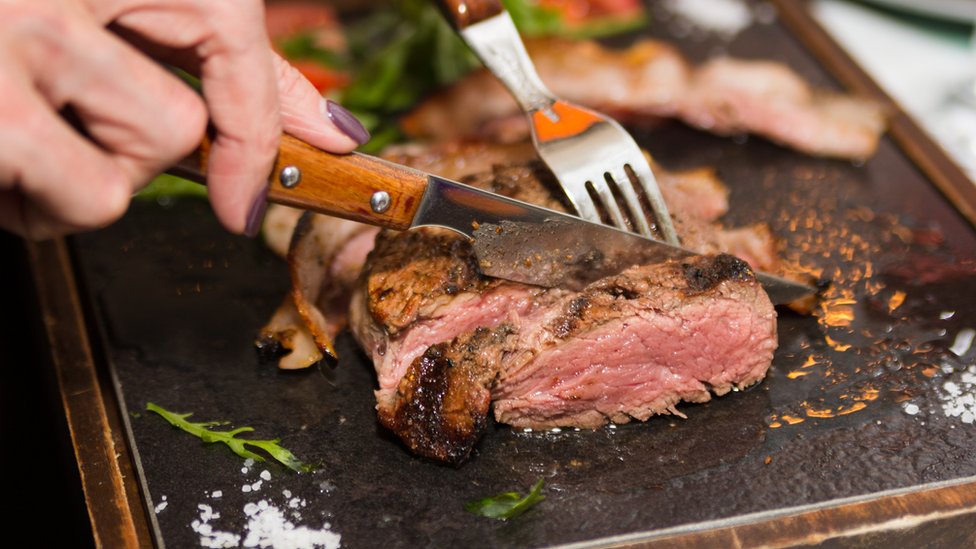 Low-carb diets could shorten life, study suggests
16 Aug 2018 at 6:28pm
Moderate carbohydrate consumption is best for health and longevity, researchers say.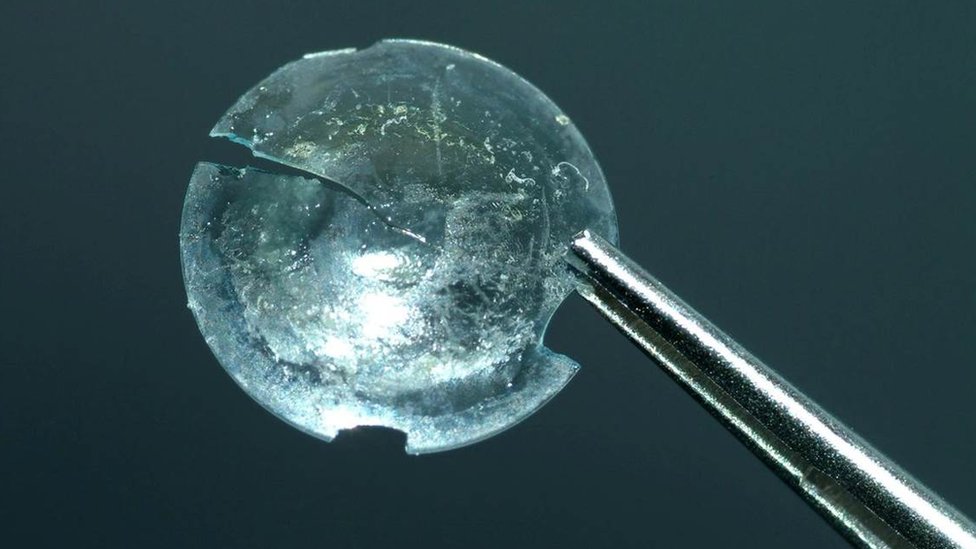 'Lost' contact lens removed from woman's eyelid after 28 years
17 Aug 2018 at 4:09am
A 42-year-old woman was hit by a shuttlecock when she was 14 and thought the lens had fallen out.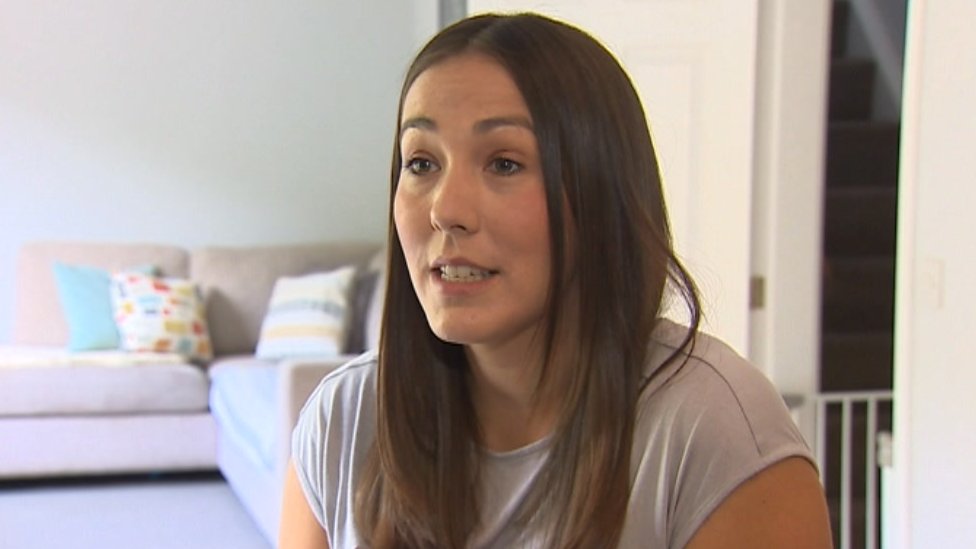 'Painful wait' for miscarriage support on Welsh NHS
16 Aug 2018 at 4:15pm
A mother who lost four babies in four years says she went through a "harrowing experience" trying to get help.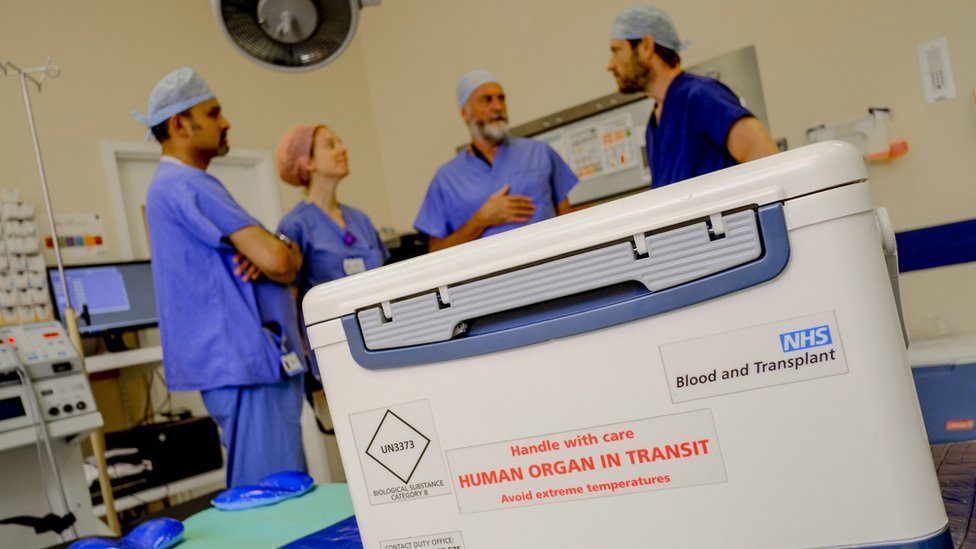 Opt-out donation plan 'will not increase donors'
15 Aug 2018 at 9:36pm
It is harder to judge the deceased's wishes if there is no free choice in the decision, a study claims.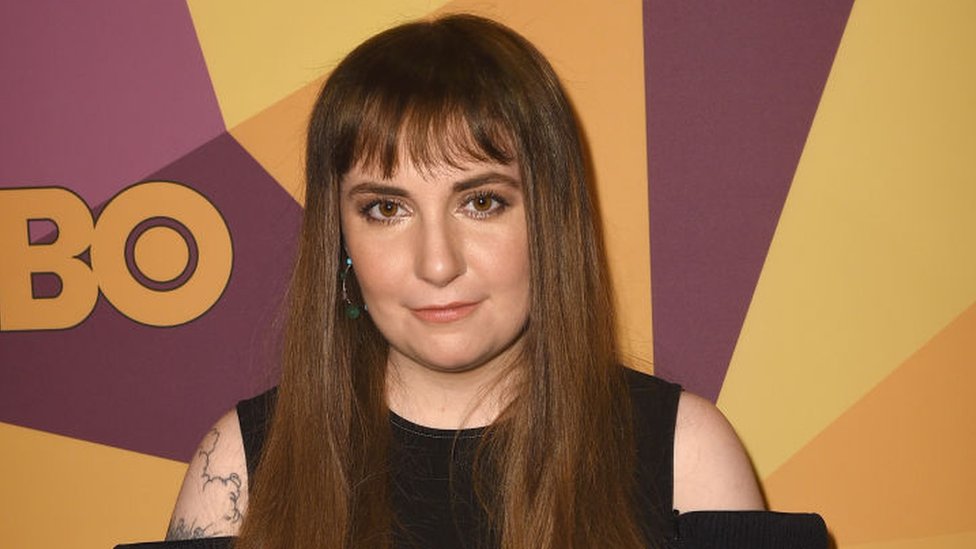 Lena Dunham marks nine months since hysterectomy
16 Aug 2018 at 8:28am
It has been nine months since the actress had a total hysterectomy to remove her womb.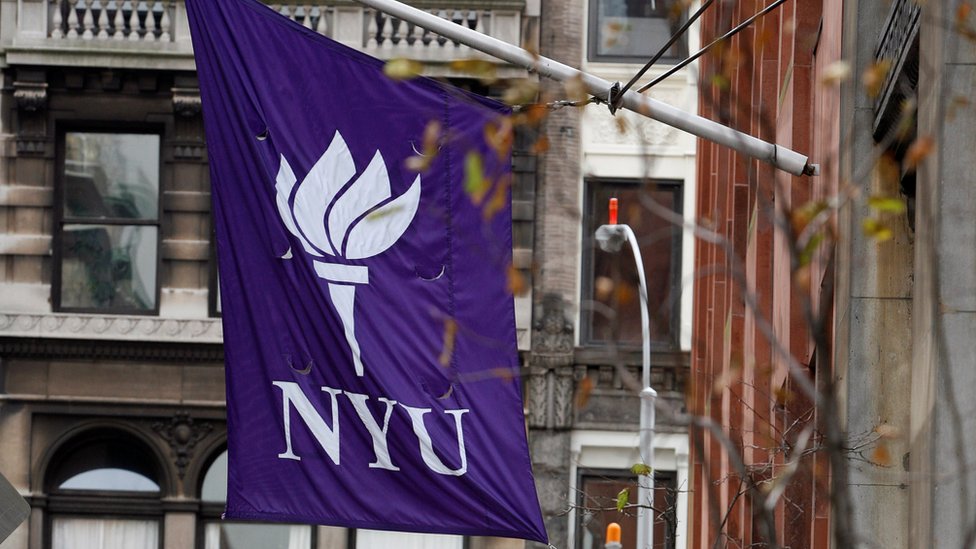 NYU offers free tuition for all its medical students
16 Aug 2018 at 5:18pm
The New York medical school will fund all students, due to fears of graduates' "overwhelming" debt.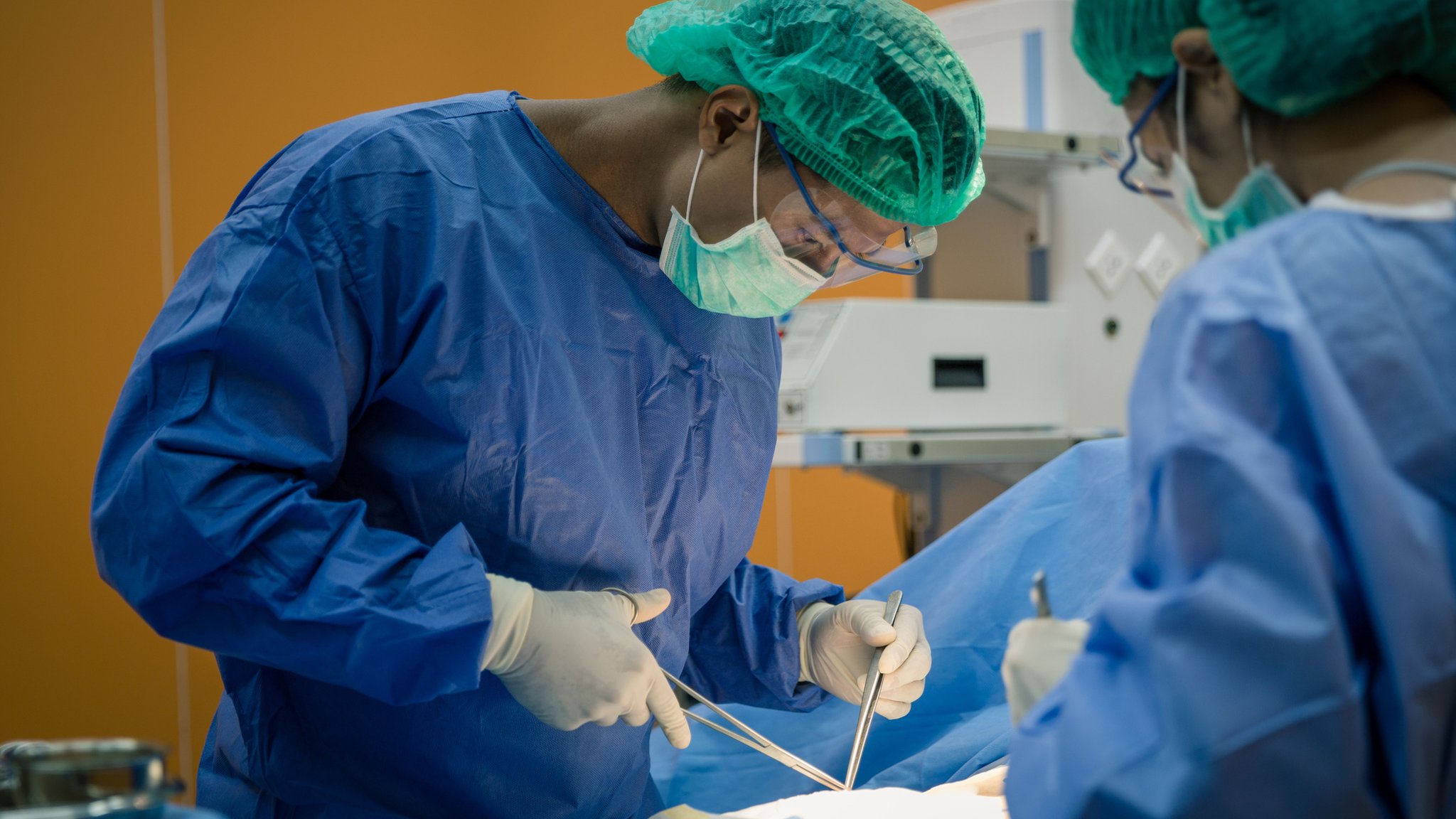 Liver transplants 'may be unnecessary thanks to new drug treatment'
15 Aug 2018 at 7:43pm
A cancer drug can unlock the liver's ability to regenerate, early stage research suggests.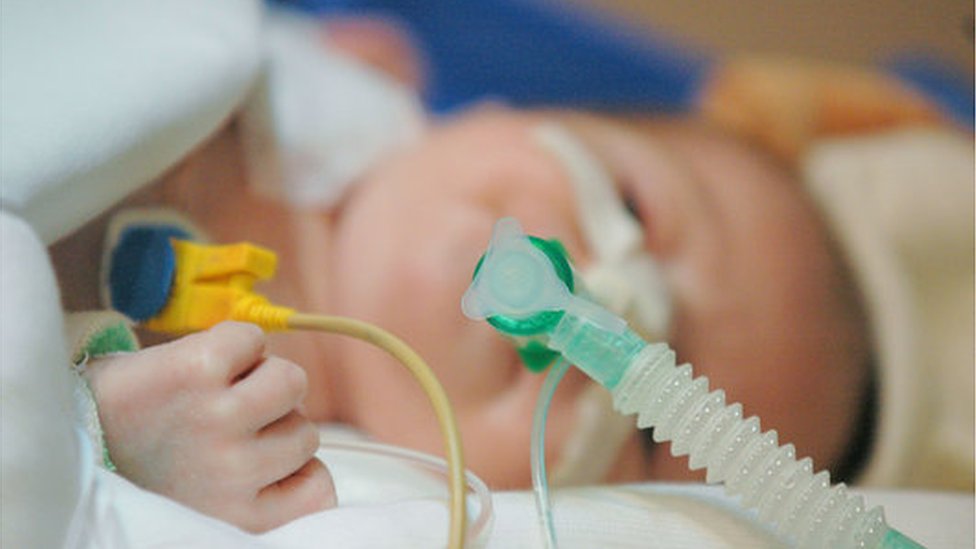 Sick babies at risk from lack of breathing tube monitoring
15 Aug 2018 at 6:33pm
Half of neonatal units lack equipment to check babies are breathing properly, a study suggests.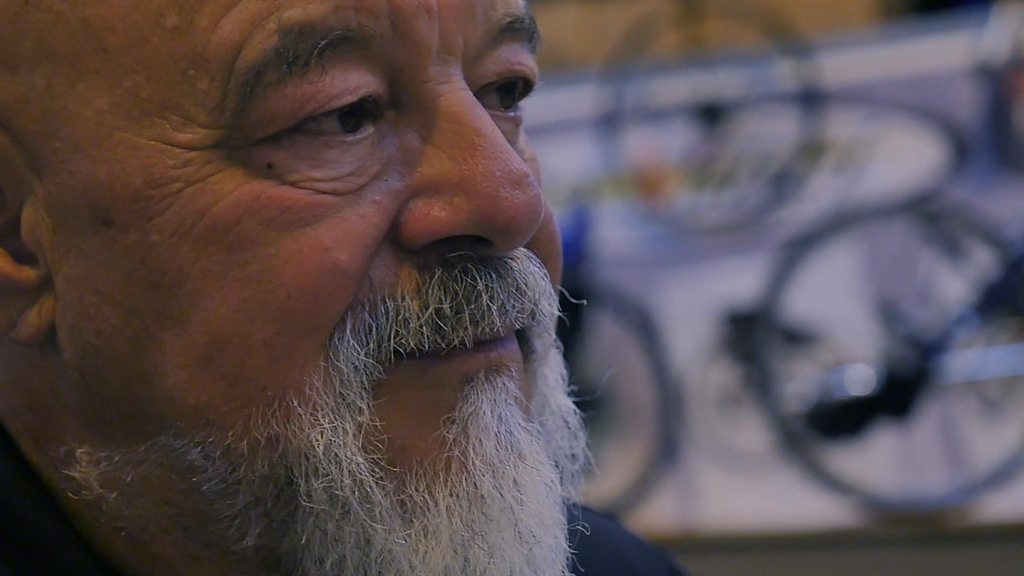 The Paralympic wheelchair maker
18 Aug 2018 at 4:06pm
Vince Ross' Paralympic experience led him to create a successful wheelchair-making business.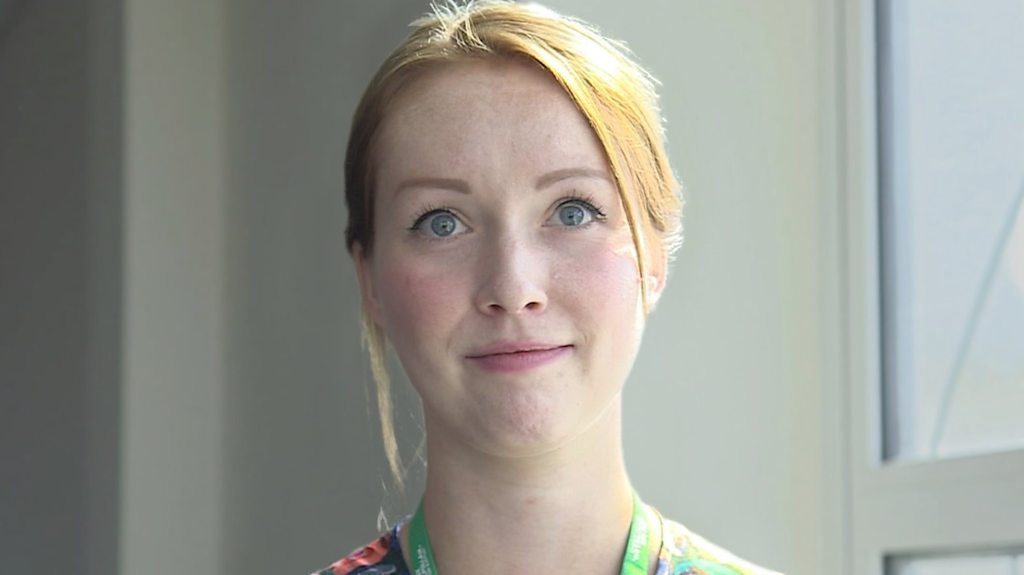 The first humanist lead chaplain in the NHS
18 Aug 2018 at 4:05pm
Lindsay van Dijk is the first humanist lead chaplain in the NHS.
---
---