BBC News - Health
BBC News - Health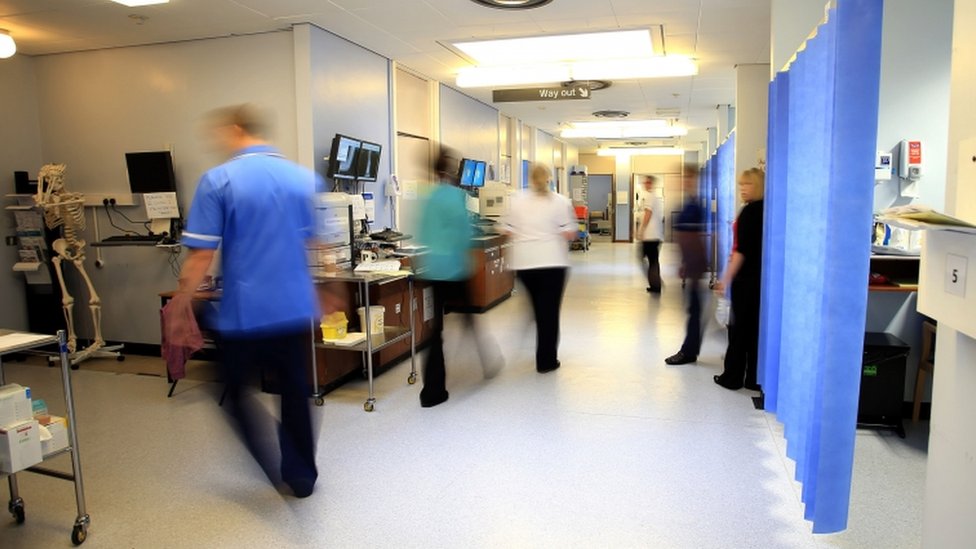 NHS bosses 'spent half of extra Autumn Statement cash on outside services'
26 Mar 2017 at 4:55pm
About half of a £2bn boost from the 2014 Autumn Statement was spent outside the NHS, research finds.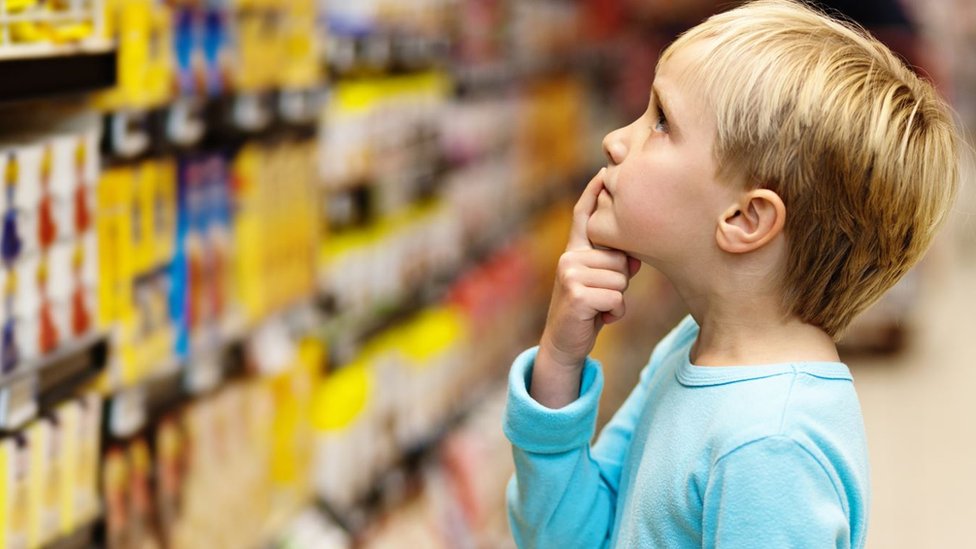 Childhood obesity: Cut unhealthy food multi-buy offers - MPs
26 Mar 2017 at 4:39pm
The rules on junk food advertising should also be tougher, MPs on the Health Select Committee say.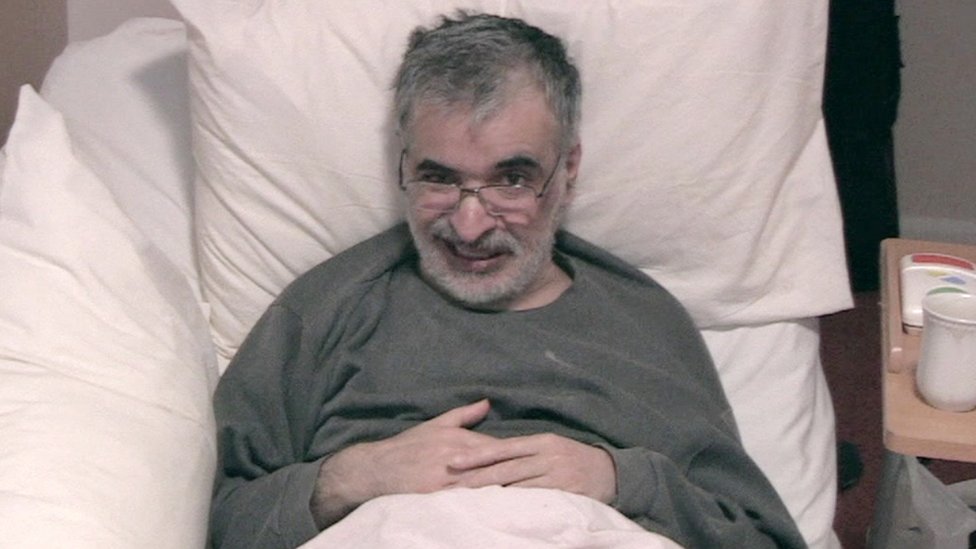 Non-terminal patient fights right to die law
27 Mar 2017 at 1:10am
Omid - who suffers an incurable, but not terminal, condition - aims to take his case to the High Court.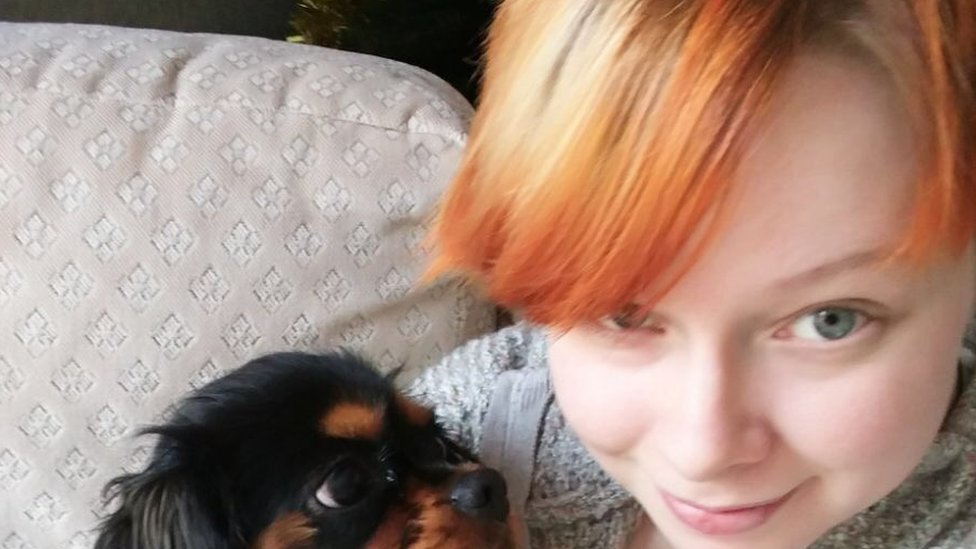 Endometriosis treatment 'unacceptable' and women aren't diagnosed quickly enough
26 Mar 2017 at 6:36pm
Women with endometriosis aren't getting diagnosed quickly enough and treatment is "unacceptable", say MPs.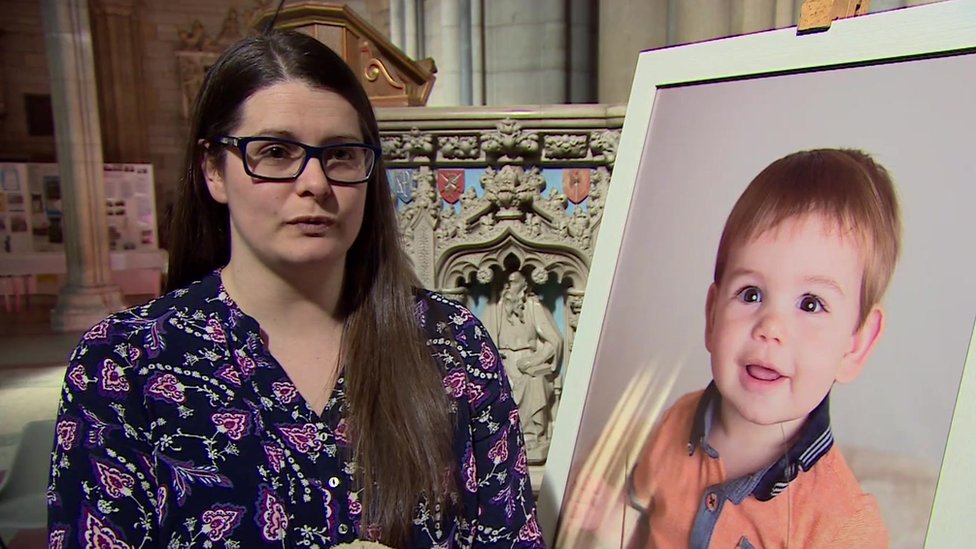 Jeremy Hunt 'sorry' NHS 111 call did not spot boy's sepsis
26 Mar 2017 at 9:19am
Health Secretary Jeremy Hunt addressed a memorial service for William Mead who died aged one.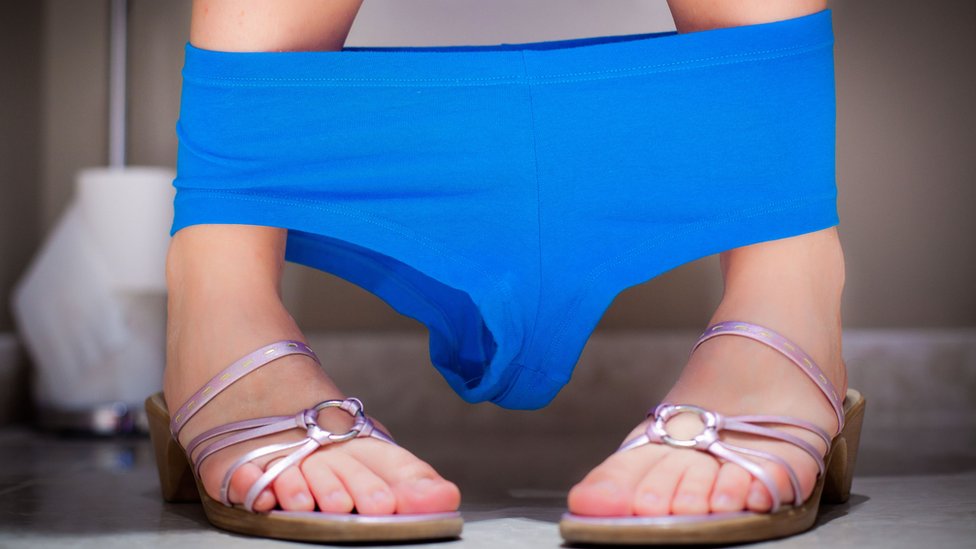 Night-time loo trips 'linked to salt in diet'
25 Mar 2017 at 6:48pm
Trips to empty the bladder were reduced and quality of life improved, a study found.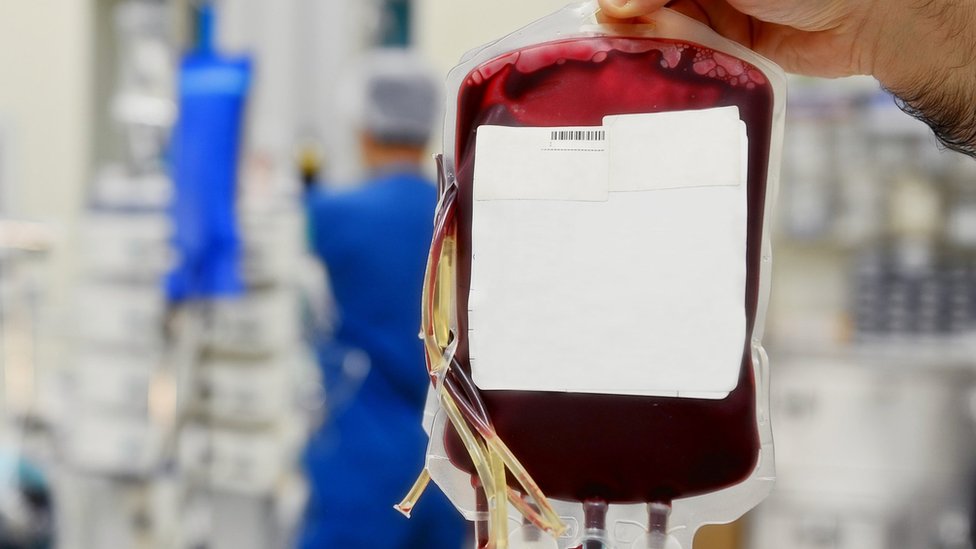 Discovery enables 'mass produced blood'
23 Mar 2017 at 7:13pm
Lab-made blood could solve the shortage of some blood types.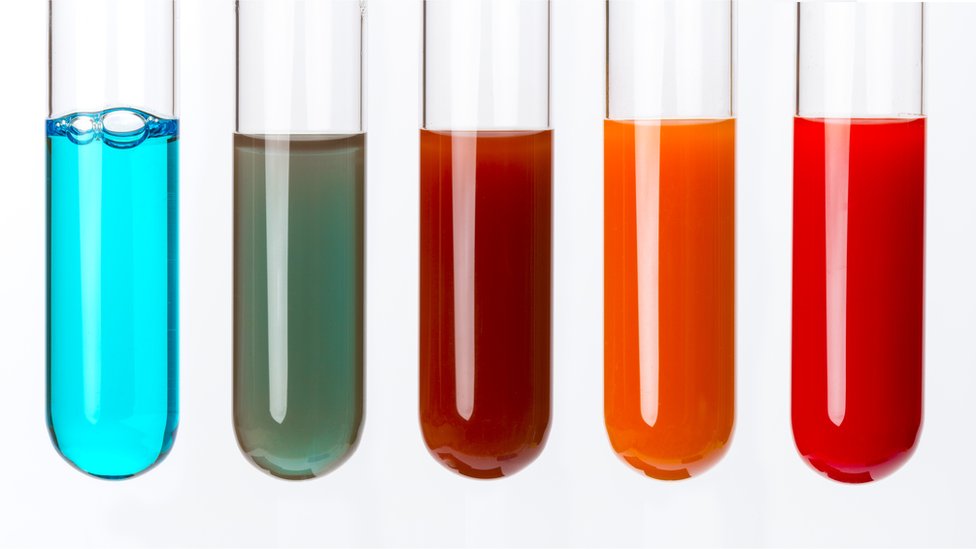 'Fake research' comes under scrutiny
26 Mar 2017 at 4:41pm
The scale of "fake research" in the UK appears to have been underestimated, a BBC investigation suggests.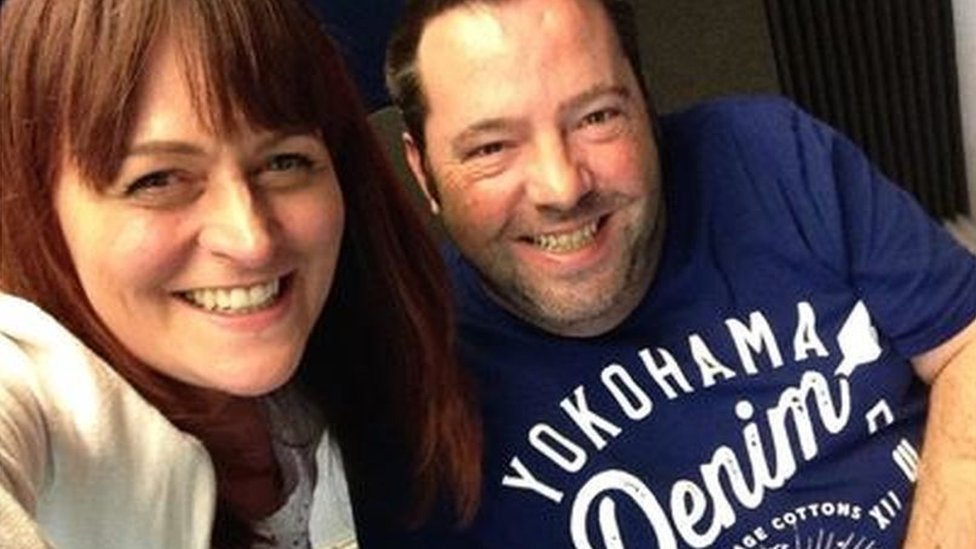 Kidney-donation pals celebrate transplant op success
26 Mar 2017 at 5:30pm
The best friends are now planning a skydive and a "few beers" after a successful kidney transplant.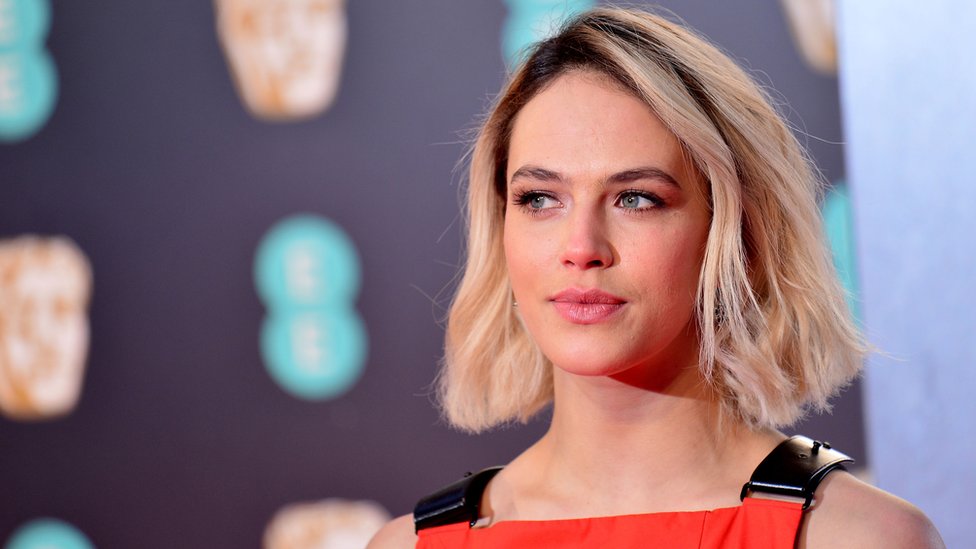 Downton Abbey's Jessica Brown Findlay opens up about eating disorder
24 Mar 2017 at 5:15am
Actress "felt alone" but decided to talk about her struggles with body image in public.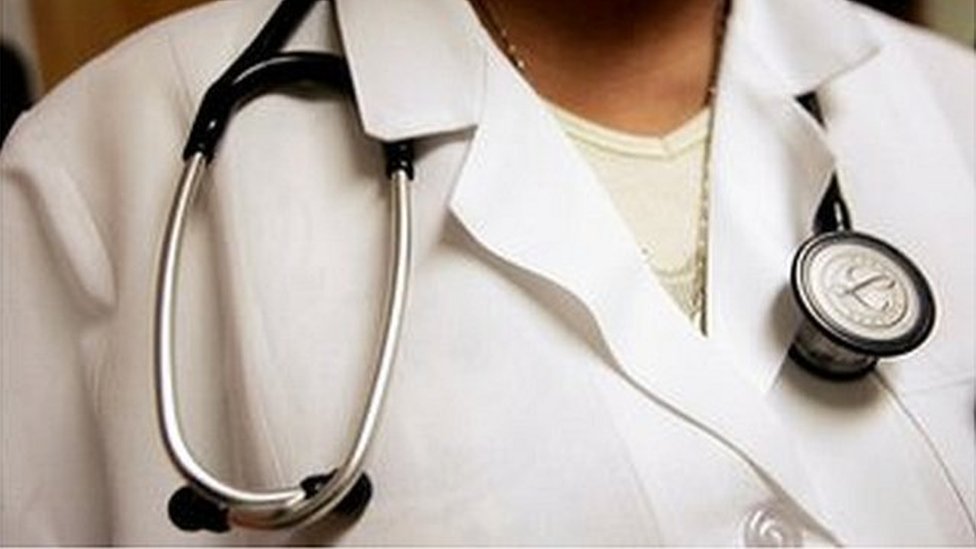 Ministers refuse to bail out Welsh NHS health boards
27 Mar 2017 at 3:26am
Four health boards which are due to see their overall budget deficits triple in size will not be bailed out, the Welsh Government says.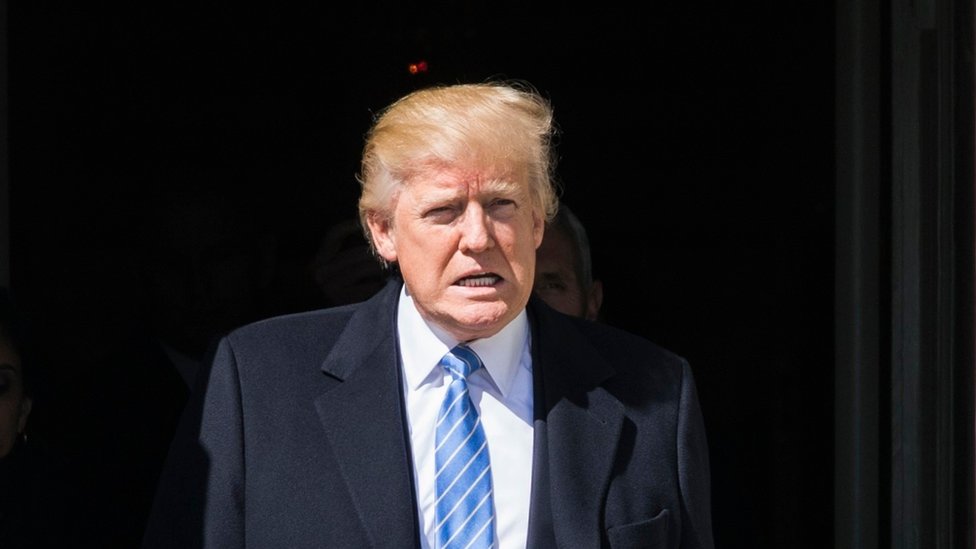 US healthcare bill: Trump issues Friday vote ultimatum
24 Mar 2017 at 7:15am
The president demands a make-or-break vote on Friday on a new healthcare bill to replace Obamacare.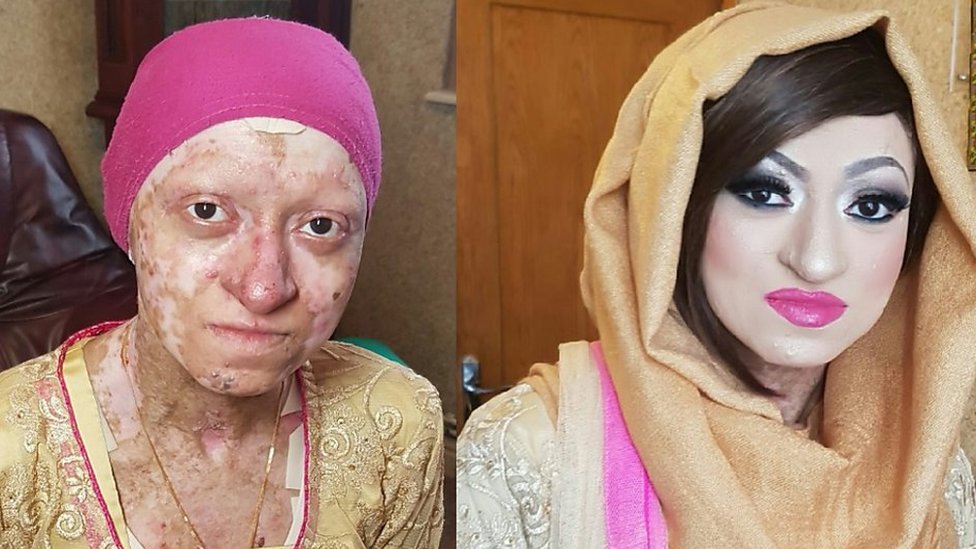 The woman with 'butterfly skin' says she feels 'blessed'
23 Mar 2017 at 5:12pm
Assya was given 24 hours to live when she was born, but she is now approaching her 30th birthday.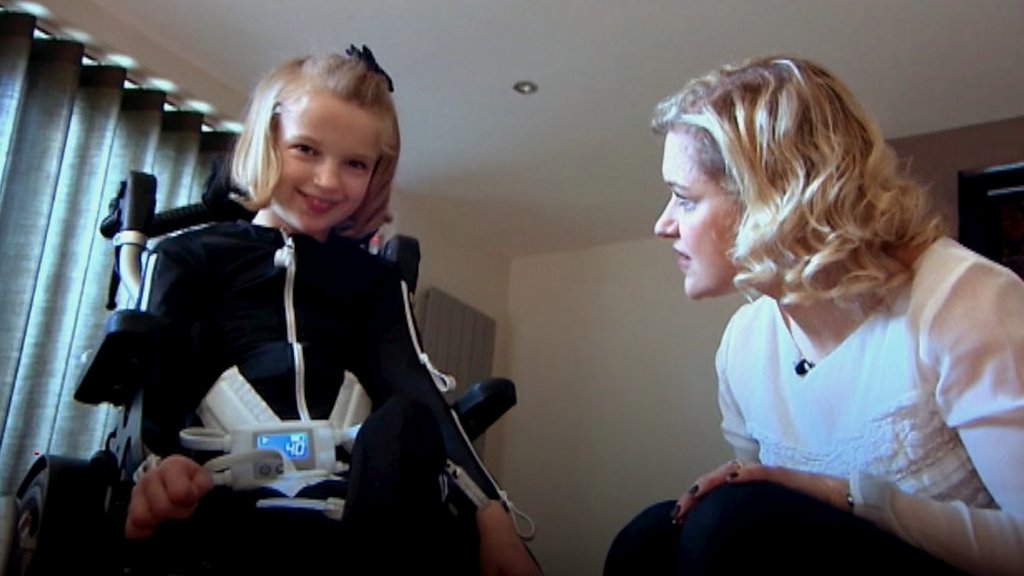 Holly Greenhow: Girl with cerebral palsy makes 'big improvement'
26 Mar 2017 at 1:34am
A girl with cerebral palsy who once modelled for a clothes retailer has seen her condition improve.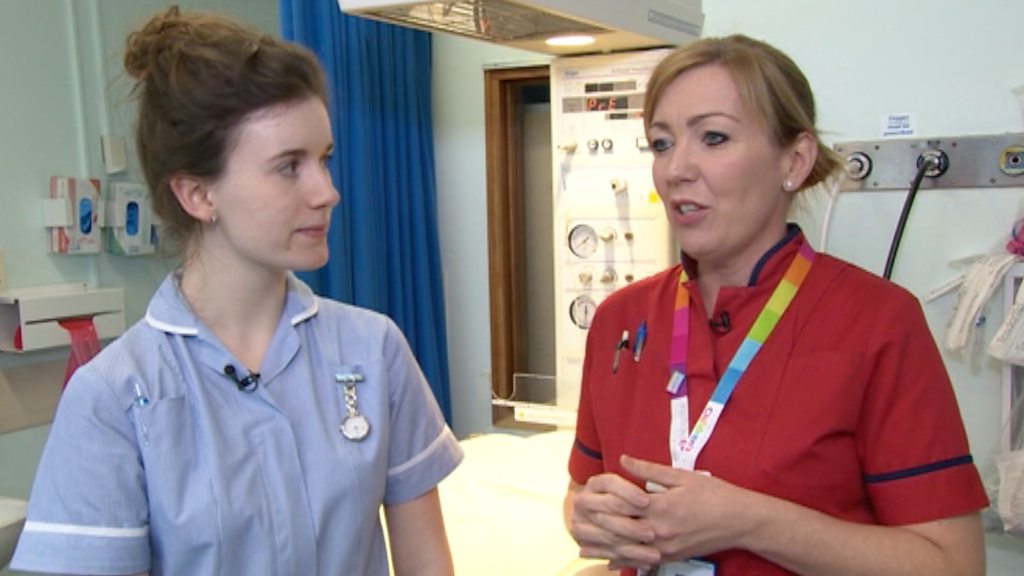 'Role model' nurses inspire cancer survivor
22 Mar 2017 at 5:34pm
A woman who survived cancer as a girl has been inspired to take up nursing.
---
---