BBC News - Health
BBC News - Health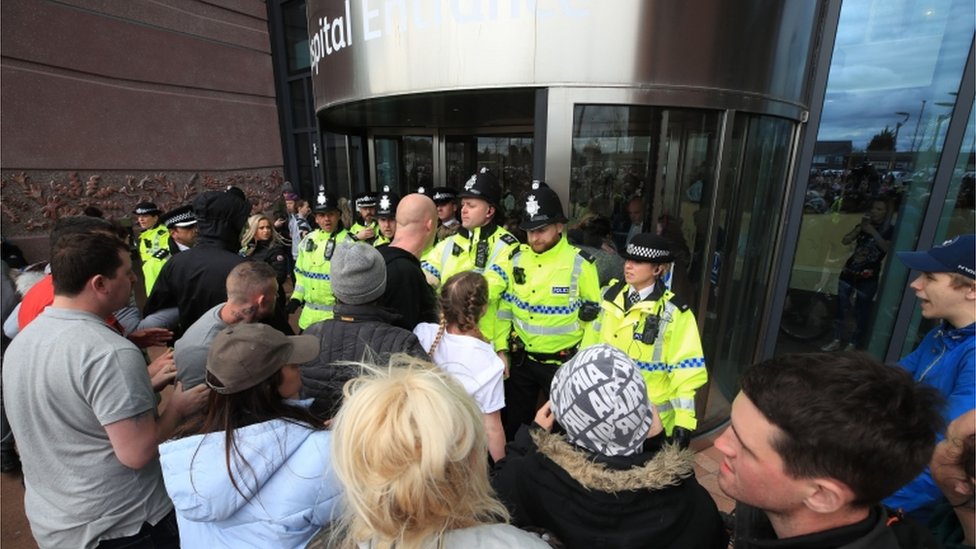 Alfie Evans: Protesters try to storm Alder Hey hospital
23 Apr 2018 at 8:53am
About 200 people gather outside Alder Hey Children's Hospital in support of the terminally ill toddler.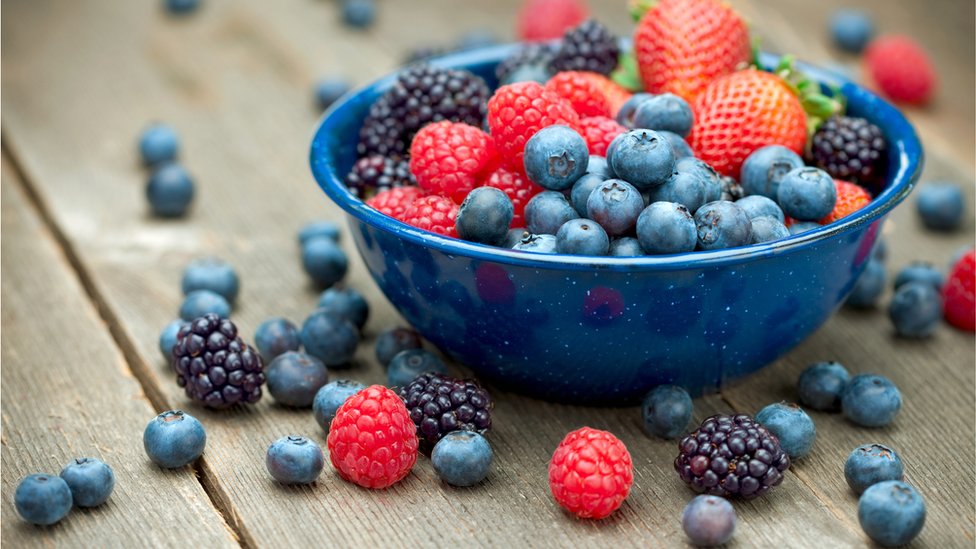 The foods that might help with dementia
23 Apr 2018 at 7:24am
One man has 'got his mum back' from the ravages of Alzheimer's, partly thanks to a change in her diet.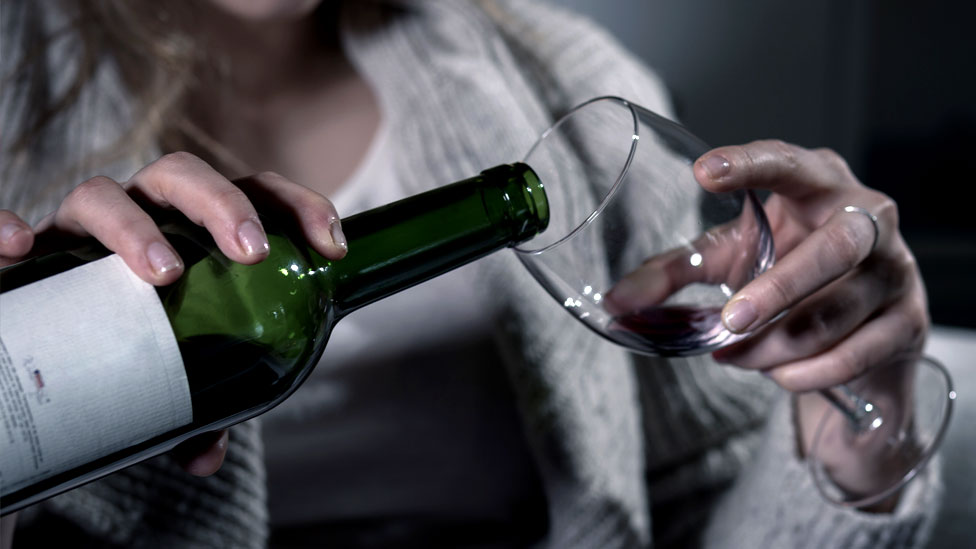 £6m pledge for children of alcoholics
22 Apr 2018 at 11:59pm
The government funding will go towards mental health services and outreach programmes for parents.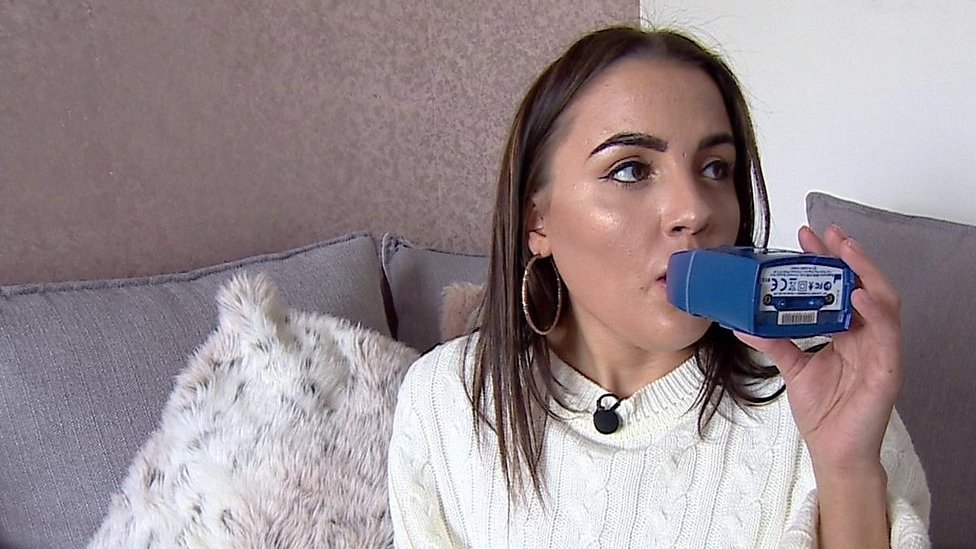 Cystic fibrosis: Company urged to lower cost of life-changing drug
21 Apr 2018 at 4:02am
Health ministers call on company to lower price of cystic fibrosis drug Orkambi so the NHS can afford it.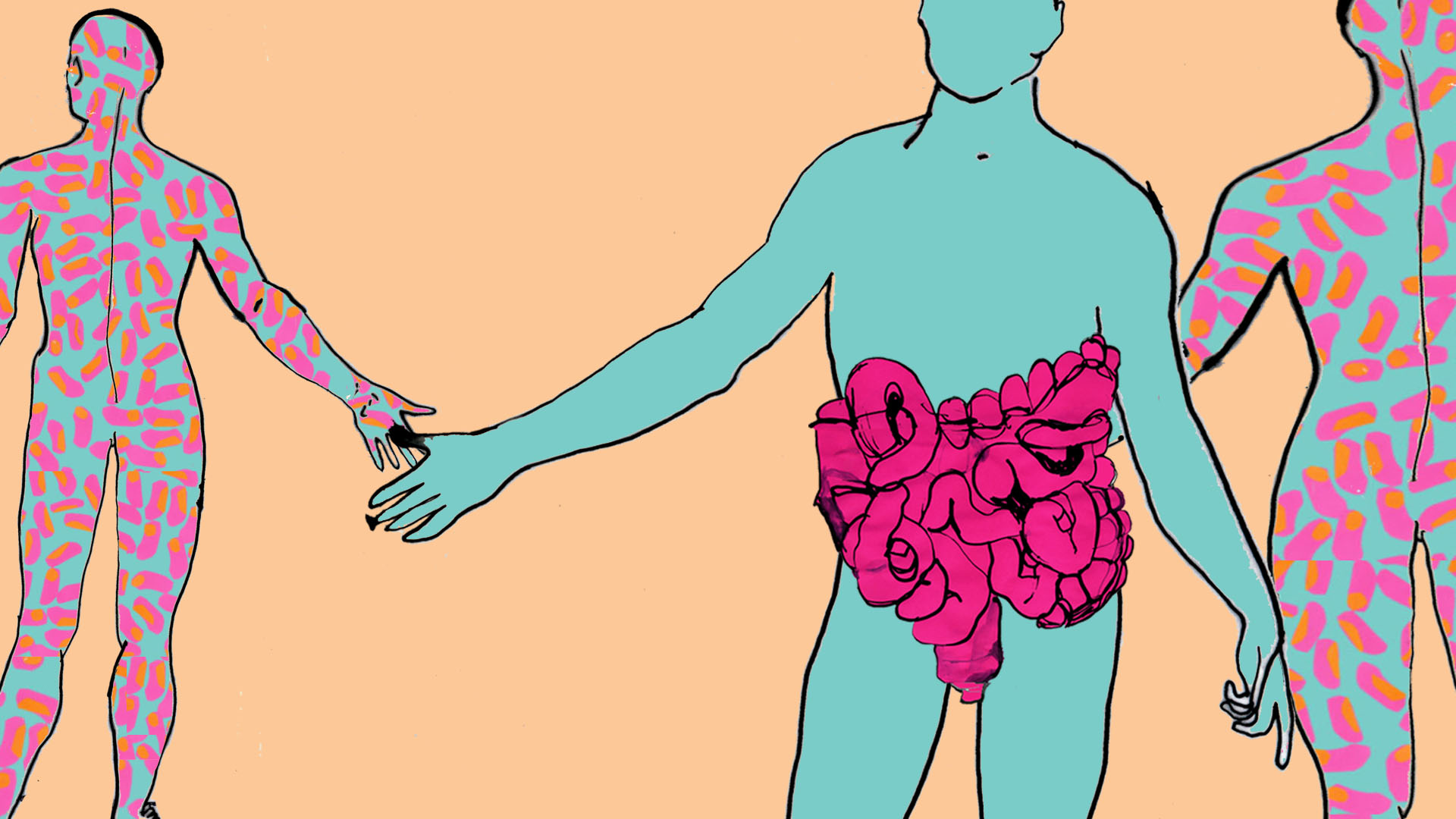 Why a faecal transplant could save your life
21 Apr 2018 at 4:54pm
Patient's lives are being saved by poo, but how far can microbial medicine go?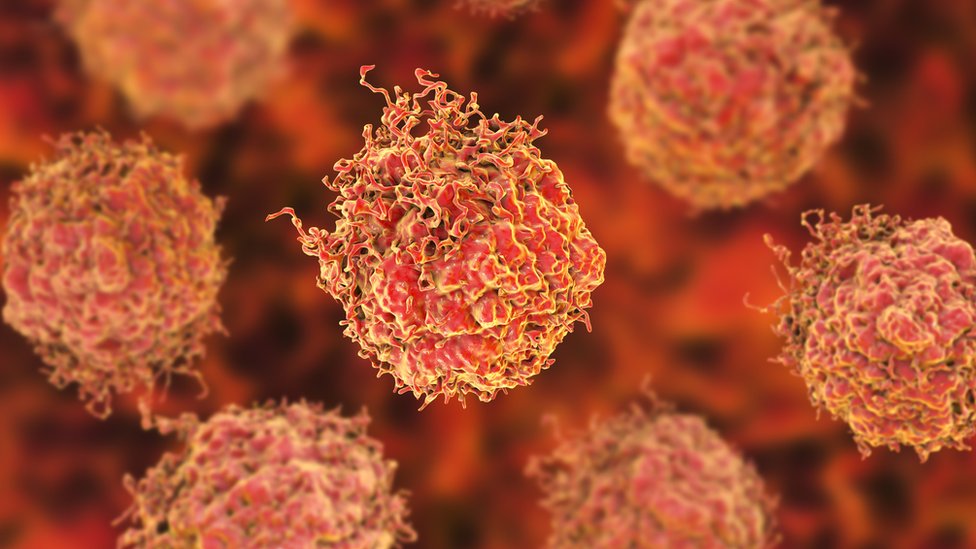 Prostate cancer diagnosis breakthrough hailed
23 Apr 2018 at 3:18am
A new Dundee University ultrasound process offers a more accurate diagnosis of the disease.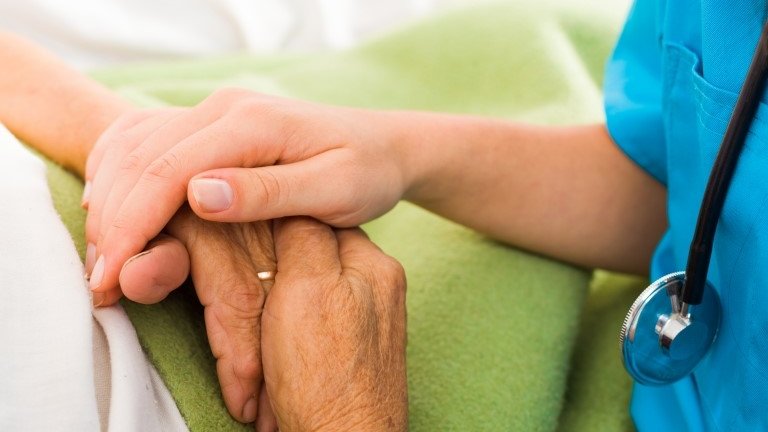 Allied Healthcare: Home care provider seeks rescue plan
21 Apr 2018 at 8:53am
Allied Healthcare, one of the UK's biggest providers of in-home care, blames a "challenging environment".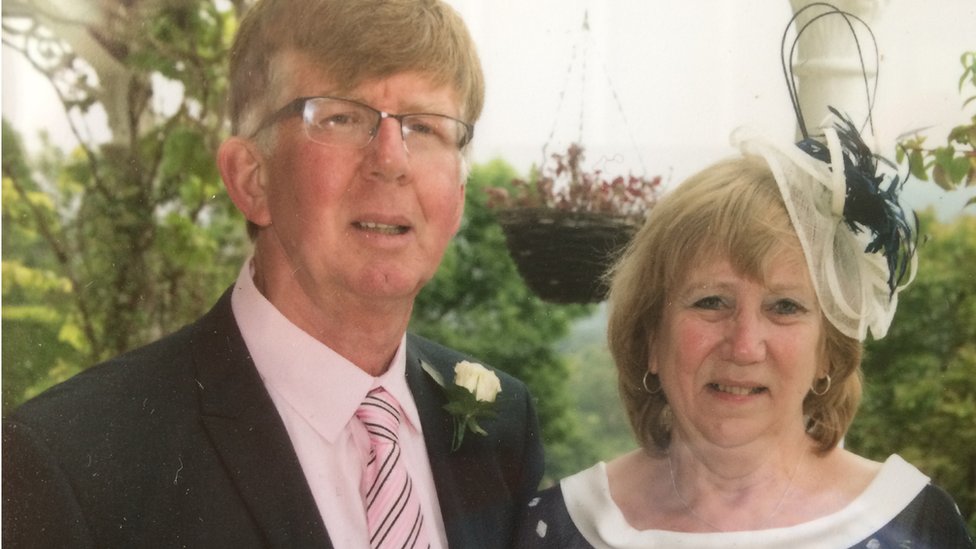 Hospital staff lack dementia training, widow says
23 Apr 2018 at 4:06am
Christine Bexon's late husband Paul developed early onset dementia at the age of 55.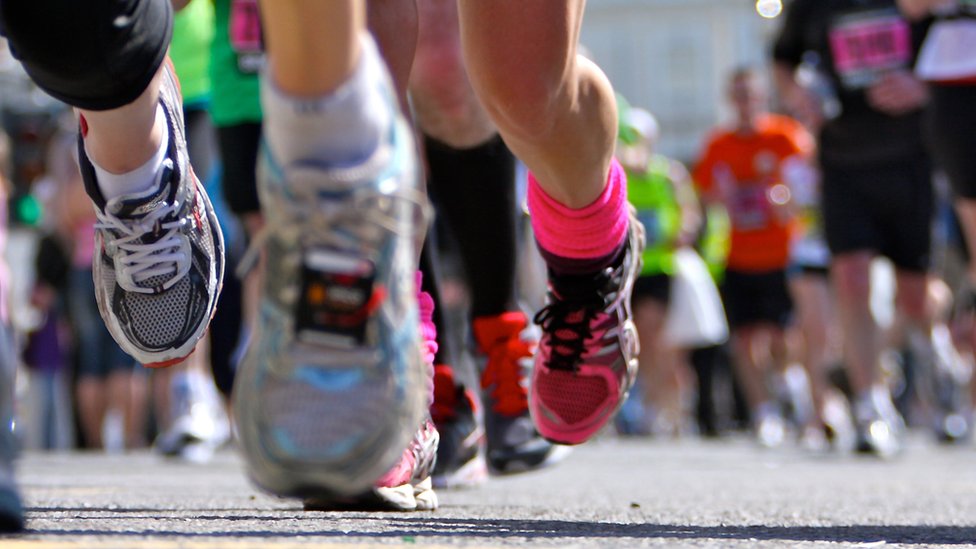 Is marathon running bad for you?
20 Apr 2018 at 4:59pm
Some 40,000 runners are due to take part in the London Marathon, but are those 26.2 miles doing us harm?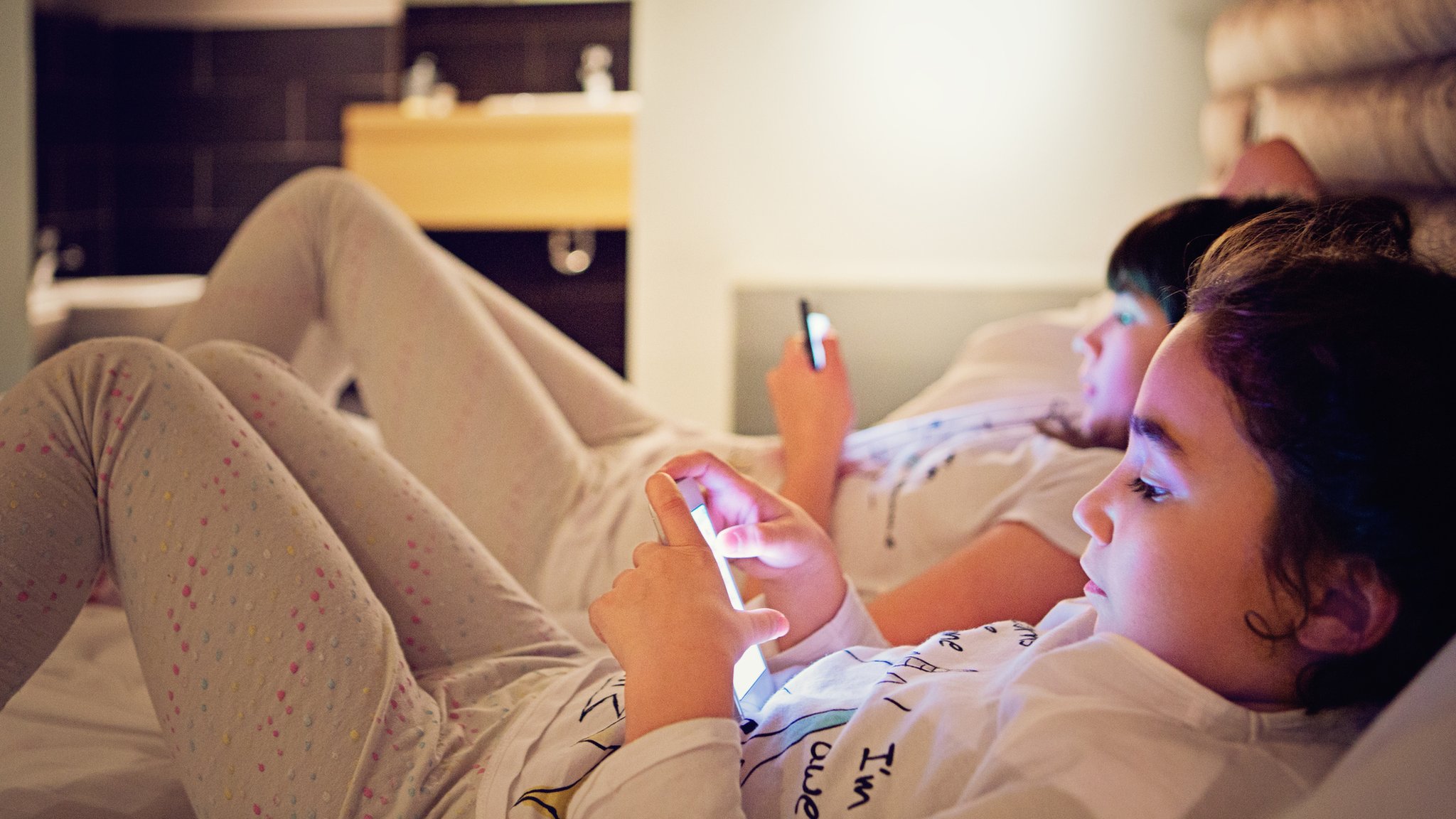 Jeremy Hunt threatens social media with new child-protection laws
22 Apr 2018 at 6:35am
The health secretary wants action from the sites on underage use, bullying and screen-time limits.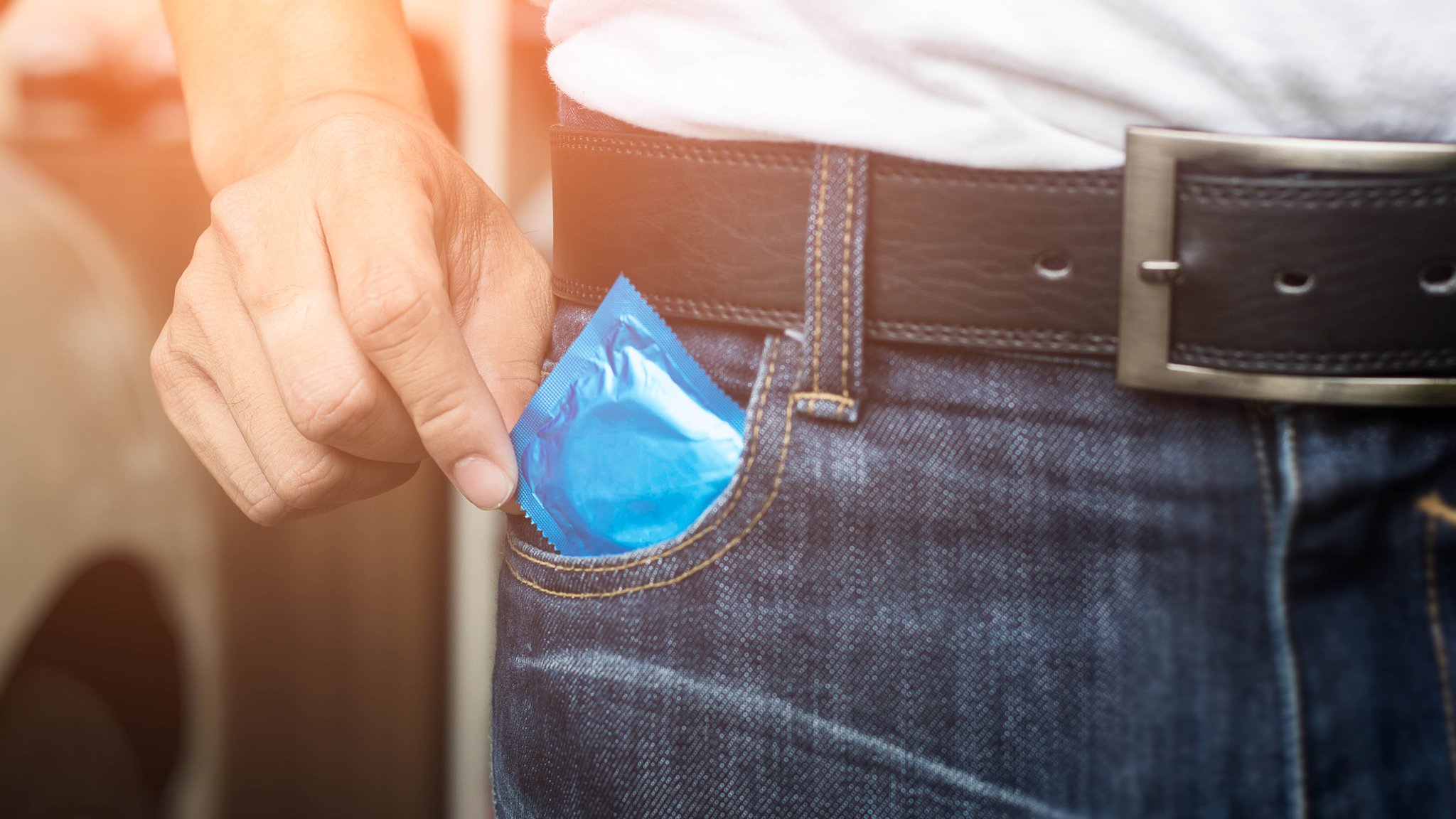 'World's worst' super-gonorrhoea man cured
20 Apr 2018 at 5:56am
The patient had a lucky escape say doctors, but now two more cases have been discovered.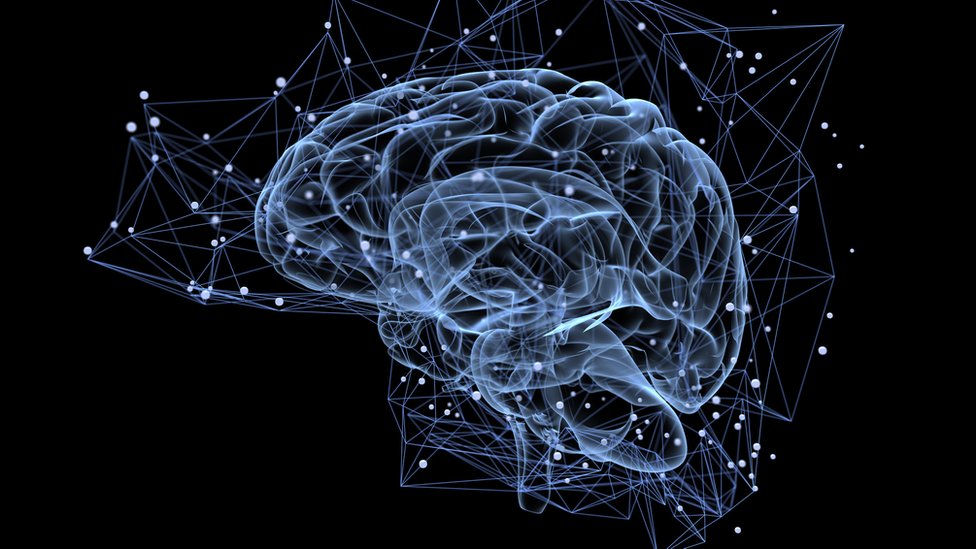 Scientists discover mechanism behind motor neurone disease
20 Apr 2018 at 5:48am
An international team found that a protein causes brain cells to die when it is stuck in the jelly phase.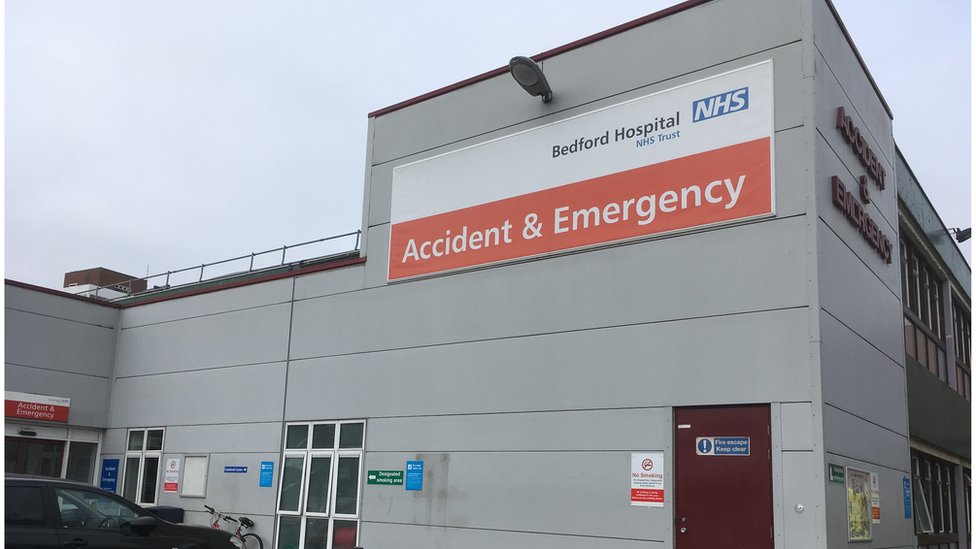 Bedford Hospital nurse struck off for 'squeezing' patient's breasts
20 Apr 2018 at 5:41am
Gbadebo Olasunkanmi Alabi said "Everything on your body is perfect" to the patient.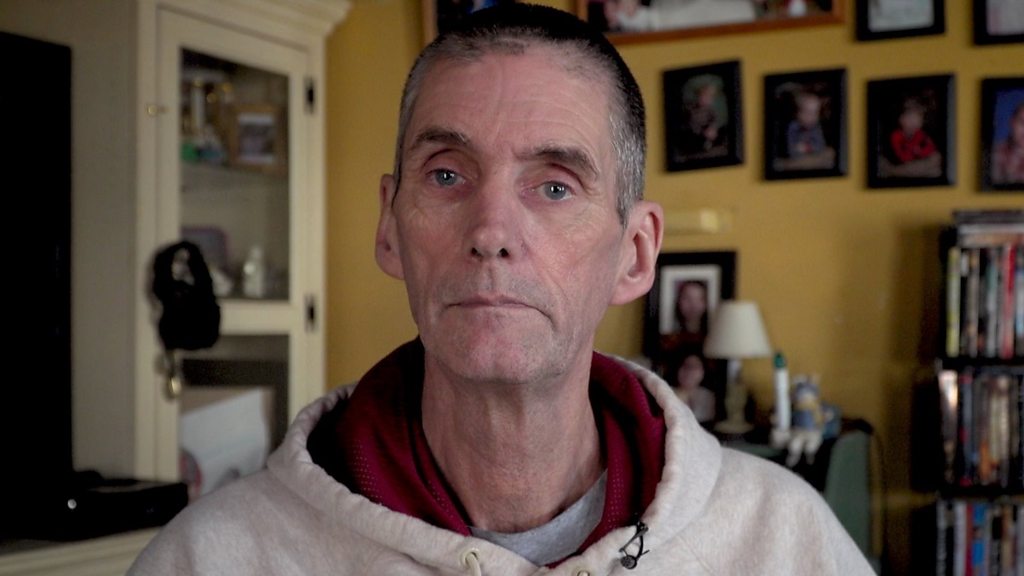 'In six days I'll lose my voice forever'
22 Apr 2018 at 4:34pm
Lonnie's tongue is about to be removed. What will he say to loved ones with his final words?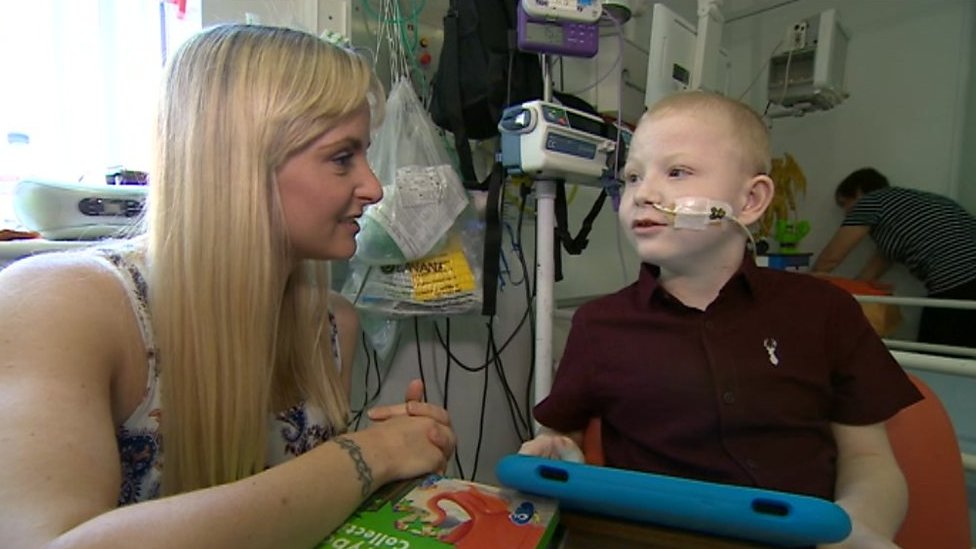 Boy recovering well after five-organ transplant
23 Apr 2018 at 9:25am
Jay Crouch has two new kidneys, a liver, pancreas and small bowel and is learning how to eat.
---
---