BBC News - Health
BBC News - Health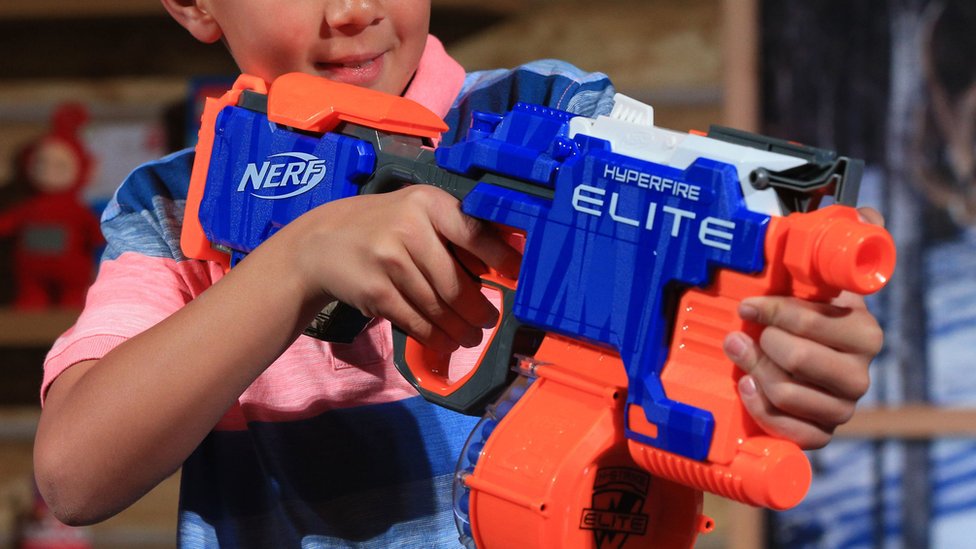 Nerf guns can lead to serious eye injuries, doctors warn
19 Sep 2017 at 4:40am
Medics said they had treated patients with internal bleeding around the eye and blurred vision.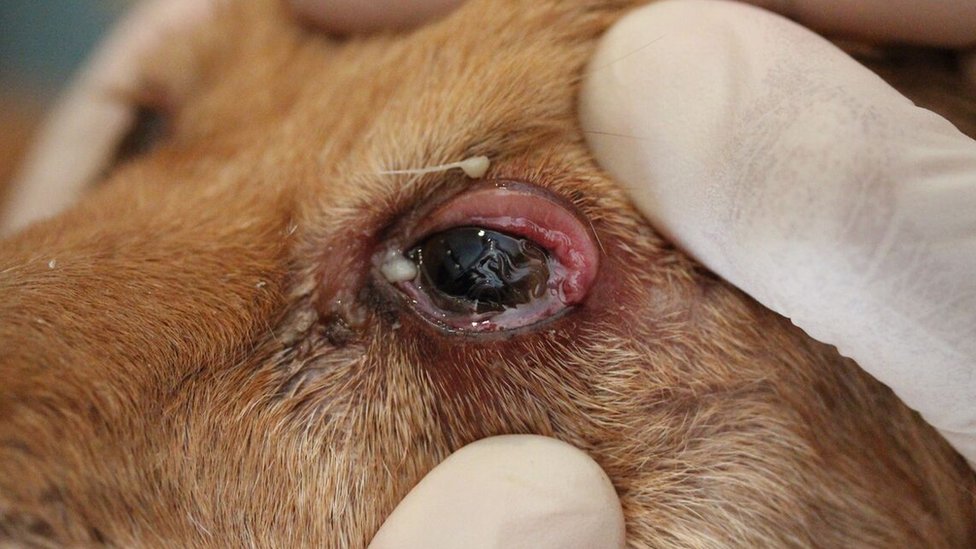 Eye worm infection 'could spread to UK'
18 Sep 2017 at 4:54pm
Pet owners are being warned about a disease carried by flies that can infect dogs, cats and people.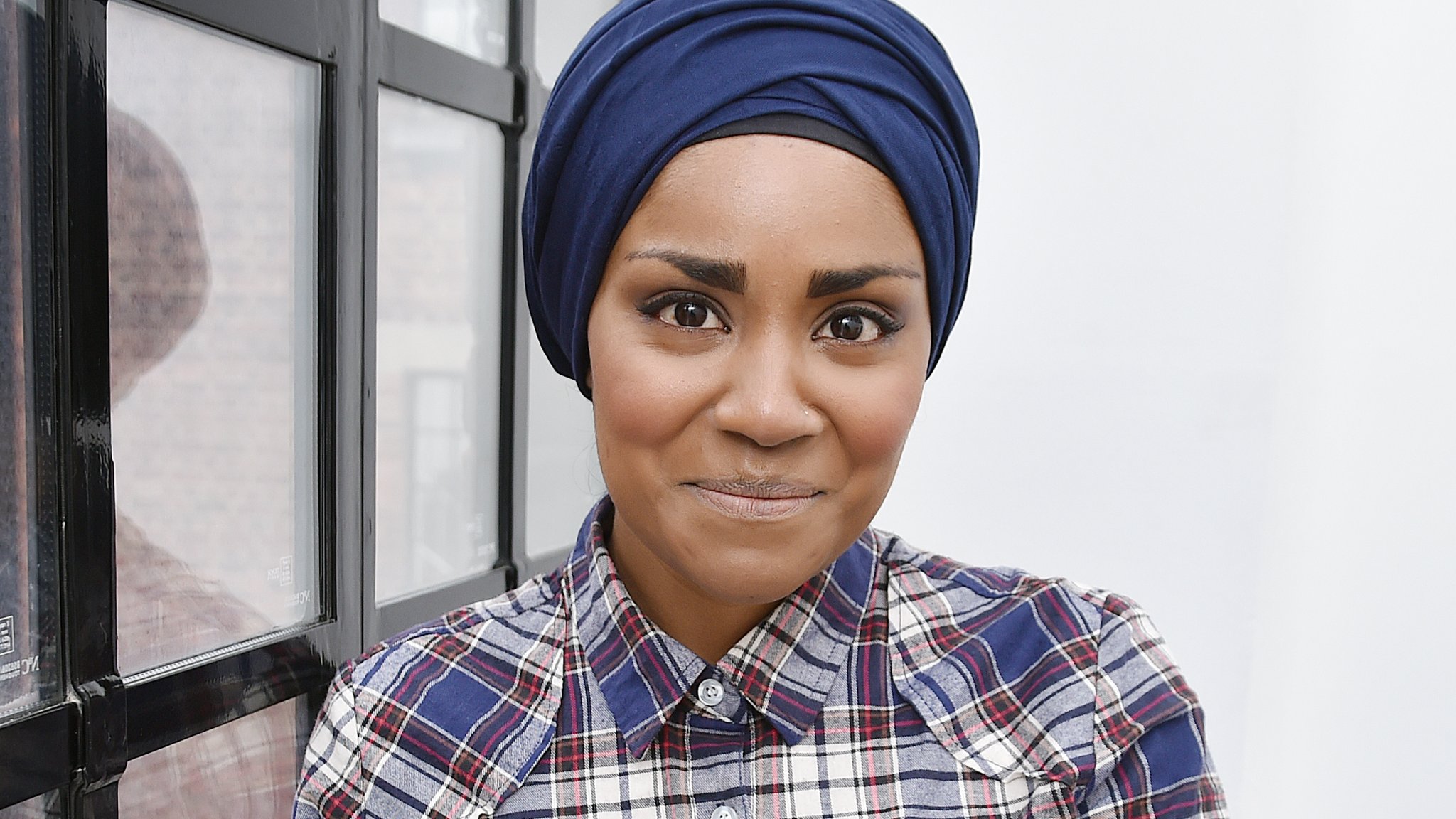 Nadiya Hussain opens up about her panic disorder 'monster'
19 Sep 2017 at 4:24am
The Bake Off winner talks candidly about how her "life revolves around not falling apart".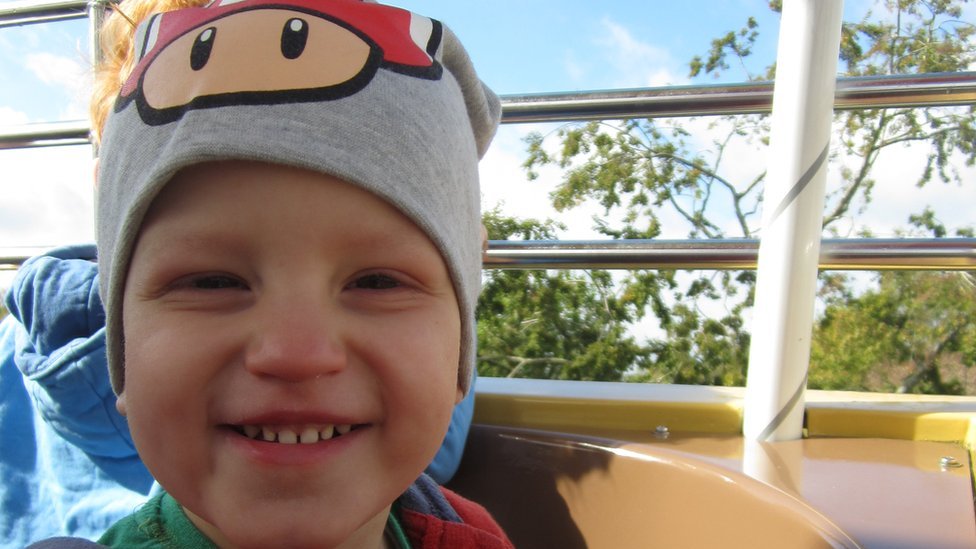 'Kinder treatments in pipeline' for child brain cancer
17 Sep 2017 at 7:43pm
Researchers discover that there are seven types of most common malignant child brain cancer.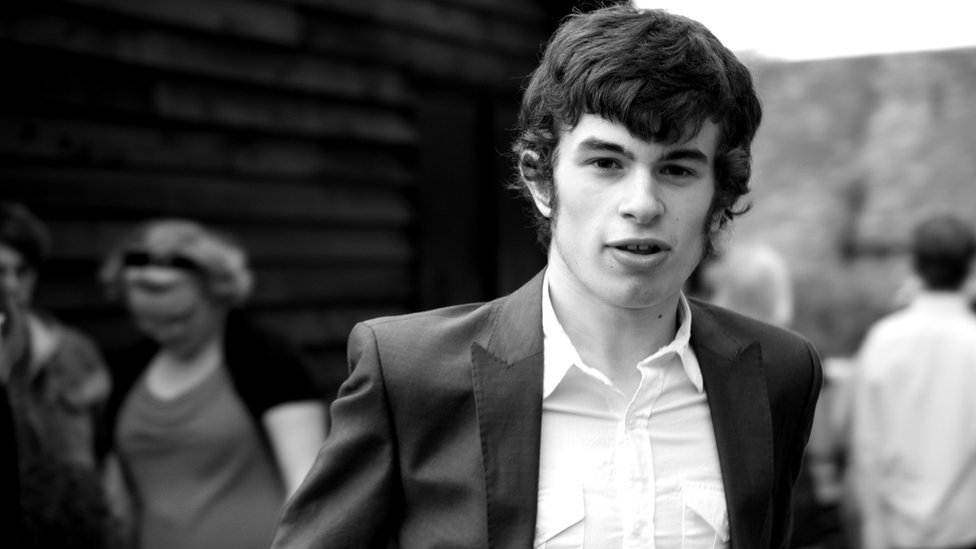 Southern Health NHS Trust admits guilt over Connor Sparrowhawk's death
18 Sep 2017 at 8:04am
Southern Health admits breaching health and safety law over the death of patient Connor Sparrowhawk.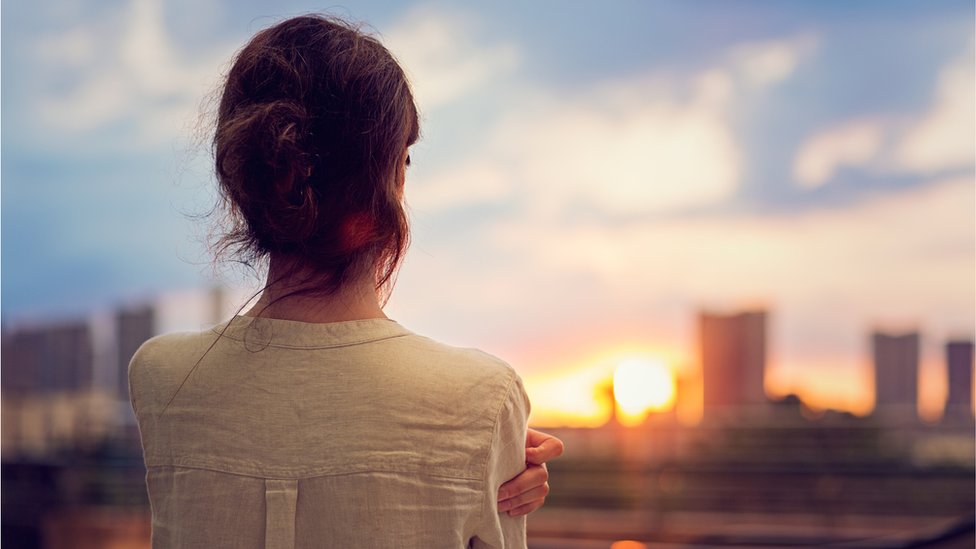 Have you got the wrong impression about schizophrenia?
17 Sep 2017 at 7:45pm
It doesn't mean you have a split personality or that you always become violent, a charity campaign says.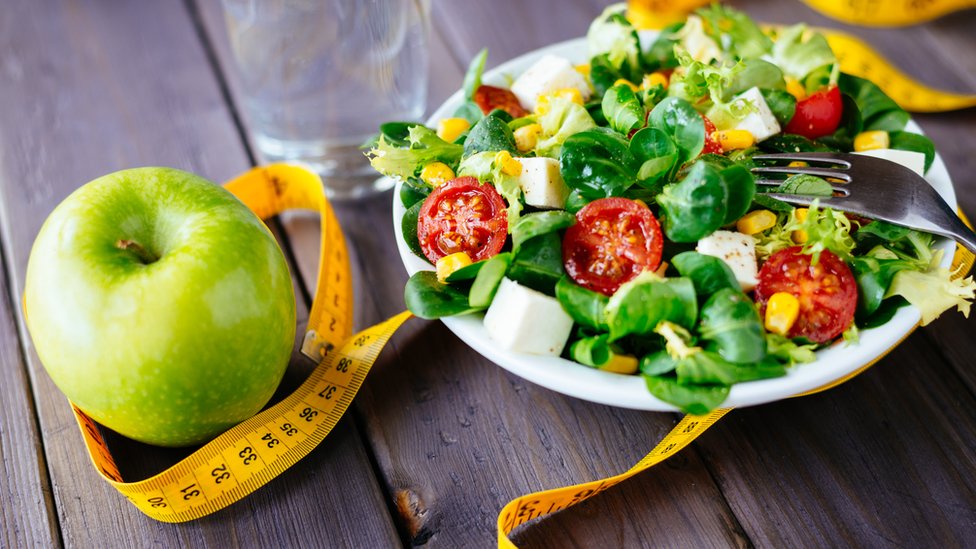 Type 2 diabetes plan targets those at high risk
15 Sep 2017 at 3:27am
People at the highest risk should be offered weight loss and healthy eating programmes, advice says.

Dame Tessa Jowell has brain cancer, family says
17 Sep 2017 at 12:32pm
The Labour peer and former MP was diagnosed in May, her daughter-in-law announces.

Roger Bainton: Surgeon struck off for harming patients
15 Sep 2017 at 6:01am
Roger Bainton carried out dozens of unnecessary operations and "experimental procedures".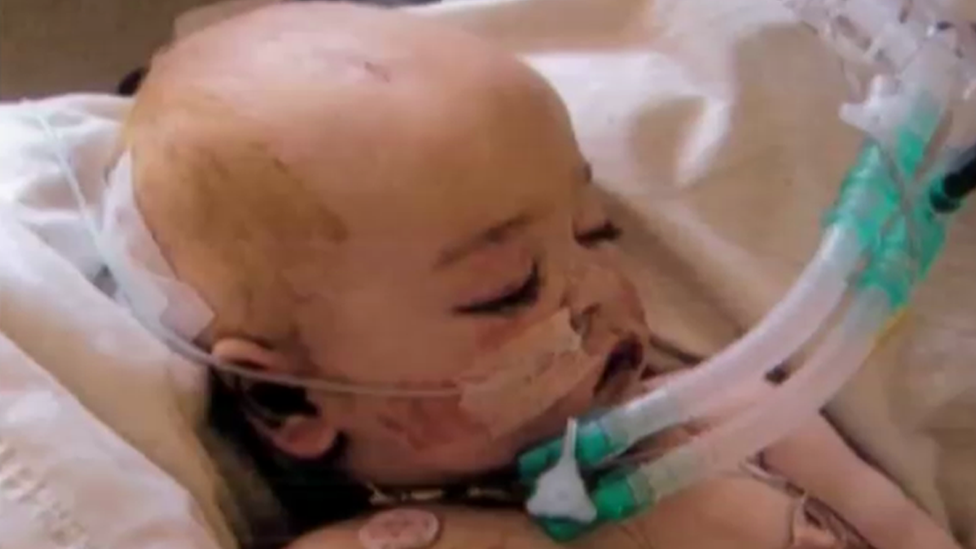 Meningitis not on GP's diagnostic radar, inquest hears
19 Sep 2017 at 6:16am
Kate Pierce was misdiagnosed with tonsillitis and suffered severe brain damage.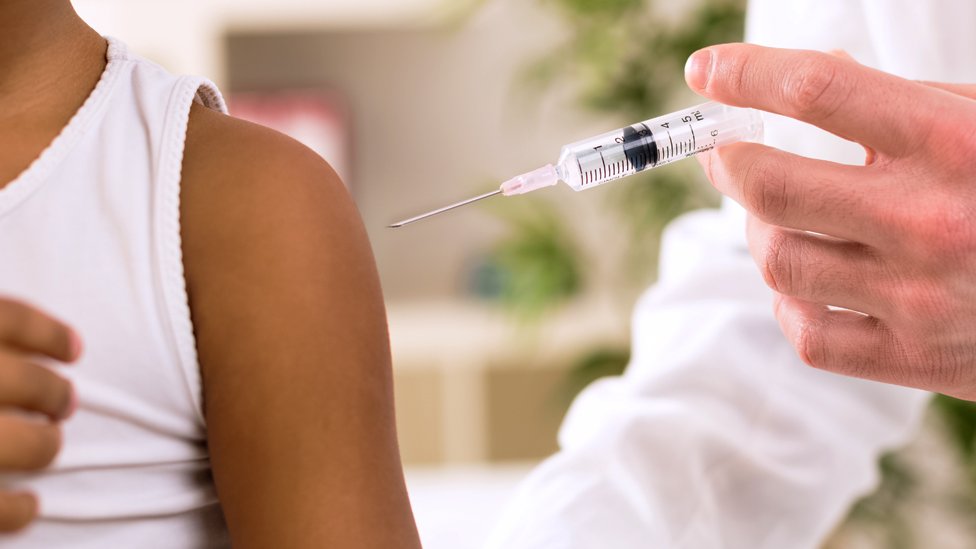 Every childhood vaccine may go into a single jab
14 Sep 2017 at 5:13pm
US scientists say their technology could have a "significant impact" around the world.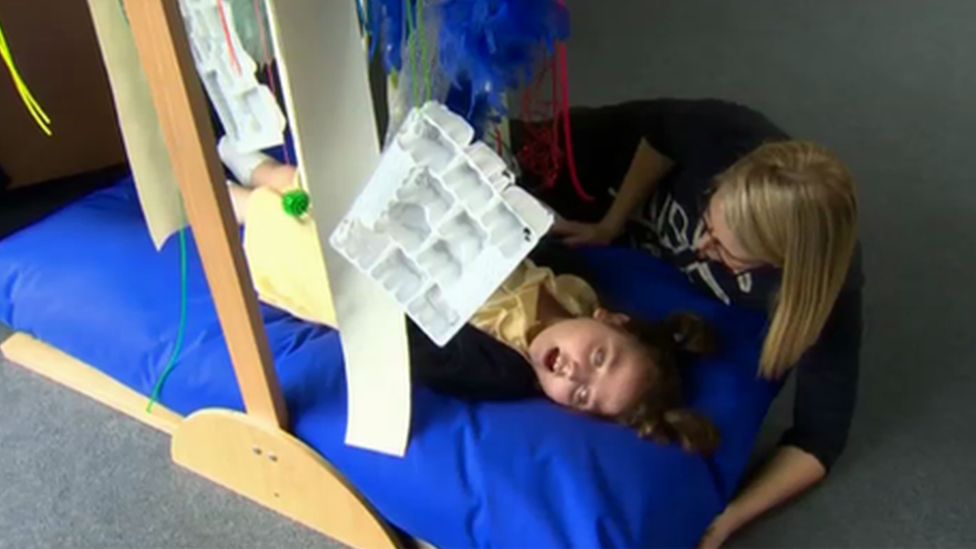 Kate Pierce's brain damage after meningitis misdiagnosis
18 Sep 2017 at 7:41am
Kate Pierce died in 2013 seven years after a doctor misdiagnosed her meningitis as tonsillitis.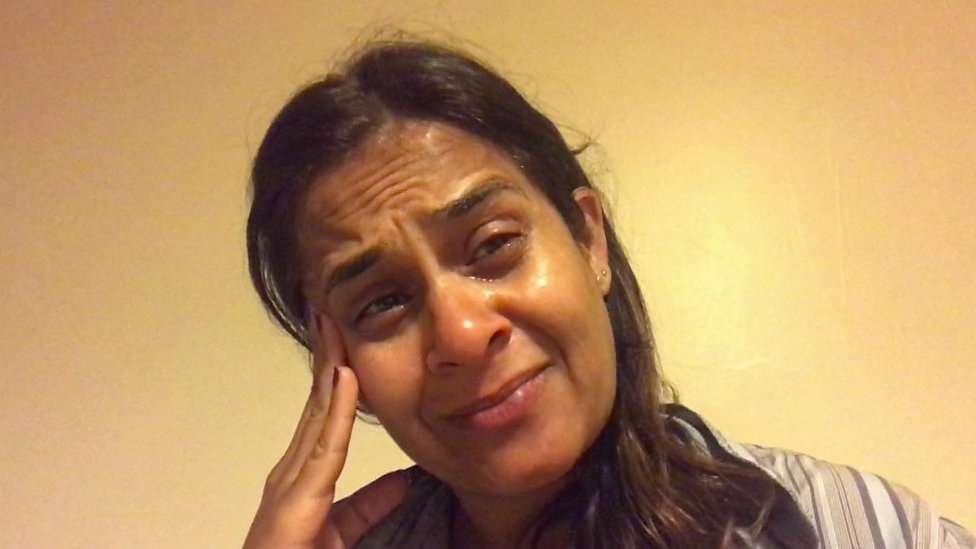 BBC reporter Satnam Rana films her breast cancer diary
18 Sep 2017 at 11:03am
The 40-year-old says she hopes to persuade more women to check themselves after she found a lump.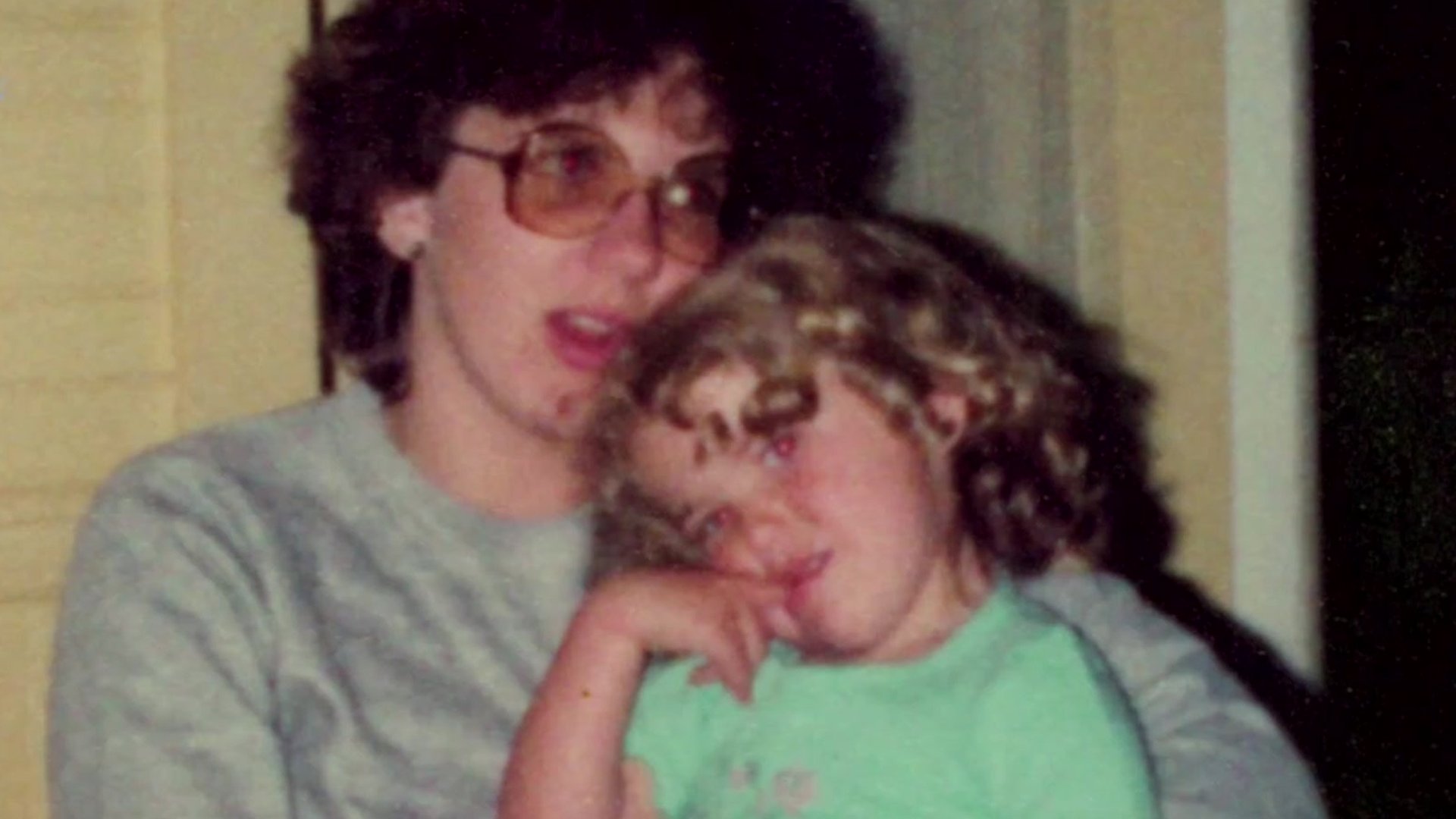 Measles vaccine: 'I cheated my daughter'
18 Sep 2017 at 10:48pm
Jo Walton's daughter was left severely disabled when the measles infection she had as a child returned 24 years later.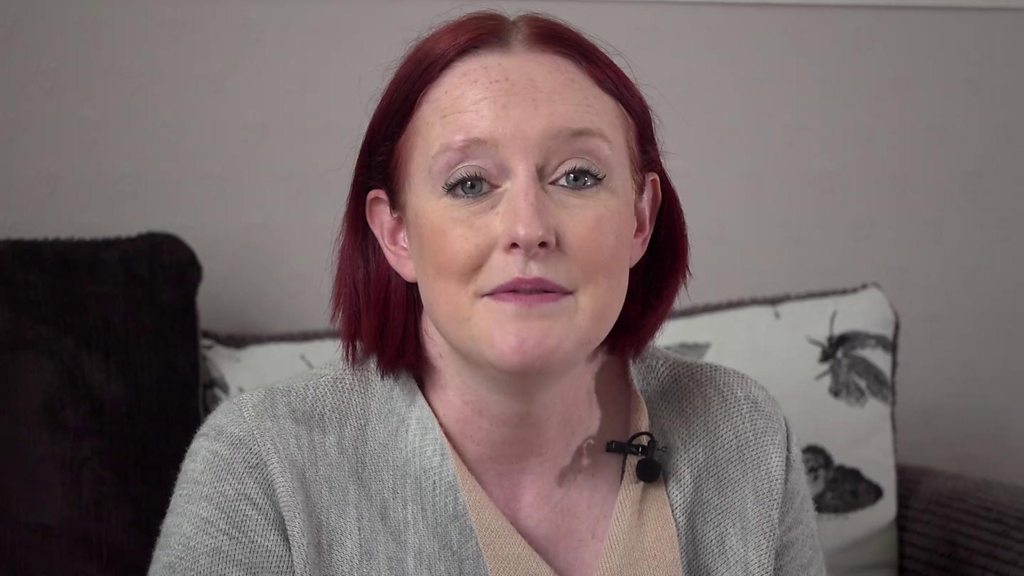 Hyperemesis gravidarum: 'It's crippling sickness'
15 Sep 2017 at 4:10pm
One sufferer of the pregnancy illness describes how difficult it made her daily life.
---
---