BBC News - Health
BBC News - Health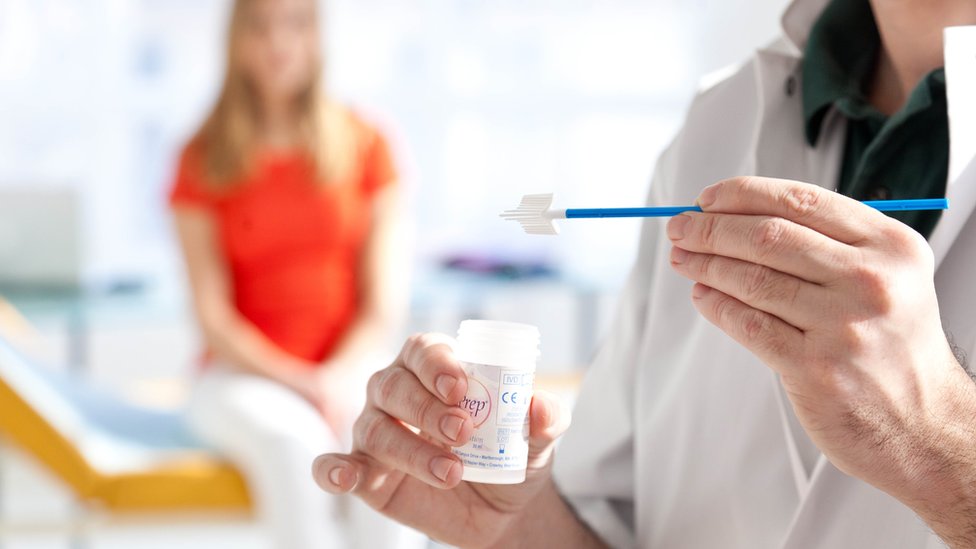 Cervical screening error: More women affected
11 Dec 2018 at 9:02am
An additional 3,591 women have not received information after a failure to send out letters, says Capita.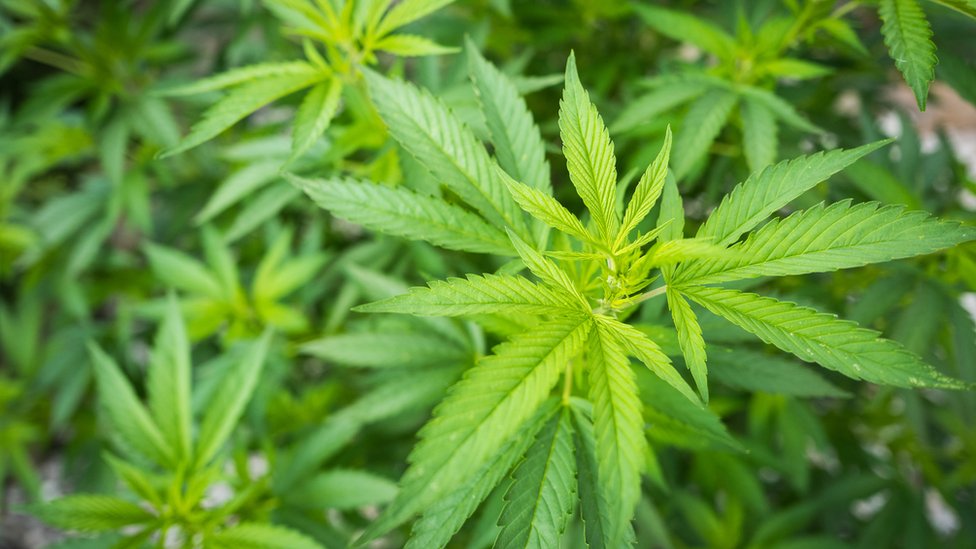 Ex-minister Norman Lamb urges cannabis legalisation
11 Dec 2018 at 8:05am
Norman Lamb calls for government regulation of the production, distribution and sale of cannabis.

Gene study unravels redheads mystery
11 Dec 2018 at 2:57am
Researchers at Edinburgh University carry out out the largest genetic study of hair colour to date.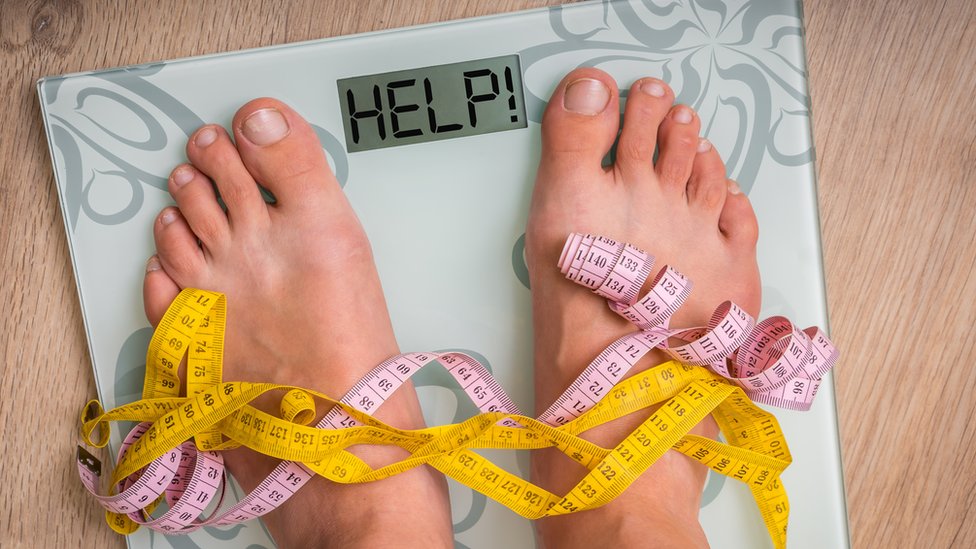 'Weigh-ins help prevent piling on pounds at Christmas'
10 Dec 2018 at 9:13pm
Researchers said self-weighing and other simple tips were effective at helping to beat the Christmas bulge.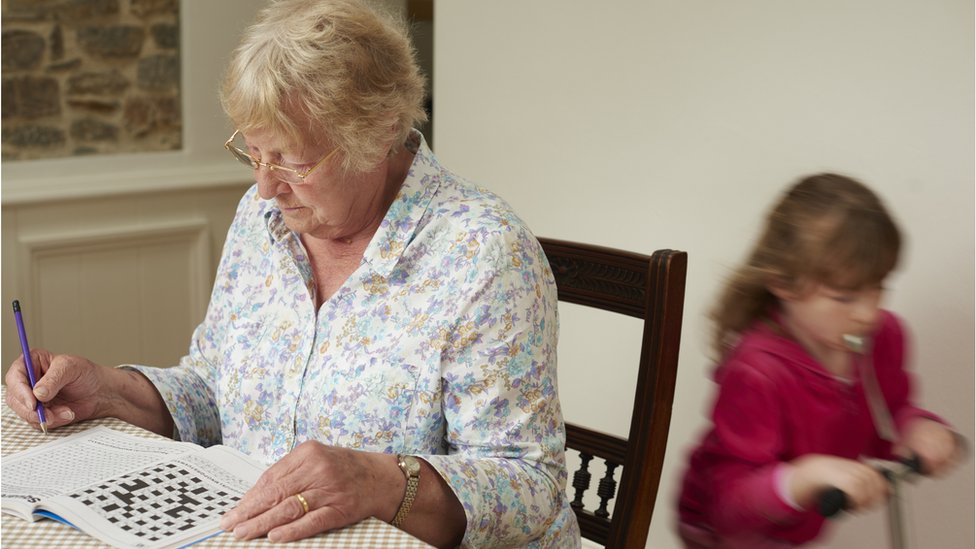 Puzzle solving 'won't stop mental decline'
10 Dec 2018 at 5:14pm
A new study suggests that doing intellectual activities throughout life is best.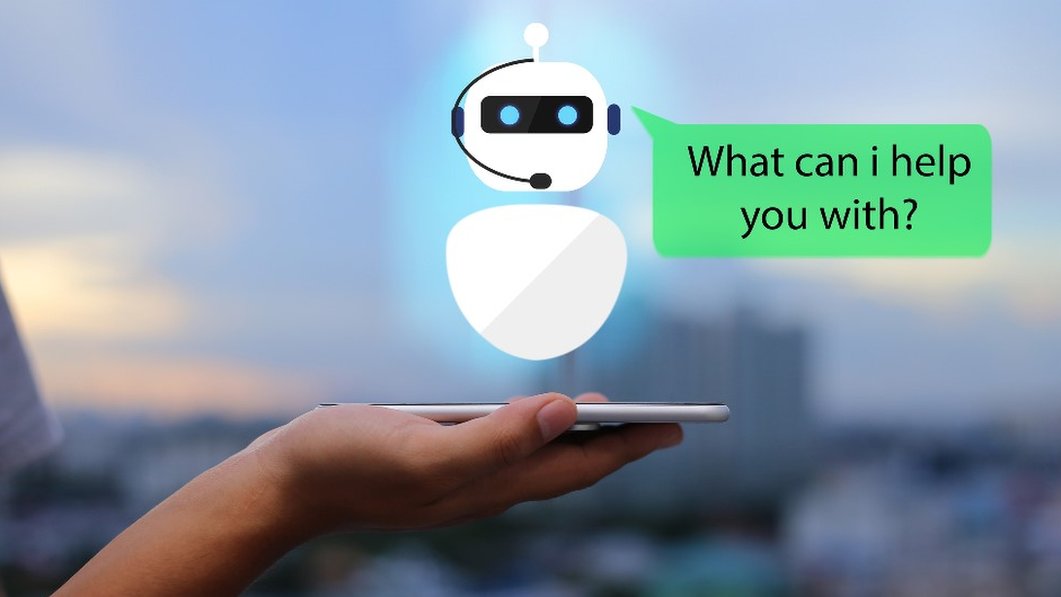 Child advice chatbots fail to spot sexual abuse
10 Dec 2018 at 4:00pm
Two leading chat apps also struggled with questions about drugs and bulimia.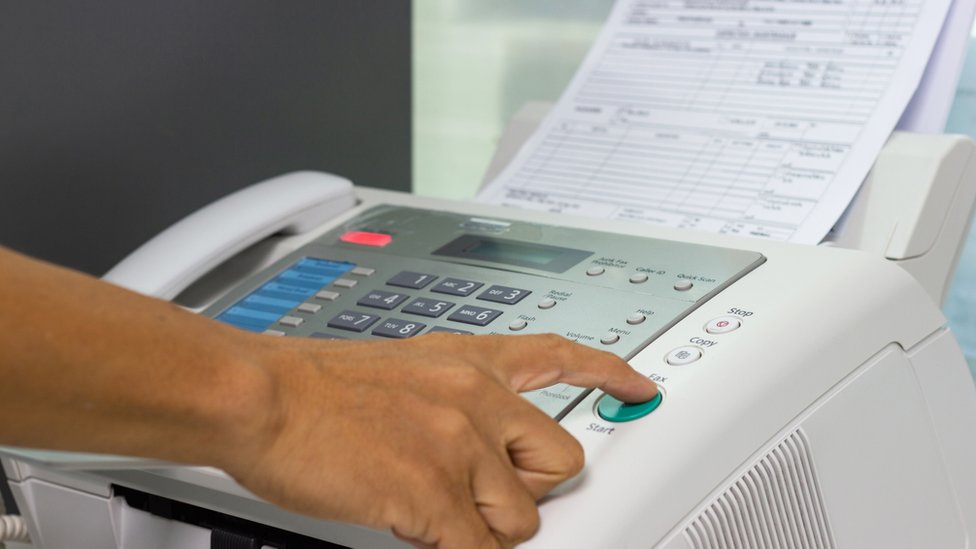 NHS told to ditch 'absurd' fax machines
9 Dec 2018 at 6:27am
Almost 9,000 fax machines are currently used by the NHS in England - but that is set to change.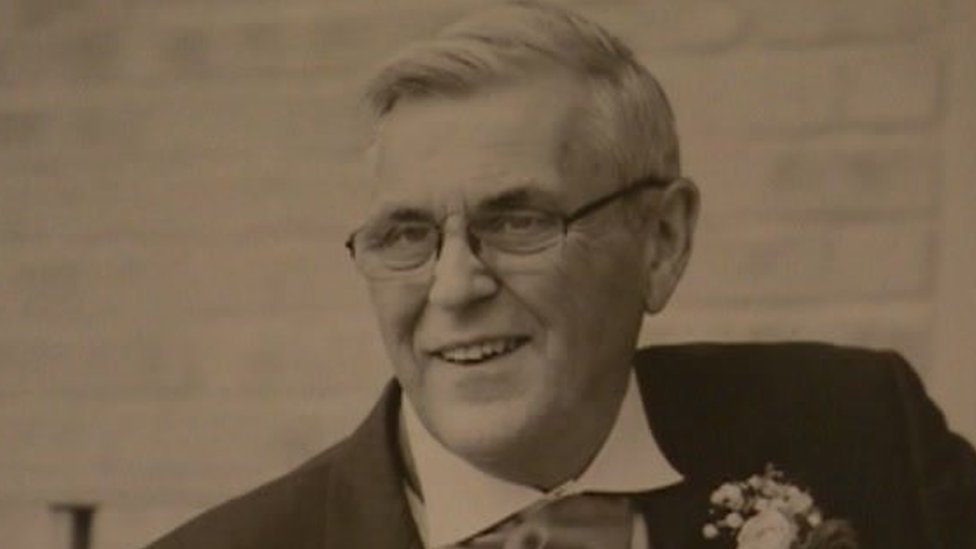 Transplanted organs gave patients cancer
10 Dec 2018 at 12:03am
Two people developed cancer after organ donations from a woman who had the undetected disease.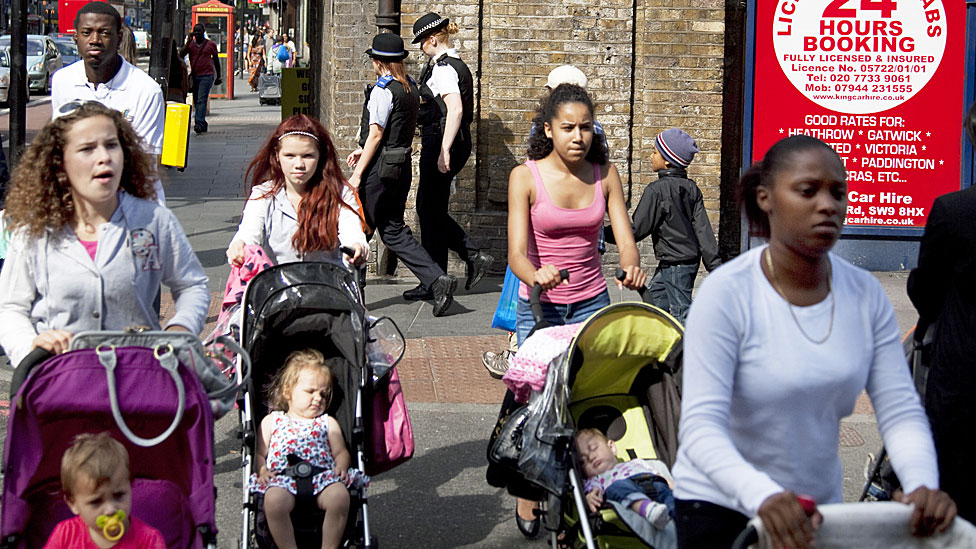 Young highly sceptical of social mobility
10 Dec 2018 at 5:16pm
Many young adults think your social background gets you further in life than talent, a survey says.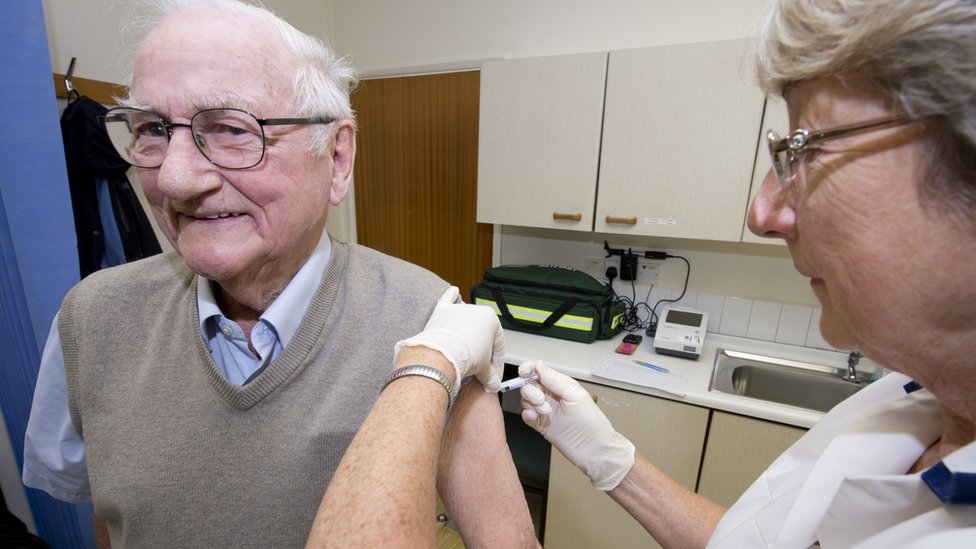 Push for more take-up of flu vaccine before Christmas
8 Dec 2018 at 9:39pm
PHE is urging more pregnant women and over-65s to get the flu jab after a fall in uptake.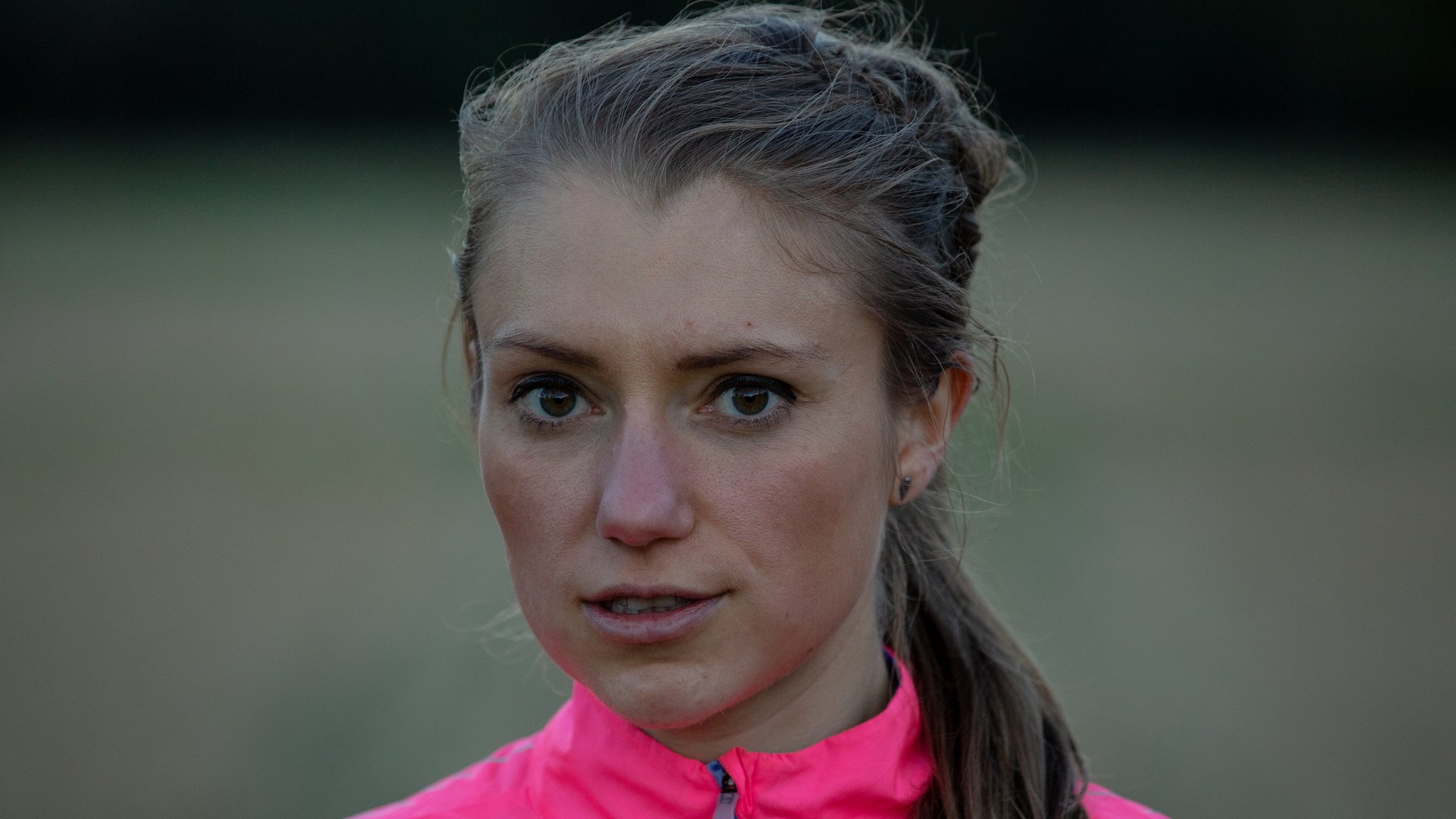 The athletes starving themselves for success
8 Dec 2018 at 4:54pm
Extreme dieting is leading to cases of Relative Energy Deficiency in Sport among men and women.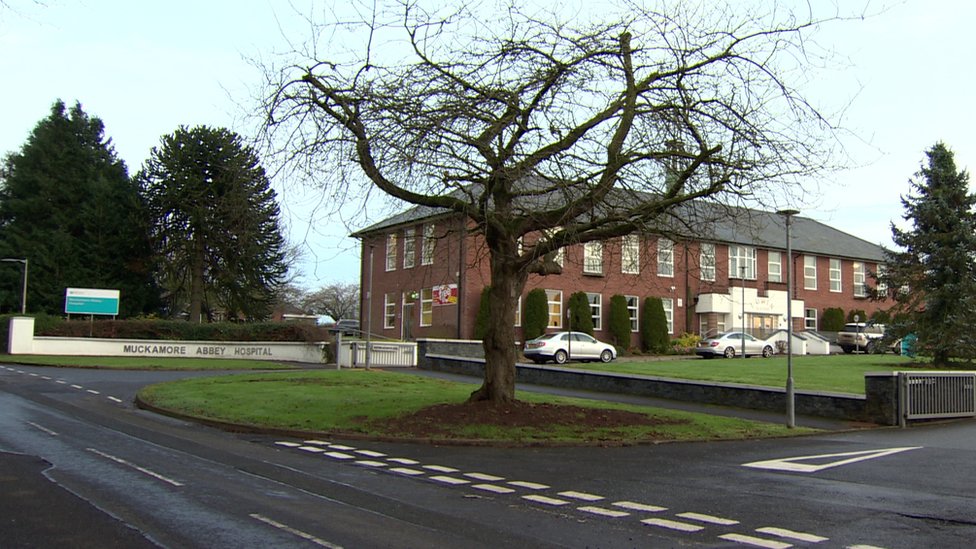 Muckamore Abbey seclusion room was 'dark dungeon'
10 Dec 2018 at 7:27am
One mother describes Muckamore Abbey hospital's seclusion room in which her son was locked.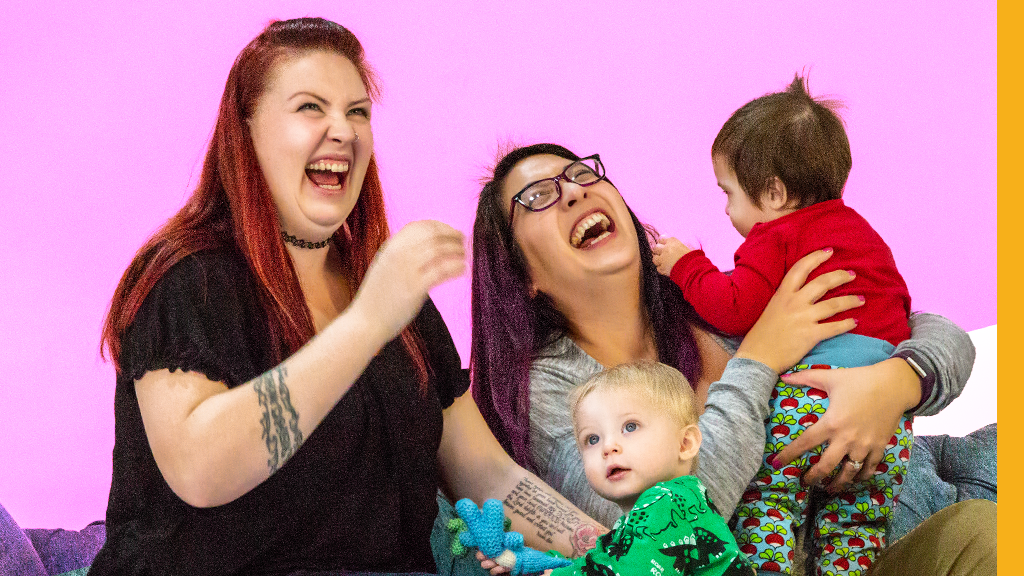 Breastfeeding and formula feeding mums share stories
10 Dec 2018 at 5:12pm
From breastfeeding to formula, five mums tell us how they found their way - and shunned mum shaming,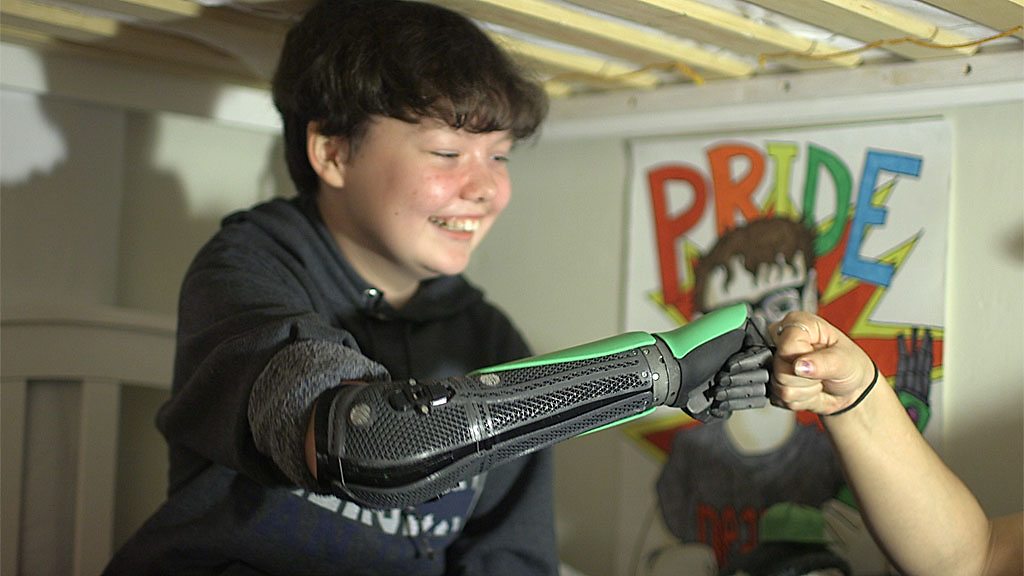 Bionic 3D-printed arm 'gives confidence' to young amputees
9 Dec 2018 at 4:27pm
Open Bionics has developed the world's first medically-certified 3D-printed artificial arm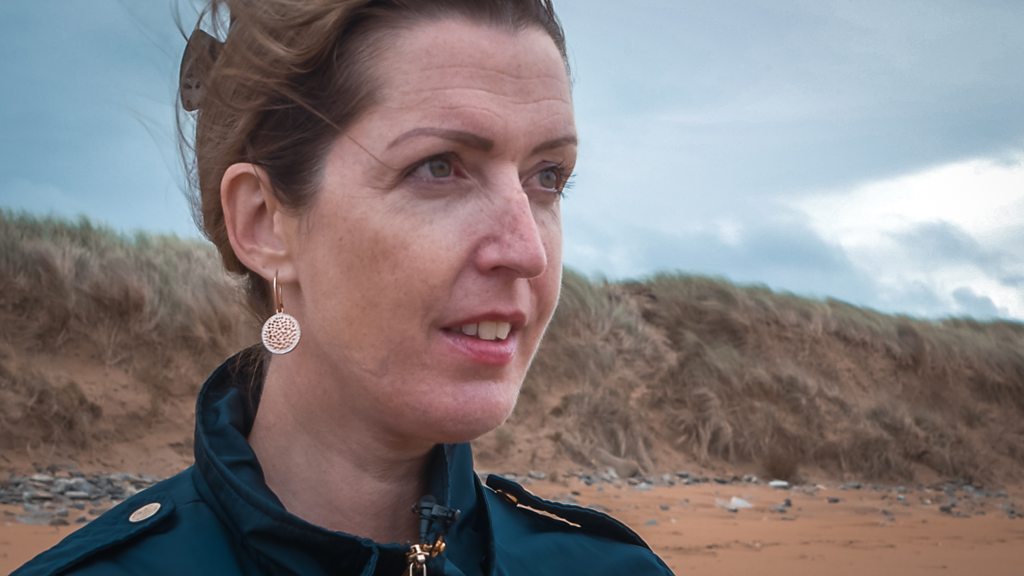 Vicky Phelan: The woman who exposed an Irish health scandal
7 Dec 2018 at 11:50pm
Vicky Phelan exposed a health scandal in Ireland after discovering her smear test for cervical cancer had been misread.
---
---