BBC News - Health
BBC News - Health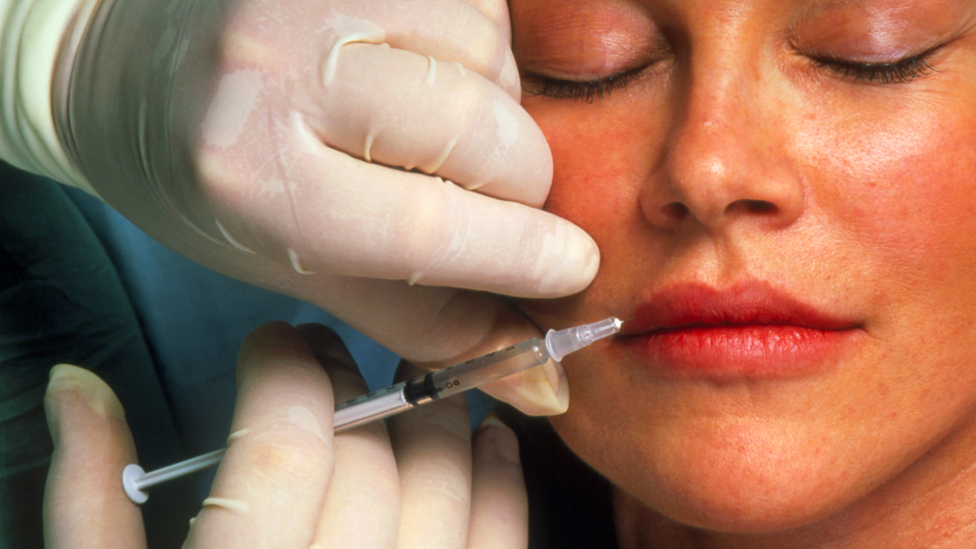 Social media pressure is linked to cosmetic procedure boom
21 Jun 2017 at 7:58pm
More must be done to protect young people from cosmetic procedure industry, a report says.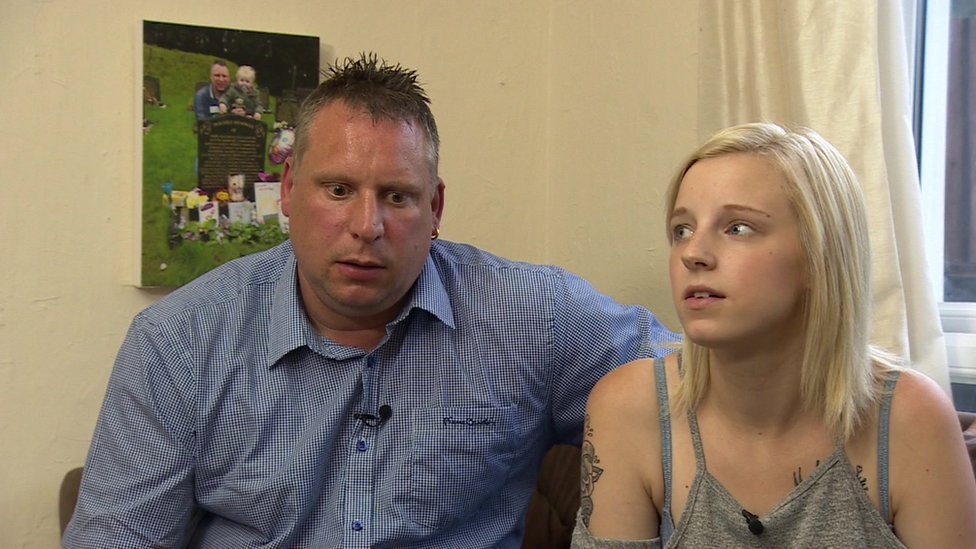 Ninth avoidable baby death at NHS trust
21 Jun 2017 at 10:00am
Maddison Jackson died in 2013 at the Royal Shrewsbury Hospital after delays.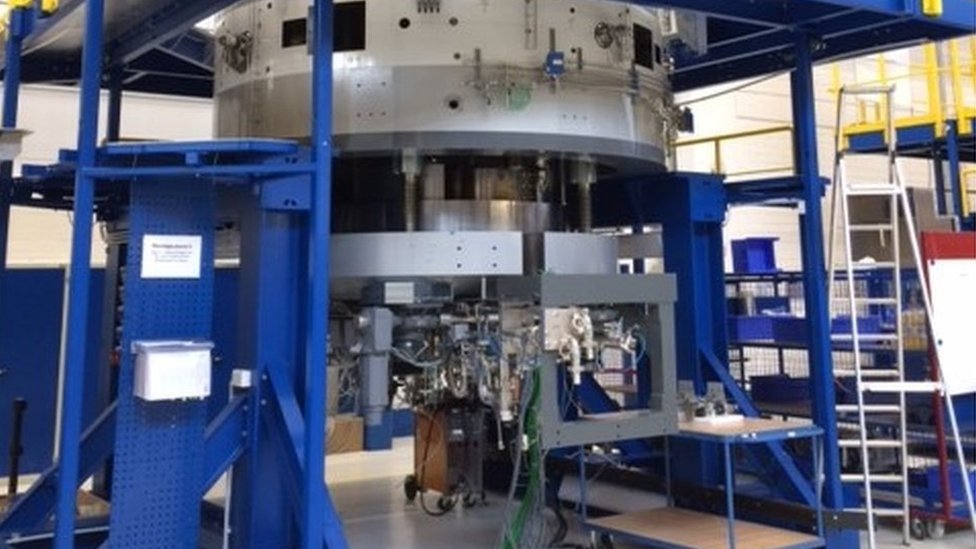 First NHS proton beam machine arrives at Christie hospital
21 Jun 2017 at 7:58pm
The arrival of the machine means patients will no longer have to go abroad for proton beam therapy.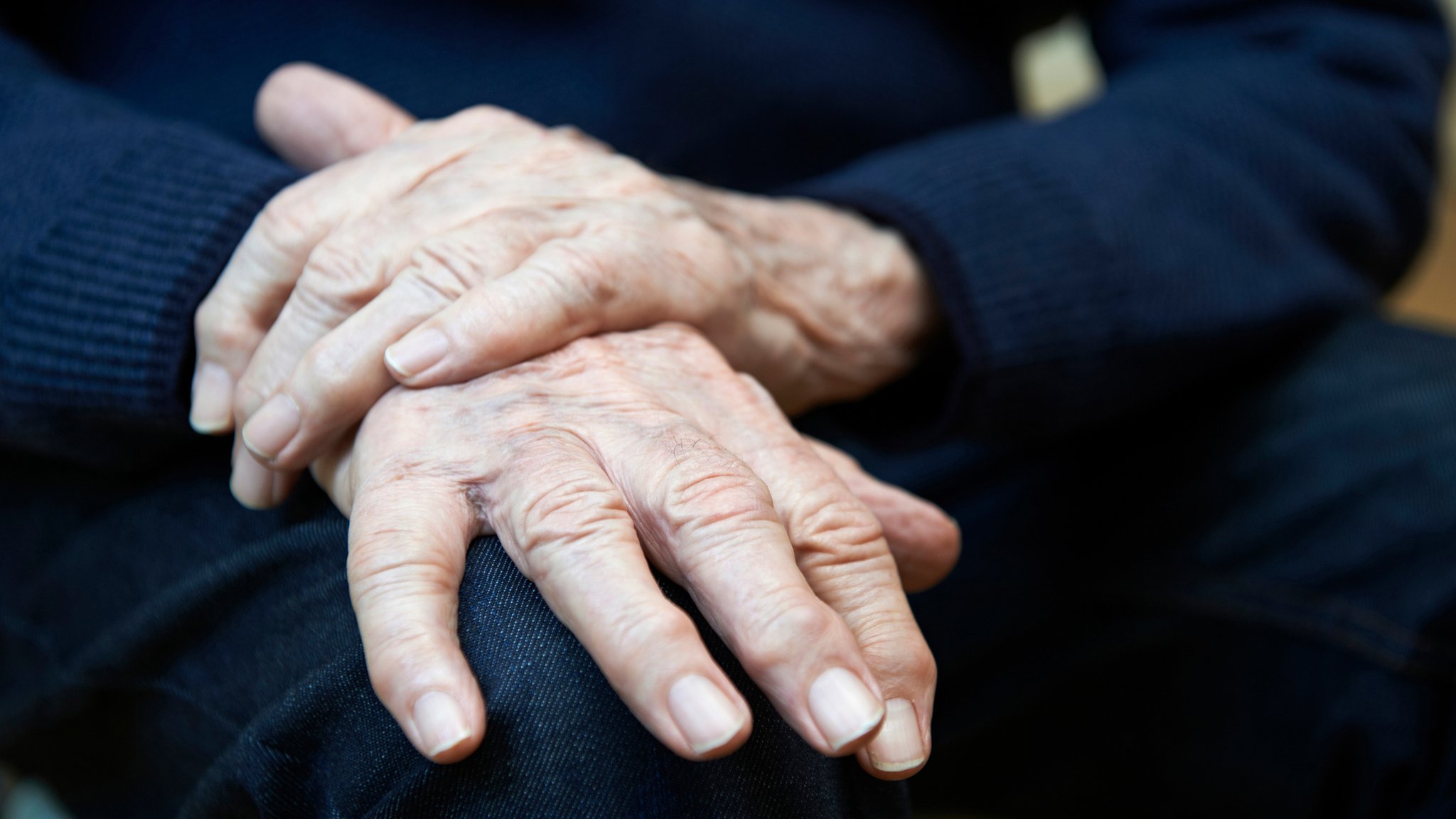 Century-old Parkinson's question answered
21 Jun 2017 at 10:03am
Team find evidence the immune system is attacking the brain in Parkinson's.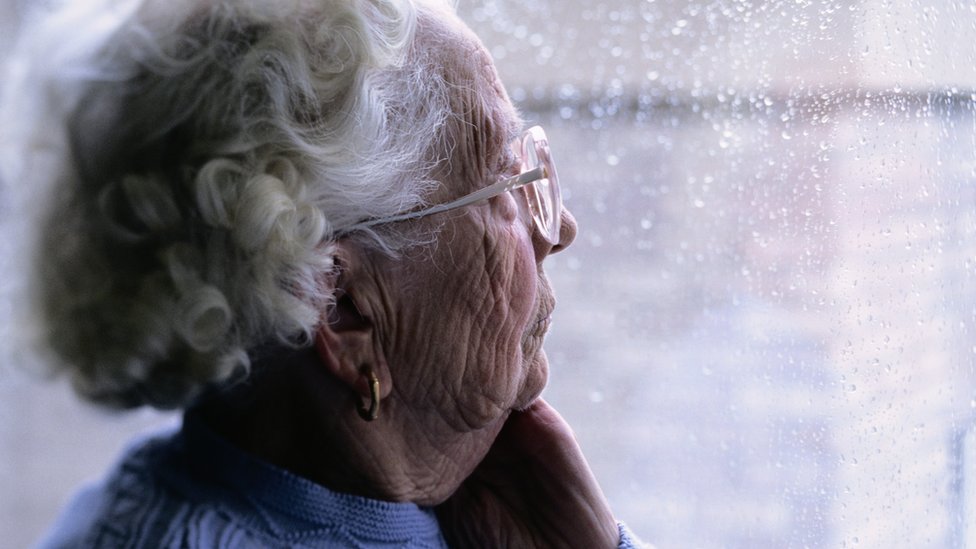 Queen's Speech: Ground laid for dropping 'dementia tax'
21 Jun 2017 at 5:36am
Queen's Speech promises reform of social care, but stops short of spelling out how.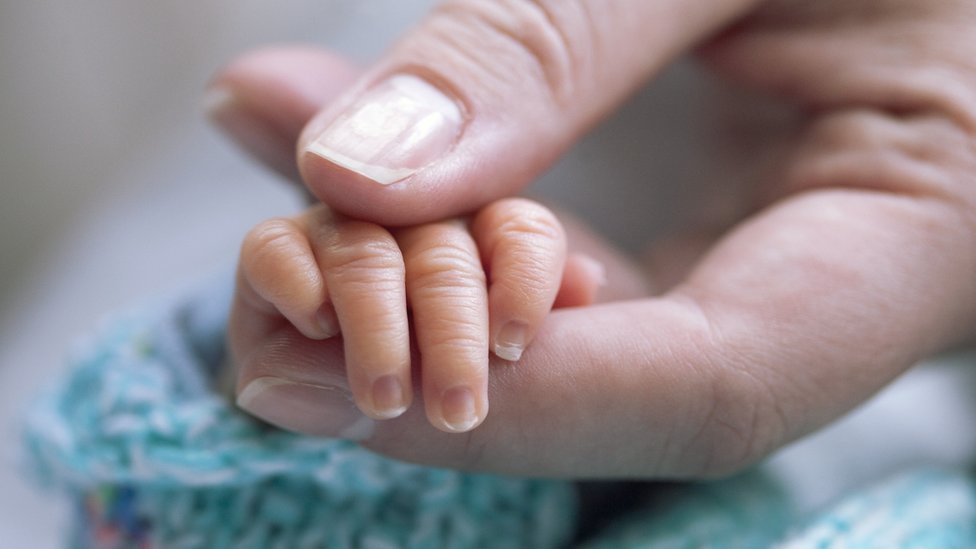 How to make labour wards safer
20 Jun 2017 at 4:04pm
Experts identify the actions needed by reviewing all recent baby deaths and injuries on UK maternity wards.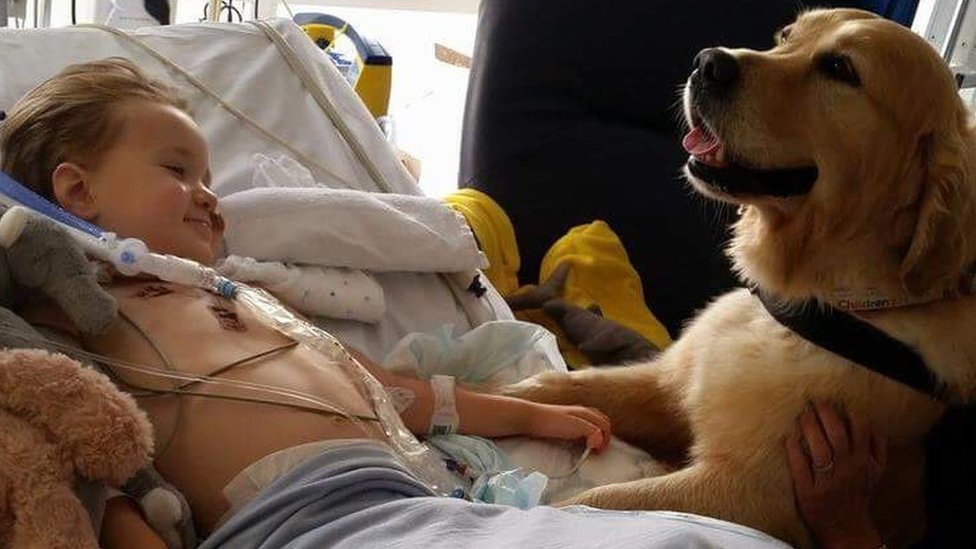 Don't be scared to let animals on wards, say nurses
20 Jun 2017 at 5:38pm
Nurses are calling for more pets and therapy-animals to help patients recover on wards.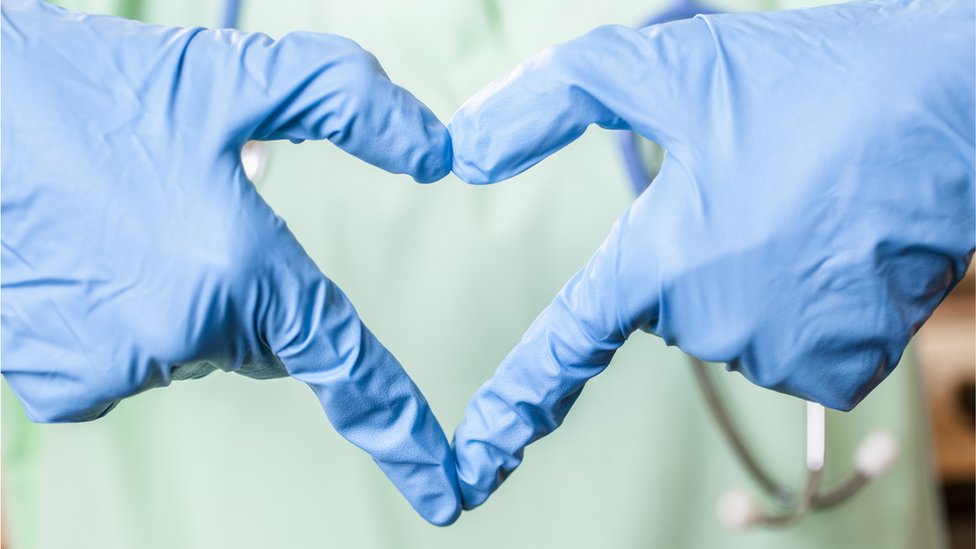 Cardiologist: Breast implants skew heart attack test
21 Jun 2017 at 1:22am
Breast implants make it trickier to run tests that can help spot a possible heart attack, a cardiologist says.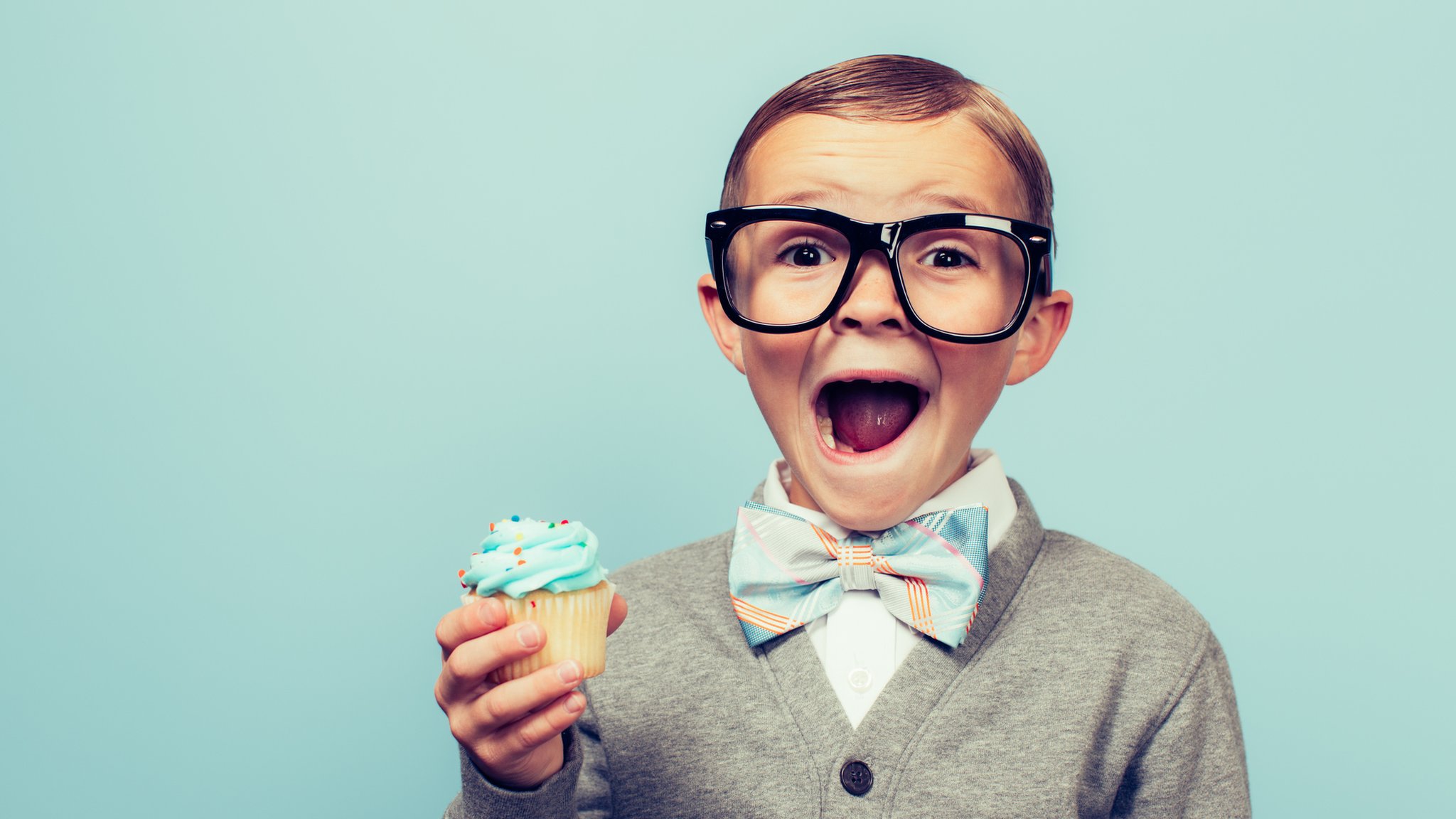 Older fathers have 'geekier sons'
20 Jun 2017 at 8:46am
They are more focused, intelligent and less bothered about fitting in, say scientists.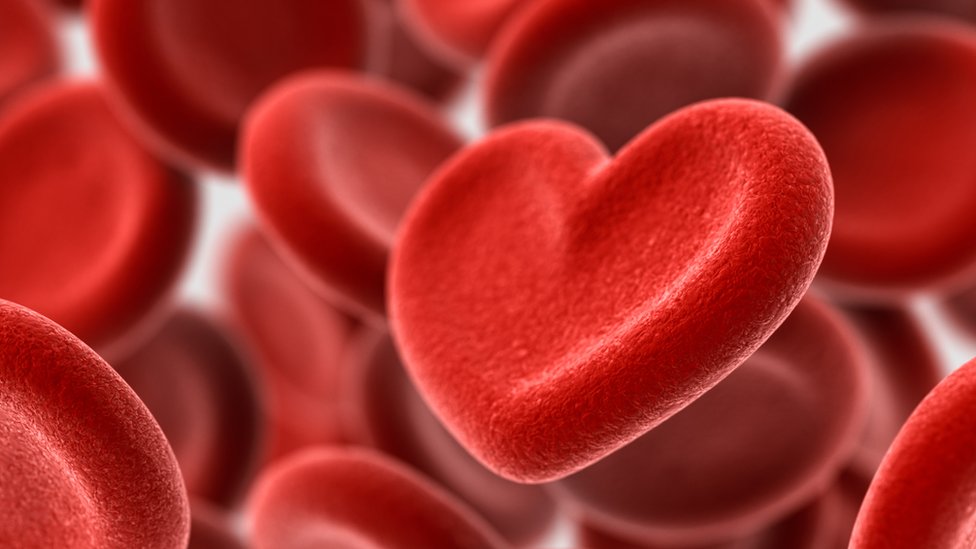 Cholesterol-lowering jab to help prevent heart disease
19 Jun 2017 at 4:09pm
Human trials of a cholesterol-lowering jab are under way after successful studies in mice.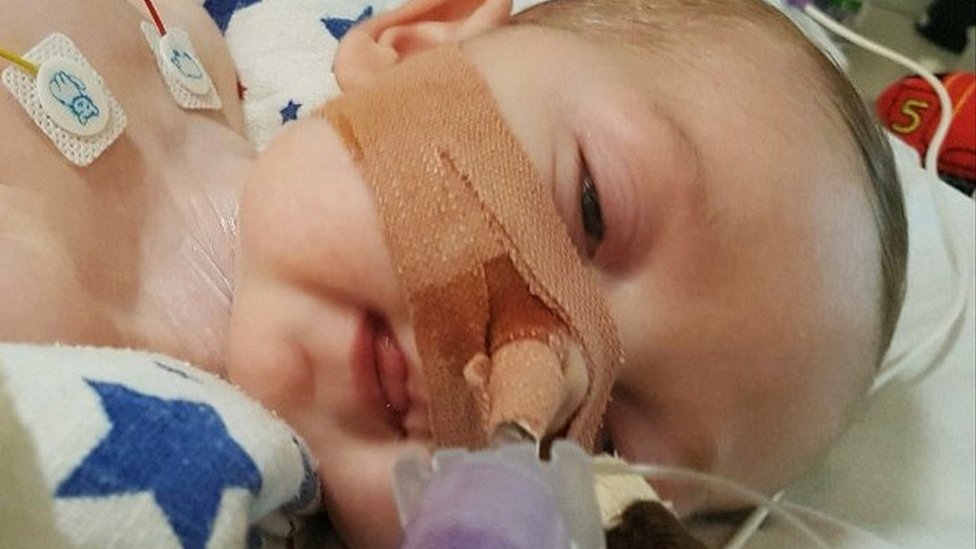 Charlie Gard: European Court orders life support to continue
19 Jun 2017 at 12:52pm
The European Court of Human Rights says baby Charlie must be kept alive until a final ruling.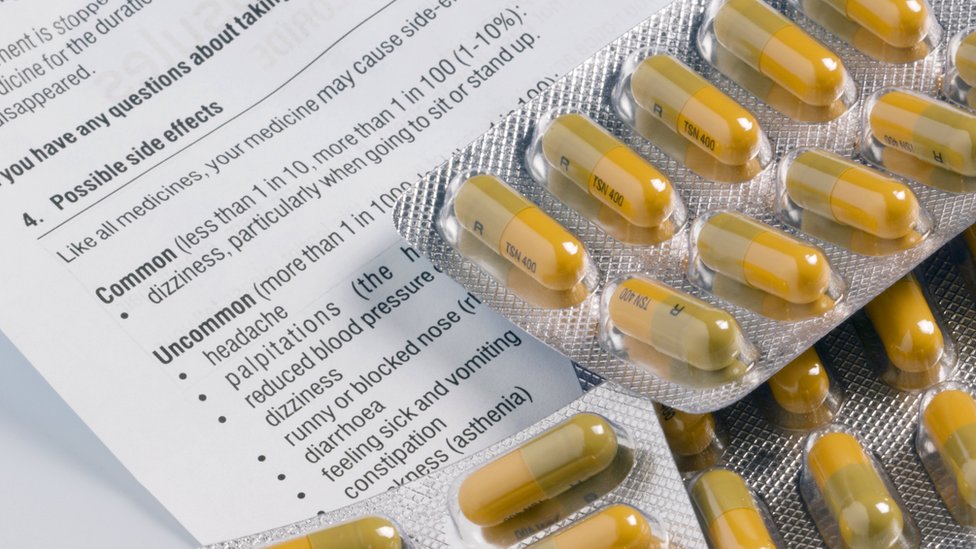 Medicine information leaflets 'too scary', say experts
19 Jun 2017 at 5:34pm
A more balanced view of the benefits and potential side effects is being called for in a report.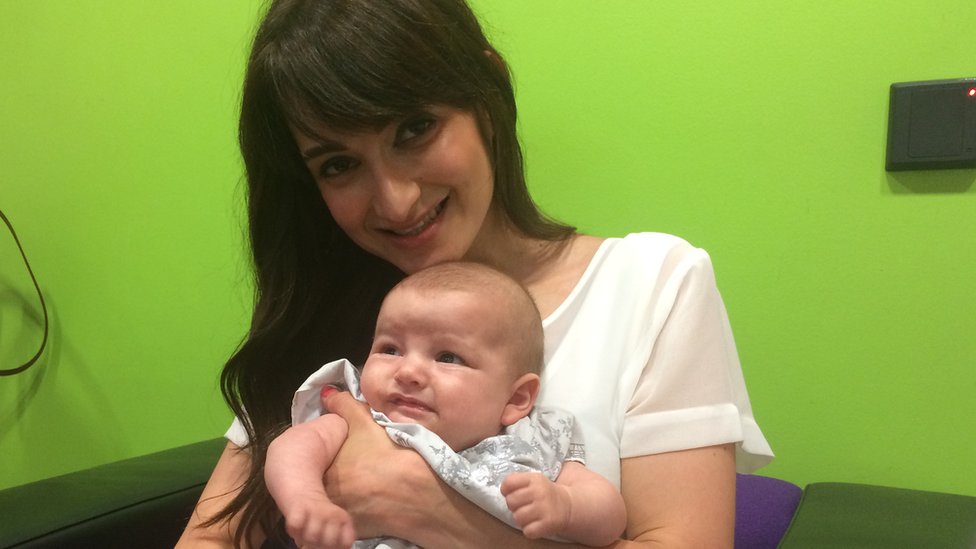 Sarah Fletcher overcomes anorexia to become mother
20 Jun 2017 at 12:09am
After fighting eating disorders for 20 years, Sarah Fletcher says her baby has given her "something to live for".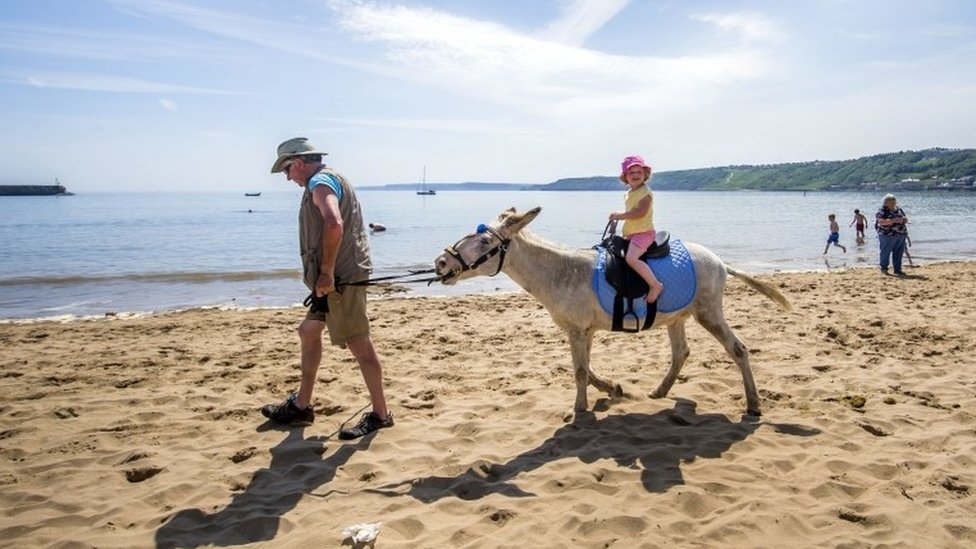 Warning as temperatures continue to rise across England
20 Jun 2017 at 6:24am
The hottest day is likely to be on Wednesday, forecasters have warned.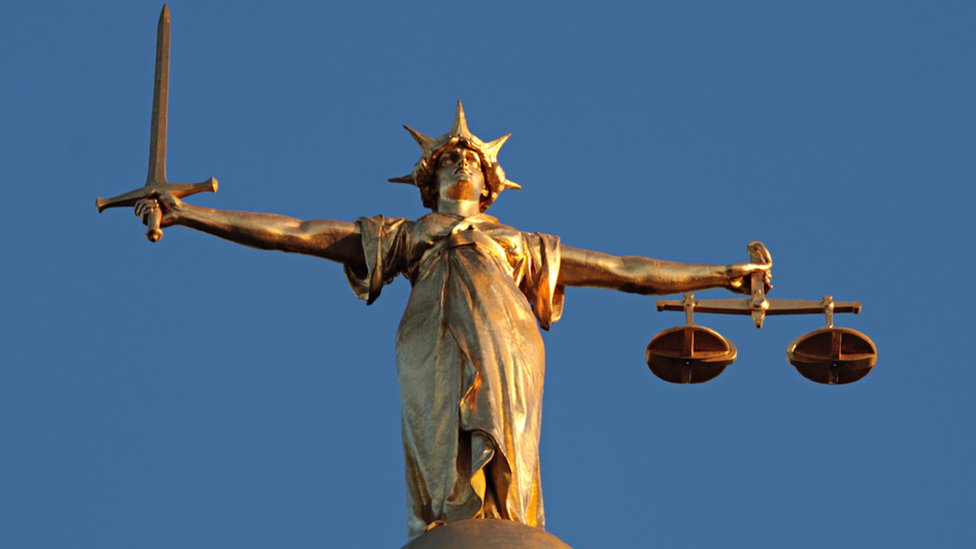 Cancer fraudster ordered to pay back £1 after £15,000 deception
20 Jun 2017 at 1:42am
Kelsey Whitehead duped her employer into giving her more than £14,000 for her terminal cancer.
---
---