BBC News - Health
BBC News - Health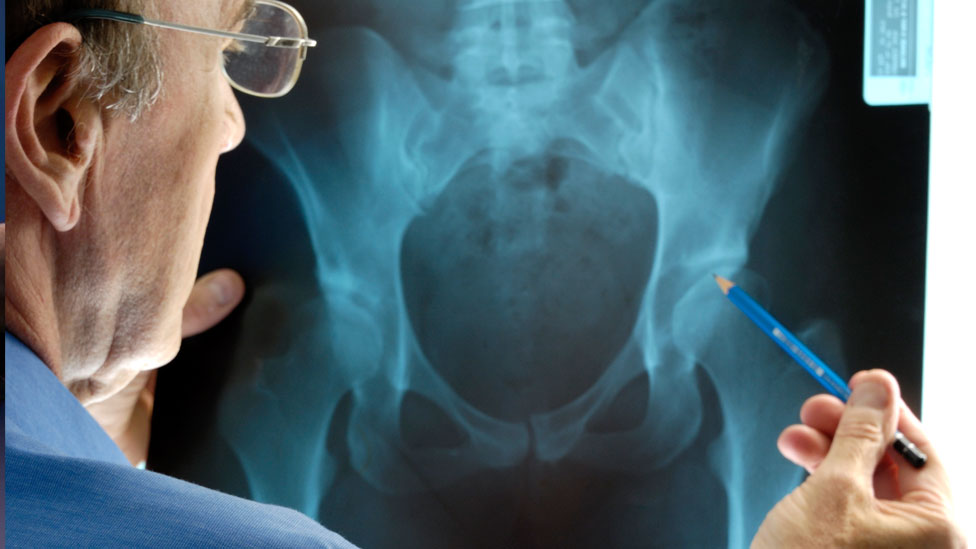 Most hip and knee replacements 'last longer than thought'
14 Feb 2019 at 4:34pm
This helps doctors who often struggle to answer questions from patients on how they will last.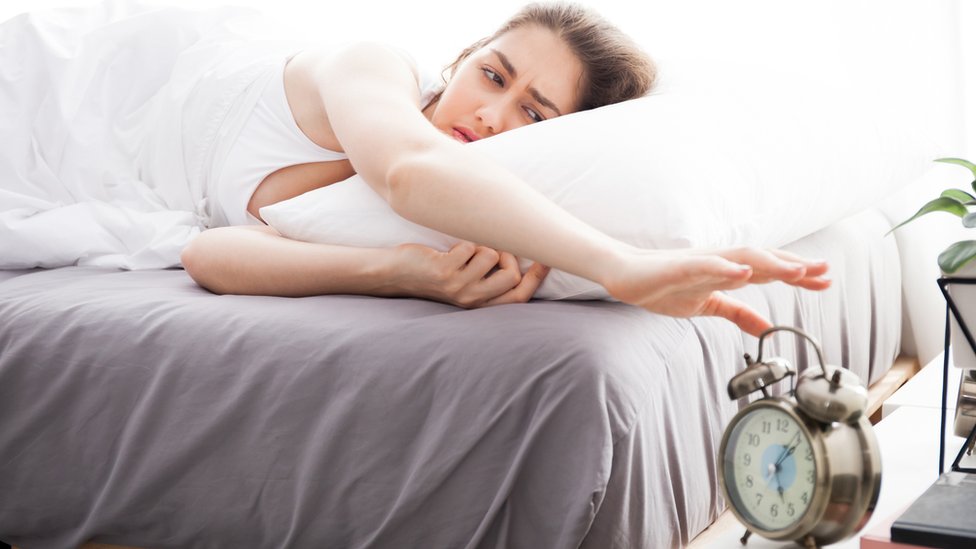 Brain function of night owls and larks differ, study suggests
14 Feb 2019 at 4:37pm
Late risers have poorer attention, slower reactions and increased sleepiness, a study suggests.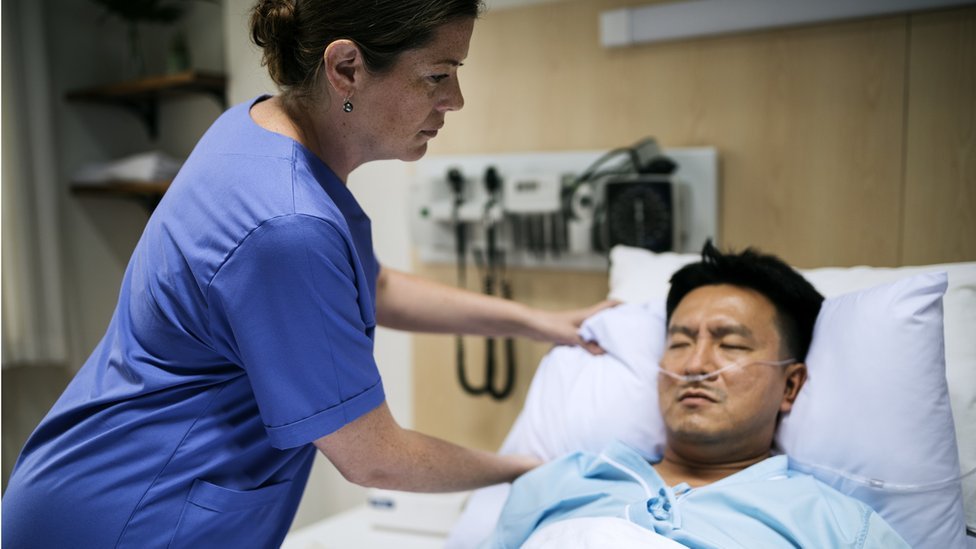 A&E waits at worst level for 15 years in England
14 Feb 2019 at 3:53am
Nearly 330,000 A&E patients waited for more than four hours last month in England.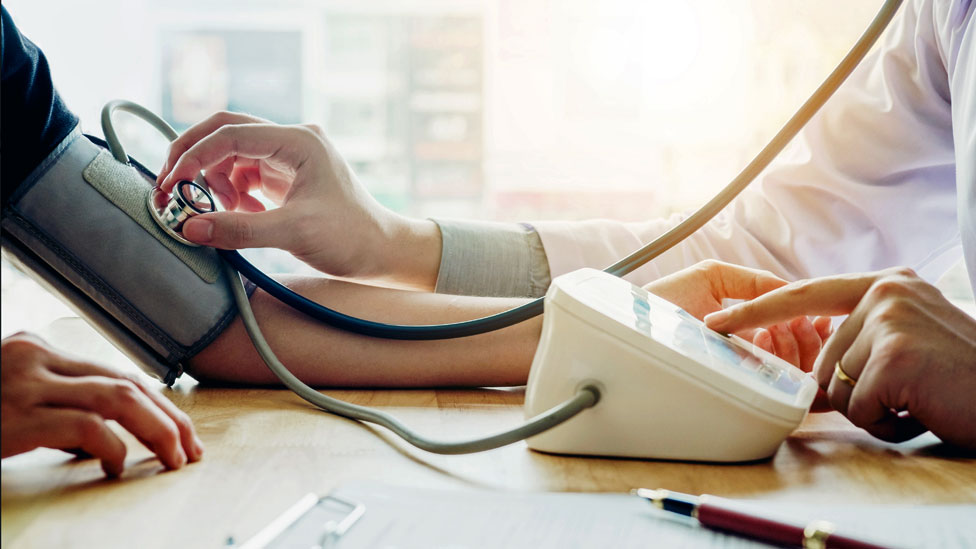 'Know your cholesterol like you know your Pin code'
13 Feb 2019 at 4:54pm
Going for a free health check could flag up early signs of cardiovascular disease, health bodies say.

Chemicals 'repair damaged neurons in mice'
14 Feb 2019 at 8:30am
Some early studies in mice suggest drugs can be developed to halt mental decline, say scientists.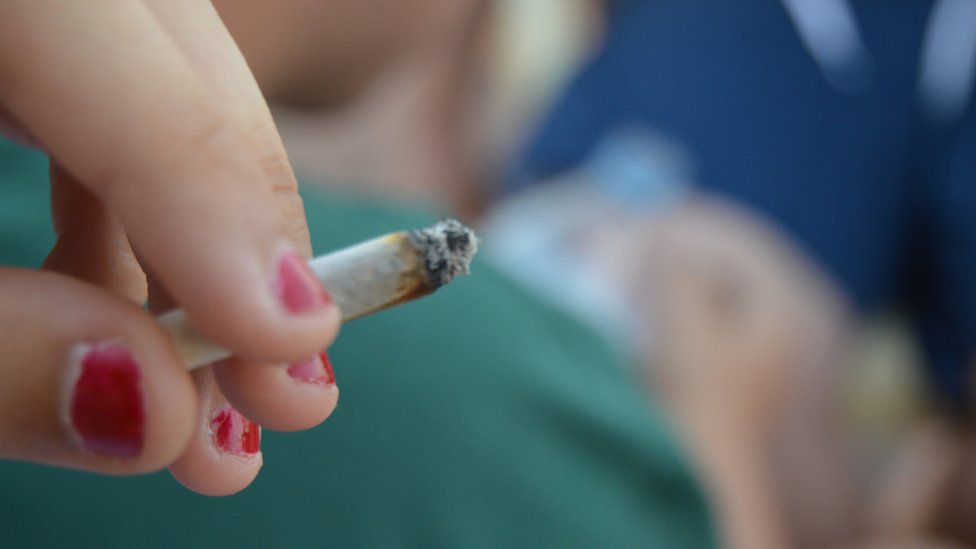 Cannabis use in teens linked to depression
13 Feb 2019 at 8:11am
Experts link use of the drug in teenage years to cases of depression later in life.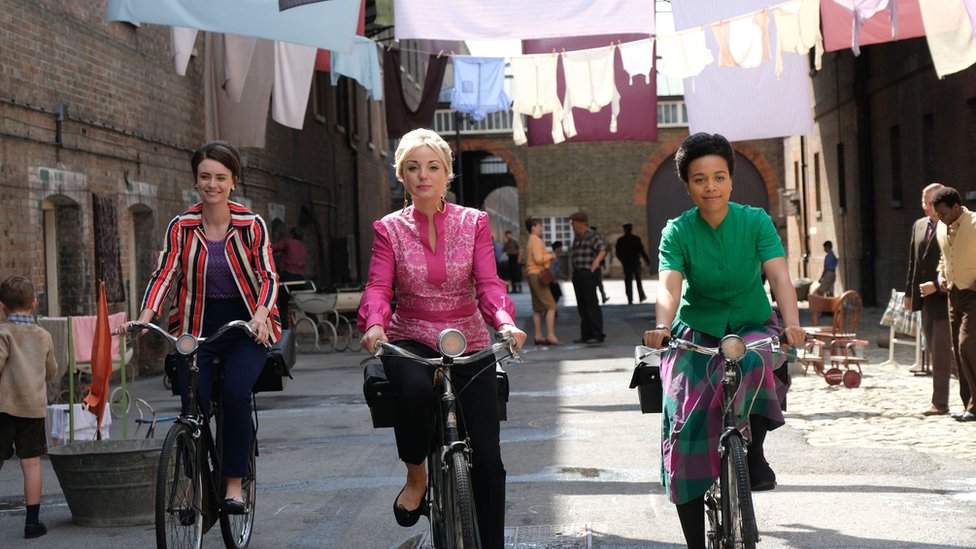 Call the Midwife: BBC in abortion advice row
14 Feb 2019 at 10:53am
As Call the Midwife tackles the issue, BBC Action Line users say there is no advice on abortion.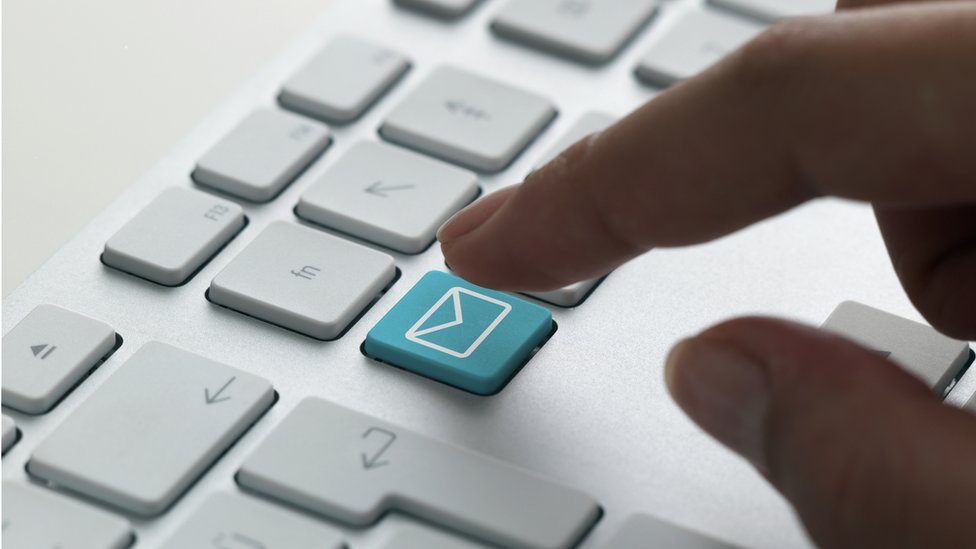 Send patients email not letters, GPs told
13 Feb 2019 at 3:13am
Health Secretary Matt Hancock wants to see email used to communicate test results and prescriptions.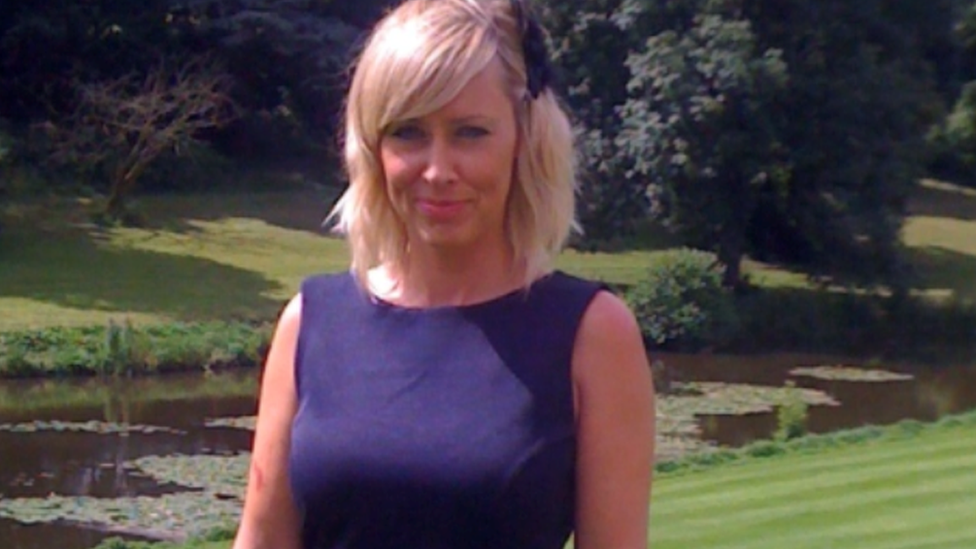 Having HPV 'isn't rude or shameful'
13 Feb 2019 at 8:14am
Most women have some form of the infection in their lifetime so shouldn't be embarrassed, experts say.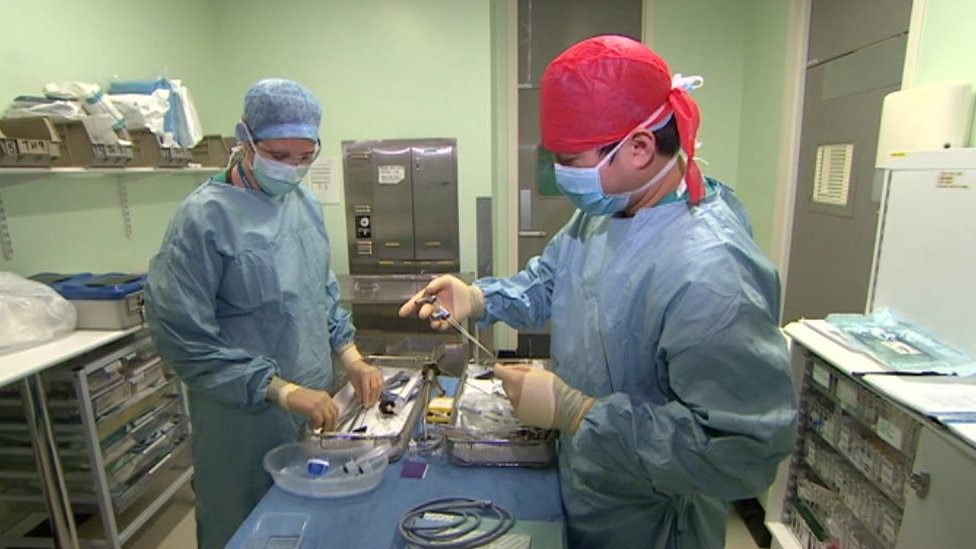 RAF Lakenheath: USAF nurses work in NHS hospitals
13 Feb 2019 at 4:16pm
NHS bosses say it means patients are being seen "more quickly" and US medics gain wider experience.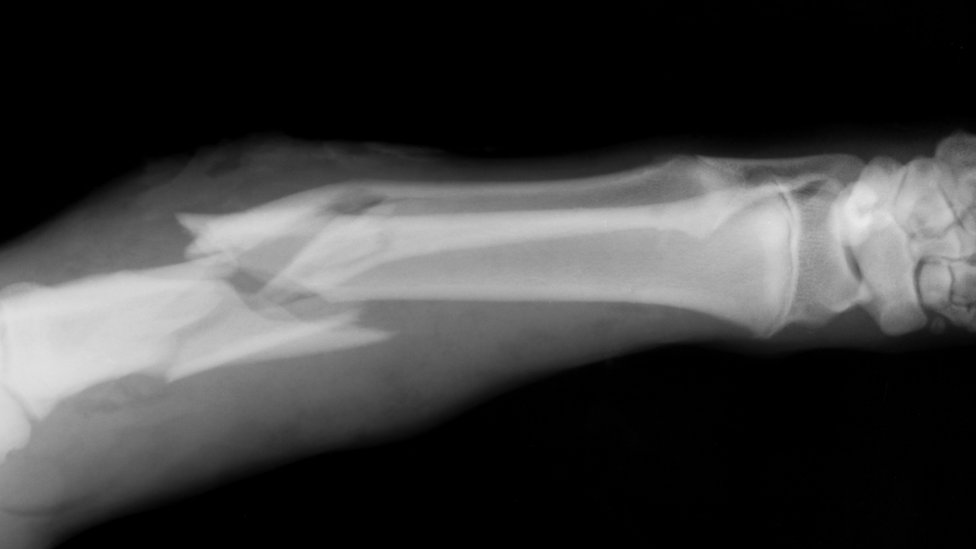 Fear wrong metal plates used to fix fractures
12 Feb 2019 at 6:14am
Hospitals are told to review X-rays to check if patients have received the correct treatment for broken arms and legs.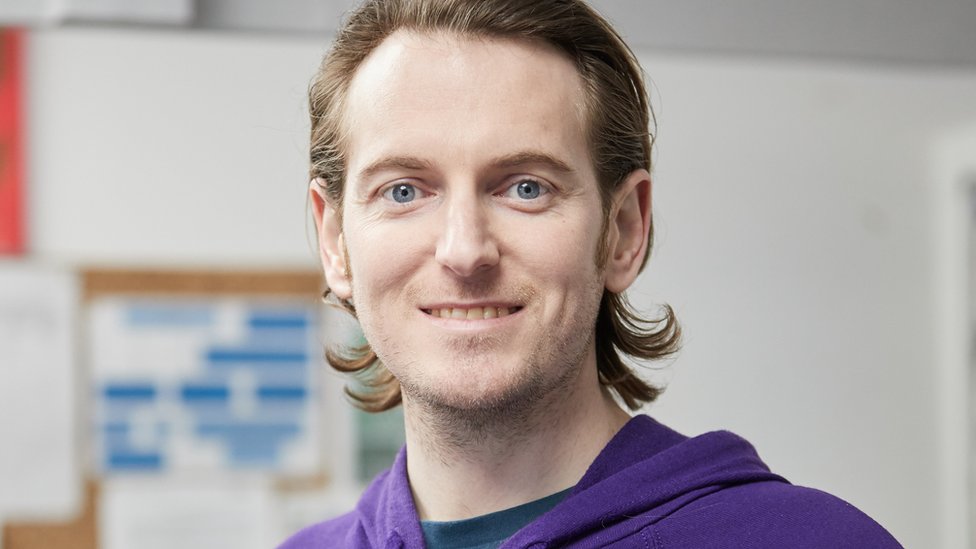 Young people told - become a care worker
12 Feb 2019 at 6:07am
The government wants young people to work in the care sector as care workers and therapists.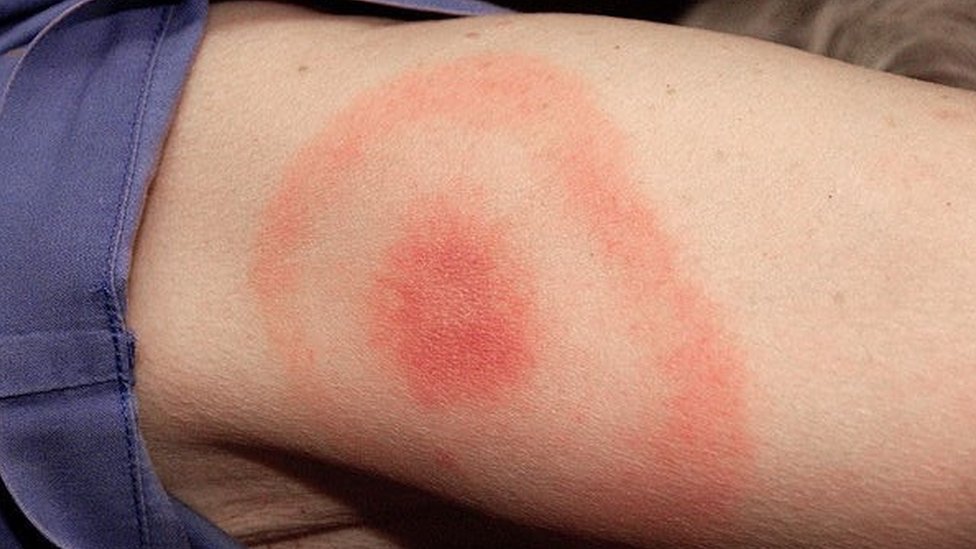 Lyme disease can be diagnosed by 'bull's eye' rash alone
11 Feb 2019 at 5:31pm
The rash is diagnostic and means the patient needs urgent antibiotics, new guidelines tell doctors.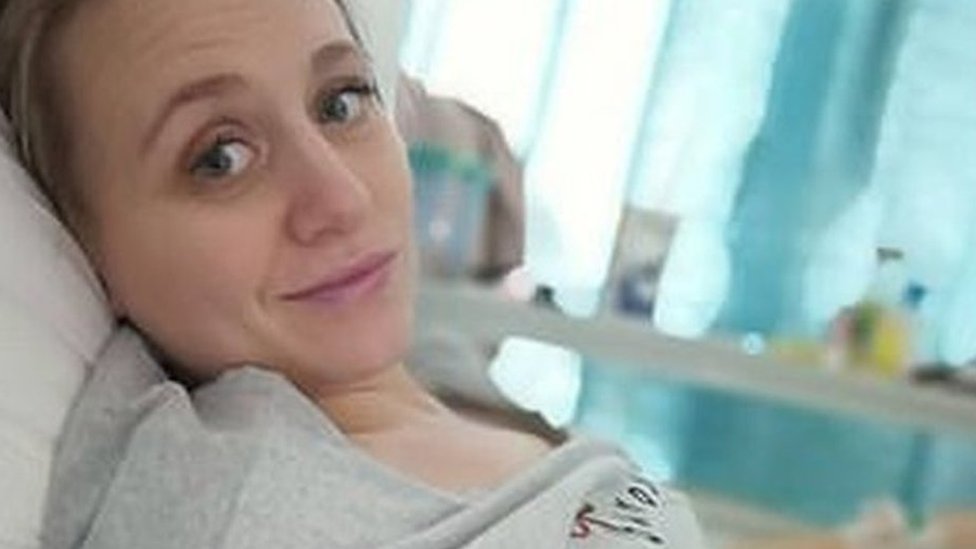 Essex baby's spine 'repaired' in the womb
12 Feb 2019 at 4:50am
Bethan Simpson's daughter Eloise had a "foetal repair" carried out at 24 weeks after a spina bifida diagnosis.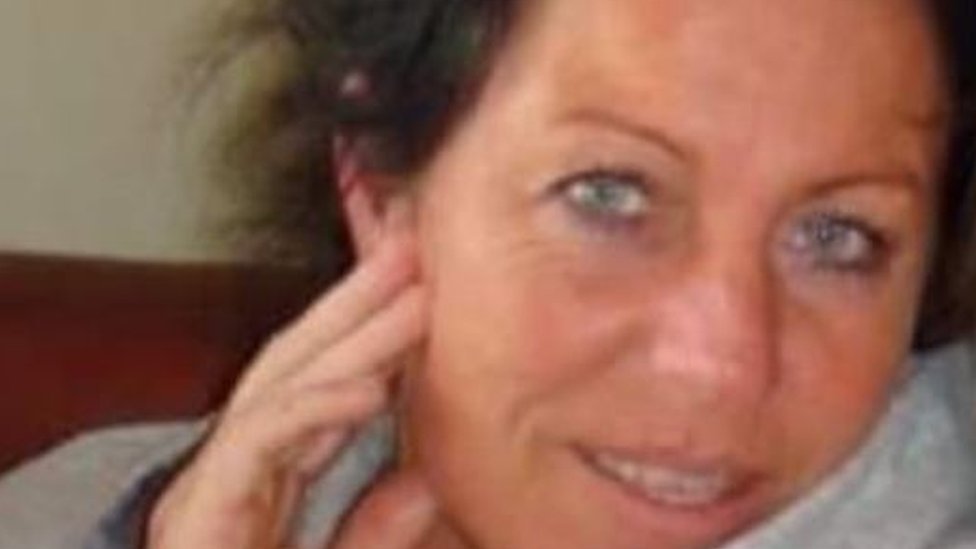 West Bromwich family's 'nightmare' over £200k medical bill
12 Feb 2019 at 6:10am
Mother-of-three Maxine Howell has been in an induced coma for a fortnight after falling ill in Mexico.
---
---