BBC News - Health
BBC News - Health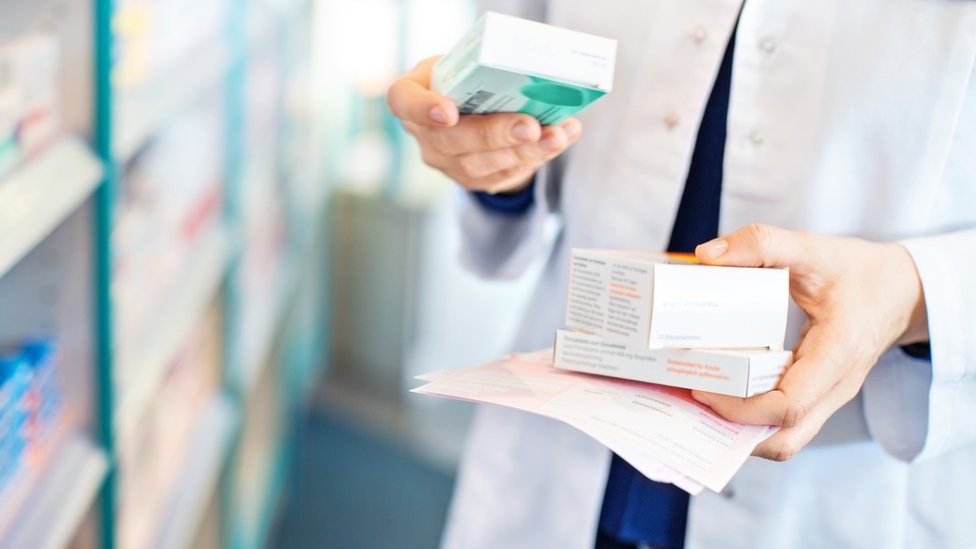 NHS prescription cuts 'to hit low income families'
21 Jul 2017 at 9:43am
NHS England says 18 treatments - including homeopathy - should generally not be prescribed.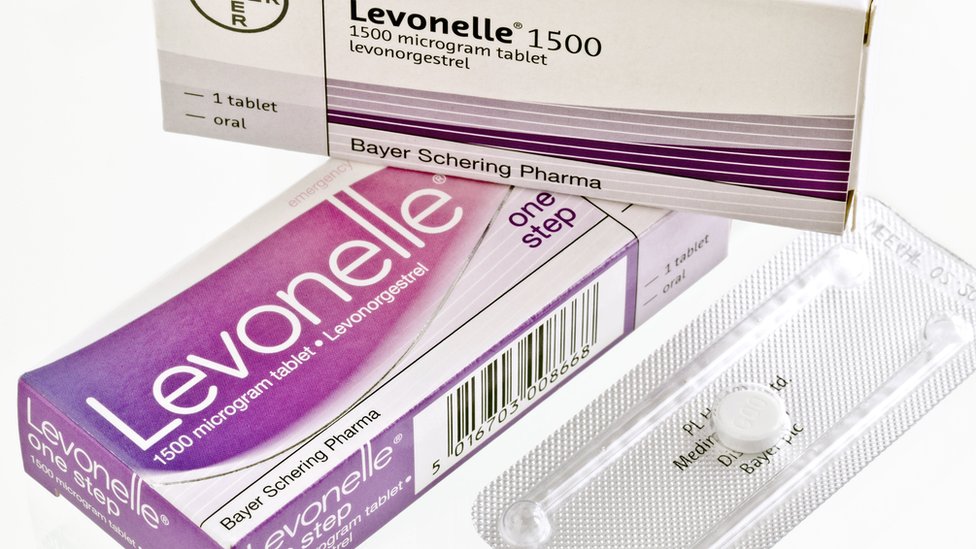 Boots faces morning-after pill cost row
21 Jul 2017 at 3:30am
The pharmacy is accused of keeping prices high to avoid stirring up controversy.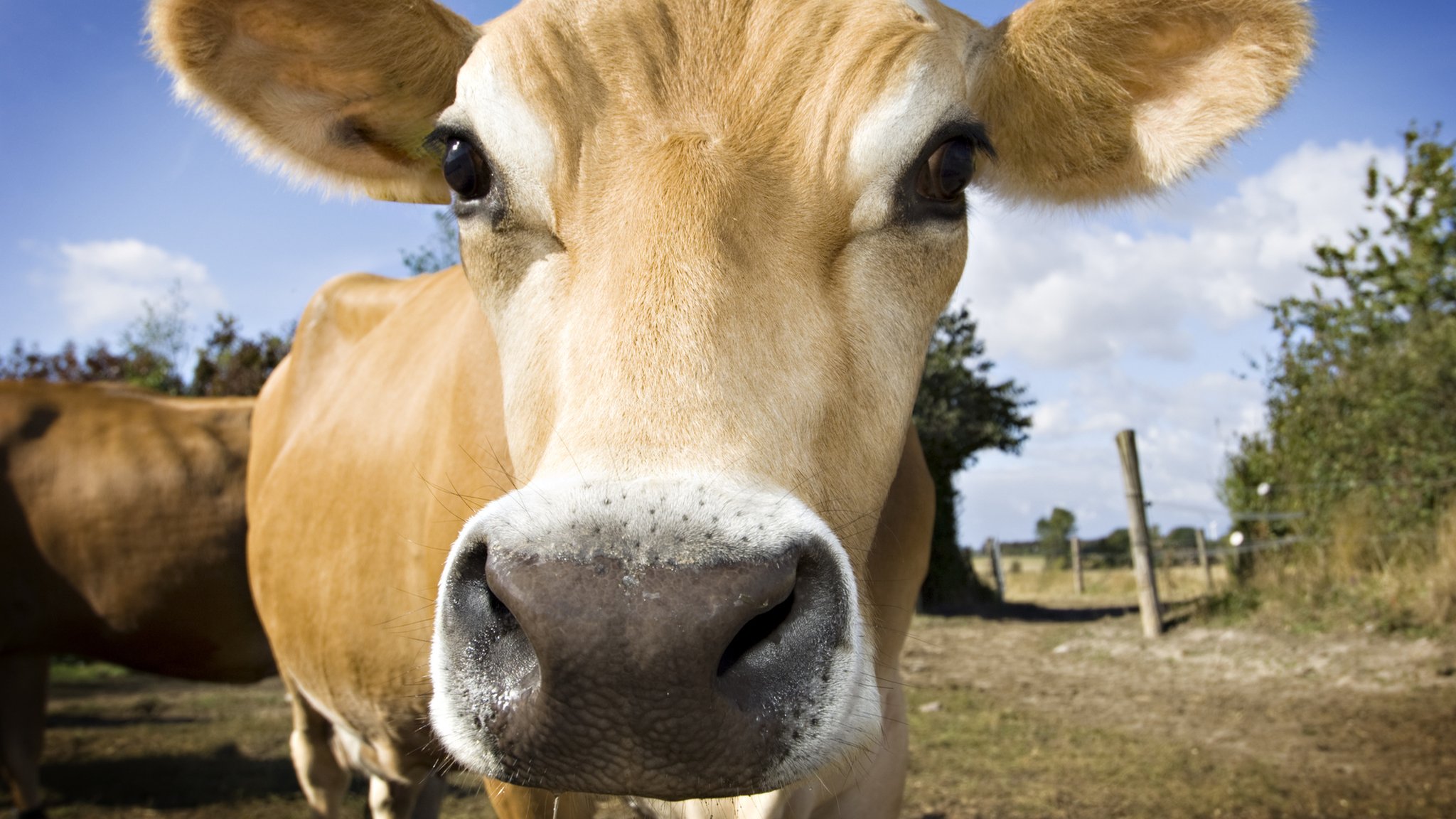 'Mind-blowing' cows hold clue to beating HIV
20 Jul 2017 at 5:03pm
The secret to an HIV vaccine may be in a cow's tummy, US researchers say.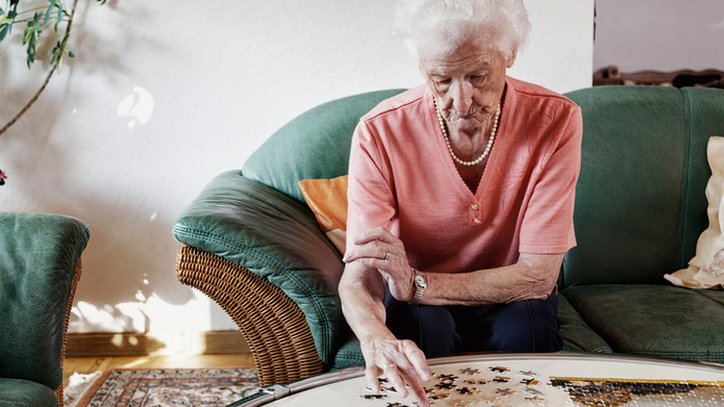 Nine lifestyle changes can reduce dementia risk, study says
20 Jul 2017 at 2:51am
They include hearing loss, smoking, and not finishing secondary education, a study says.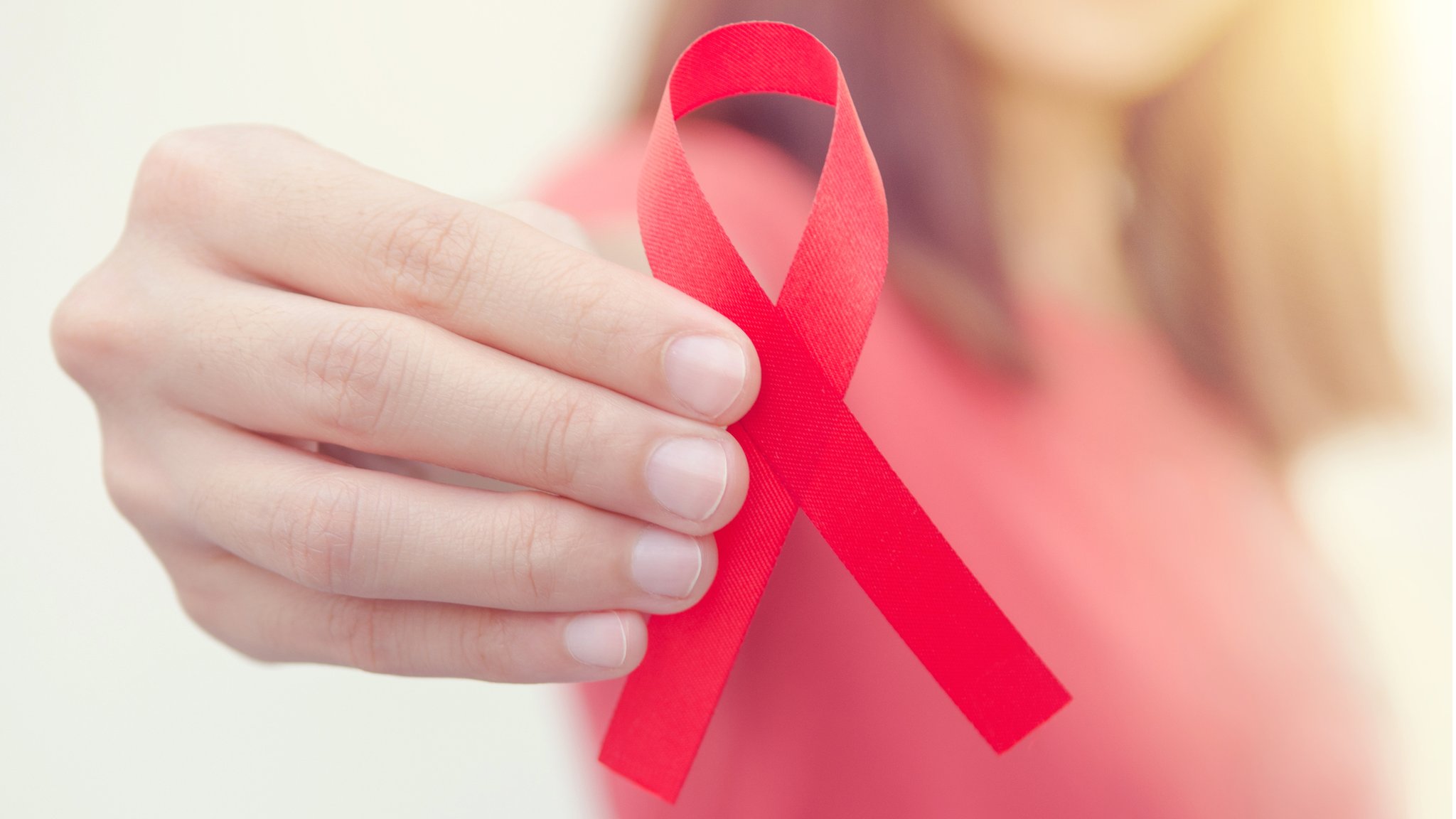 Aids deaths halve as more get drugs
20 Jul 2017 at 2:57am
One million people died from Aids last year, according to UNAids.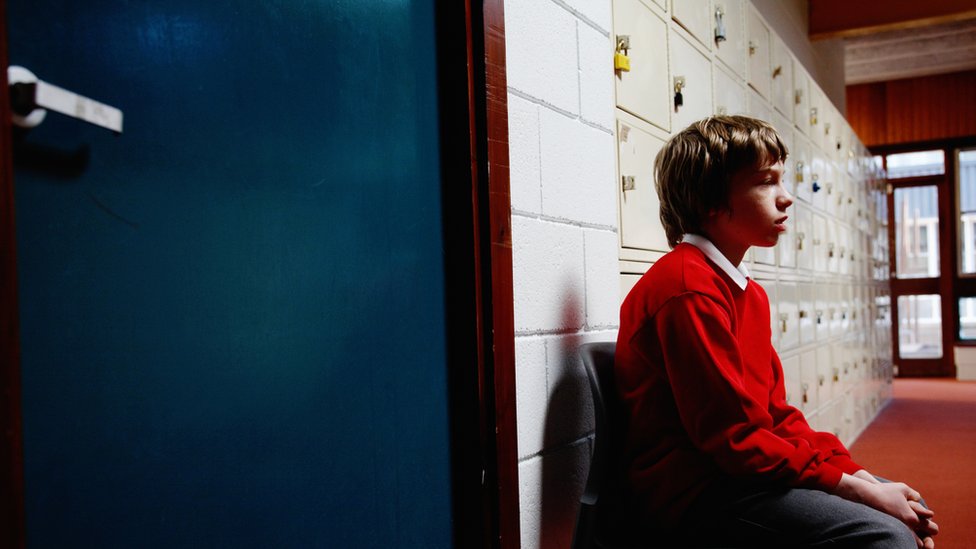 Half of pupils expelled from school 'mentally ill'
20 Jul 2017 at 6:56am
A study suggests if those with undiagnosed problems were included, the rate would be much higher.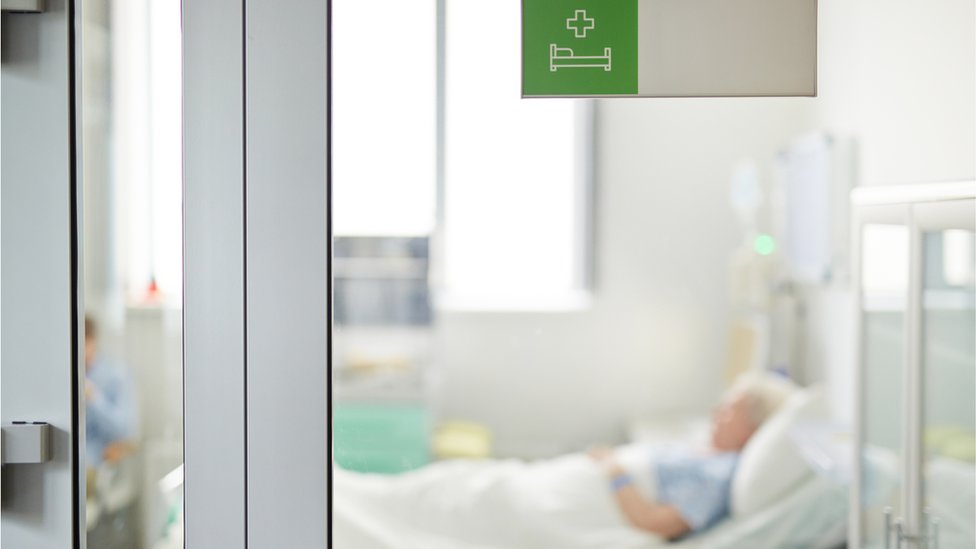 'Too many' patients locked in for mental health care
19 Jul 2017 at 11:33pm
England's health regulator says a high proportion of people should be cared for closer to home.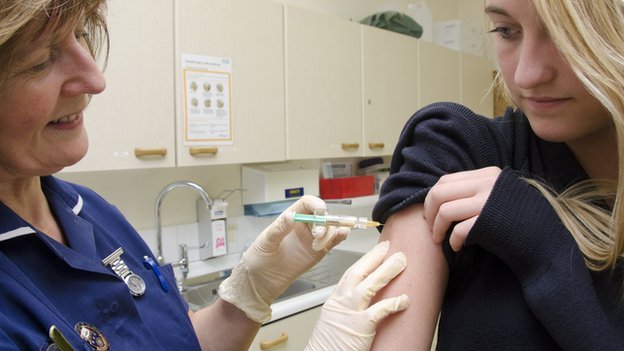 Plan not to give HPV vaccine to boys causes concern
19 Jul 2017 at 7:11am
Decision not to vaccinate boys against a cancer-causing sexually transmitted infection attracts fierce criticism.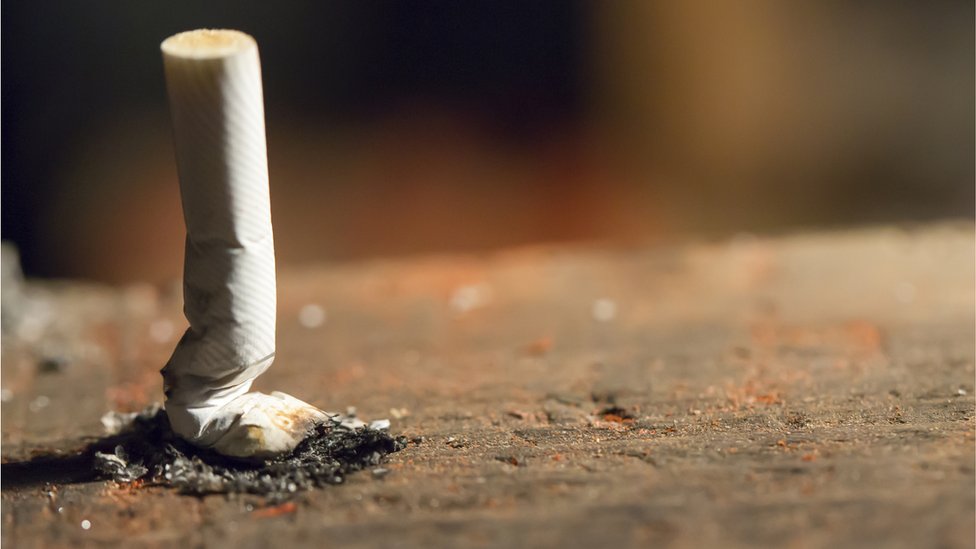 Tobacco firms 'hamper anti-smoking push'
19 Jul 2017 at 11:03am
Countries covering two thirds of the world's population now have measures in place to encourage people to stop smoking.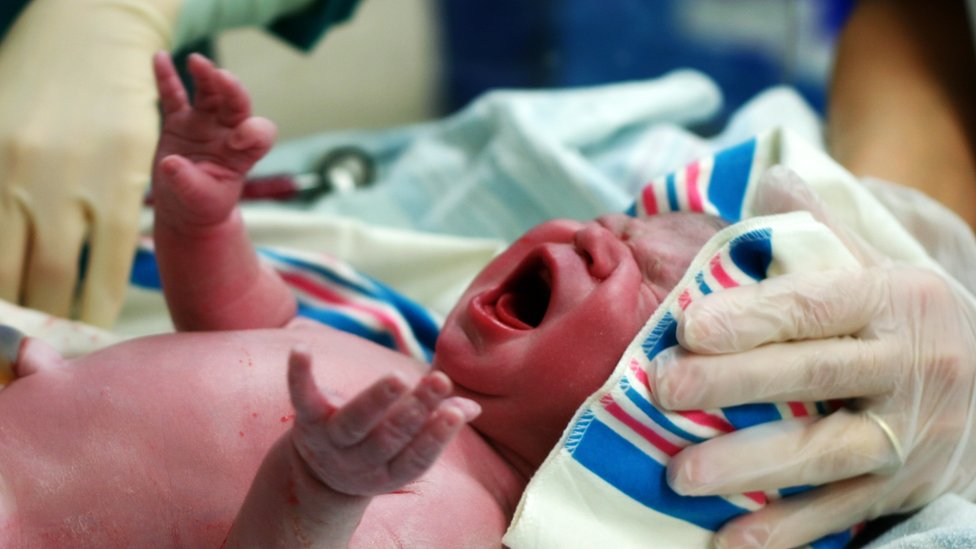 Births to foreign-born mothers hit 28% in England and Wales
19 Jul 2017 at 7:37am
This figure has been on the rise since 1990 in England and Wales, official data shows.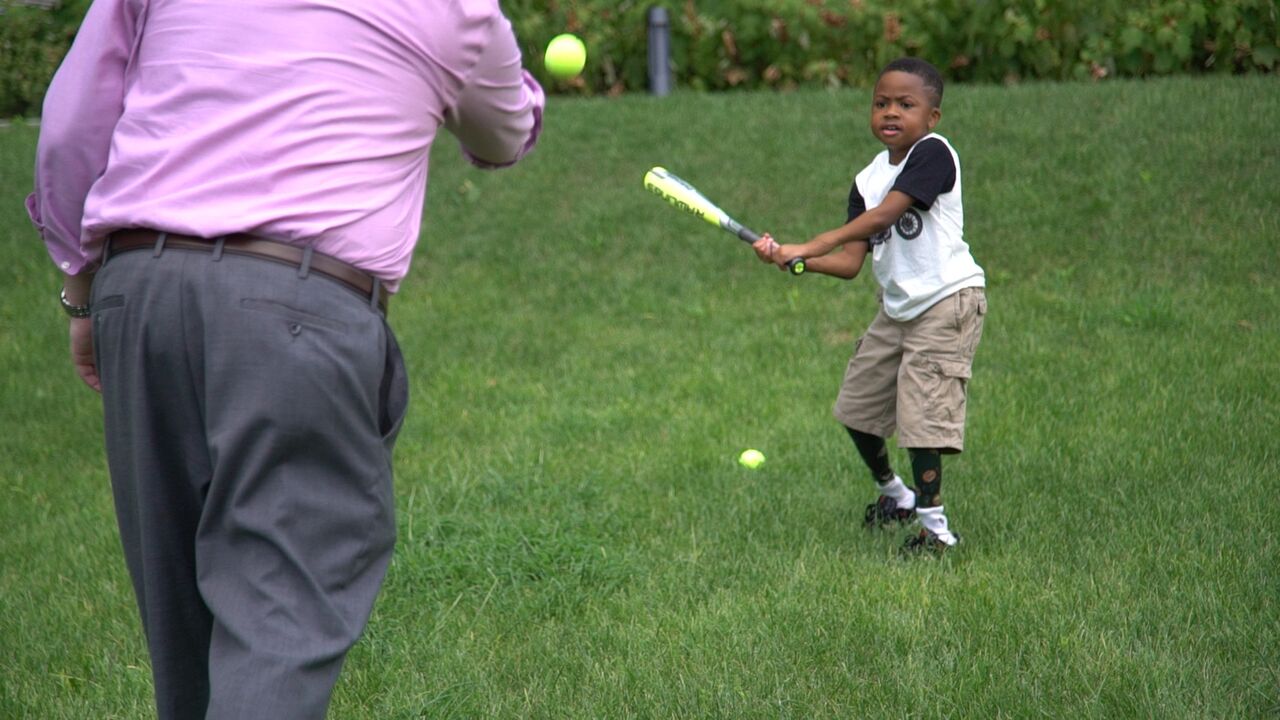 Zion Harvey: Double hand transplant boy plays baseball
18 Jul 2017 at 4:45pm
World's first double hand transplant child continues to show improvement two years on.

Pay row threatens overnight care for vulnerable
18 Jul 2017 at 4:47pm
The back pay bill for carers who sleep overnight at people's homes could be as high as £400m.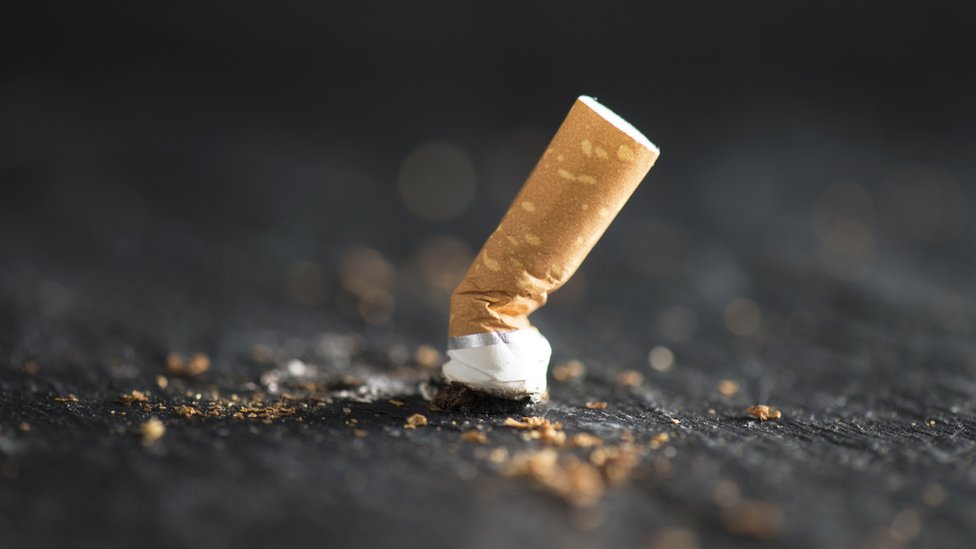 England 'on track' to stamp out smoking
18 Jul 2017 at 4:11am
Government sets out ambitious target to get remaining smokers to quit.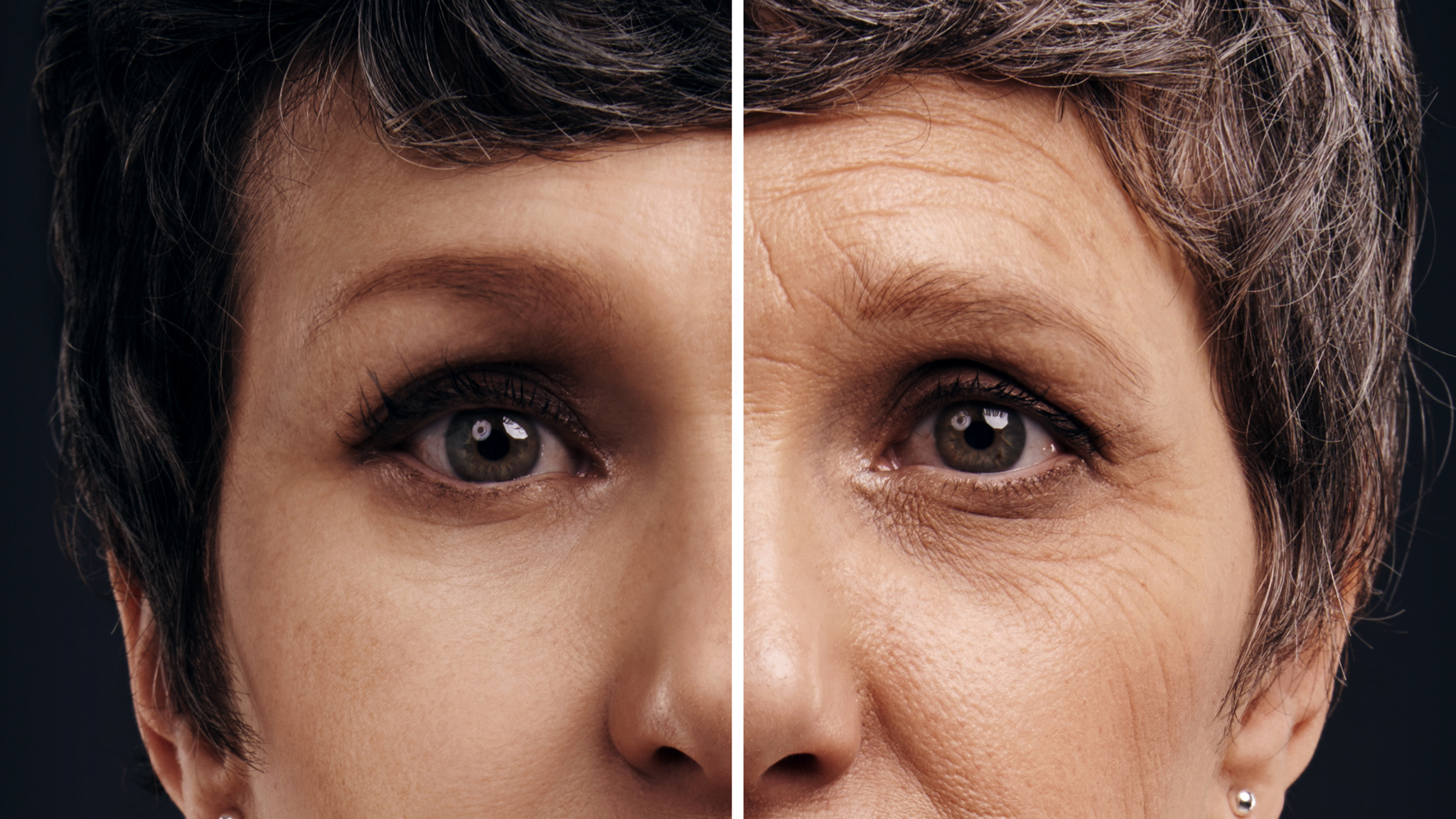 Life expectancy rises 'grinding to halt' in England
18 Jul 2017 at 1:52am
Leading health expert says he is "deeply concerned" and austerity may be to blame.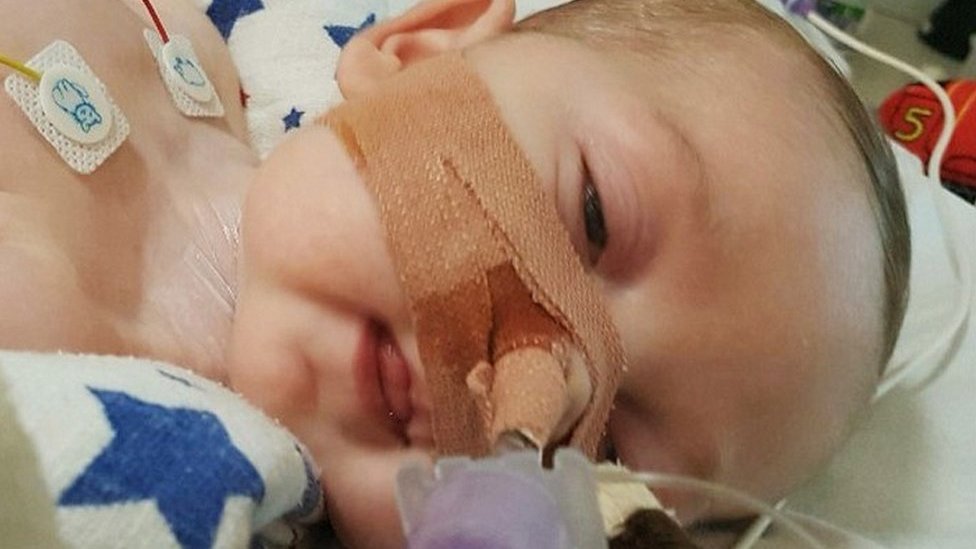 Charlie Gard: US doctor meets Great Ormond Street medics
17 Jul 2017 at 5:40am
Dr Michio Hirano has been given an honorary contract by Great Ormond Street Hospital.
---
---